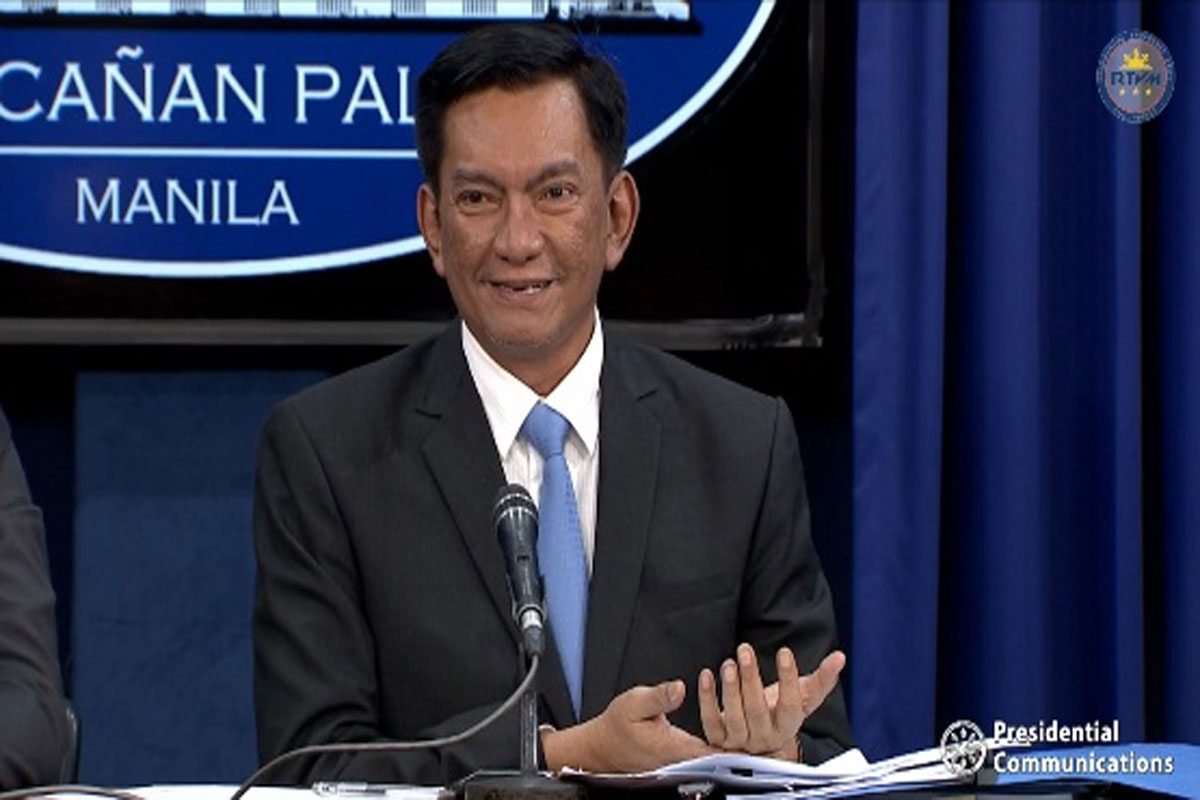 Solon supports funding of DA's fight against avian flu
HOUSE committee on ways and means chairman and Albay 2nd District Rep. Joey Sarte Salceda has endorsed the request of the Department of Agriculture (DA) for P100 million for the Avian Influenza Prevention and Control Program to prevent further outbreaks of the H5N1 strain of bird flu, a highly contagious avian disease that could ravage the country's poultry farms if left unmitigated.
Salceda requested the funds to be granted to the DA in the 2023 national budget "as a separate item from the National Livestock Program." Next year's budget is already being prepared by the Department of Budget and Management (DBM).
"As chair of the House Committee on Ways and Means, with oversight powers over the country's import processes, and as co-chair of the House economic stimulus and recovery cluster, I strongly and respectfully endorse the request," Salceda wrote.
Salceda wrote to the House leadership and the Economic Development Cluster of the Duterte Cabinet.
"The early detection, management, and prevention of Avian flu among our poultry supply will be critical to ensuring that we do not see in poultry the kind of price hikes, at above 40%, seen in pork prices due to the African Swine Fever. Fighting food inflation will be crucial to our economic recovery, and the request appears to me to be a very good and very cheap investment in protecting our poultry supply," the House tax chair wrote.
Salceda also formally made requests to the Bureau of Customs (BOC) and the Philippine Ports Authority (PPA) to strengthen measures to prevent the entry of shipments with bird flu.
In a subsequent statement, Salceda warned against a "triple whammy" in food prices, given oil price hikes and a possible supply issue in world wheat supply.
Salceda already warned of possible increases in bread prices due to supply constraints, amid the ongoing conflict between Russia, the world's largest wheat exporter, and Ukraine, the 5th largest.
"We don't want to be dealing with a poultry supply issue on top of higher oil prices and higher wheat prices. That's a triple whammy for the poor," Salceda said.
Salceda noted that "poultry accounts for as much as 18% of the Filipino's protein sources. Poultry here is already produced at around 30% higher cost due to feeds. If we see avian flu among our farms, that will be [a] disaster for poultry meat prices and eggs."
"We are only recovering from the effects of African Swine Fever [ASF], and as you can see, the higher pork prices are taking a longer time normalizing even when ASF is fading. Prices tend to be sticky that way. You don't want poultry prices to go up, because once they do, it may be very difficult to bring it back to pre-bird flu levels. Then, you would face pressure to increase wages, and so on," Salceda said.
"That's a price spiral if we can't stop it. And that would then complicate economic recovery because investors will require higher returns before putting money into the Philippines. Our Bangko Sentral ng Pilipinas (BSP) may be forced to scale back its low-interest rates, and that may slow new credit growth. You would have a price problem first, and the tools to deal with it often have consequences on jobs growth," Salceda added.
"So, let's just avoid the situation by fighting the biggest risk factors early. Bird flu is one crisis-in-waiting that we can still prevent. We have to be extremely aggressive in curtailing it," Salceda added.
AUTHOR PROFILE
Nation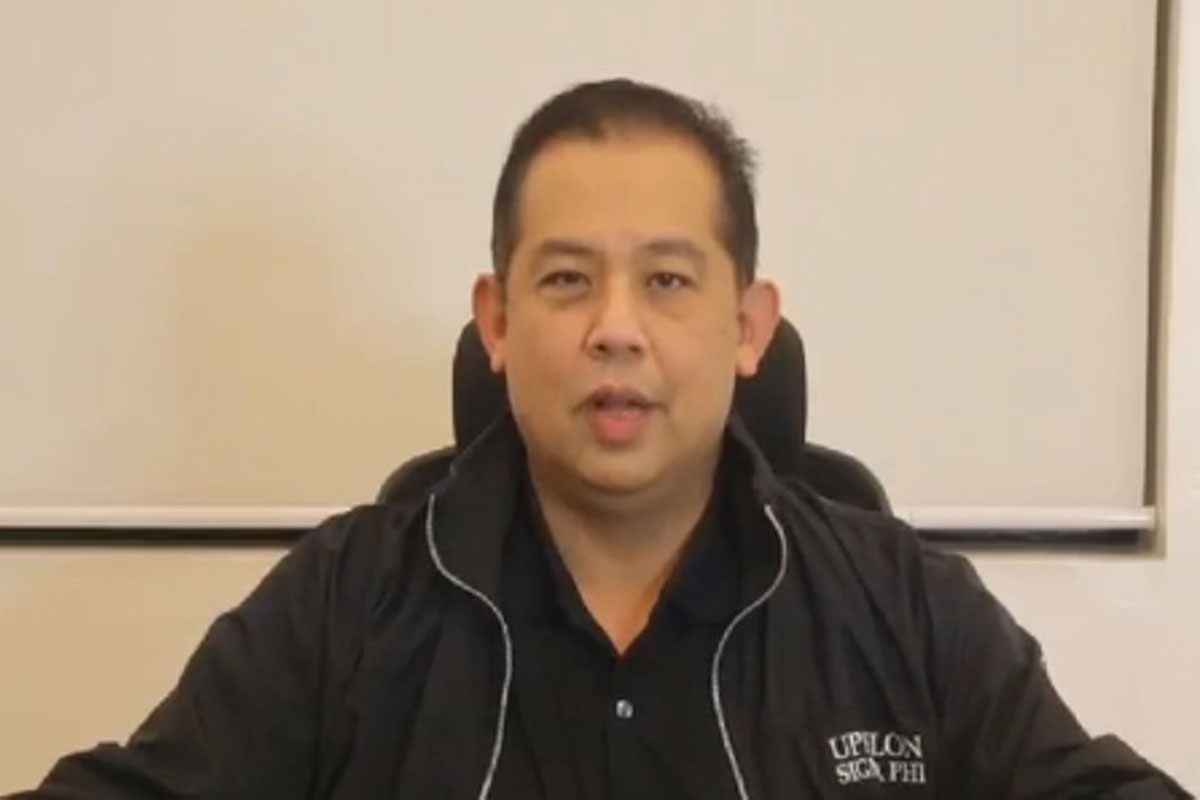 SHOW ALL
Calendar