Solon lauds EC for recognizing Pinoy seafarers' competence
KABAYAN Representative Ron Salo expressed gratitude to the European Commission for recognizing the Philippine government's efforts to prove that Filipino seafarers are one of diligent workers in the maritime industry.
"The decision of the European Commission is a testament to the competence and efficiency of our seafarers and the quality of training and education they have received. It also reflects the efforts of the Philippine government in ensuring compliance of the country's maritime education and training with the standards set by the International Maritime Organization (IMO)," Salo said.
In December 2021, following a detailed assessment of the training and certification system in place, the Commission had informed the Philippines that recognition of their seafarer certificates would be withdrawn unless serious measures were taken, including the compliance with the International Convention on Standards of Training, Certification and Watchkeeping for seafarers (STCW).
"I thank the European Commission for recognizing the value of Philippine seafarers and for their decision to continue recognizing our seafarer certificates. This decision will certainly help alleviate the worries and fears our seafarers are currently facing," Salo said.
Salo, chairman of the House Committee on Overseas Workers Affairs, lauded the national government, particularly President Feedinand Marcos Jr., the Department of Transportation, the Maritime Industry Authority (MARINA), the Department of Foreign Affairs (DFA), Department of Migrant Workers (DMW) and the Commission on Higher Education (CHED) for their efforts in ensuring the compliance of the country's maritime education and training system with the standards under the STCW Convention.
He likewise expressed gratitude to Speaker Ferdinand Martin Romualdez and the Senate for their unwavering support in improving the welfare of our overseas Filipino workers, including our seafarers.
AUTHOR PROFILE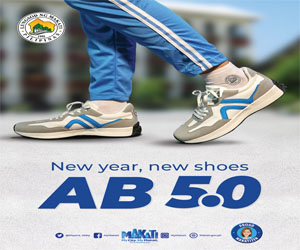 Overseas Filipino Workers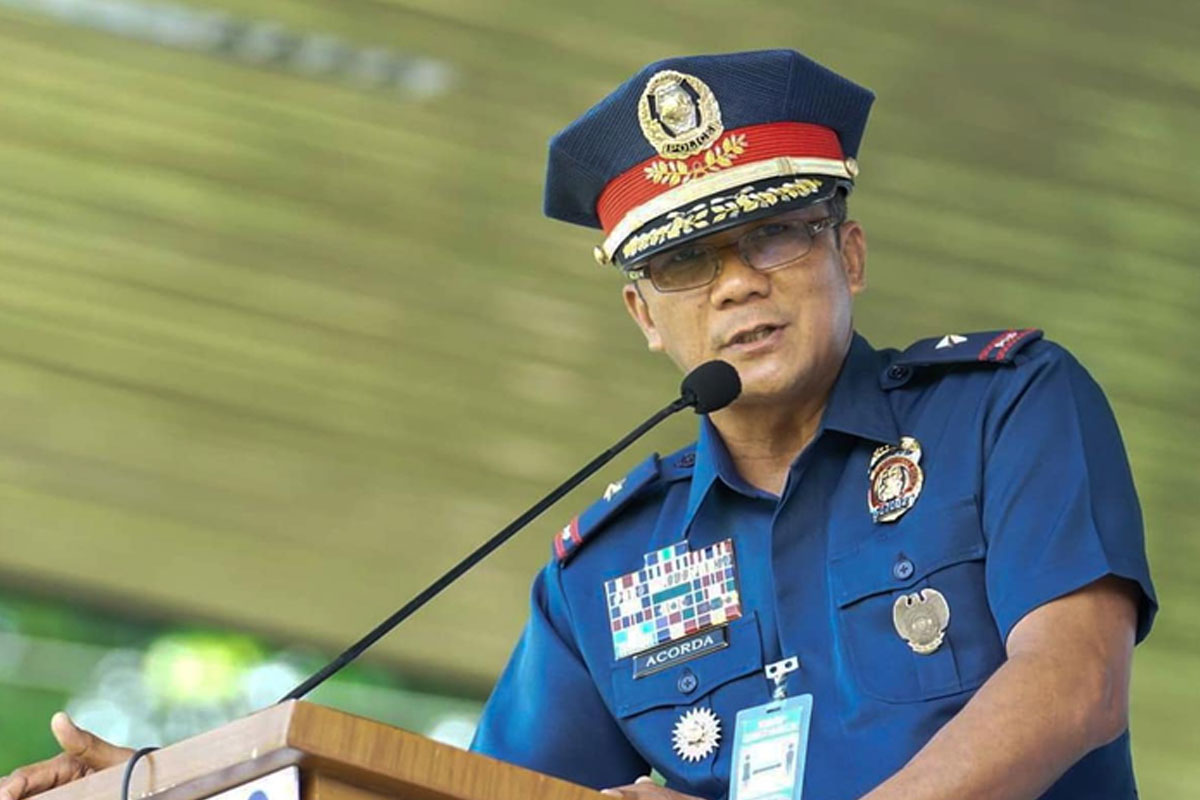 SHOW ALL
Calendar