Solon chastises energy officials
SENATOR Win Gatchalian chastised energy officials for approving the sale of Chevron Malampaya's 45% stake in the Malampaya gas field to Udenna Malampaya LLC amid their own admission that there was "insufficient foundation" of legal basis to do so.
Such claim was made after Gatchalian asked officials of the Department of Energy (DOE) if they stand by their evaluation of the financial and technical capabilities of Udenna Corporation's unit that acquired the stake of Chevron.
"I'm discouraged by the fact that you admitted that there is insufficient foundation for legal basis, yet you pursued the recommendation and ultimately the DOE secretary approved it. So, there's insufficient foundation on a business that is worth $500 million that supplies 3.7 million households and powers 27% of our generation in Luzon. Such an important asset was sold to a company that, based on your findings, is unqualified," said Gatchalian.
During last Tuesday's hearing, the Senate Energy Committee Chairperson pointed out that such position by the DOE's Energy Resource Development Bureau – the group that assessed Chevron's transfer of its stakes to Udenna's UC Malampaya Philippines Pte. Ltd. – has not been articulated to the committee in any of the submitted documents.
"So, kayo-kayo lang ang nakakaalam nyan in other words," Gatchalian noted to which he was given an affirmative answer by DOE-ERDB Director Cesar de la Fuente.
Based on the assessment of DOE officials who reviewed and recommended the approval of the transaction, they said that they almost did not go through evaluating UC Malampaya technically because the transaction involved only the sale of shares and the second party remains to be the same company with the same set of employees and technical experts.
What even made the senator more disappointed during the Senate hearing was when DOE officials showed in their presentation that the technical and legal aspects of UC Malampaya have been evaluated but suddenly changed the name to UC38 when it needed to be financially evaluated.
"You evaluated the technical and legal aspects of UC Malampaya pero pagdating sa financial aspect, naging UC38 na. Kasi hindi pumasa si UC Malampaya sa financial evaluation," said Gatchalian.
"To be honest about it, what I am getting here is that you legitimized an illegitimate transaction. Parang this transaction is not qualified pero pinilit ninyo to be qualified and legitimized it. That was a clear violation in the transaction. So, why despite the violation, your department approved this transaction?" Gatchalian asked the DOE.
The sale was finalized in March last year.
AUTHOR PROFILE
Nation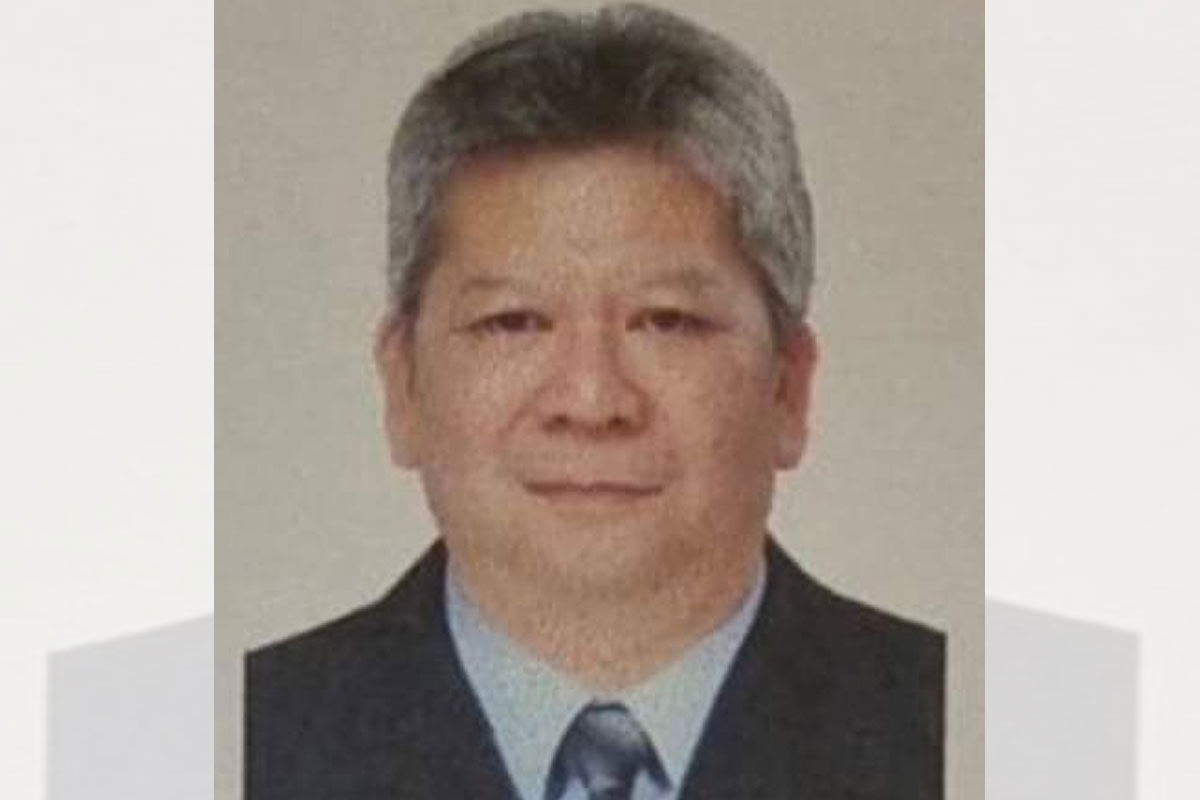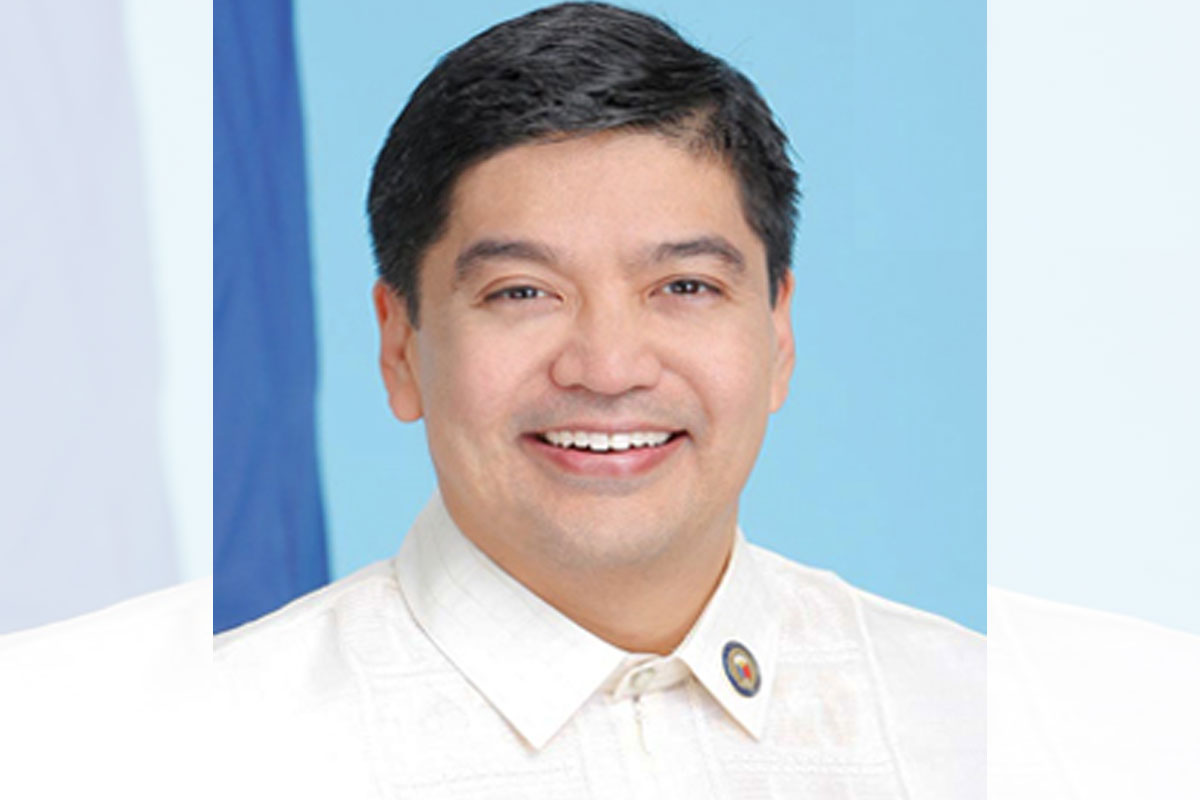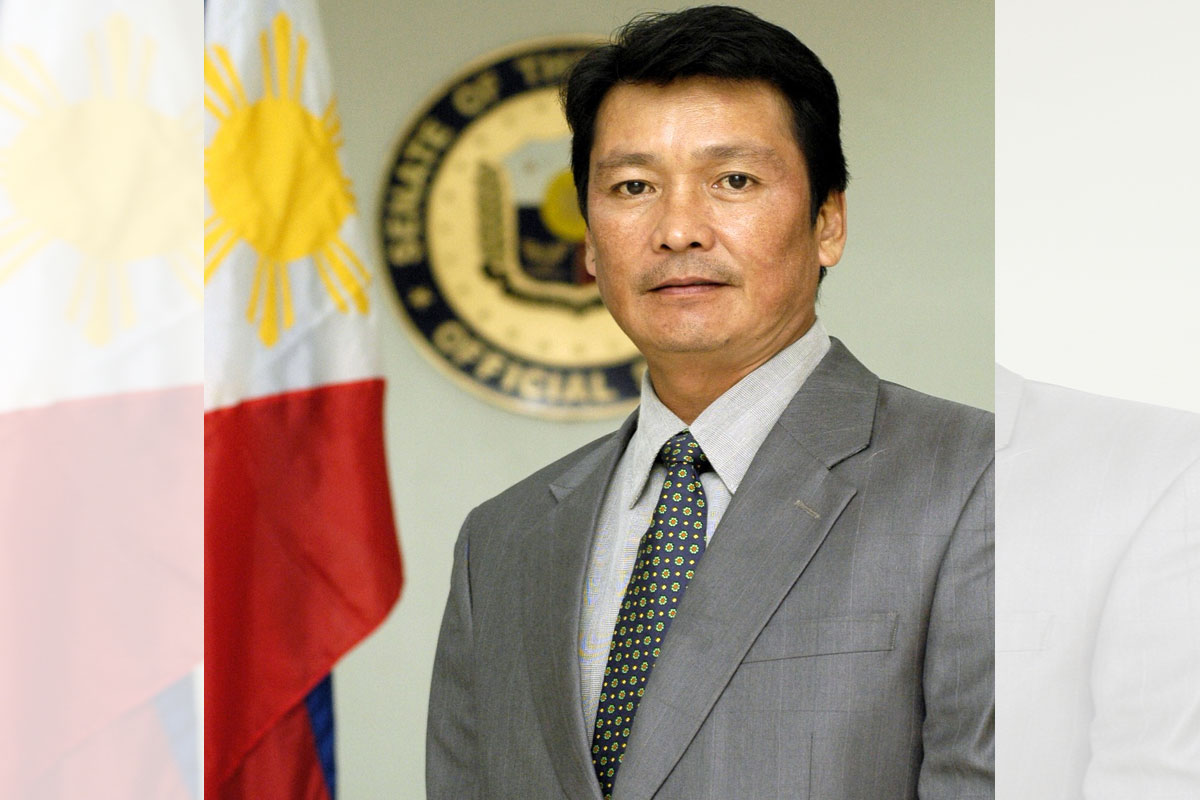 SHOW ALL
Calendar