SoKor firm wants part in PH military upgrade
HANWHA Ocean, a South Korean shipbuilding and offshore company, plans to participate in the Philippine Navy's modernization efforts, focusing on submarines, high-speed crafts, and large landing ships.
The company proposed an advanced underwater solution, the Jangbogo-III PN Submarine, as part of its Submarine Acquisition Project for the Philippine Navy.
The submarine is built upon the success of the Korean Navy's Jangbogo-III submarines and offers unparalleled operational capability with the latest propulsion system, Sound Navigation and Ranging and Combat Management System, and Lithium-ion Battery Technology.
Admiral (ret) Steve SK Jeong, Head of International Business of Hanhwa Ocean, former ROKN Submarine Force Commander, said the proposal will not only enhance the Philippines' defense capability but also provide lifetime support for the Submarine Force of the Philippine Navy.
He said this signifies a significant step towards enhancing the Philippines' maritime defense capabilities and strengthening its position in the region.
Admiral Jeong expressed confidence in the Philippine's acquisition of their products, stating that they offer a more capable solution.
Hanwha has also proposed an integrated logistics support element into the package, which would allow the Philippine Navy to tap into resources that will be provided to what it calls the future 'Global Jangbogo Club'.
Hanwha officials acknowledge financing remains the primary obstacle to acquiring submarines, proposing a government-to-government transaction for the project.
President Ferdinand Marcos Jr. stated in May 2023 that the country is still developing its anti-submarine capabilities, with the hope of acquiring submarines when conditions are favorable.
AUTHOR PROFILE
Nation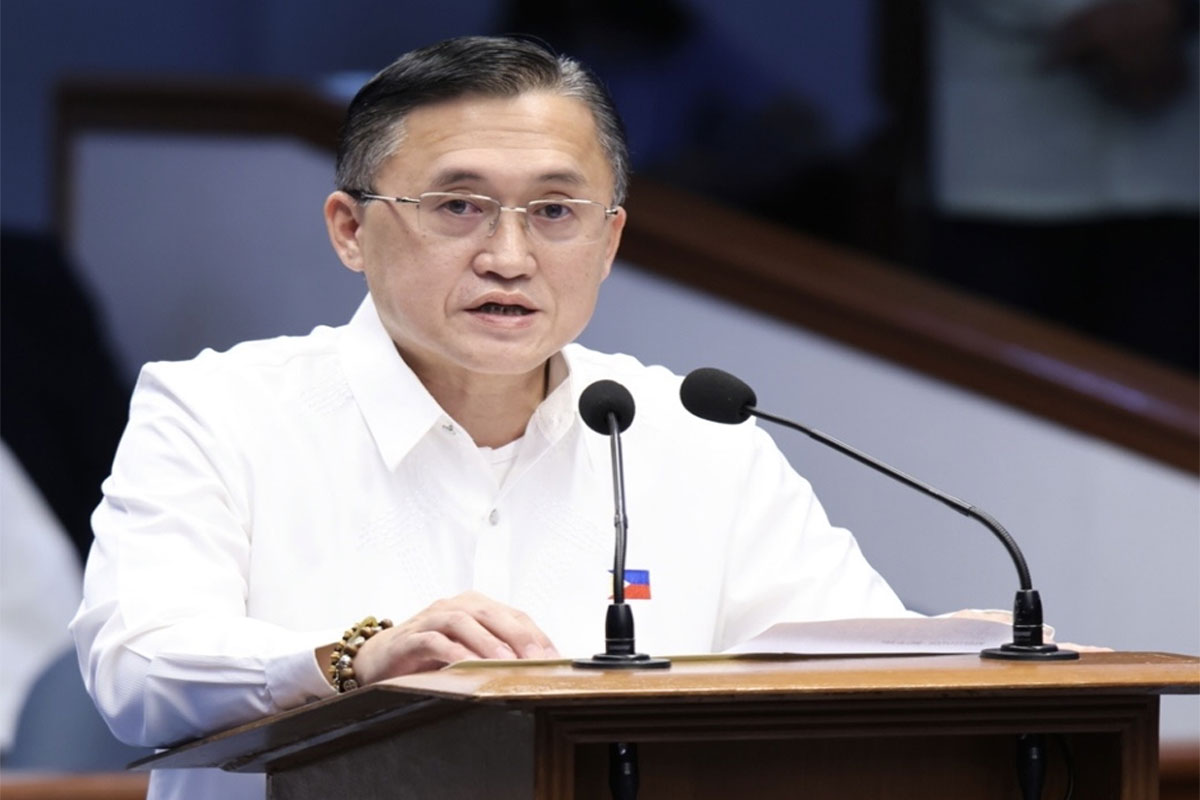 SHOW ALL
Calendar