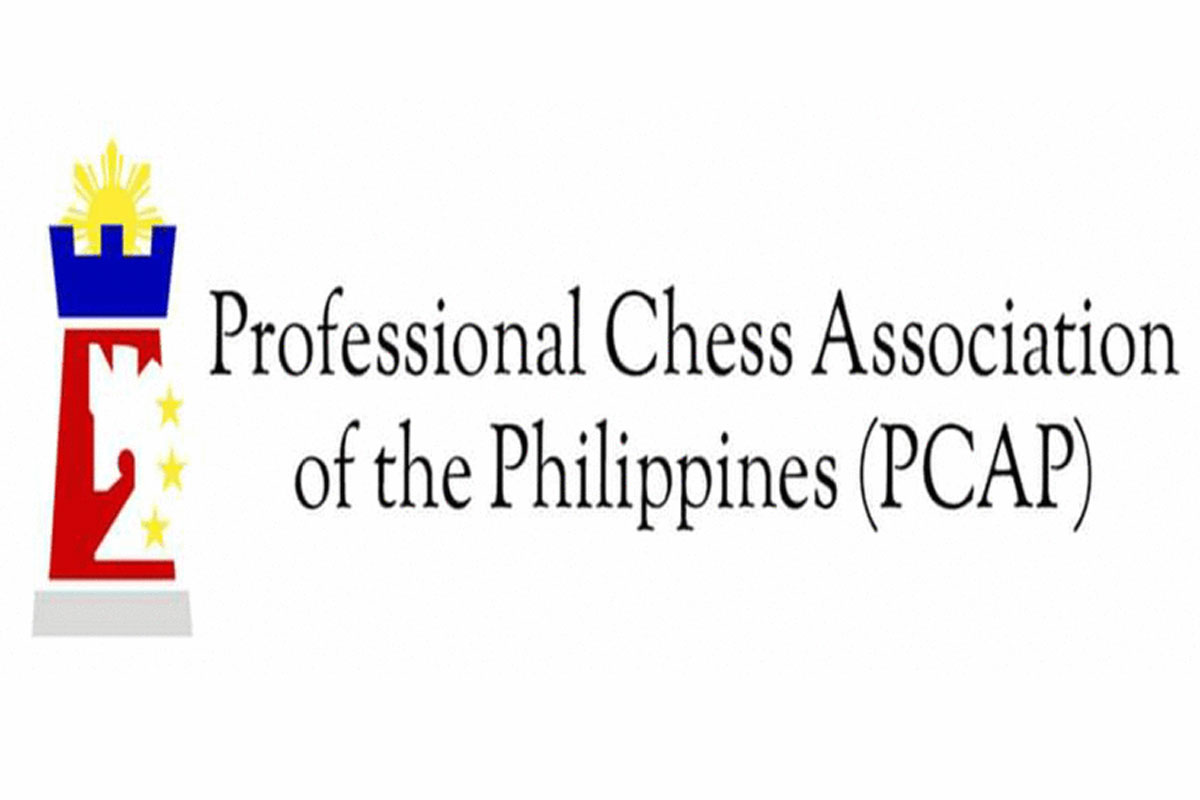 San Juan, SinQGApore stake lead in PCAP
NORTHERN Division leader San Juan Predators and Southern Division frontrunner SinQGApore stake the lead in the 2021 PCAP San Miguel Corporation- Ayala Land chess championships on Wednesday.
San Juan battles Palawan Queen's Gambits and Toledo Trojans, while SinQGApore meets Caloocan Load Manna Knights and Isabela Knight Raiders in crucial North versus South encounters that could further shake up the team standings.
Both San Juan, runner-up in the recent PCAP-GM Wesley So Cup,and SinQGApore, one of four foreign teams, lead the way in their respective divisions with four straight victories.
GM Oliver Barbosa, FM Arden Reyes, WIM Jan Jodilyn Fronda and IM Ricardo de Guzman are again expected to lead San Juan.
De Guzman, a former Asian junior champion trying to turn back the hands of time, is one of only three players with perfect scores of eight wins and 12 points.
(The other two players with perfect scores are IM Cris Ramayrat of Manila and FM Roel Abelgas of Paralympics).
Fronda is the third top-performing female player behind Jerlyn Mae San Diego of Paralympics and Mira Mirano of Manila with 10.5 points on six wins and two draws.
Reyes has 10 points on six wins and two draws while Barbosa has nine points on four wins and four draws.
Veteran IM Jimmy Liew and Xuan Rui Ethan Poh will banner the Singaporean side.
Liew, who plays at the senior board, and Poh, are the top scorers for the Singaporeans with 11.5 points each on seven wins and one draw.
GM Goh Wei Ming is the third leading scorer for the team with 6.5 points on three wins, three draws and two losses at board one.
In other matches, Pasig Pirates play Camarines Eagles and Mindoro Tamaraws, Laguna Heroes face Toledo and Camarines and Manila Indios Bravos meet Mindoro and Penang Panthers-Malaysia.
Pasig, Laguna and Manila arw tied with San Juan at 4-0.
Paralympics tied with SinQGApore in the South, will test the mettle of Rizal Towers and ,Caloocan
PCAP, the countrys first professional chess league, is organized by Atty. Paul Elauria as president-commissioner, and Michael Angelo Chua as chairman.
The season-ending third confereunce is sanctioned by the Games and Amusements Board (GAB), headed by Chairman Abraham "Baham" Mitra.
Standings
North
San Juan 4-0, Pasig 4-0, Laguna 4-0, Manila 4-0; Caloocan 3-1, Isabela 3-1, Rizal 1-3, Davao 1-3, Bangkok 1-3, Olongapo 1-3, Pampanga 1-3; Pengcheng 0-4.
South
SinQGApore 4-0, Paralympics 4-0; Iloilo 3-1, Penang 3-1; Mindoro 1-1, Camarines 2-2, Negros 2-2; Sunrays 1-3, Lapu-Lapu 1-3, Mindoro 1-3;Surigao 0-4, Toledo 0-4, , Palawan 0-4.
Schedule for Oct.13
Round 5 — San Juan vs. Palawan, Laguna vs. Toledo, Pasig vs. Camarines, Manila vs. Mindoro, Isabela vs. Penang, Caloocan vs. SinQGApore, Rizal vs. Paralympics, Olongapo vs. Sunrays, Pengcheng vs. Iloilo, Bangkok vs. Negros, Davao vs. Lapu-Lapu, Pampanga vs. Surigao.
Round 6 — Toledo vs. San Juan, Camarines vs. Laguna, Mindoro vs. Pasig, Penang vs.Manila, SinQGApore vs. Isabela, Paralympics vs. Caloocan, Sunrays vs. Rizal, Iloilo vs. Olongapo, Negros vs. Pengcheng, Lapu-Lapu vs. Bangkok, Surigao vs. Davao, Palawan vs. Pampanga.
AUTHOR PROFILE
Other Sports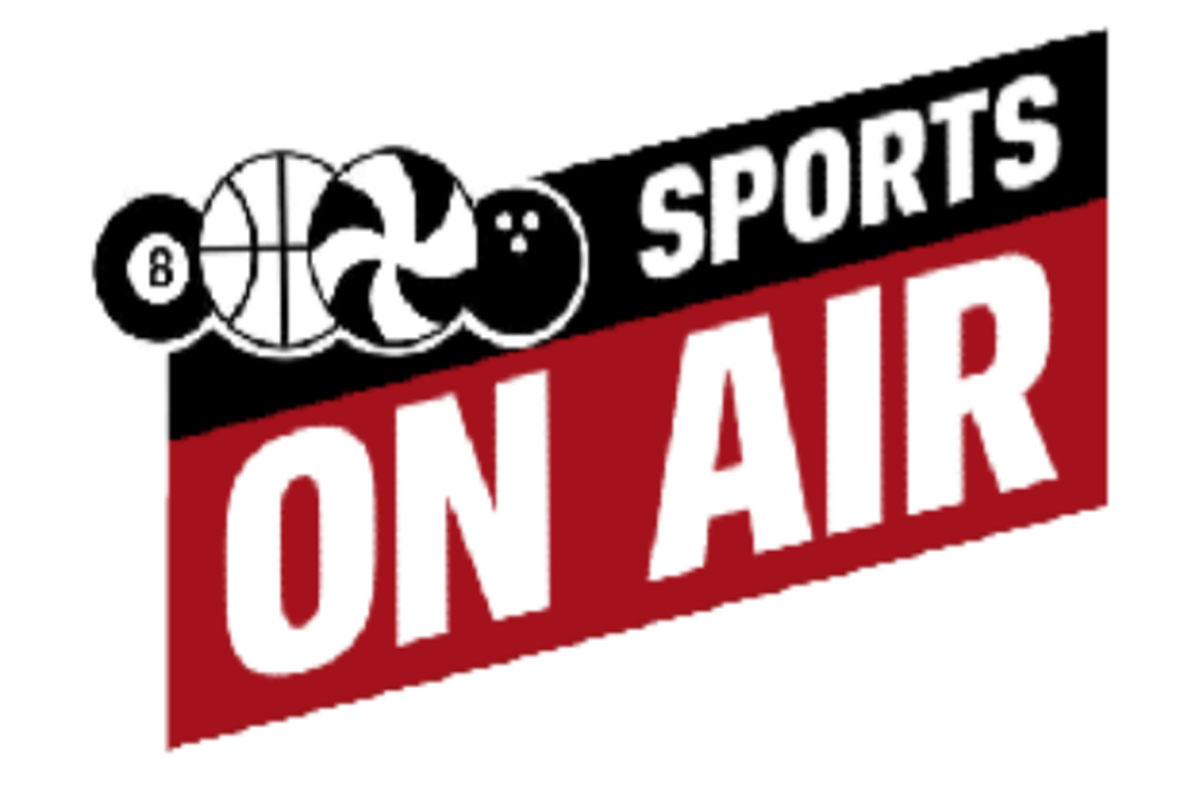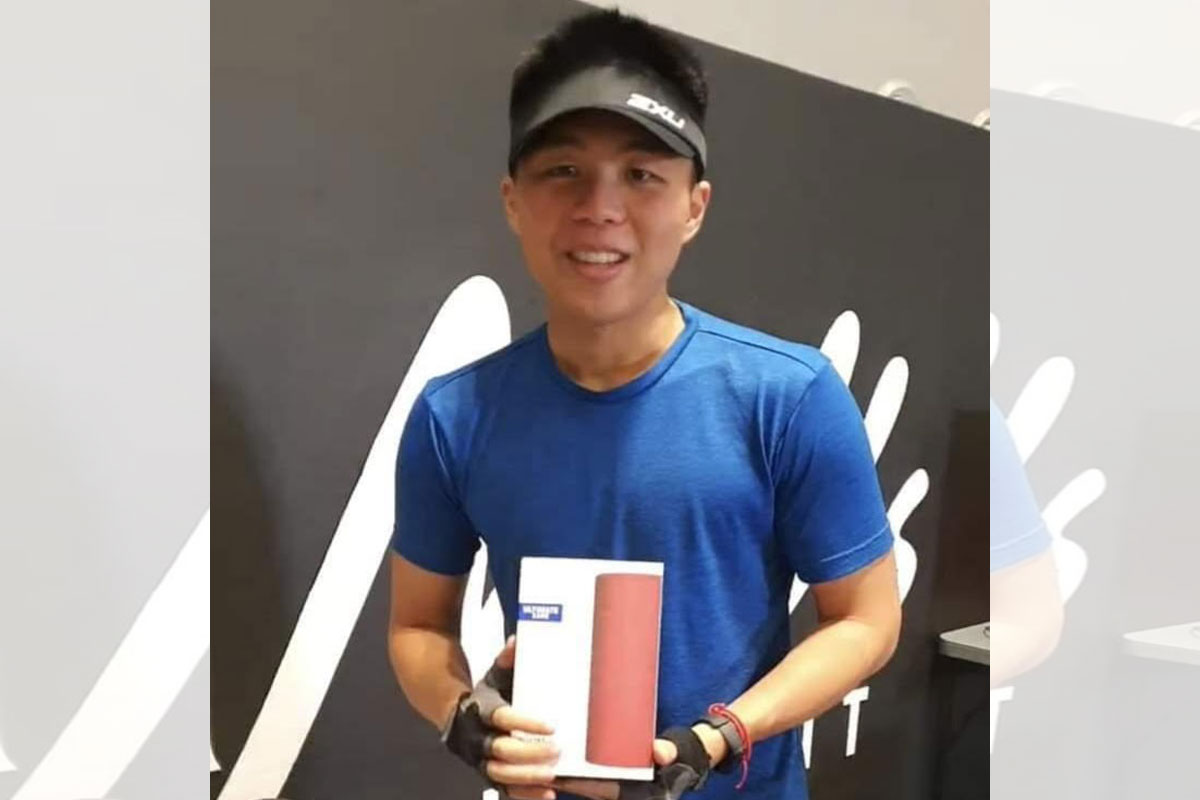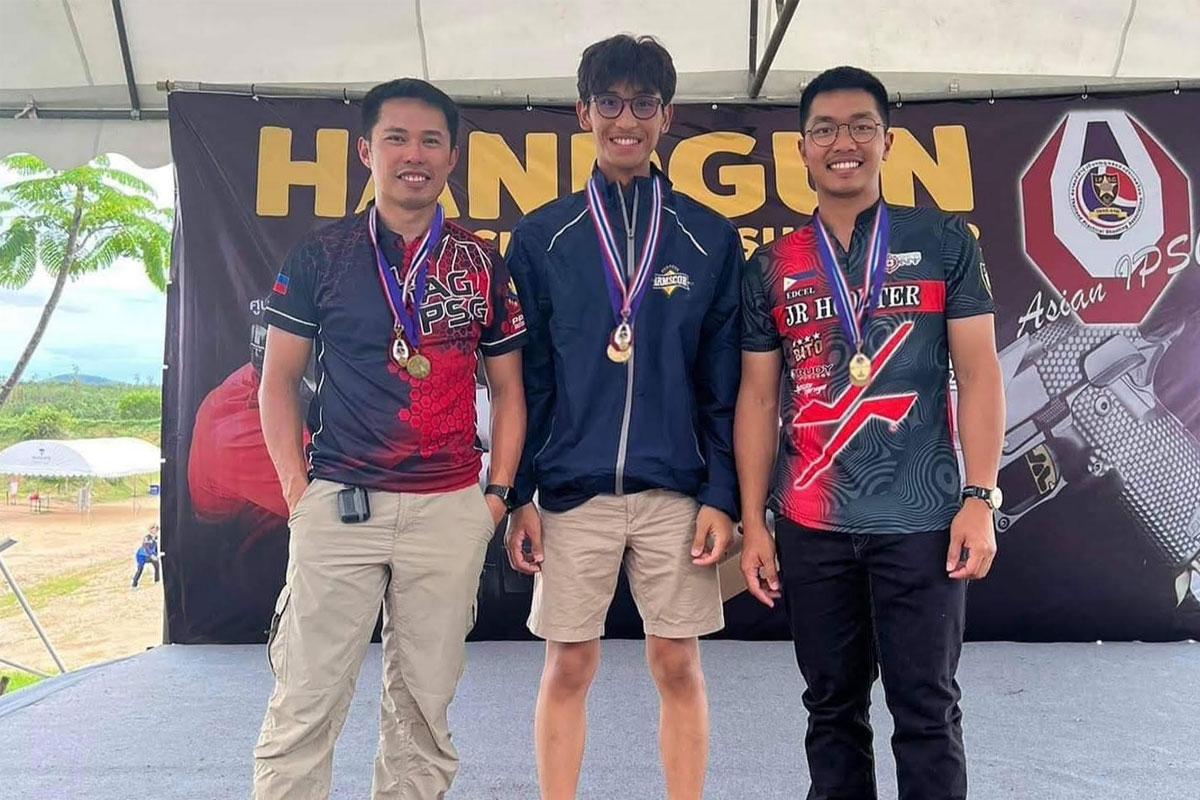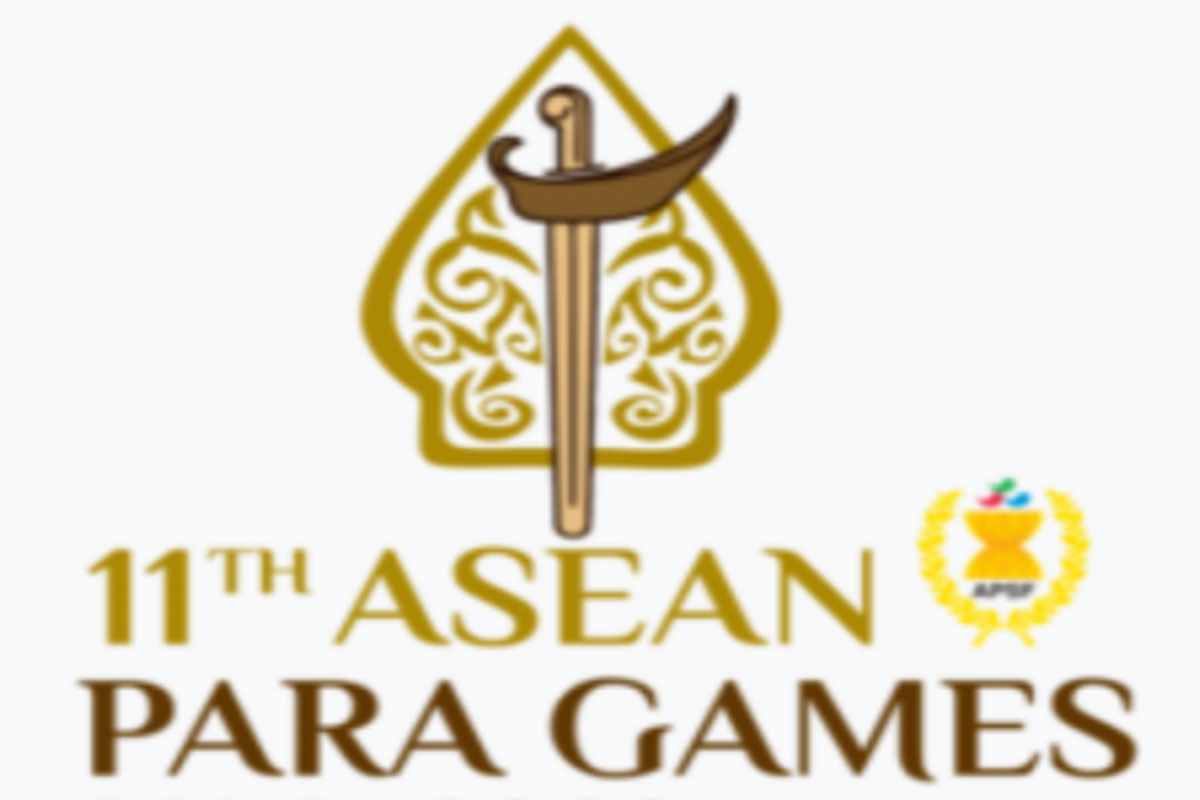 SHOW ALL
Calendar