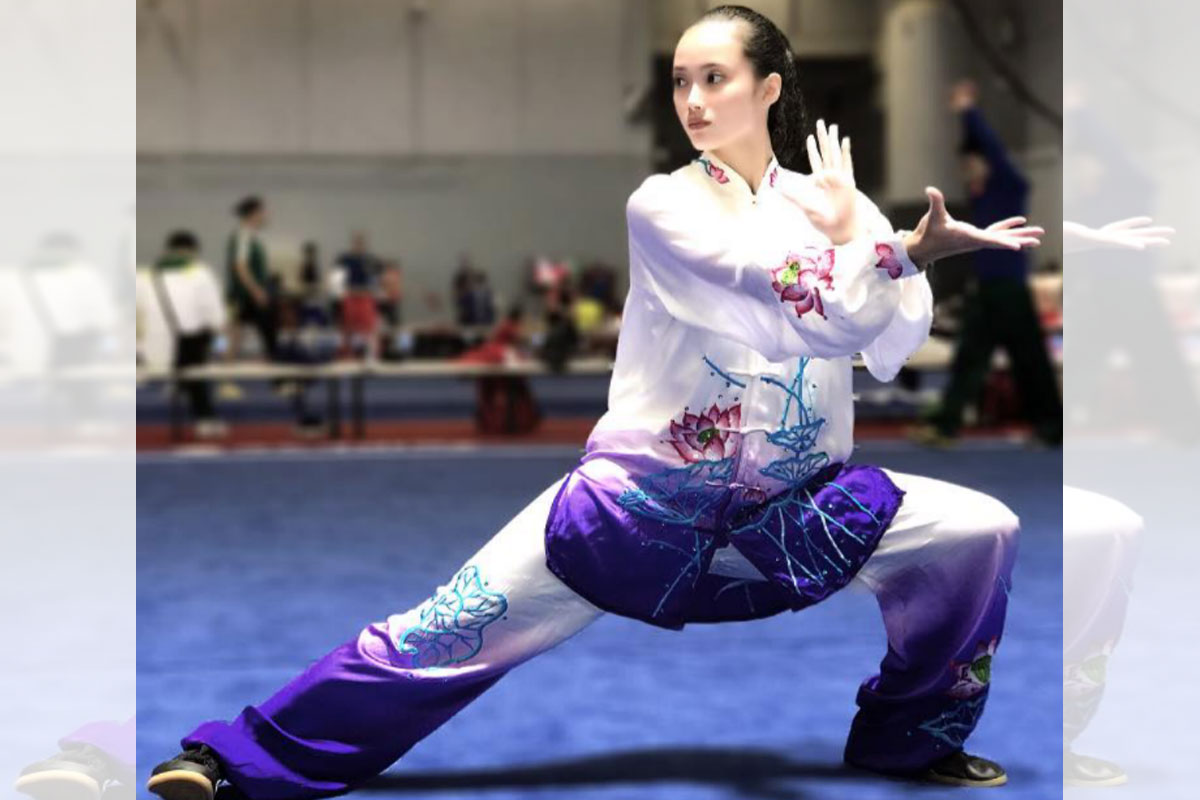 Wong: Gold for Team Philippines.
Wong captures wushu gold as PH finishes 4th overall
SOUTHEAST Asian Games 2019 double gold medalist Agatha Chrystenzen Wong-bannered Team Philippines landed fourth overall in the recent Asian Traditional Wushu Competition (Online) 2021 with a 6 gold, 6 silver medals output.
Co-organizers China with 13 golds and Malaysia (11-2-0) finished 1-2 in the tilt where 21 countries out of 30 plus countries/territories copped medals.
Hong Kong (10-1-2) was third
Wong captured the gold medals in Yang Shi Taiji Quan and 42 Yang Shi Taiji Jian.
Thornton Quieney Lou Sayan equaled Wong's showing as he pocketed the golds in Nan Quan and Nan Gun.
John Llabre Inso added to his gold in Taiji Jian the silver in Taiji Quan, a feat duplicated by Dave Degala (gold in Ju Jie Bian and silver in Si Lu Cha Quan).
Daniel Parantac contributed two silvers (in Taiji Quan and 42 Taiji Jian) as did Johnzenth Gajo (3rd International Dao Shu and Si Lu Cha Quan).
Freddie Jalasco, recently-elected president of Wushu Federation Philippines said as he congratulated the medalists, "It is well you are continuing the strong tradition of excellence of the WFP despite the adverse situation we are all in. Carry on."
Rounding out the top 10 in the first ever competition WFP joined under Jalasco's watch were Vietnam, fifth (6-4-0), Japan, sixth (6-1-1), Macau, seventh (4-2-6), Iran, eighth (2-5-6), Singapore, ninth (1-9-2) and Korea, 10th (1-6-0).
AUTHOR PROFILE
Other Sports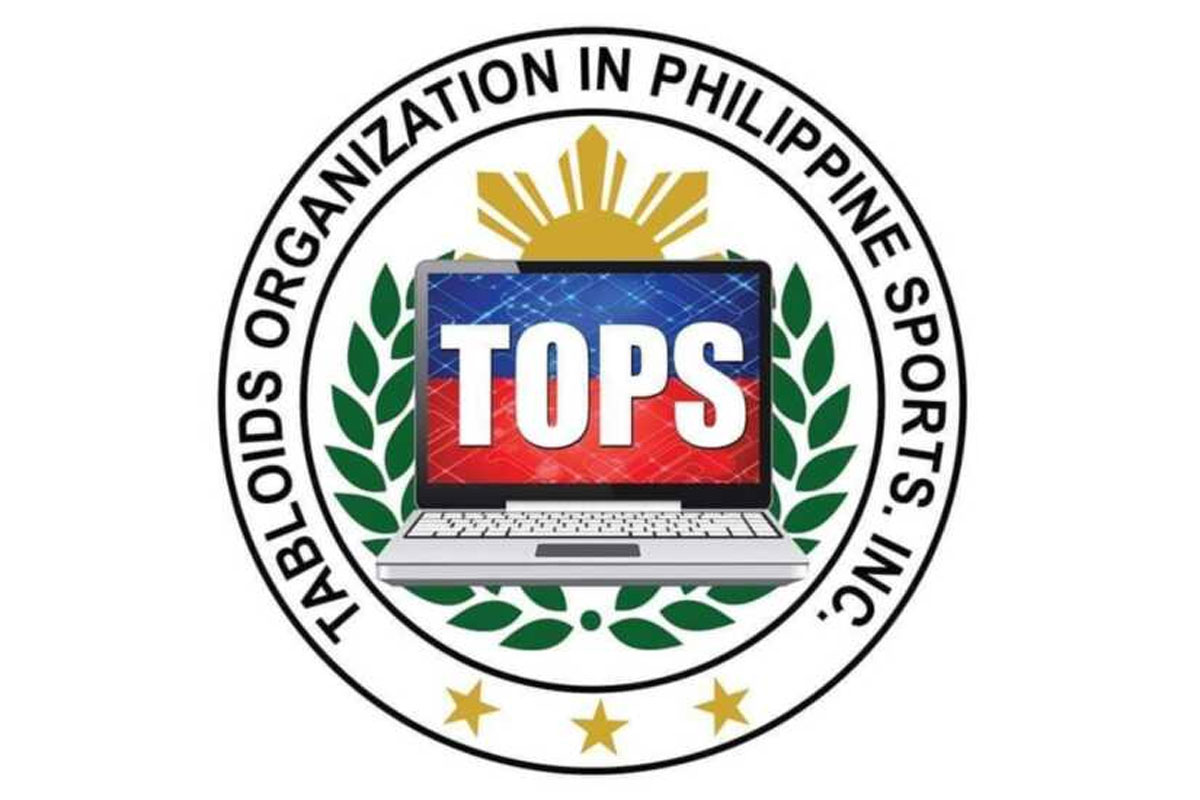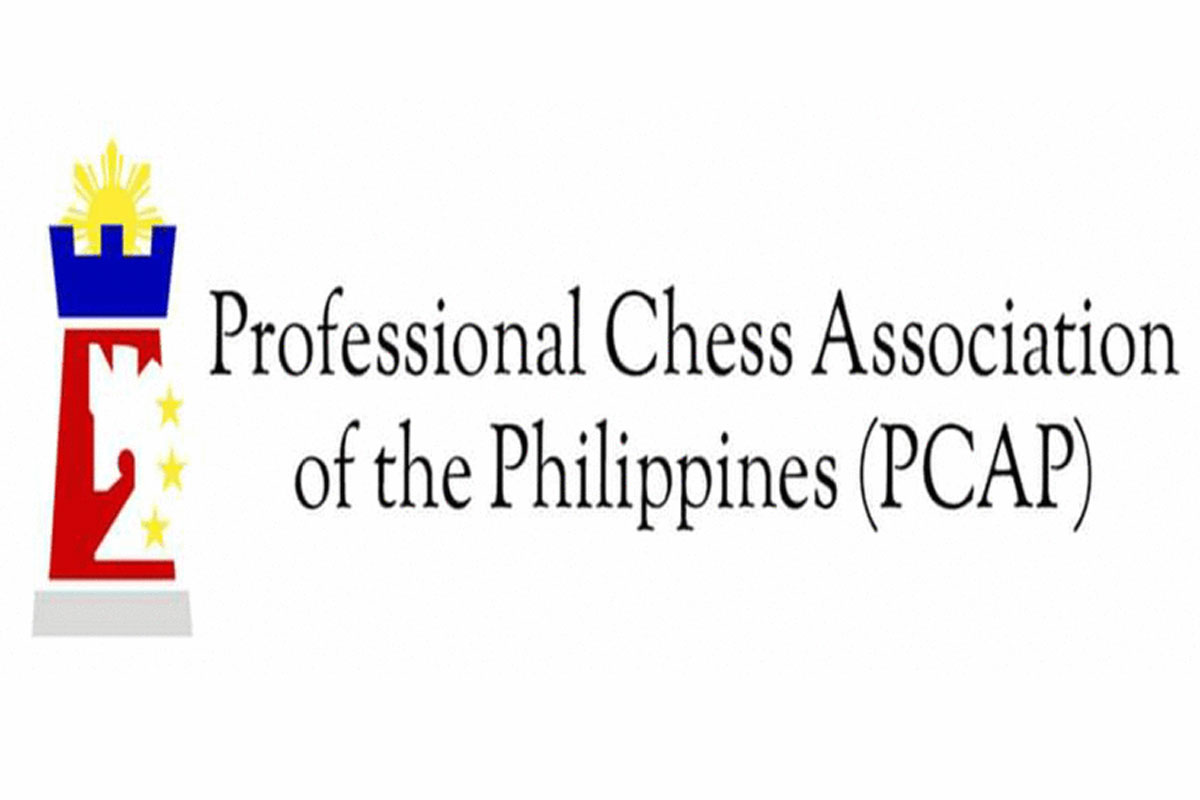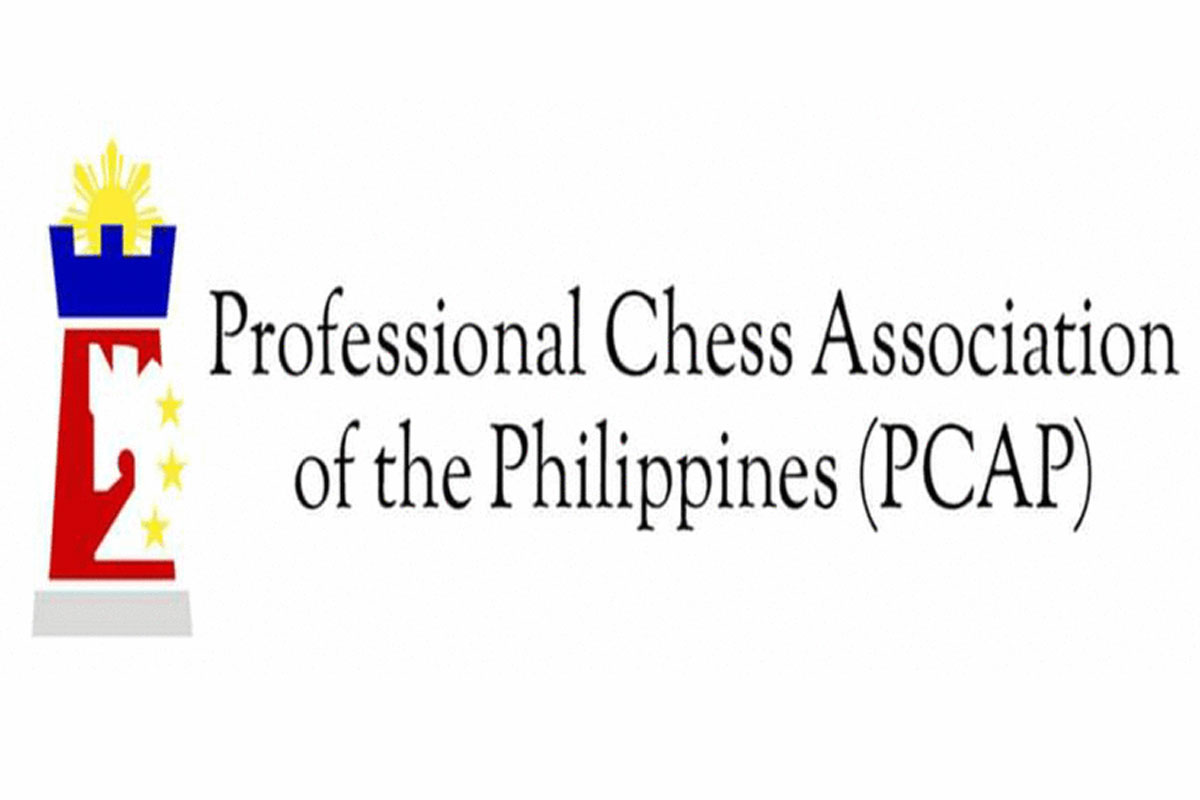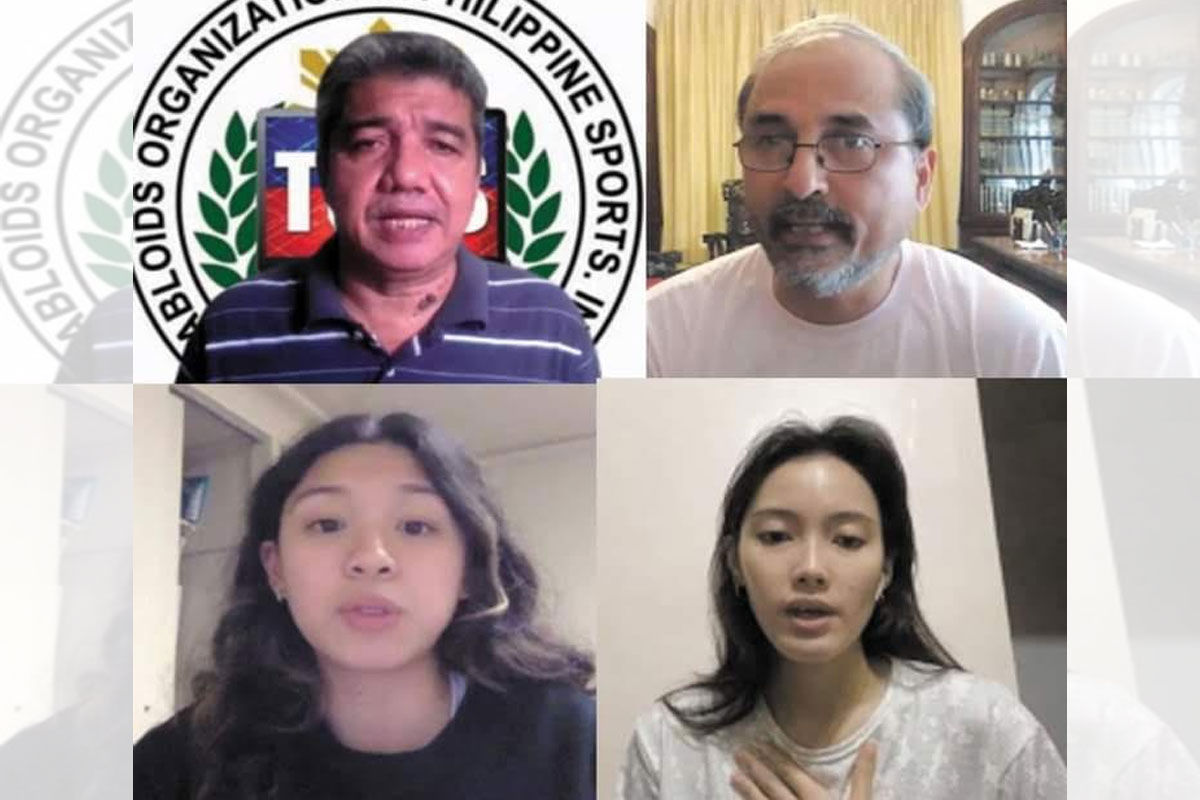 SHOW ALL
Calendar