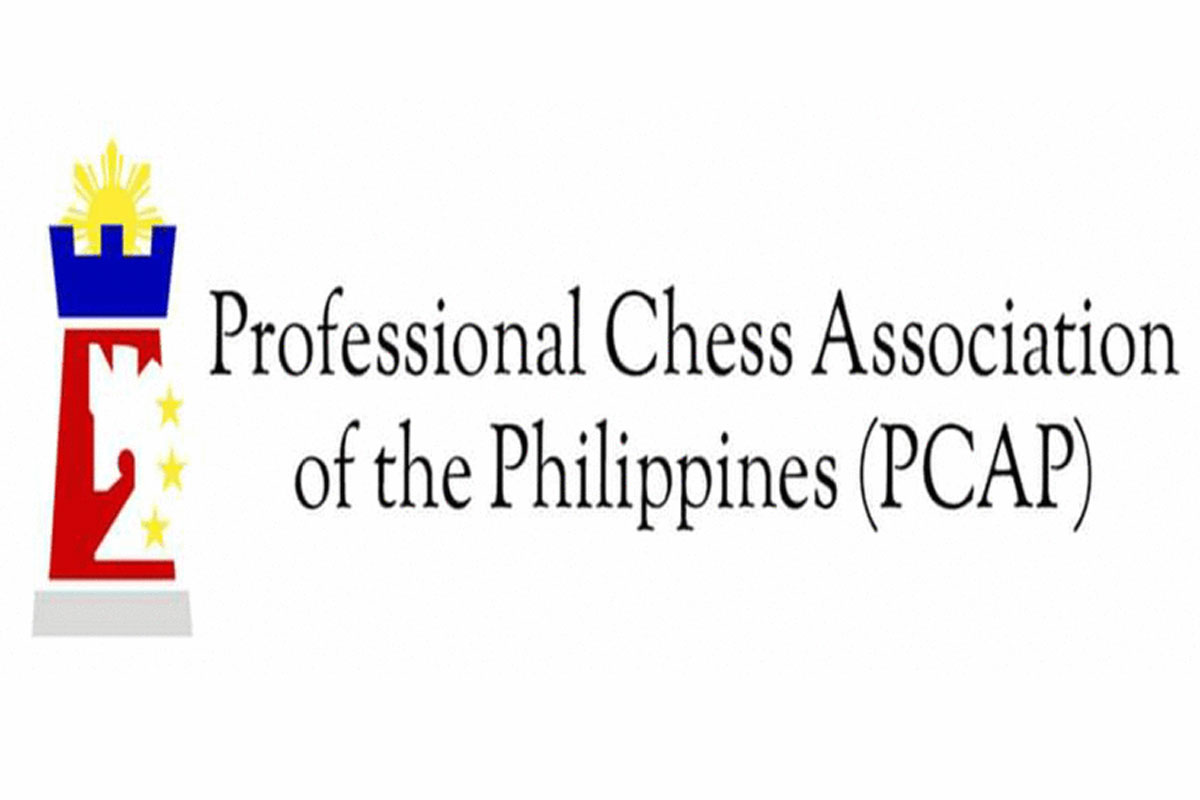 San Juan chessers in near-sweep vs Palawan
NORTHERN Division teams continued to dominate their Southern counterparts as San Juan, Pasig, Laguna and Manila kept their perfect records in the 2021 PCAAP San Miguel Corporation-Ayala Land chess championships last Wednesday.
PCAP-GM Wesley So Cup runner-up San Juan Predators demolished Palawan Queen's Gambits, 19-2, for their fifth straight win in the 24-team, two-division tournament organized by the Professional Chess Association of the Philippines (PCAP).
GM Oliver Barbosa, IM Rolando Nolte, IM Ricardo de Guzman and FM Narquinden Reyes led the near-sweep of San Juan of team owner Michael Angelo Chua and coach Hubert Estrella.
WIM Marie Antoinette San Diego averted the sweep when she toppled WIM Jan Jodilyn Fronda in their rapid encounter on the female board.
Sharing the limelight were Pasig Pirates, who subdued Camarines Eagles, 15-6; Laguna Heroes, who overwhelmed Toledo Trojans, 17-4; and Manila Indios Bravos, who crushed Mindoro Tamaraws, 17-4, to join San Juan with 5-0 records.
Pasig rode on victories by WIM Sherily Cua over Ezraline Alvarez, 3-0, and NM Rudy Ibanez over NM Carlo Lorena, 2-1, Kevin Arquero over Raul Fernandez and Eric Labog over Ronald Llavanes to beat Camarines.
Laguna relied on GMs Rogelio Barcenila,Jr. and John Paul Gomez and Jean Karen Enriquez to roll back Toledo, while Manila leaned on IMs Ronald Dableo, John Marvin Miciano, Cris Ramayrat and Chito Garma to bring down Mindoro.
Overall, San Juan leads the way with 81 points, followed Pasig with 77 points, Laguna with 76.5 points and Manila with 69 points.
Also making their presence felt were the Caloocan Load Manna Knights, who upset erstwhile unbeaten SinQGApore, 11-8, on victories by IM Jan Emmanuel Garcia over IM Chan Peng Kong, 3-0, IM Domingo Ramos over IM Jimmy Liew, 2-1, and Paul Sanchez over WGM Gong Qianyun.
SinQGApore battled back with IM Nima Javanbakht beating IM PauloBersamina on board one and WFM Hazel Liu edging WNM Arvie Lozano on female board.
GM Kevin Goh also won over IM Barlo Nadera in blitz before technical problem marred their rapid match.
With the win, Caloocan moved up to 4-1 in the North.
Pampanga, one of four local guest teams, also continued to make heads turn with upset 12-9 victory over Surigao Fianchetto Checkmates.
Bannered by WNM Lexie Grace Hernandez and NM Louie Pablo, the Checkers dominated both blitz, 4-3, and rapid, 8-6, for their second win in five matches.
Hernandez swept Aubrey Gallardo, 3-0, while Pablo blanked Vic Arellano, 3-0 to lead Pampanga.
Also winning their matches for Pampanga were Vince Duane Pascual, who shocked Tyron Alaan, 3-0, and Joseph Vergara, who bested Joselito Serna, 2-1.
Olongapo Rainbow defeated CCE Sunrays, 16-5, to join Pampanga at 2-3.
Joshua Bautista, NM Levi Mercado, Kenneth Santos, Lou Anton Rivera and Conrad Corre were the top scorers for Olongapo.
PCAP is headed by Atty. Paul Elauria.
The tournament is sanctioned by the Games and Amusements Board (GAB), headed by Chairman Abraham "Baham" Mitra, and supported by the National Chess Federation of the Philippines (NCFP), led by Chairman/ President Prospero "Butch" Pichay.
Schedule for Oct.16:
Round 6 — San Juan vs. Camarines, Laguna vs. Mindoro, Pasig vs. Penang, Manila vs. SinQGApore, Isabela vs. Paralympic, Caloocan vs. Sunrays, Rizal vs. Iloilo, Olongapo vs. Negros, Pengcheng vs. Lapu-Lapu, Bangkok vs. Surigao, Davao vs. Palawan, Pampanga vs. Toledo.
Round 7 — Mindoro vs. San Juan, Penang vs. Laguna, SinQGApore vs. Pasig, Paralympic vs. Manila, Sunrays vs. Isabela, Iloilo vs. Caloocan, Negros vs. Rizal, Lapu-Lapu vs. Olongapo, Surigao vs. Pengcheng, Palawan vs. Bangkok, Toledo vs. Davao, Camarines vs.Pampanga.
AUTHOR PROFILE
Other Sports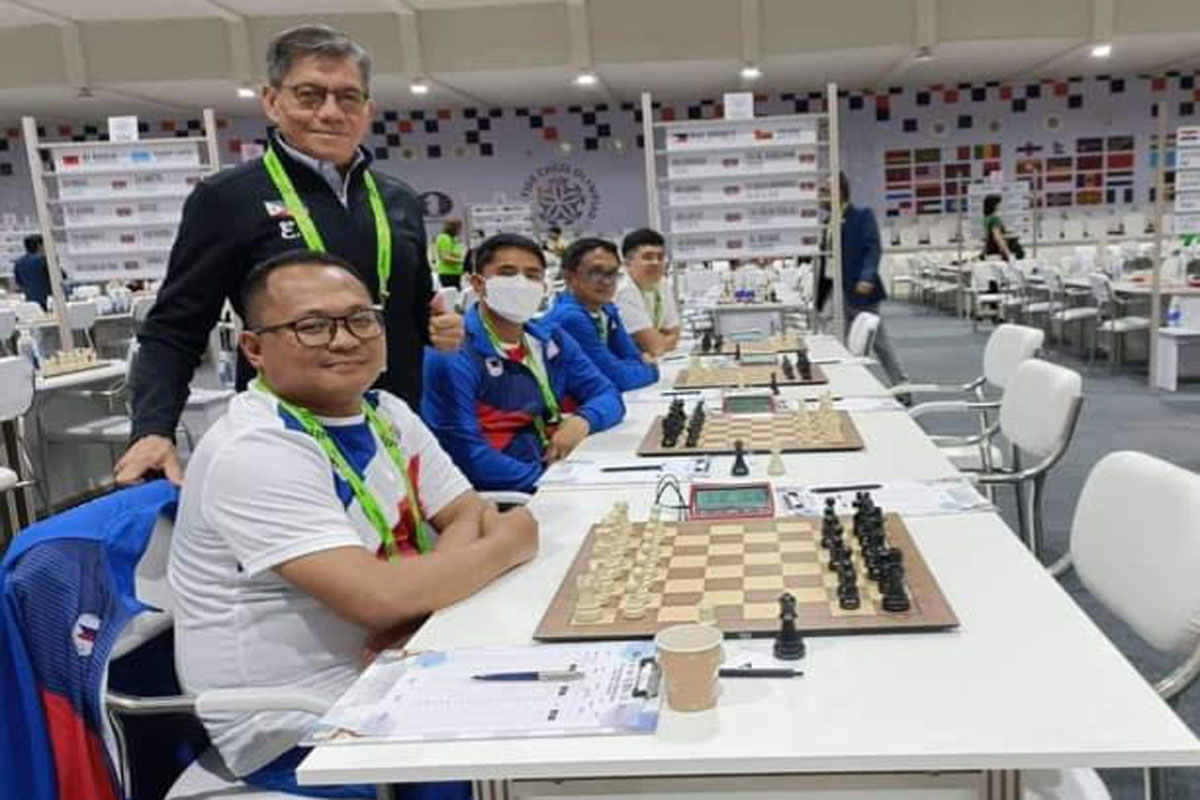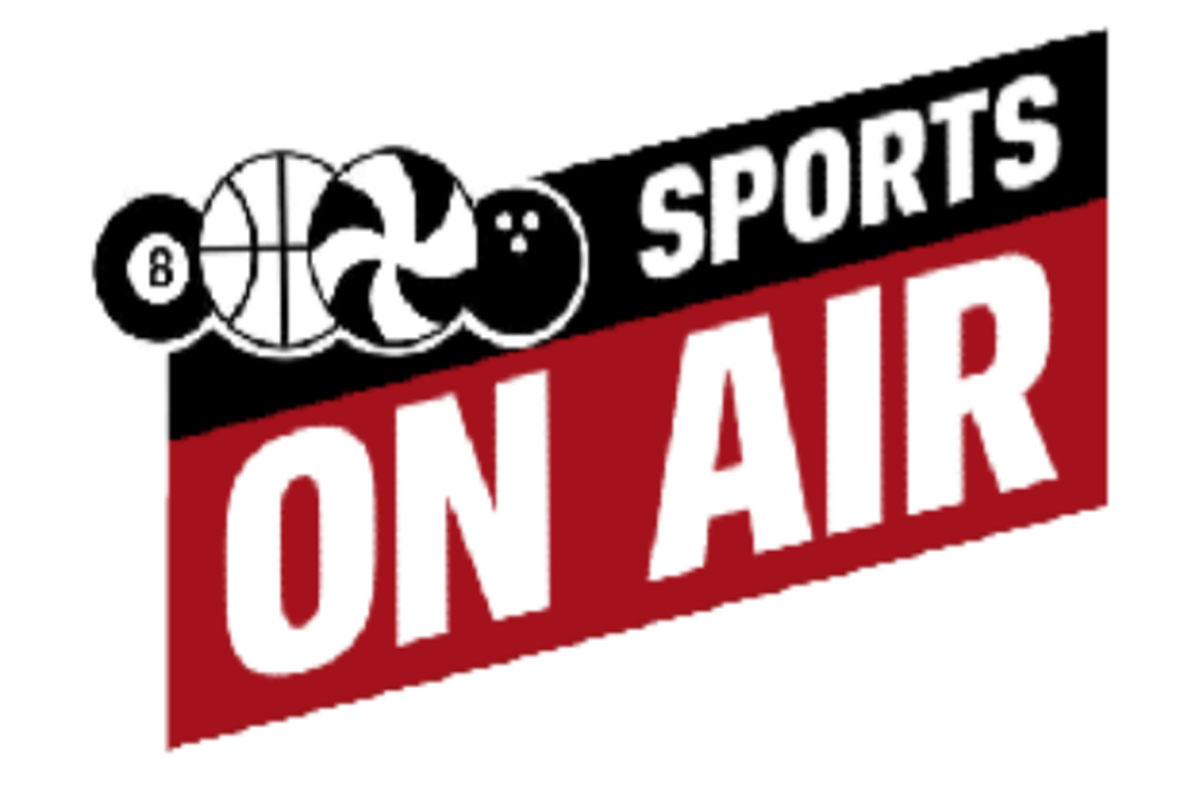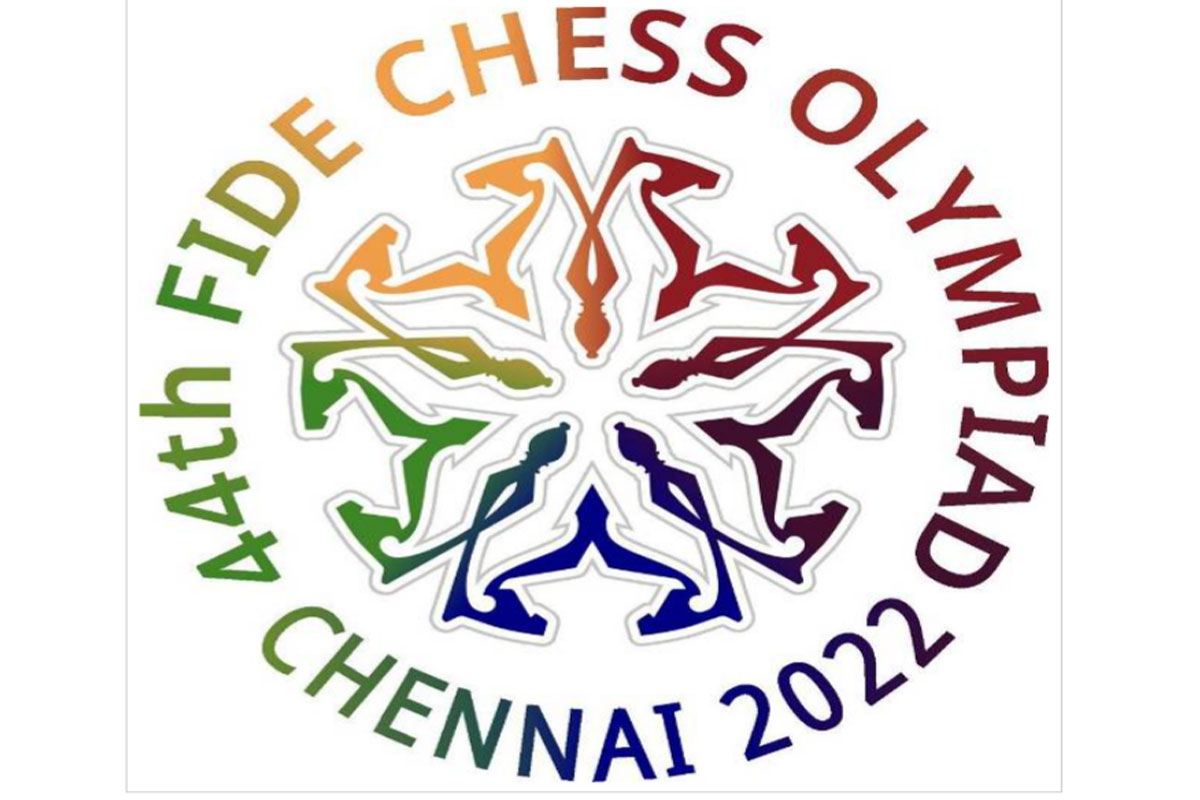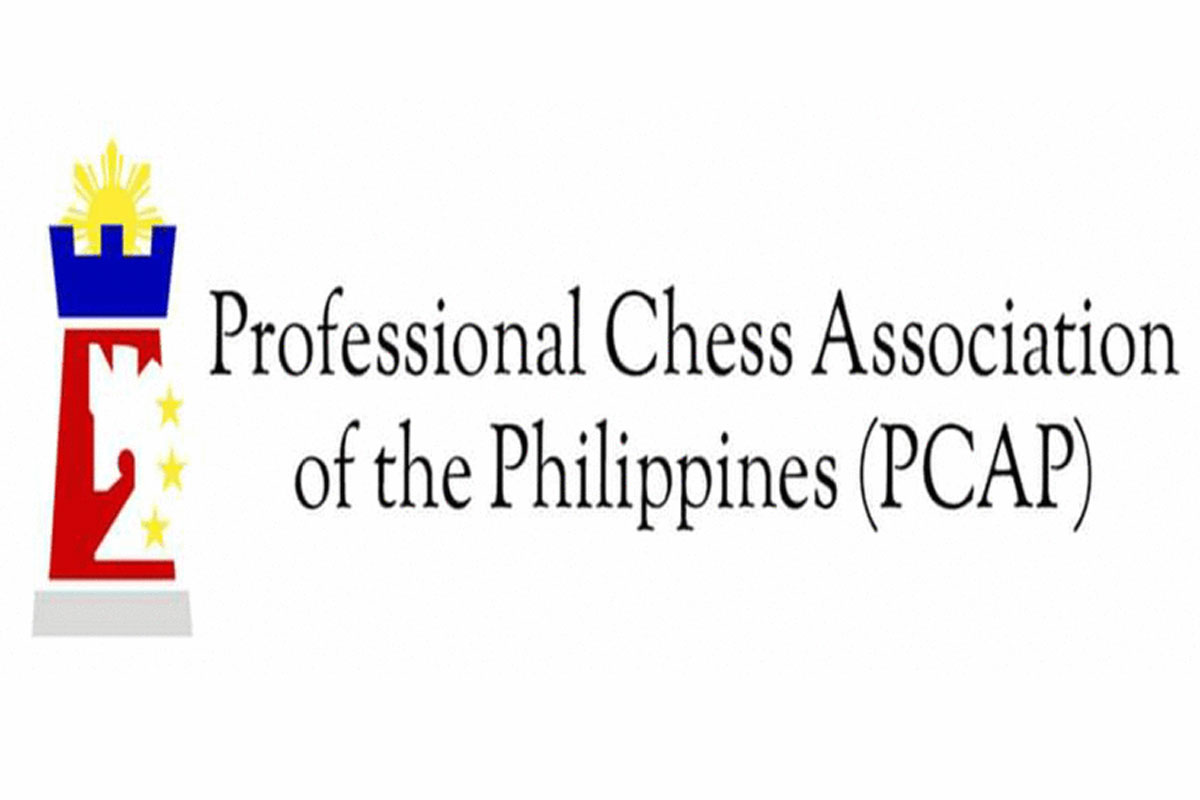 SHOW ALL
Calendar