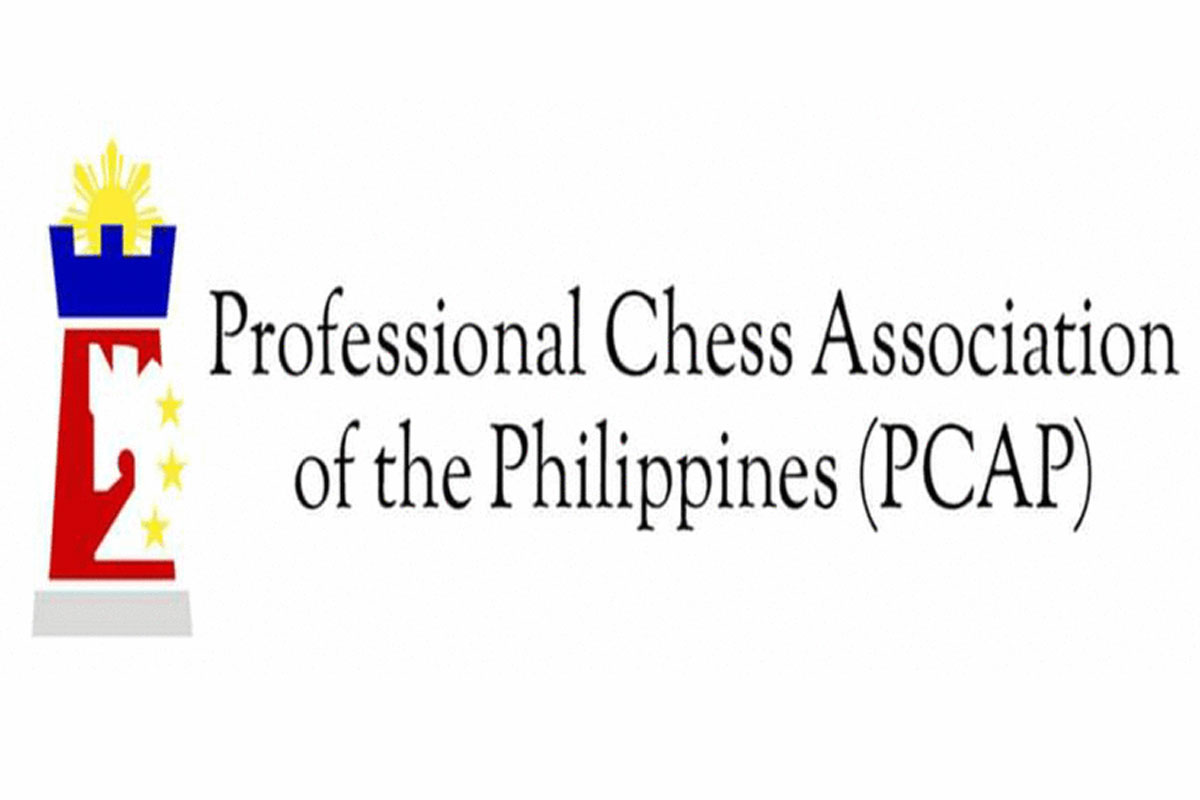 San Juan overwhelms Cebu, Pagadian chessers
DEFENDING champion San Juan completed another back-to-back victories over Cebu, 15-6, and Pagadian, 21-0, to boost its title-retention campaign in the 2022 PCAP Third (Open) Conference late Monday.
World Chess Olympiad veteran IM Paulo Bersamina, IM Jan Emmanuel Garcia, WIM Jan Jodilyn Fronda and IM Ricardo de Guzman led the Predators' near-flawless performance in this prestigious tournament sponsored by San Miguel Corporation, Ayala Land and PCWorx.
Bersamina, a member of the Philippine team which saw action in the FIDE World Chess Olympiad in Chennai, India last July 28-August 10, swept Randy Cabuncal of Cebu, 3-0. and Francisco Ople of Pagadian, 3-0, to lead another dominant showing of the Hubert Estrella-mentored Predators.
Garcia outclassed Aldwin Daculan of Cebu and Joel Hicap of Pagadian on board two, Fronda edged Marian Calimbo and Trina Temple on the female board, and De Guzman clobbered Lincoln Yap and Dioniver Medrano on the senior board.
The twin victories enabled San Juan to keep solo second place with 23-3 win-loss record, behind only PCAP Second Conference titlist Pasig Pirates.
Pasig defeated Cagayan de Oro, 19-2, and Cebu, 1803, to keep the top spot with 24-2 record in the Northern Division.
Tied for third to fourth places with 18-8 slates are Manila Indios Bravos and Laguna Heroes.
The Indios Bravos defeated guest team PECA Executives, 14-7, but lost to the Iloilo Kisela Knights, 8.5-12.5.
The Heroes, on the other hand, won over Pagadian, 15.5-5.5, and PECA Executives, 14-7.
Cagayan Kings dropped both matches to Iloilo, 7.5-13.5, and Negros Kingsmen, 6-15, but managed to hold on to fifth place at 16-10.
PCAP, the country's first and only professional league, is organized by President-Commissioner Atty. Paul Elauria, and Chairman Michael Angelo Chua.
The tournament is sanctioned by the National Chess Federation of the Philippines (NCFP), headed by Chairman/President Prospero "Butch" Pichay.
Standings
North
Pasig 24-2; San Juan 23-3; Manila 18-8, Laguna 18-8; Cagayan 16-10; Isabela 14-12; Cavite 12-14, Rizal 11-15; Quezon City 9-17; Mindoro 3-23; Pasig Juniors 1-14; Olongapo 1-25?
South
Davao 24-2; Iloilo 23-3; Negros 21-5;
Toledo 19-7; Surigao 12-14, Palawan 12 -14; Camarines 10-16, Cebu 10-16; Tacloban 8-18; Cagayan de Oro 6-20;
PECA 5-11; Pagadian 2-24
AUTHOR PROFILE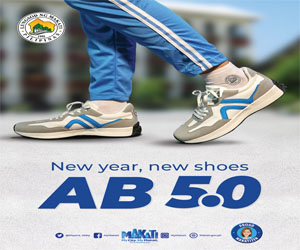 Other Sports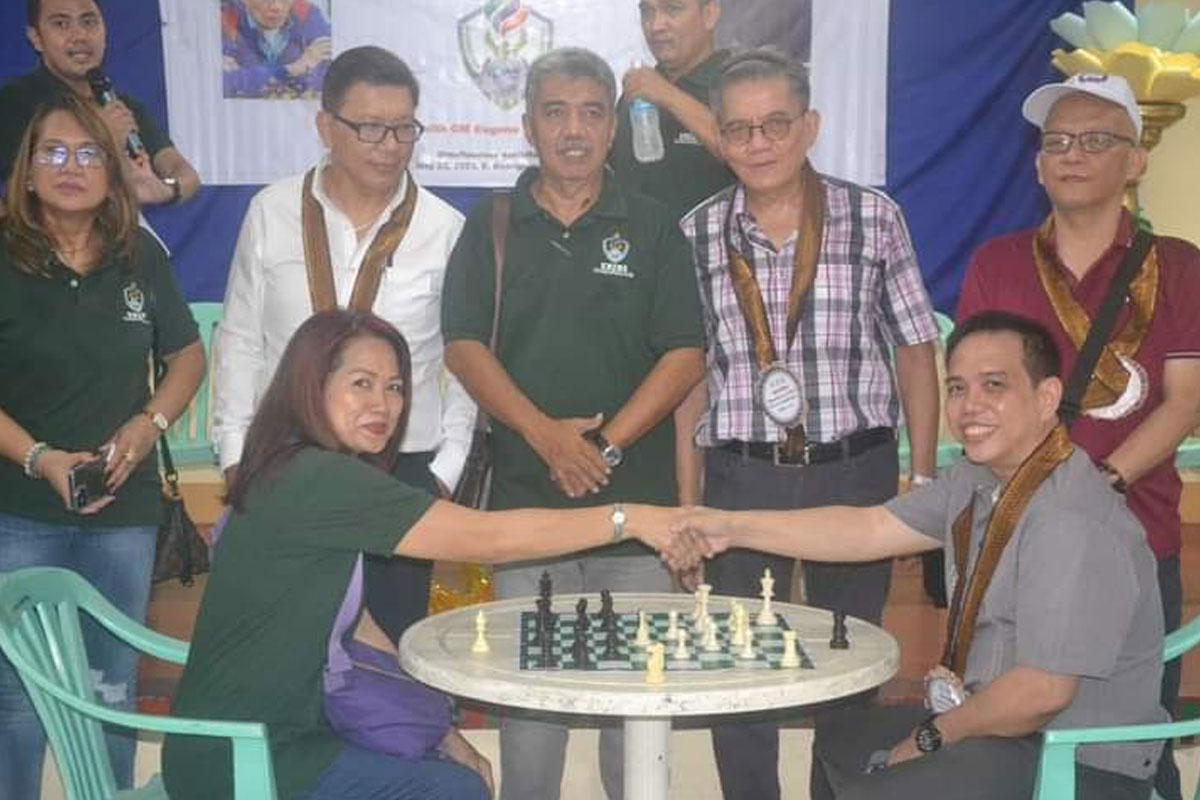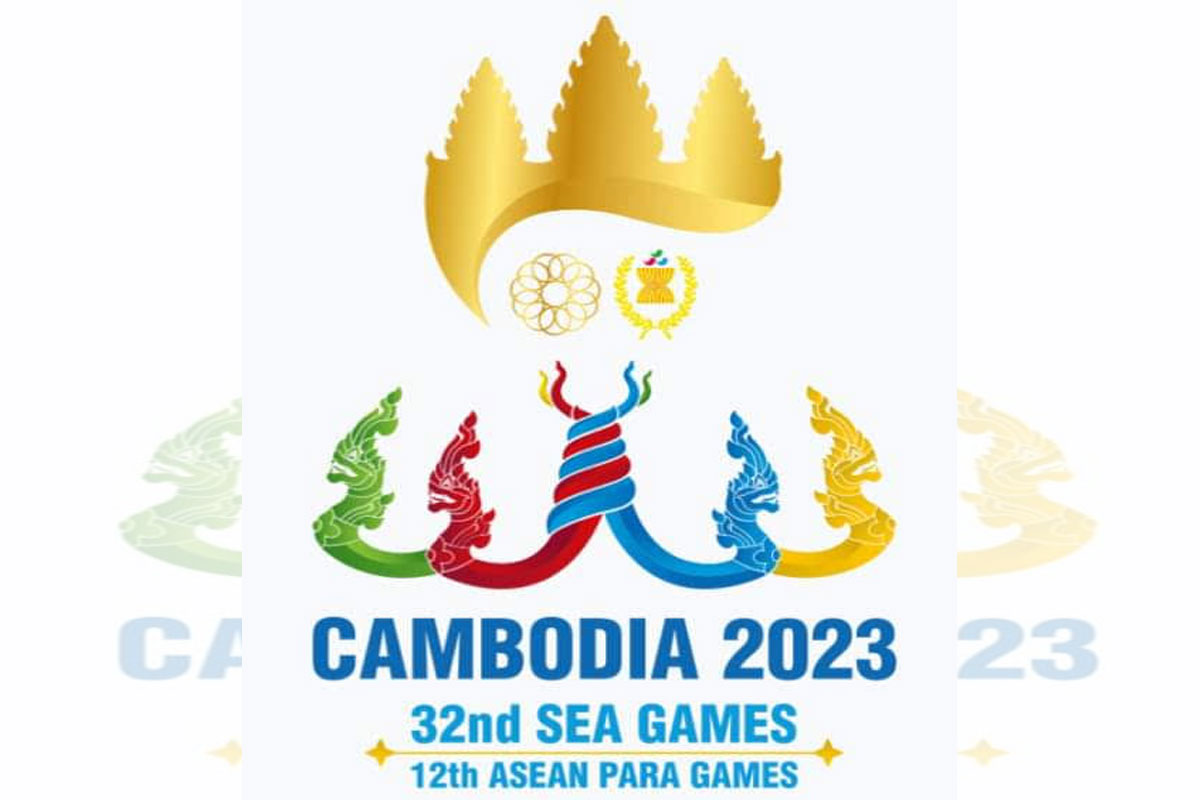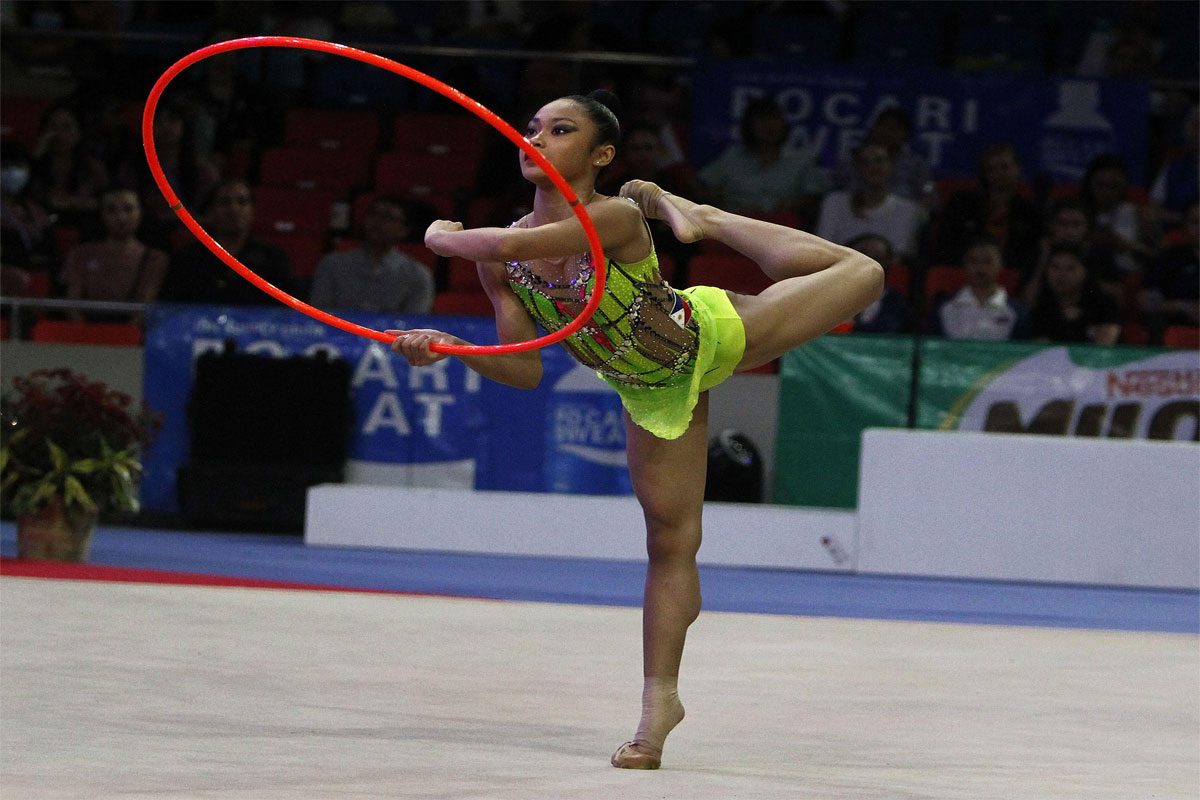 SHOW ALL
Calendar