Rice supply to remain stable amid El Niño
RICE supply in the country will remain stable even amid growing public concerns of rice shortage and price increases due to the looming El Niño phenomenon.
This was the reassurance made by the Department of Agriculture (DA) after the group El Niño Watch raised concerns about rice sufficiency in the Philippines because of impending drought.
The DA disclosed that based on the study of the DA National Rice Program (NRP), the ending stock of palay of about 5.66 million metric tons (MT) for the first quarter of 2023 is good for 51 days.
It will be recalled that the Philippine Atmospheric, Geophysical, and Astronomical Services Administration (PAGASA) announced last March 24 the possibility of an El Niño Southern Oscillation (ENSO) happening during the third quarter of 2023 until 2024.
DA Assistant Secretary and Deputy Spokesperson Rex C. Estoperez said that the said stock consists of 1.77 million MT of beginning stock, 3.12 million MT of locally produced rice, and 774,050.44 MT of imported rice, which was based on the Bureau of Customs (BOC)'s import arrivals as of March 16 and the DA-Bureau of Plant Industry (DA-BPI)'s arrival report as of March 23.
Estoperez added that a surge in the estimated rice supply is also expected upon the incorporation of the harvests in March and April.
"Ma-sustain dapat natin ang pangangailangan ng ating bansa, which is pegged at 37,000 metric tons a day," Estoperez said.
Meanwhile, the farmgate prices for fresh and dry palay as of April 3 were at P17.98 and P21.07 per kilo, respectively. Both experienced an increase as compared to the previous month's record – P17.29 per kilo of fresh palay and P19.23 per kilo of dry palay.
From March 3 to April 3, Metro Manila market prices for locally produced special rice remained at P54 per kilo. Well-milled and regular milled rice experienced a 3.65 and 2.77% price increase, while premium rice was sold for a lower price at P44.50 per kilogram.
Estoperez, however, explained that while the dry season provides better conditions for drying newly harvested palay, a price increase might happen depending on any situational changes – for instance, the added value due to the high quality of dry palay.
"Tingnan natin siguro itong El Niño [kung magtataas ng presyo]. Baka tayo naman sa national government, ma-address natin 'yon based on the supply so baka hindi rin matuloy kasi projection nga. Pero tingnan din natin, we have to look at the consumers also," Estoperez added.
In preparation for the El Niño phenomenon, the DA has been providing strengthened and readily available irrigation services, targeting 1.5 million hectares of well-irrigated areas in partnership with the National Irrigation Administration (NIA).
The DA will also purchase fertilizer bags for distribution among farmers' cooperatives and associations (FCAs) under the clustering and consolidation approach to boost rice production in the country.
Estoperez added that the DA is also prepared and resolved to thwart agricultural smugglers and hoarders through intensified inspections by the DA – Inspectorate and Enforcement (DA IE) in coordination with the Bureau of Customs (BOC), Philippine Coast Guard (PCG) and other agencies.
The DA also reactivated its National El Niño Task Force and will enforce its enhanced El Niño Mitigation and Adaptation Plan to include interventions such as cloud seeding over the watersheds of affected reservoirs, provision of production support for crops, livestock, and fisheries sub-sectors from pre- to post-El Niño, the conduct of information campaigns geared towards water conservation and active community participation, and reinforce coordination with the PAGASA, NIA, Office of Civil Defense (OCD), DA RFOs, and other concerned agencies.
AUTHOR PROFILE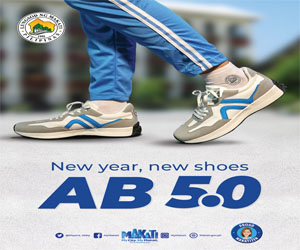 Provincial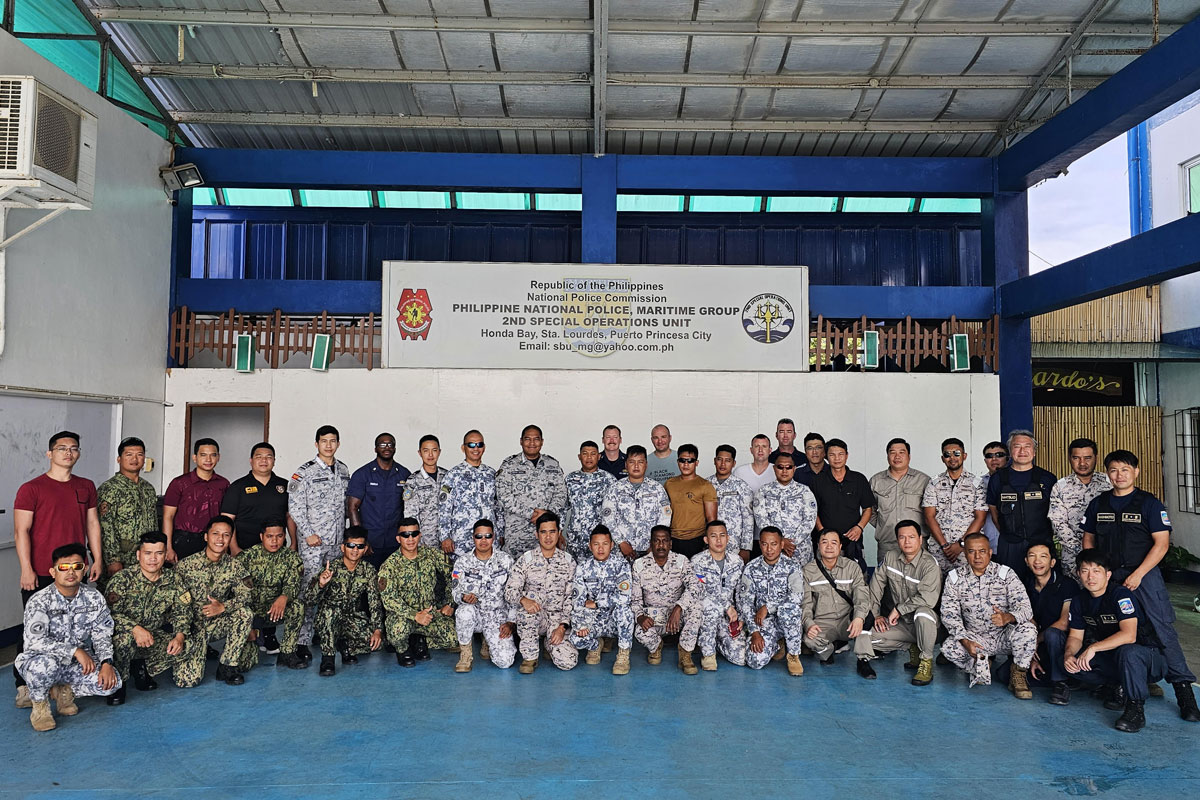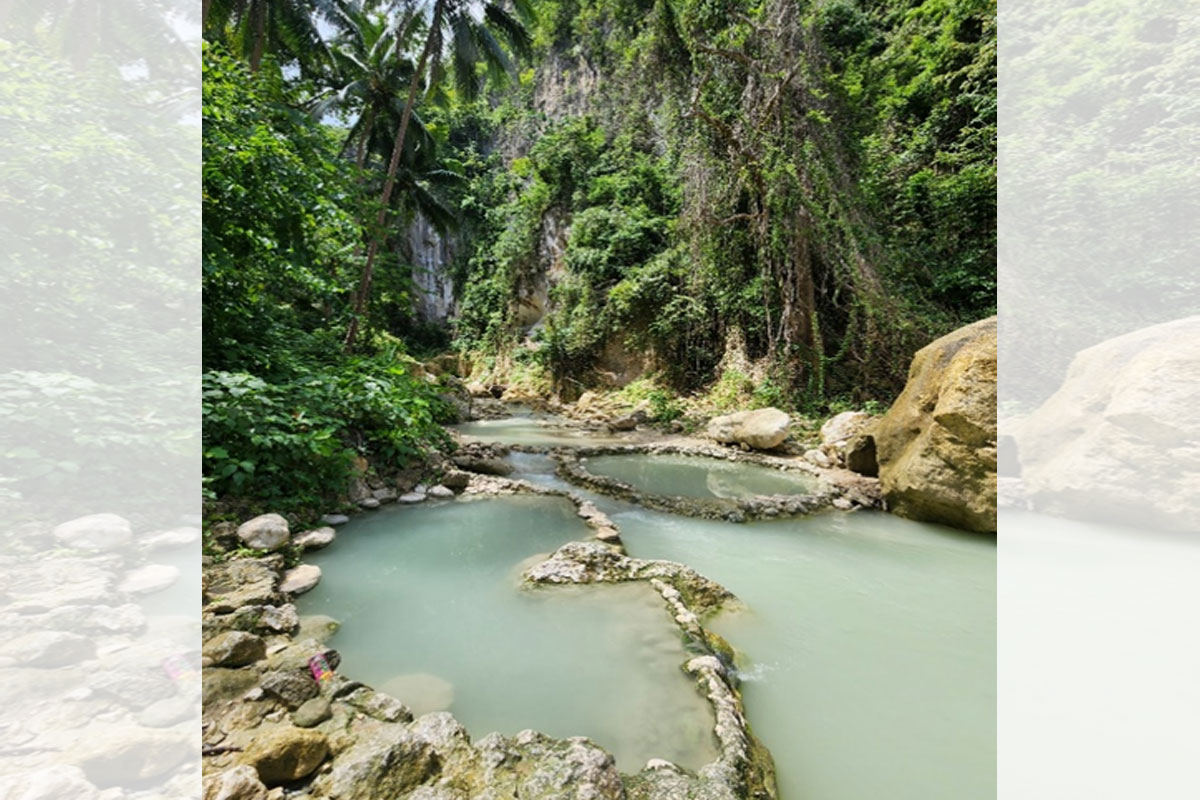 SHOW ALL
Calendar