Rex well-prepared for DSWD post – Recto
NEWLY appointed Department of Social Welfare and Development (DSWD) Secretary Rex Gatchalian comes well prepared for one of the "toughest and thankless" jobs in government, Deputy Speaker Ralph Recto said.
"For one, he survived the stress test of being a big city mayor during the pandemic, a position which put him in close contact with the people and their problems," he said.
"As a legislator, Rex is aware of the social causes of poverty, which will drive him to focus on its roots and not just on its symptoms," Recto said.
"And if being a DSWD head requires the handling of disasters and managing development, he's been there and done that," he said.
"Kasing galing ng mga kapatid niya. Kaya ang text ko sa brother niya sa Senado: 'A Gatchalian in DSWD is a Win,' he said.
Recto said the Valenzuela lawmaker has what it takes to run DSWD, which he described as "one gigantic ATM – Ayuda, Tulong Machine."
With a 2023 budget of P199 billion, DSWD, he said, will serve about 56 million people, or more than half of the population, this year.
DSWD maintains a regular payroll bigger than the national government's, in terms of payees, said Recto.
It oversees the distribution of "GCash or government cash" to millions of senior citizens and impoverished families, to name just two recipient sectors, Recto said.
For this year, 22 million people in 4.4 million households get monthly stipends under the Pantawid Pamilyang Pilipino Program (4Ps).
The program has a budget of P102.6 billion, which is bigger than the Department of Agriculture's (DA) budget of P99 billion.
It will also provide 4,085,066 indigent seniors with a P6,000 annual pension at a cost to the government of P25 billion.
Recto said DSWD also runs a "big catering operation."
With a budget of P5.2 billion this year, it will feed 1,754,637 children aged two to five in community and neighborhood sites – "That is almost 200 million meals served."
Another big ticket item in the DSWD budget, Recto pointed out, is the P36.8 billion for "Protective Services for Individuals and Families in Difficult Circumstances," which aims to help 1.7 million beneficiaries.
AUTHOR PROFILE
Nation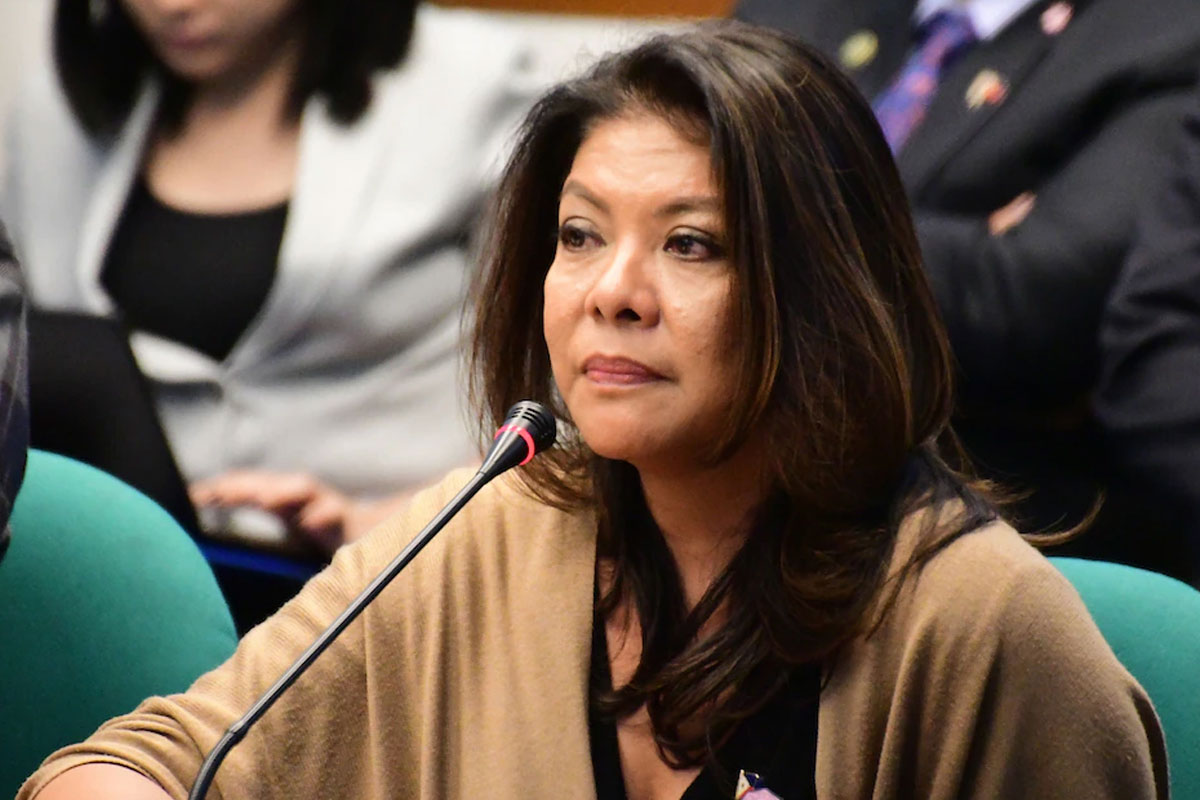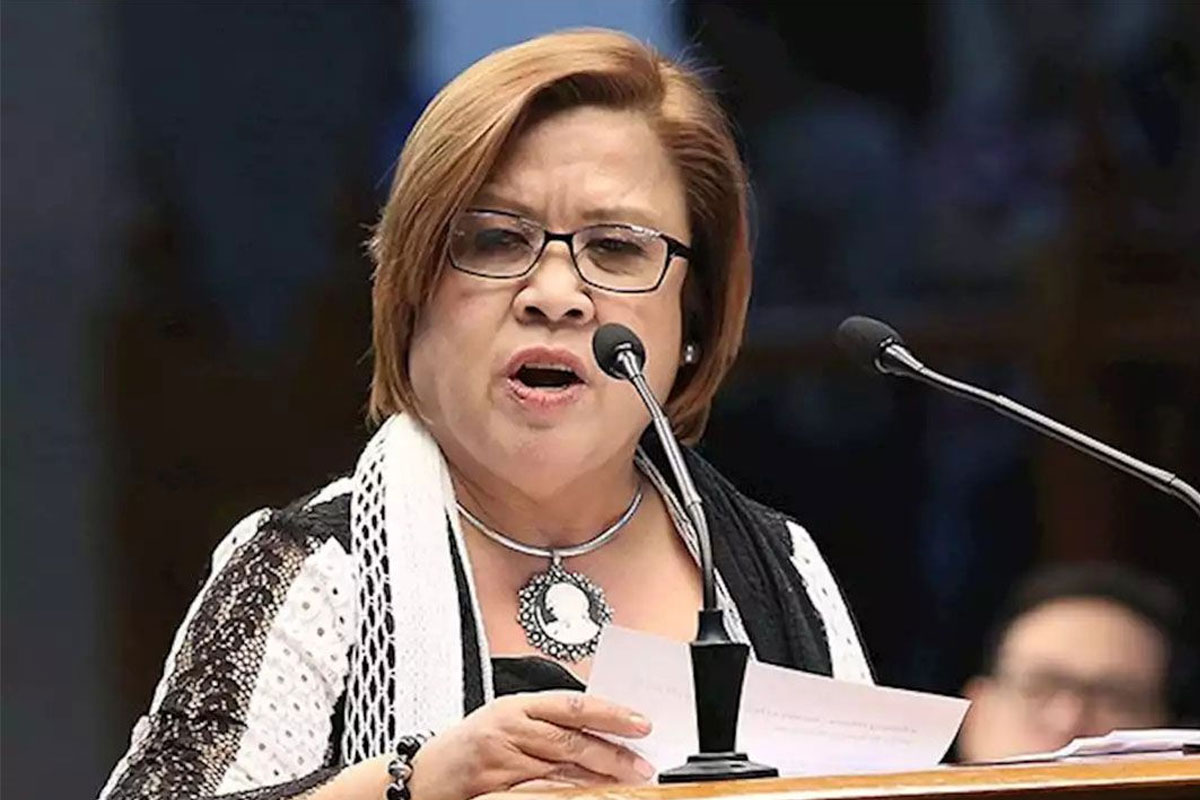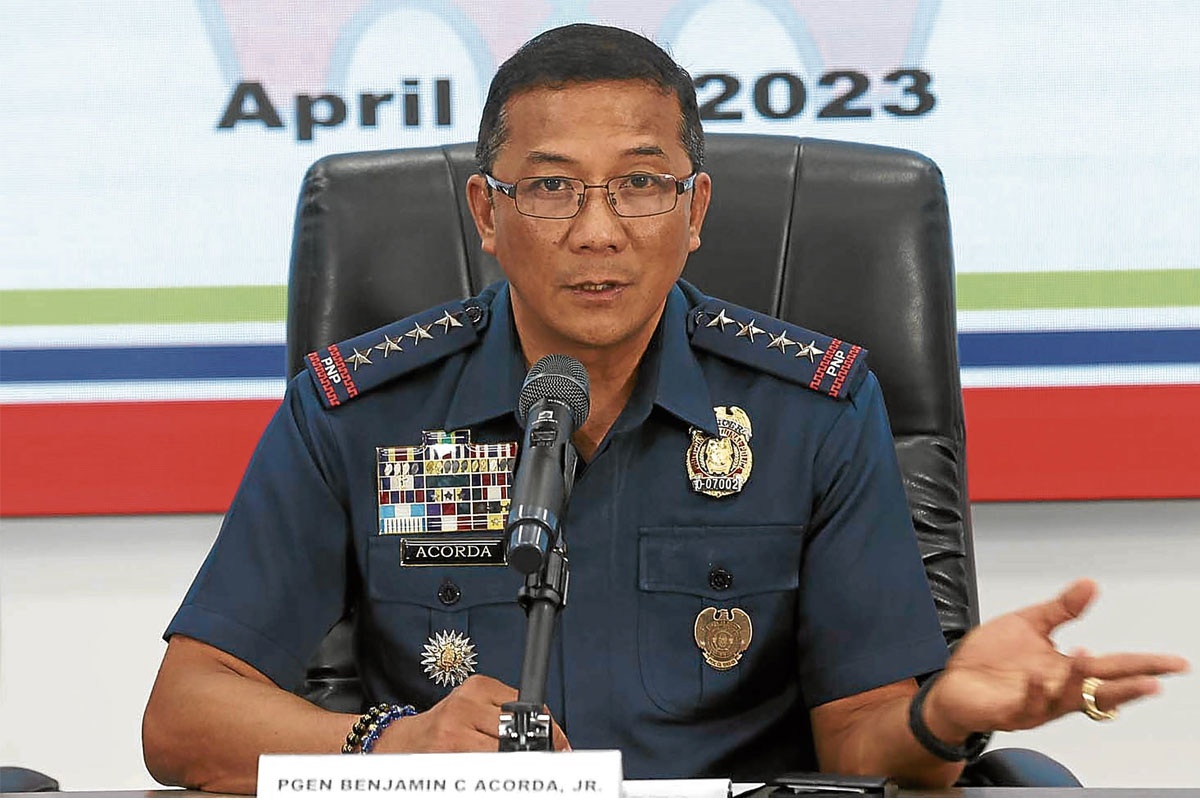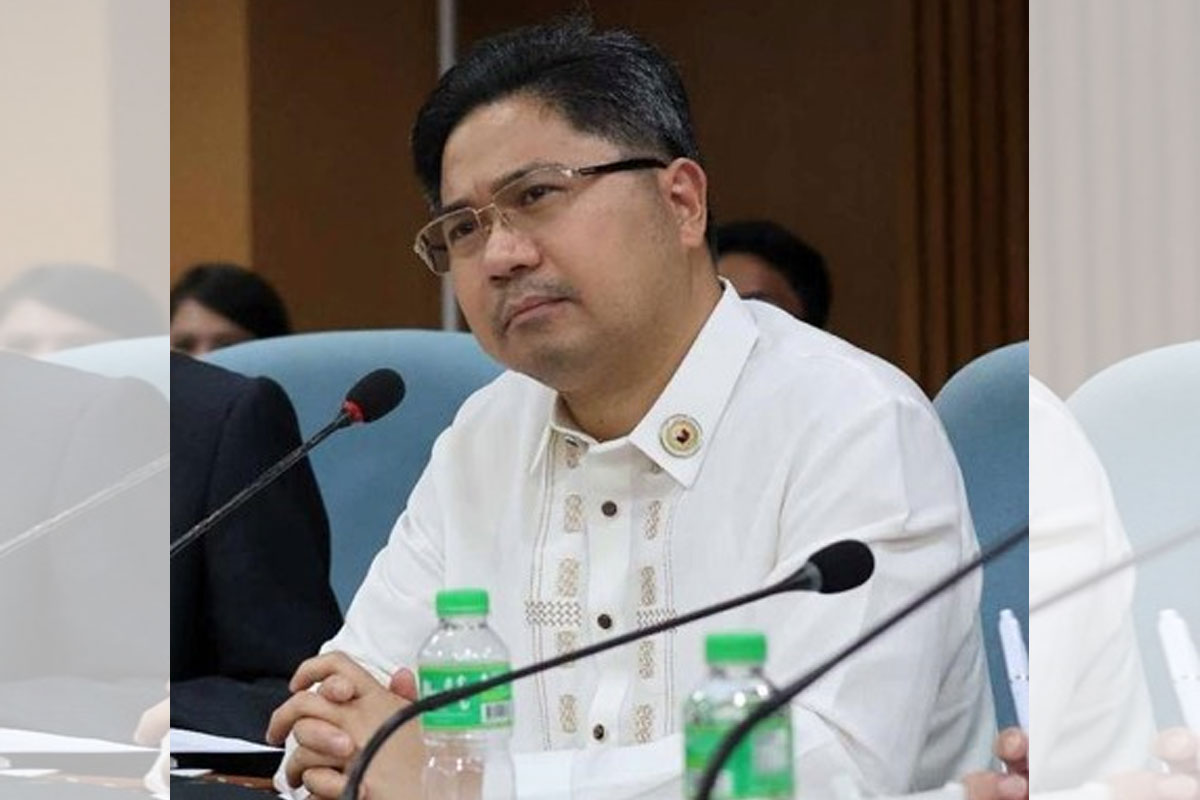 SHOW ALL
Calendar