Reform centers for kids in conflict pushed
UNITEAM senatorial candidate Herbert "Bistek" Bautista is asking the government to build reform centers for children in conflict with the law as part of a review of the Juvenile Justice Act.
"It's been what? Almost two decades when we had that law," said Bautista. "It's time we review it. Let's look at what is appropriate based on experience," said Bautista, who was mayor of Quezon City for three terms.
Bautista recalled that under his watch as mayor, the Quezon City government had an approach on juvenile crimes different from the usual punitive view in dealing with youth offenders.
He said during his stint as mayor of Quezon City, he required all smaller local government units to build reform centers, called Bahay Pag-asa (House of Hope).
"Bahay Pag-asa is a reformative institution for children in conflict with the law," said Bautista, who is running under the Bongbong-Sara ticket on a platform of Internet reform, Livelihood for all and Youth development, or ILY.
"In my view, the government must invest in building Bahay Pag-asa nationwide," said Bautista, who is No. 8 on the ballot in the senatorial race.
"If needed, every province, every municipality should have a Bahay Pag-asa," Bautista said.
He said these reformative institutions would have to include skills training and financial literacy programs, among others.
"That's what we can do so when the youth leave, they're reformed already at the same time they have learned skills," Bautista said.
But he said alongside the reform-oriented approach to juvenile crimes, there should also be training programs for the children's parents.
In Quezon City, Bautista recalled that parents of children in conflict with the law were given skills training and capital to start their businesses if they have no jobs yet.
"As soon as the children are capable of returning to mainstream society already, they would even be part of economic growth and a decline in peace and order problems," Bautista said.
"This is my experience in Quezon City," he said. "And I think we can do this nationwide," Bautista added.
AUTHOR PROFILE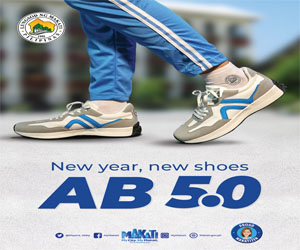 Nation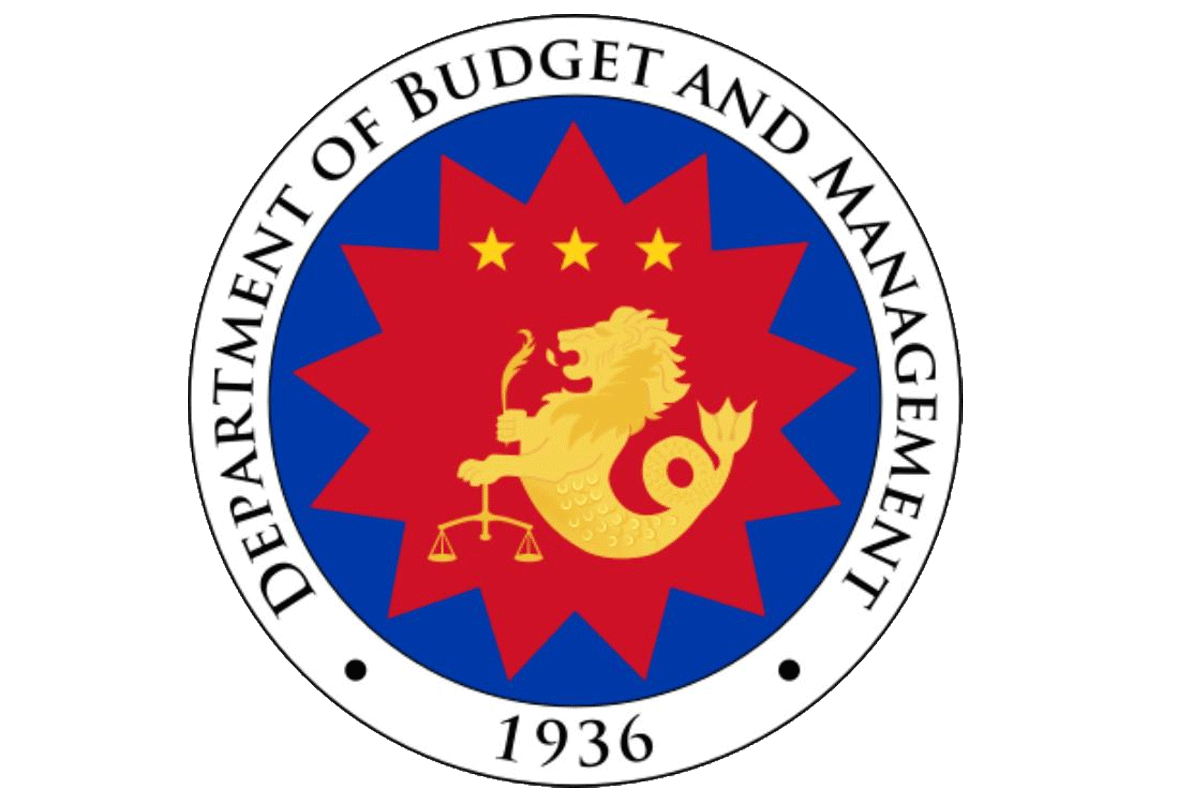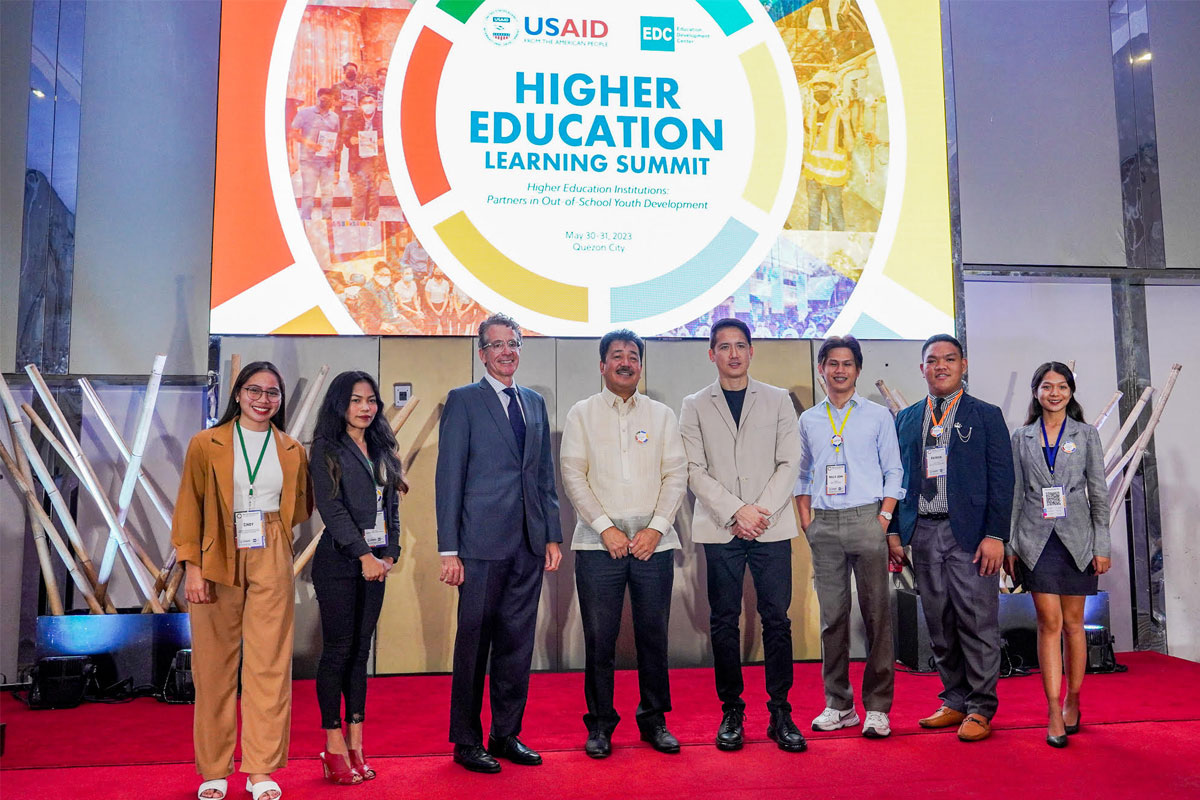 SHOW ALL
Calendar