Roque seeks to prevent fire incidents
IN observance of Fire Prevention Month, UniTeam senatorial aspirant Harry Roque would like to decrease the casualties of window bar entrapment in residential fires through his proposed 'Safe Access in Fire Emergencies Act.'
Expressing concern over the 94 fire incidents nationwide during the first four days of March, Roque said, "it is high time for local government units (LGUs) to regulate residential window bars to have a quick-release mechanism as a fire escape route."
According to the Department of Interior and Local Government (DILG), the fire incidents claimed seven lives and damaged properties worth P20 million.
The former member of the House of Representatives lamented that other versions of his House Bill 3037 were filed in Congress, but there is still no law on safety standards for window bar releasing systems.
If elected senator, Roque said he would refile the "Safe Access in Fire Emergencies" measure to save more people, especially children, disabled individuals, elderly persons, and firefighters from fire-related injuries or death."
Roque said that local government units (LGUs), in partnership with the Department of Trade and Industry (DTI) and Bureau of Fire Protection (BFP), should raise public awareness on bar releasing systems relative to window bar entrapment.
Under the bill, the DTI and BBF will establish consumer product safety standards for window bars within 12 months after initiating a rulemaking proceeding. They will maintain a National Electronic Injury Surveillance System to collect information on window bars casualties.
All Philippine-made and installed interior and exterior window bars must incorporate releasing systems. Occupants must be able to manually activate the quick release mechanism inside their house to provide them an exit point.
The DTI will require window bar manufacturers and sellers to provide clear packaging instructions on how buyers can configure the releasing system.
In the first quarter of 2022, the BFP recorded 2,181 fire incidents nationwide which is higher than in 2021.
According to the Philippine Statistics Authority's Civil Registration Service, March recorded an average of 43 fire-related deaths between 2012-2016. Children aged 1-4 years old accounted for the most casualties.
Presidents Ferdinand Marcos and Corazon Aquino declared March as a national fire prevention month under Presidential Proclamation No. 115-A of 1966 and Presidential Proclamation No. 360 of 1989.
AUTHOR PROFILE
Nation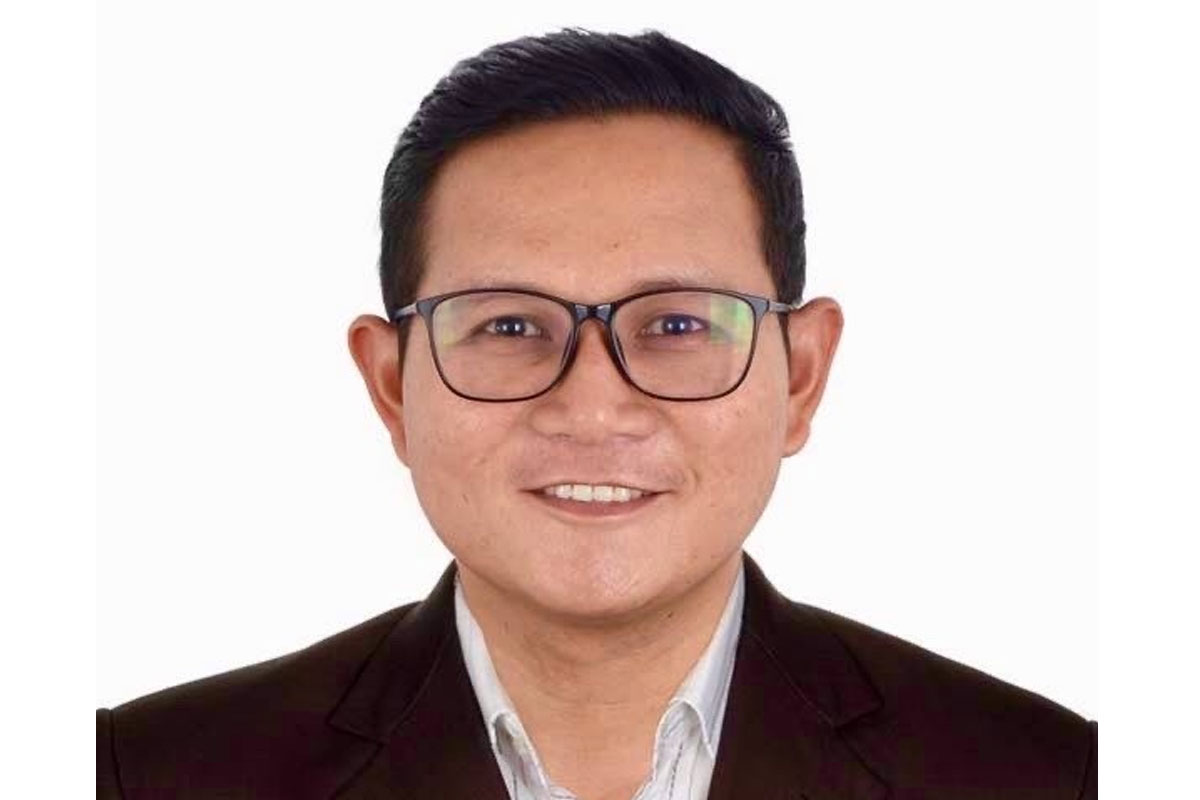 SHOW ALL
Calendar