Presidential frontrunner Ferdinand 'Bongbong' Marcos Jr.'s chief of staff and spokesperson Atty. Vic Rodriguez
Raissa 'blackmail' vs Rodriguez
RAISSA Robles is allegedly trying to blackmail presidential frontrunner Ferdinand 'Bongbong' Marcos Jr.'s chief of staff and spokesperson Atty. Vic Rodriguez in a reported attempt to secure an unsought interview.
"May resibo ako. I can publicly disclose Vic Rodriguez's mobile number if challenged by the Marcos camp," Robles wrote on her Twitter yesterday morning.
The Tweet came on the heels of her exchange with a certain @jcgosj who replied to her that "Journalist should be objective, not neutral."
"I tried to do that. Even though hard. I tried to interview Vic Rodriguez, Bongbong spokesman. Inisnub nya ko. Buti pa si Marcos lawyer Oliver Lozano kinakausap ako noon," Robles said, rather grudgingly.
A netizen, @Snorlax79, said Robles's antics border on incompetent journalism "whose bias is sickening and bereft of decency."
"She's good at sowing intrigues. This time she's resorting to blackmail," @AktibistangSanto wrote on his own Twitter account.
Another netizen, @PigeonholeIMP, commented that Robles "should not be taken seriously."
Last month, the social media lightened up after several posts on both Twitter and Facebook came out regarding Robles' alleged Greenhills shoplifting offense in 2012.
Netizens who were annoyed by Robles' apparent bias in favor of the "Pinklawans" came back with their own narrative against her supposed "mental illness," resulting in the flood of posts of the supposed shoplifting incident on social media, which has gone viral.
"She was caught in a posh boutique shop somewhere in Greenhills (one of my amiga personally knows the owner of the shop and we have shops in Greenhills din no, so ang news madaling kumalat yan! hahaha!) and her husband only arranged to the owner of the shop not to file charges as an exchange she will undergo a psychiatric evaluation!" @shawshank originally posted on PinoyExhange.
"It's like Jim Paredes giving us instructions on how to avoid getting caught in sex video. This time it's Raissa Robles acting like a prima donna and threatening Rodriguez with blackmail if her wishes won't come true," @KaibiGanniYorme posted on Facebook.
AUTHOR PROFILE
Nation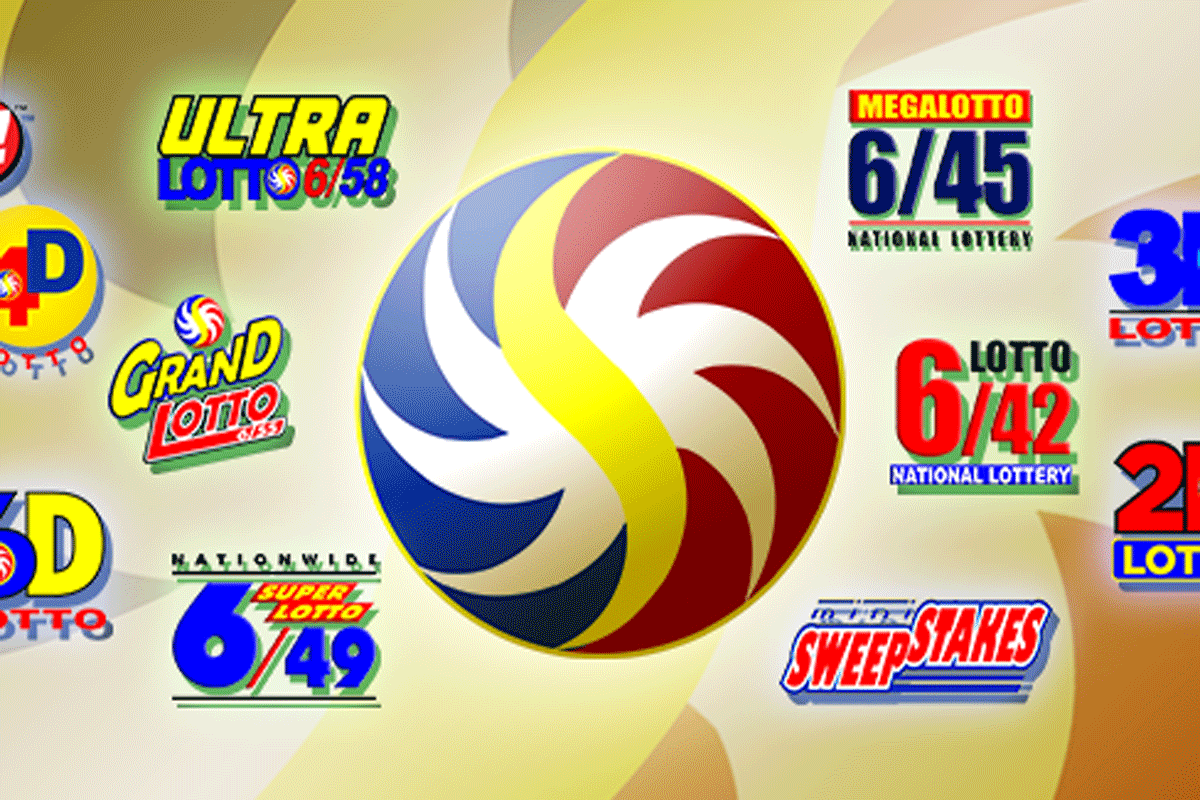 SHOW ALL
Calendar