Prosecutors junk Dacera case raps
AFTER dismissing the rape with homicide case against 11 individuals last year, the Makati City Prosecutor's Office now junked the ancillary cases in the hugely-controversial death of flight attendant Christine Dacera.
Last April 2021, the prosecutor's office dismissed for lack of probable cause the charges filed against 11 individuals. Cleared for rape with homicide were John Pascual Dela Serna III, Romel Galido, John Paul Halili, Gregorio Angelo De Guzman, Jezreel Rapinan, Alain D. Chen, Mark Anthony Rosales, Reymar Englis, Louie Delima, Jamyr Cunanan, and Eduard Pangilinan.
In a resolution, Assistant City Prosecutor Joan Bolina-Santillan said the "evidence presented are insufficient to engender a well-founded belief that rape, homicide or rape with homicide has been committed".
In its latest resolution dated January 31, 2022 but was only publicly released on Monday, February 7, 2022, the prosecutor's office dismissed the consolidated complaints – which are the offshoot of the Dacera case – against the respondents.
Cases such as the National Bureau of Investigation (NBI) vs Mark Anthony Rosales – as there's no proof or evidence that could establish the alleged administration of any illegal drug into the body of Christine Dacera.
The dismissal of the complaint for attempt to deliver drugs was dismissed due to the absence of dangerous drugs itself.
The falsification complaint against Dr. Michael Nick W. Sarmiento was also dismissed as "it has no leg to stand on as it was not established that the facts narrated by him were absolutely false."
Perjury and reckless imprudence resulting in homicide against Dacera's companions was dismissed since there was no proof that respondents failed to bring immediate medical attention to Dacera and that the same caused her death.
The complaints for illegal detention, arbitrary detention, and unlawful arrest were also dismissed.
Also, complaints against Dacera's mother, Sharon – such as grave coercion, unjust vexation – the prosecutor's office also ruled there was no evidence that complainants were indeed forced to make untruthful statements in their affidavits.
The complaints for perjury, libel, slander, and cyber libel, on the other hand, were also ordered dismissed for lack of proof of malice.
The prosecutor's office also decided to dismiss the complaint for intriguing against honor, falsification, and incriminating innocent persons.
AUTHOR PROFILE
Metro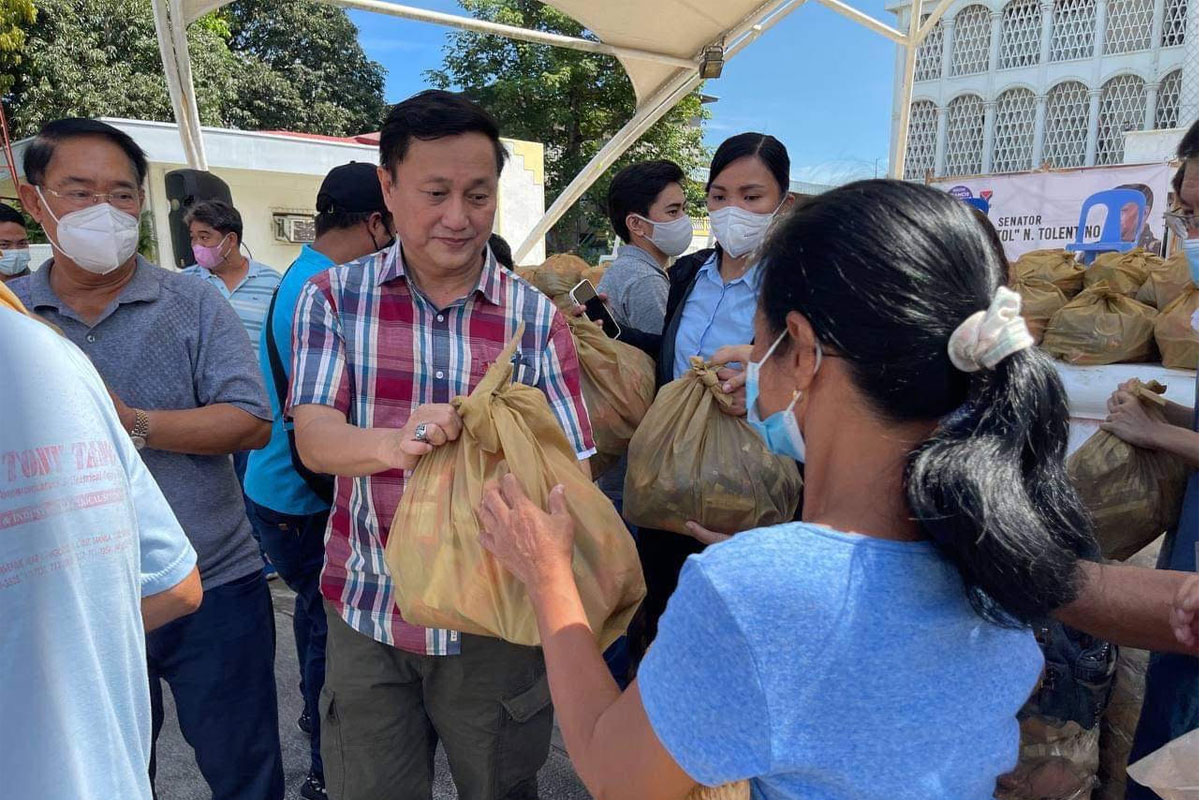 SHOW ALL
Calendar