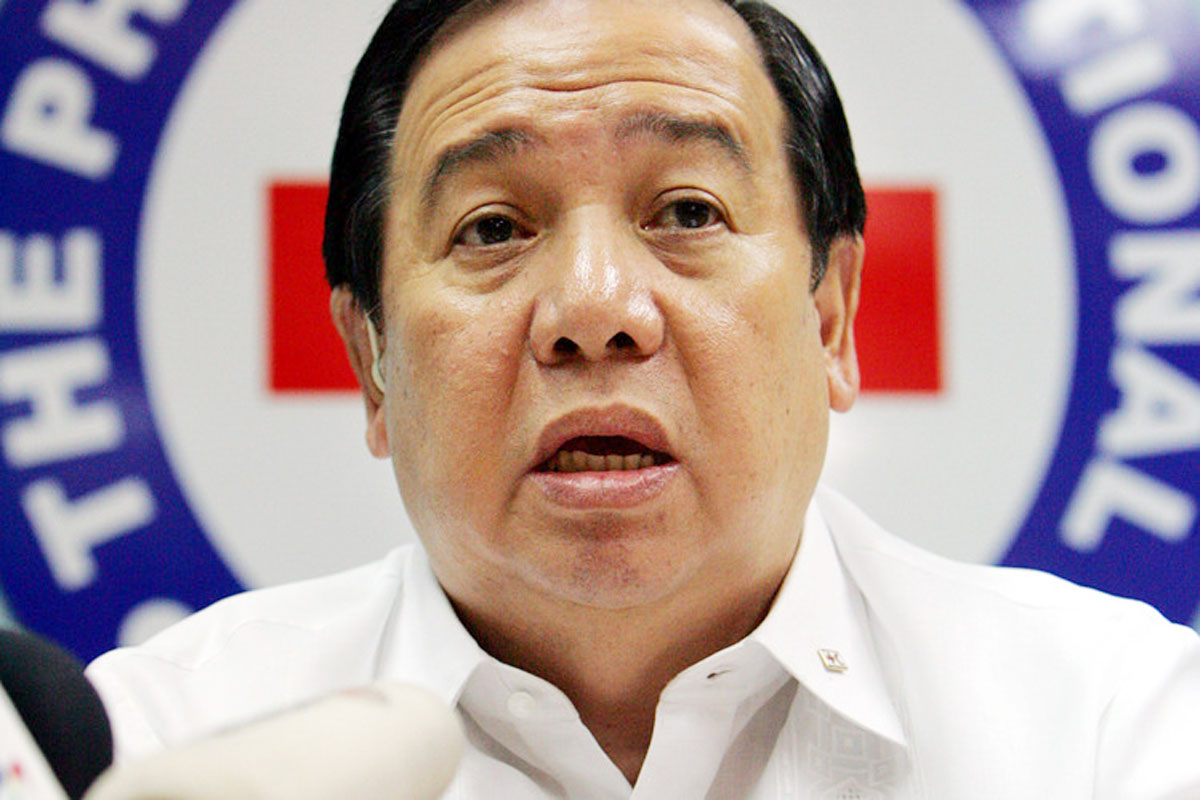 PRC: Take extra precautions this typhoon season
THE Philippine Red Cross (PRC) has warned the public against waterborne diseases as typhoons Jolina and Kiko wrought havoc in various parts of the country in the past few days.
Sen. Richard J. Gordon, PRC chairman and CEO, stressed that typhoons are a high-risk period during which infectious diseases, such as waterborne diseases or diseases easily transmitted through water contaminated with human or animal waste, spread.
Gordon said the PRC's 104 Chapters are all set to organize health campaigns to raise awareness of the health hazards brought by the rainy season. The campaigns are in coordination with the local health centers and offices.
"The Red Cross' pool of community volunteers, known as 143 volunteers, are tasked to report directly to the chapters in case of verified outbreaks. The goal of the Red Cross is for better awareness and response during a natural disaster such as typhoons or other emergency circumstances," he said.
As stated in an advisory by the Department of Health, the Red Cross recommended the following tips to help prevent diseases like typhoid fever, cholera, leptospirosis, and hepatitis A.
They include:
Make sure drinking water is from a safe and reliable source. When in doubt, wait for 2 minutes or longer when the water reaches a rolling boil, or chlorinate drinking water to make it safe.
Remember that food should be well-cooked, leftovers should be covered and kept away from household pests, and food waste disposed of properly.
Keep yourself dry and warm, especially during the cold weather.
Remember to wash your hands before and after eating, and using the toilet; when sick, consult a doctor or go to the nearest health facility at once if you, or any household member, have any sign or symptom of infection.
Other safety reminders include not wading or swimming in floodwaters to avoid diseases, properly dispose of all waste, maintain good personal hygiene; and, put safety first. Stay away from hanging wires and unstable structures.
AUTHOR PROFILE
Miscellaneous
SHOW ALL
Calendar