Powerhouse General' gets job done well
HIS colleagues and peers describe him as a true embodiment of a 'powerhouse general' who fits the job to a T.
They are referring to the multi-awarded Lieutenant General Dionardo B. Carlos, currently the PNP's Chief Directorial Staff (TCDS) who is expected to automatically included in the list of the contenders to replace PNP chief, General Guillermo Lorenzo T. Eleazar when the latter retires this coming November 13.
That is if President Duterte will continue his 'revolving door policy' when it comes to appointing a PNP chief. The decision will solely rely on the President, him being the Commander-in-Chief who has the prerogative to choose his top cop.
Carlos is exemplary in all QUAD Policing aspects of the PNP – Field Operations, Investigation, Intelligence and Community Relations.
Retiring on May 8, 2022, Lt. Gen. Carlos is one of the very few police generals who is skilled in many aspects. He is an expert in skydiving, motorcycle riding, a rescue diver, a tactical firearms instructor and a specialist in protective service or VIP security operations.
Born in Lucena City, the official is the son of Osmundo Carlos of Tayabas, Quezon ,a known marine biologist who headed the Enverga University Marine Biology Center in Padre Burgos municipality and Erlinda Bernardo, a native of Guian, Samar who worked at the Quezon Provincial Hospital.
Carlos spent his early childhood years in Guiuan, Eastern Samar and eventually moved back to Cavite City and Lucena City. He topped his elementary class at the St. Joseph College in Cavite City in 1979 and took his secondary education at Luzonian University Foundation (now the Manuel S. Enverga University) in Lucena City where he graduated salutatorian in 1983.
The official spent a year at UP Diliman before entering the Philippine Military Academy in 1984 and became a proud member of PMA 'Maringal' Class of 1988.
He started his military career as a young Constabulary Lieutenant in his hometown when he was deployed in Camp Guillermo Nakar in Lucena City as an officer of the Regional Special Action Force 4 and later joined the famed 224th PC/INP Company in Los Baños, Laguna.
Carlos carved a name n fighting the New People's Army in Quezon, Laguna and Mindoro island where he took part in the dismantling of three NPA camps in the island under the now defunct Task Force Mina de Oro and later on Task Force Crossbow.
In 1989, Carlos led his team in liberating the Sangley Naval Base in Sangley Point, Cavite from coup participants and later helped overrun rebel soldiers who occupied the Makati financial district.
He earned the Military Bravery Medal for the feat.
From 1992 to 1993, he joined the International Peacekeeping Mission in Cambodia under the United Nations Transitional Authority in Cambodia (UNTAC) and became part of Cambodian history for helping the country establish a new democratic government.
Carlos and eight other Filipino peacekeepers were recognized by the UNTAC leadership for their bravery and were awarded with medals for their role in repulsing attempts by Cambodian rebels to annex the eastern portion of the country to Vietnam.
In 1994, he joined the elite PNP Special Action Force where he commanded the SAF's Anti-Terrorist Unit which was created to fight organized crime groups, the NPA and Abu Sayyaf terrorists.
Carlos served at the PNP-SAF from 1994 to 2000 and used fighting techniques he learned from commandos from the United States, Great Britain, Australia, France and Israeli in developing Special Weapons and Tactics or SWAT training in key cities in Luzon, Visayas and Mindanao including the Subic Bay Metropolitan Authority.
He also joined the UN Mission in East Timor as part of a 6-man PNP Advance Team to help the marginalized communities during its chaotic and troubled days when militias burned many targets in the country.
Carlos was commended for bravely staying until the last plane has evacuated all UN staff and personnel. He actually boarded the last plane out of Dili Airport that day.
Upon his return from his 2nd UN mission, Carlos joined the Philippine Drug Enforcement Agency in 2000 when the Agency was still in its transition period.
Carlos served as the Agency's Deputy Intelligence Chief working closely with their foreign counterparts from the United States DEA, Australian Federal Police, Hongkong Narcotics Bureau and Royal Malaysian Police among others.
He later returned to the PNP Anti-Illegal Drugs Special Operations Task Force (AIDSOTF) where his cooperation with the foreign counterparts resulted in the dismantling of nine clandestine shabu laboratories and storage facilities in the country. He worked with the PDEA until 2006.
He later became the Dumaguete City police chief in Negros Oriental and led the local police in getting the plum Best City Police Station in Central Visayas in 2007 with his implementation of his Safer Cities Program which drastically reduced street crimes prevailing in the city.
His effort was recognized by then President Gloria Macapagal-Arroyo when she declared Dumaguete as the safest city in the entire country.
Carlos in 2009 was recognized as one of the Country's Outstanding Policemen in Service by the Metrobank Foundation Incorporated. He was also awarded with a scholarship at the Asian Institute of Management where he took his Master in Management from 2009 to 2010.
He later was assigned at the National Capital Region Police Office from 2010 to 2012 and won an award as the Best Senior Police Commissioned Officer for Administration in 2012 for his professional and excellent police-community relations work in Metro Manila.
Carlos also became a Quezon Police Provincial Office director in 2012; a chief of the PNP Liaison Office for Legislative Affairs in Congress n 2014 and Negros Oriental police director in 2015.
He became the PNP spokesperson and chief of the PNP Public Information Office in 2016 and was named director of the PNP Aviation Security Group in January 2018. As PNP-ASG director, he focused on civil aviation security and counter-hijacking efforts in the airports.
In August 2018, Carlos was appointed as Police Regional Office 8 director in Eastern Visayas where he led his men in a massive campaign against criminality, corruption and insurgency.
He also became a director of the PNP Highway Patrol Group, the PNP Directorate for Information and Communications Technology Management and the PNP Directorate for Integrated Police Operations – Southern Luzon until he was designated by Gen. Eleazar as the PNP-TCDS last May.
AUTHOR PROFILE
Nation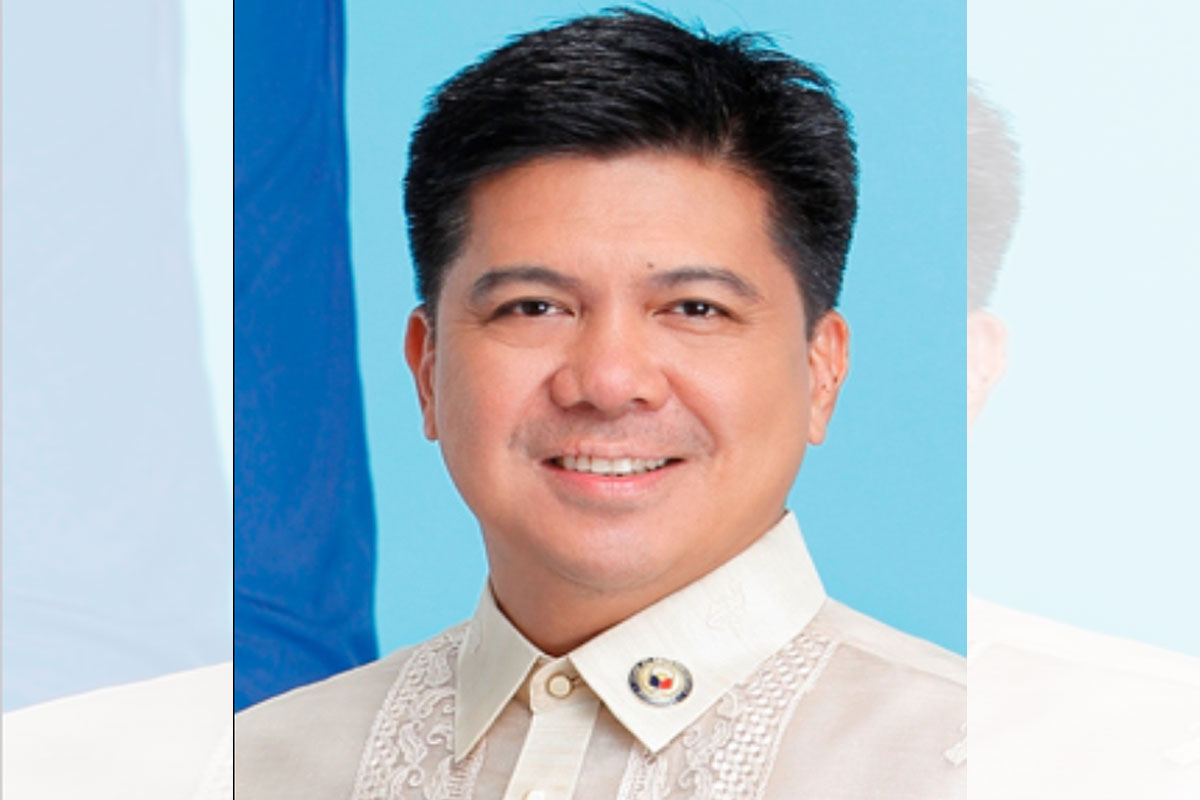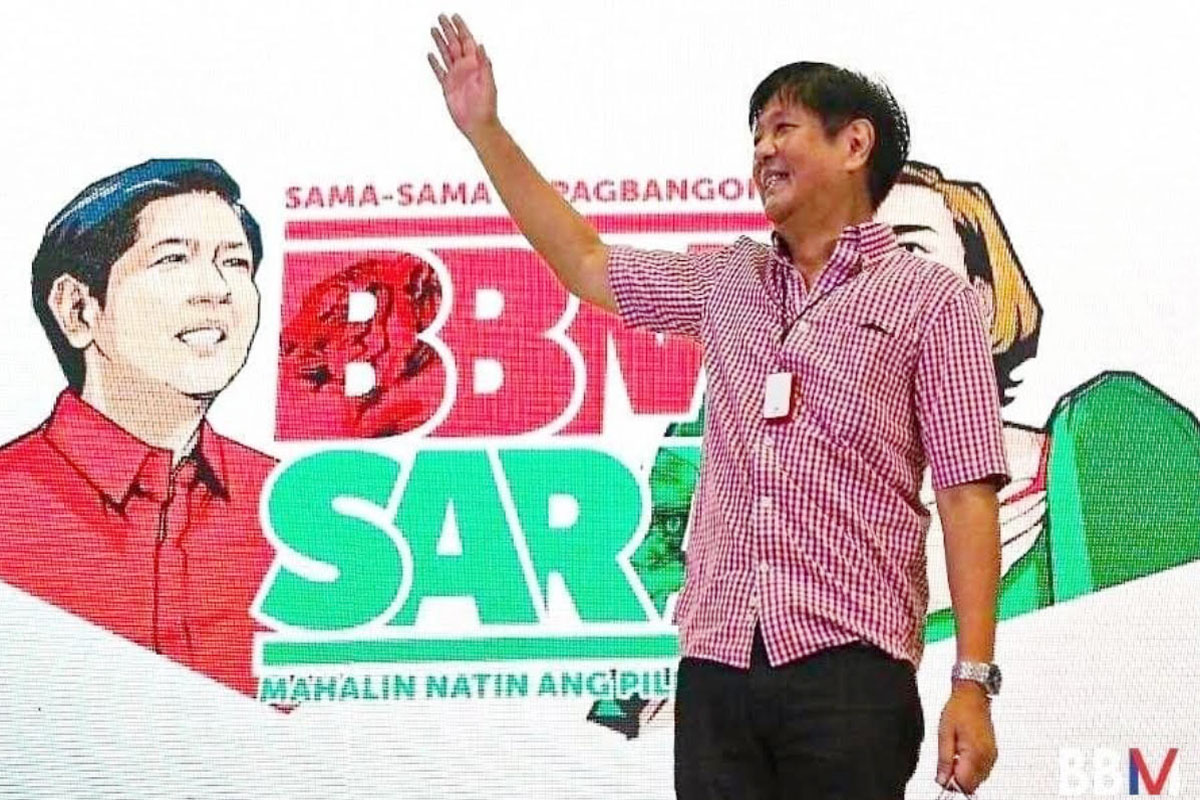 SHOW ALL
Calendar