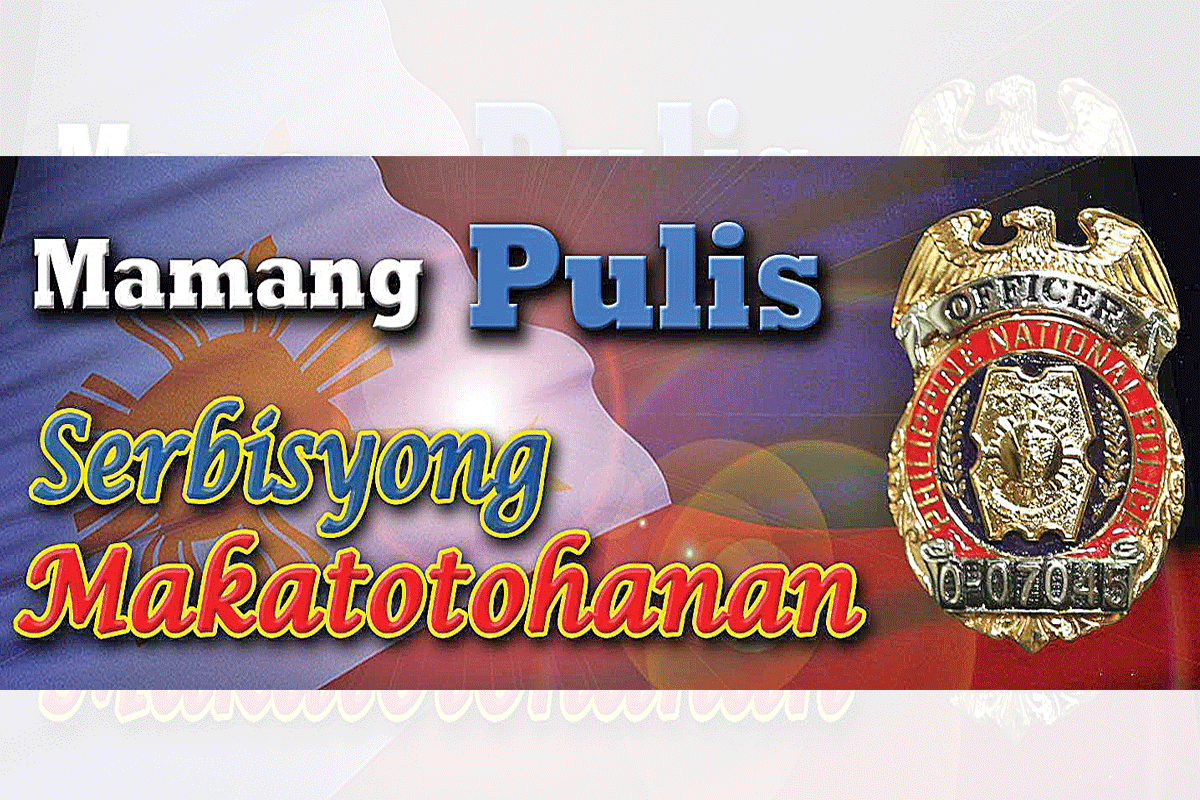 PNP Security Group Director: Renew your gun licenses on time
PHILIPPINE National Police Civil Security Group director, Brigadier General Benjamin H. Silo Jr. on Sunday called on all licensed firearm holders in the country to renew their gun permits on time, at best six months before their expiration to avoid having trouble with the law.
"We have set forth a number of strategies and approaches to further intensify the campaign in the reduction of loose firearms in line with the pronouncements of PNP chief, General Benjamin C. Acorda Jr.," the PNP-CSG director told the Journal Group.
PNP-CSG records showed that as of last May 5, there are a total of 539,662 firearms with expired registration papers. They consist of 476,164 licensed citizens and 63,498 juridical entities.
There are also a total of 816,136 expired LTOPFs to date with 815,638 of them issued to licensed citizens and the rest juridical entities.
According to the lawyer-police general, they aim to achieve a significant reduction in the number of loose firearms within five months in order to give an impact in the country's peace and order situation.
To address the problem on loose firearms and to strictly monitor the status of gun license holders nationwide, Brig. Gen. Silo said they are strengthening the PNP's Revitalized Oplan: Katok and have come up with a number of measures to address the proliferation of both unregistered and loose firearms.
To deal with the components of loose firearms, the official said he has given all PNP-CSG personnel with expired gun licenses two weeks only to renew their License to Own and Possess Firearms (LTOFP) and Firearm Registration or face the consequences.
"We're starting in our own backyard first and I intend to impose the strict implementation of the firearms' law right in the PNP-CSG," said Brig. Gen. Silo.
The official likewise reminded all those in possession of expired firearm licenses, both individual and juridical entities to renew their licenses to avoid being slapped with criminal charges for violation of Republic Act No. 10591 or the Comprehensive Firearms and Ammunition Regulations Act of 2013 and RA No. 11766 and its Implementing Rules and Regulations to fix the validity period of the LTOFP, firearm registration and Permit-to-Carry-Firearms-Outside-of-Residence or PTCFORs.
He also encouraged all gunholders with expired licenses to renew their permits at the PNP Firearms and Explosives Office thru the nearest Regional Civil Security Units (RCSUs), CSG Stakeholders Assistance Center (SAC) or the CSG One-Stop Shop (OSS) to avoid violations of the laws, rules and regulations.
The official also reiterated that vigilance and compliance is a shared responsibility among the PNP which is implementing all gun rules and regulations as well as their industry stakeholders and the community.
Brig. Gen. Silo has launched a massive PNP-CSG public awareness program across the country starting with an Audio-Visual Presentation which encourages Filipinos with expired gun permits to renew their licenses and be a responsible gun owner.
The AVP right now is being showed in different SM cinemas.
The PNP-CSG, in coordination with local government units and private entities across the country, have also been showing the same AVP and posting their gun awareness tarpaulins in strategic locations.
Brig. Gen. Silo said that following an approval from Gen. Acorda, he wants all PNP personnel to be the first to comply with their appeal for all to renew their expired LTOFP and Firearms Registration and be an example to others.
He said that at present, they are going after 169,583 firearms' holders with expired firearm registration papers who have already received three notices and are encouraging them to renew their permits.
Since last January, Gen. Acorda said that police have already filed 1,582 cases in court against violators of RA 10591, ensuring that justice will be served to those who have put the lives of the public at risk through the use of loose firearms.
"Accounting of loose firearms and arrest of wanted persons are the centerpiece actions of the anti-criminality campaign that the PNP is waging. Firearms as instruments of crime and the players that put into action the criminal motive are the factors that largely contribute to the commission of a crime. If we can take away these instruments of crime and the persons behind it, then we have effectively prevented crime," the top cop said.
He added that to complement the campaign against loose firearms, the PNP is further improving administrative procedures to encourage and promote effective gun control thru licensing and firearms registration.
"The possession of a single firearm by an individual with criminal intent can have dire consequences, and as such, it is crucial to account for all unregistered firearms and those with expired licenses," he explained.
The PNP chief underscored that the successful accomplishment of the task to account for loose weapons across the country demonstrates the PNP's unwavering commitment to upholding the law and fulfilling their duty to maintain peace and order.
At the same time, he called anew on the public to remain vigilant and report any suspicious activities including men with firearms in their neighborhood since they are part of the 'whole-of-the-nation' approach to keep the communities safe and secure.
AUTHOR PROFILE
Opinion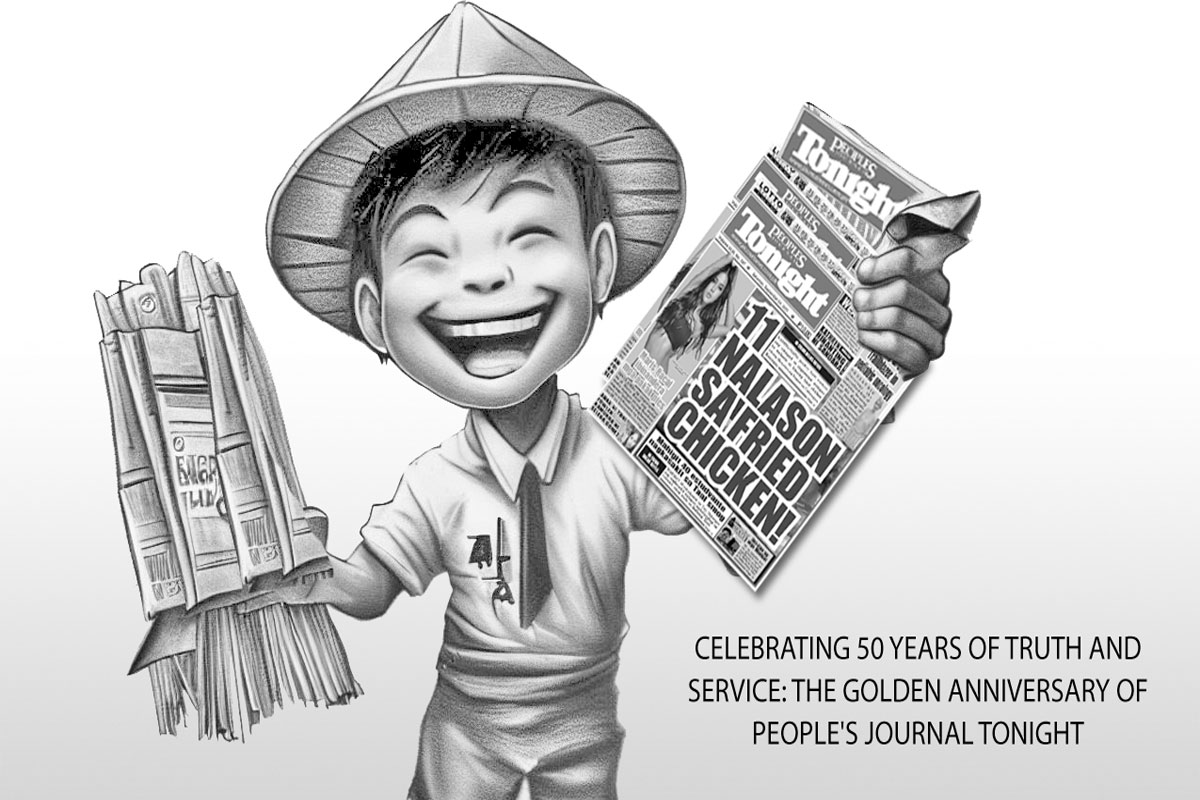 SHOW ALL
Calendar