 PNP alarmed by rising cases of armed Chinese Lawbreakers
THE National Capital Region Police Office has expressed alarm over growing incidents of armed Chinese nationals being arrested for involvement in the kidnapping-for-ransom of their compatriots and other Asian workers in Metro Manila.
NCRPO director, Major General Vicente D. Danao Jr. said that the latest to be arrested were two Chinese nationals accused of abducting two compatriots and demanding a P560,000 ransom from each of them last Monday.
"The successive arrest of Chinese Nationals in Parañaque City indicates that we will never allow any foreign offenders to carry out their evil deeds in our region which includes victimizing their own countrymen. We will never cease to enforce the law and protect the people from all forms of criminality," the Metro Manila police director said.
Suspects Tai Cheng Wei,26; and Lin Cheng Feng,31, yielded P20,000 in marked bills during the operation at Bayport West NAIA Garden in Barangay Tambo, Parañaque City conducted by members of the local police headed by Colonel Maximo F. Sebastian Jr.
It turned out that the Parañaque City Police Station investigated a report from another Chinese national that the victims were being held against their will and being asked to produce P560,000 each for their release.
On Friday, two Chinese nationals identified as Zhang Jiabin and Bao Long were arrested by responding policemen along EDSA corner Harrison Road in Bgy. 76, Pasay City for violation of Republic Act 10883 or the New Anti-Carnapping Act of 2016.
Southern Police District director, Brigadier Gen. Jimili L. Macaraeg said that his men intercepted the two foreigners while on board a white Toyota Fortuner with plate no. NDO 6239 which was reported to have been stolen along EDSA 4 p.m. Friday.
The registered owner of the SUV said that the persons who rented the vehicle failed to return it to him on Thursday and was surprised to find out that it was already in the possession of the two suspects.
Last December 14, Maj. Gen. Danao also announced the arrest of Chinese national Xing Juntao and his five Filipino cohorts for kidnapping Huang Xiao Long and Liang Bo Da and Filipina Krizia Estrilla inside the Xin Chuang Building in Bgy. Almanza Uno, Las Piñas City.
Local policemen under Col. Rodel Pastor immediately pursued the suspects who dragged the victims into a Toyota Grandia with plate no. NAR 721 and made the arrest.
Recovered from the suspects' possession were four caliber .45 semi-automatic pistols with seven magazines containing 60 live ammunition.
Last September 7, police also arrested three Chinese nationals for illegal possession of firearms and obstruction of justice in Bgy. Ugong, Pasig City.
Maj. Gen. Danao said that suspects Liu Hao,27, yielded illegal firearms while Xu Tai Ying,33; and Wang Nup Cheng,24, were arrested for obstruction of justice.
The official said that the three were arrested by Pasig City policemen under Col. Roman Arugay in front of Transcom building located at Ortigas East in Bgy. Ugong amid a complaint regarding an attempted abduction case. The three turned out to be residents of Block 14, Lot 19, KS 28, New Lancaster Village in General Trias, Cavite.
Hao yielded a cal. .22 pistol with a magazine containing four live ammunition. His two companions were arrested when they tried to prevent the officers from arresting Hao.
Cases of Chinese nationals, some of them already armed with illegal weapons believed to have been procured from the black market, has been a concern of the PNP, specifically the NCRPO and the PNP Anti-Kidnapping Group headed by Brig. Gen. Rudolph B. Dimas.
Last month, Philippine National Police chief, General Dionardo B. Carlos and Chinese Ambassador Huang Zilian met to discuss continuing efforts by the PNP and its Chinese counterparts in combatting terrorism and other transnational crimes.
"Earlier in September of this year, we came into mutual agreement with Chinese authorities to work on enforcing mutual laws and fighting international crimes including the illegal drug trade and transnational crimes. Thus, our undertaking is a leap forward in paving the way for our efforts to come into realization," the PNP chief said.
"Our exchange of expertise will be very instrumental in our resolve to boost the agencies' cooperation in fighting several crimes that were associated with the rise of Chinese workers in the country such as sex trafficking, kidnapping, and possible money laundering, among others", Gen. Carlos added.
PNP and Chinese authorities have fully agreed to boost efforts against gangs blamed for kidnapping-for-ransom Chinese nationals who work at online casinos and elsewhere in the Philippines.
Recent meetings between Philippine and Chinese law enforcement officials focused on "discussions on law enforcement and security concerns involving the crackdown on illegal POGO activities, telecom fraud, drug-related crime and kidnapping."
POGOs or Philippine offshore gaming operators which were set up in the country cater to foreign customers – mainly gamblers from mainland China. Government records say that around 150,000 Chinese mainlanders work in the Philippines with many employed at the online casinos.
A rash of kidnappings in recent years has targeted Chinese nationals in the Philippines. They include a case last June when police rescued a casino employee and arrested five members of a Chinese crime gang and their Filipino getaway driver in a Manila suburb.
In January 2021, PNP agents arrested eight suspected Chinese kidnappers, including their leader accused of abducting their compatriots Lyu Long and Liu Xue Xue and who worked at a Chinese-owned electronics firm.
Company representatives paid the ransom but later called up the police when the victims were not released.
In June 2020, police shot dead two suspected Chinese nationals allegedly linked to a kidnap gang during a shootout in Pampanga province. The PNP said that the two were involved in the kidnapping of three Chinese nationals who arrived in Manila to work for an online casino.
AUTHOR PROFILE
Nation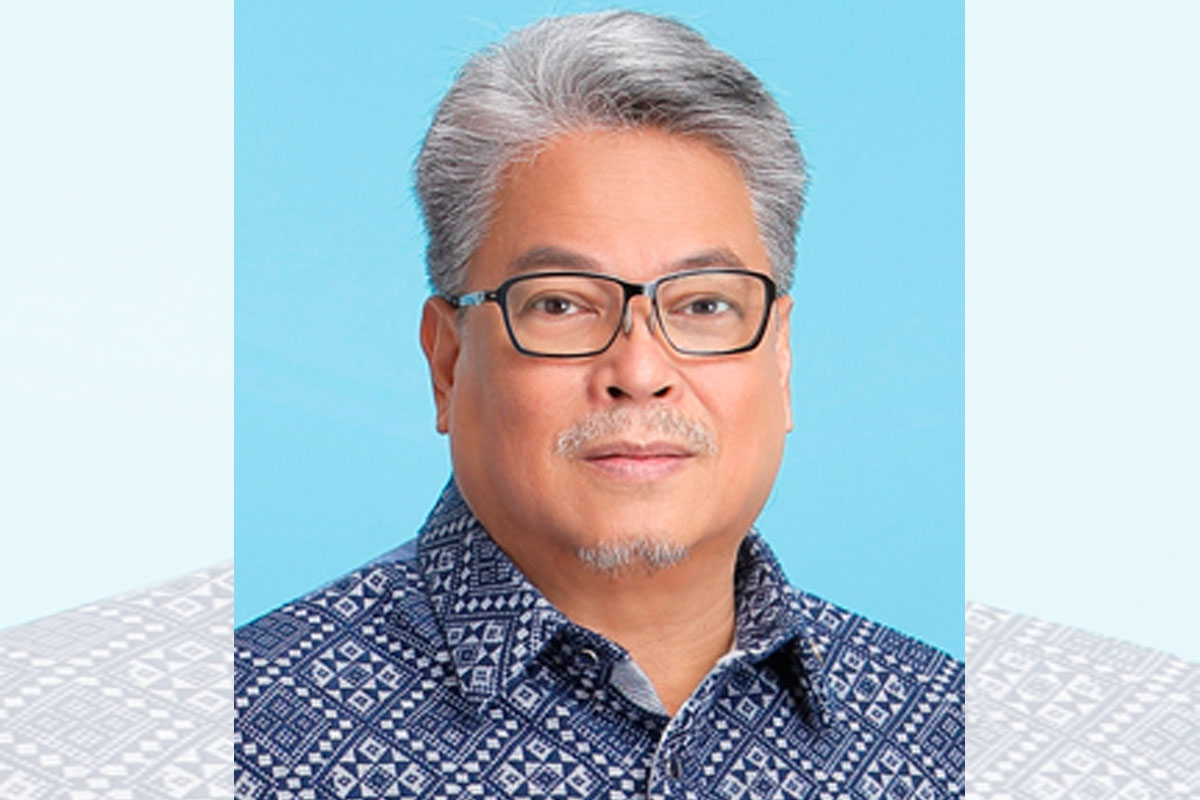 SHOW ALL
Calendar