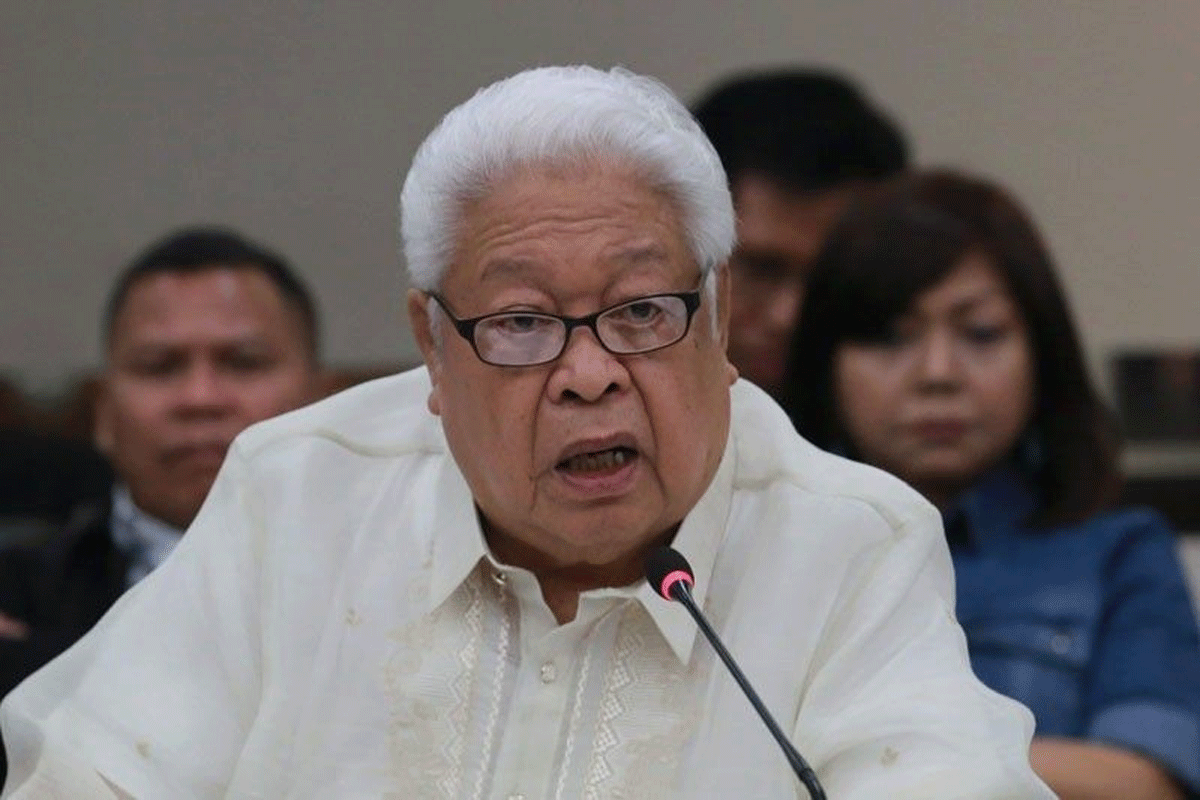 Banning child marriage important sequel to RH law — Lagman
Albay Representative Edcel Lagman described the enactment of Anti-Child Marriage Law or Republic Act No. 11596 as an important sequel to the Reproductive Health Law.
According to Lagman, both laws now give protection to the children who are being forced to get married and even to the children born out of wedlock.
Like in the RH Law, Lagman is also one of the principal authors of the End Child Marriage Bill or An Act Prohibiting the Practice of Child Marriage.
The legislation seeks to prohibit and declare child marriage as illegal and to impose penalties against violators.
Under the law, the solemnization of child marriage and cohabitation of an adult with a child outside wedlock are considered unlawful acts.
A fine of at least P40,000 and jail term of up to 12 years await solemnizing officers, parents, guardians, or adults who fixed, facilitated, or arranged child marriage.
Lagman underscored that the RH law includes the protection of the reproductive rights of children as the "State guarantees the promotion of gender equality, gender equity, women empowerment and dignity as a health and human rights concern and as a social responsibility".
Accordingly, Lagman personally crafted the provision on outlawing the cohabitation between an adult and a child outside of wedlock because the adverse results of such prohibited union is the same as those of early child marriage, including the abuse of a child.
Lagman then appealed to Congress to also work on the pending bills under the coverage of the RH law – the prevention of adolescent pregnancy bill and the reinstitution of absolute divorce as a woman's rights legislation.
AUTHOR PROFILE
Nation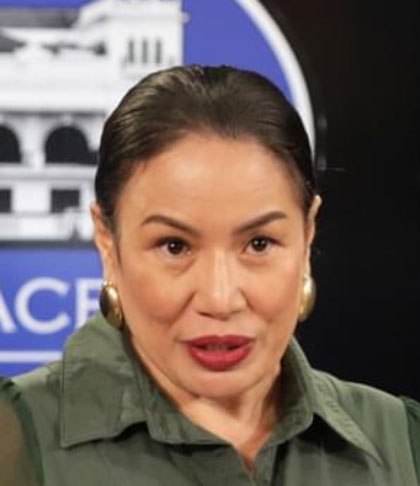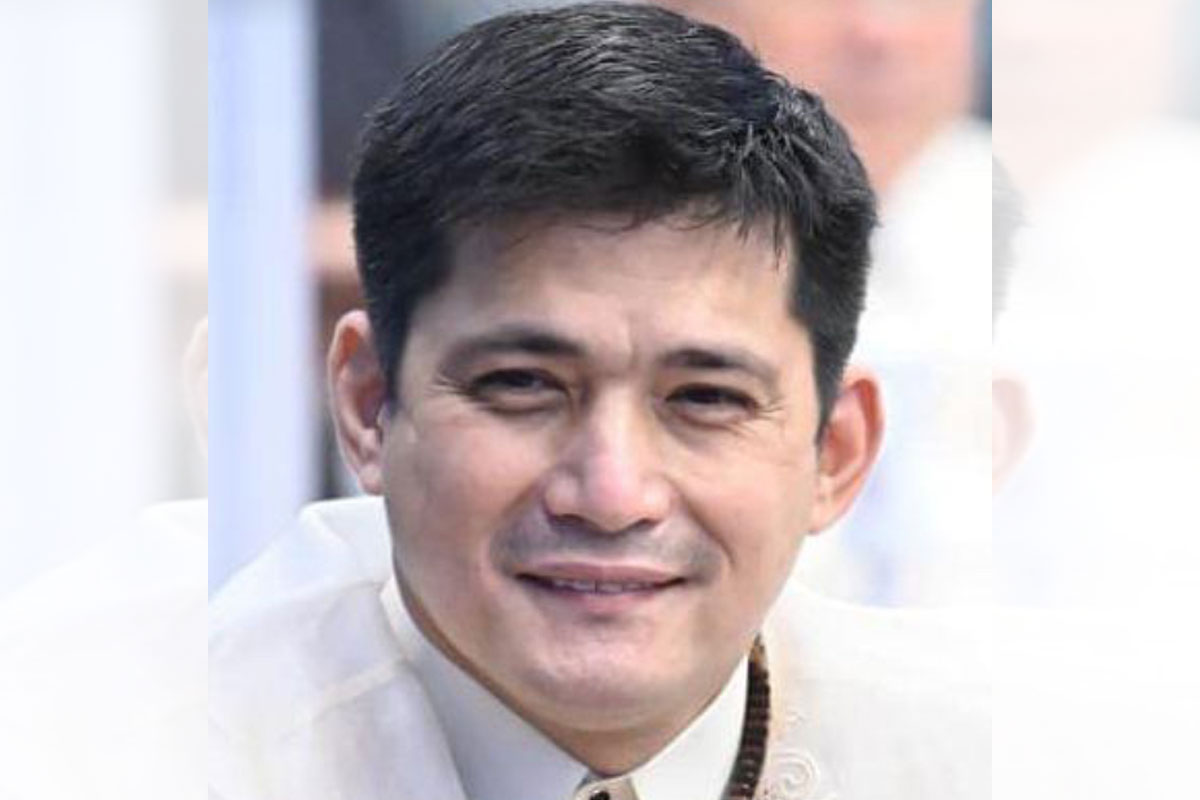 SHOW ALL
Calendar