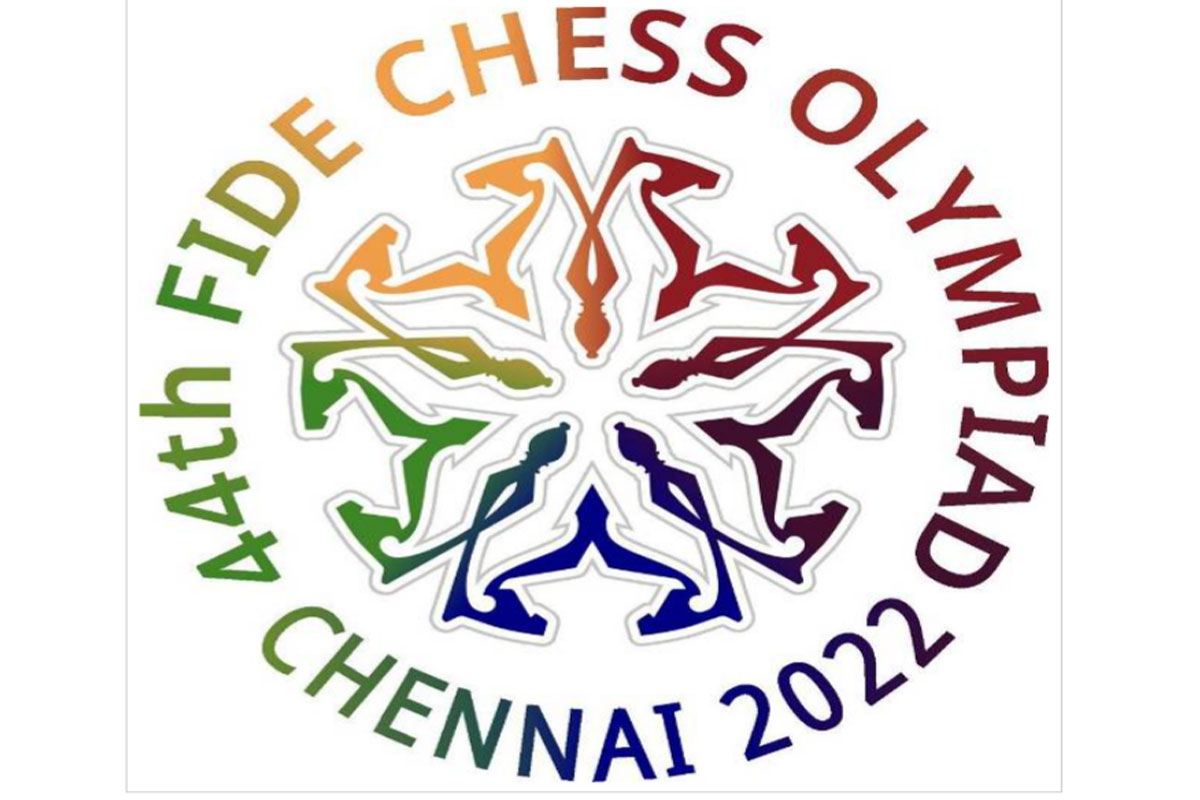 Paragua powers PH to upset win vs Sweden
THE Philippines leaned on GM Mark Paragua to roll back No. 31 seed Sweden, 2.5-1.5, to climb into a share of eighth place with 18 others after five rounds in the 2022 FIDE World Chess Olympiad in Chennai, India.
Paragua, who became a GM in 2005, pulled the rug from under GM Erik Blomqvist (ELO 2521) on board one to lead the 52nd-seeded Filipinos to their third straight win — and fourth overall — in the 188-nation competition considered as the "Olympics"of chess.
It was a good bounce-back win for the 38-year-old Paragua, who was upset by FM Michaelides Konstantinos of Cyprus in the third round.
GM John Paul Gomez drew with GM Tiger Hillarp Persson, Darwin Laylo split the point with GM Jonathan Westerberg, and IM Paulo Bersamina halved the point with GM Emanuel Berg to complete the Filipinos' victory.
Overall, the Philippine Sports Commission-supported Filipinos are only two points behind host India-2 and Armenia.
They hope to make it four wins in a row when they take on No. 24 Israel, which lost to the GM Wesley So-led United States in the fifth round.
In the women's section, the Philippines suffered a close 1.5-2.5 defeat to No. 17 Netherlands and skidded to a share of 39th place with six match points.
WIM Marie Antoinette San Diego provided the lone victory for the GM Jayson Gonzales-coached Filipinas as she won over FM Machteld Van Foreest on board three.
WIM Kylen Joy Mordido managed a draw with WIM Rosa Ratsma on board four.
The country's top two players — WGM Janelle Frayna and WIM Jan Jodilyn Fronda — lost to Eline Roebers and GM Peng Zhaoqin, respectively.
Up next for the 39th-seeded Filipinas will be No. 65 Ecuador, 3.5-.5 winner over Sri Lanka.
Meanwhile, India-2 bested Spain, 2.5-1.5, while Armenia edged England, 2.5-1.5, to remain as the only teams with perfect scores of 10 points.
Five countries, led by the top seed United States and No. 2 seed India-1, have nine points.
Despite the absence of perennial title contenders Russia and China, a record 188 teams in the open and 162 teams in the women's category are battling it out for team and individual honors.
The champion in the men's section will capture the Hamilton-Russell Cup, while the victor in the women's side will get the Vera Menchik Cup.
The best combined results of a nation in both the sections will decide the winner of the coveted Nona Gaprindashvili Trophy.
Russia was excluded because of its invasion of Ukraine, while Chinese decided not to participate.
Standings after five rounds:
Men
10 points –India-2, Armenia
9 — Uzbekistan,,India-1, USA, Cuba, Iran
8 — England, Spain, Netherlands, Israel, France, Czech Republic, Italy, Georgia, Poland, Kazakhstan, Lithuania, Austria, Germany, Philippines, India-3, Croatia, Peru, Serbia, Switzerland.
Women
10 points — India-1, Georgia, Romania
9 –Ukraine, Azerbaijan, Kazakhstan
8 — Poland, France, Germny, Arnenia, Bulgaria, Hungary, Peru, Israel, Serbia, Czech Republic, Vietnam, India-2, England, Denmark, Netherlands
7 –Mongolia, Spain, Estonia, Greece, Colombia, Slovenia, Brazil, India-3, Cuba, Belgium, Switzerland, Australia, Norway, Croatia, Slovekia, Paraguay, Egypt
6 — Philippines and 35 others.
AUTHOR PROFILE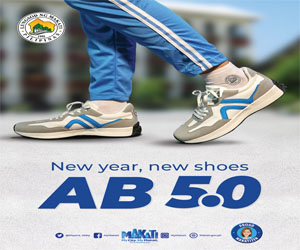 Other Sports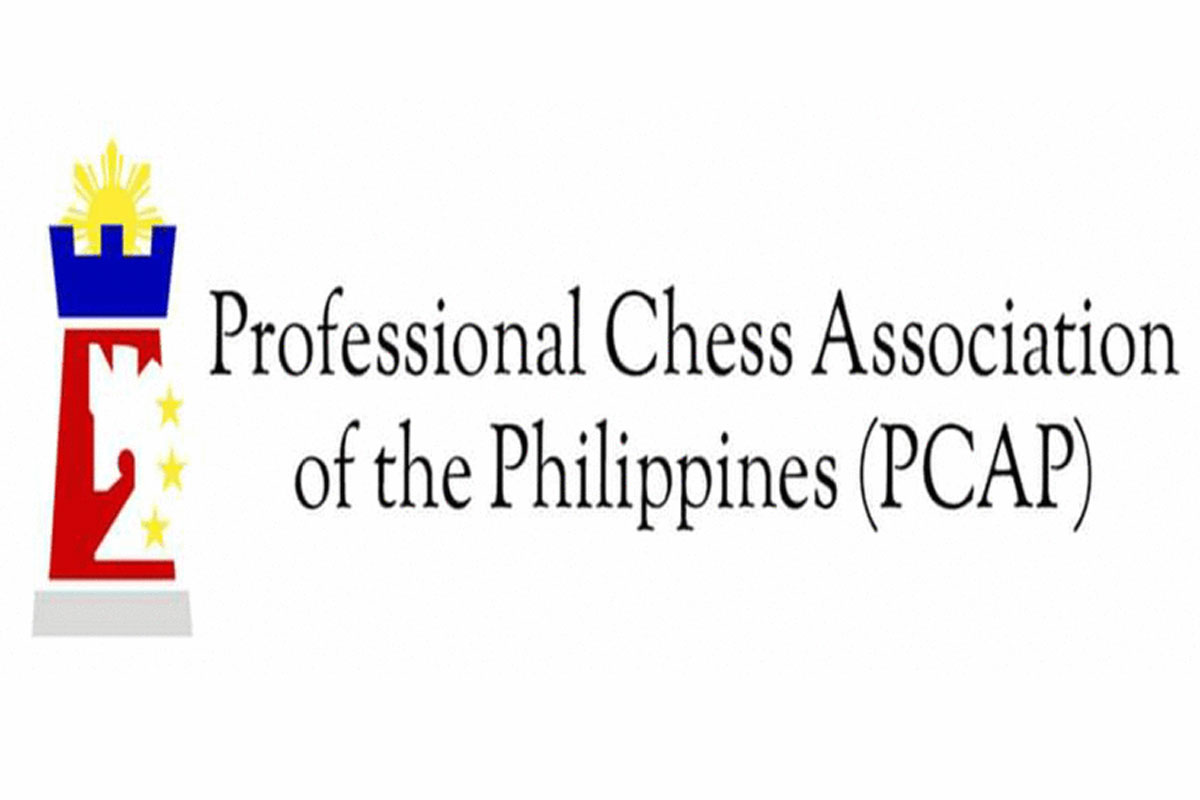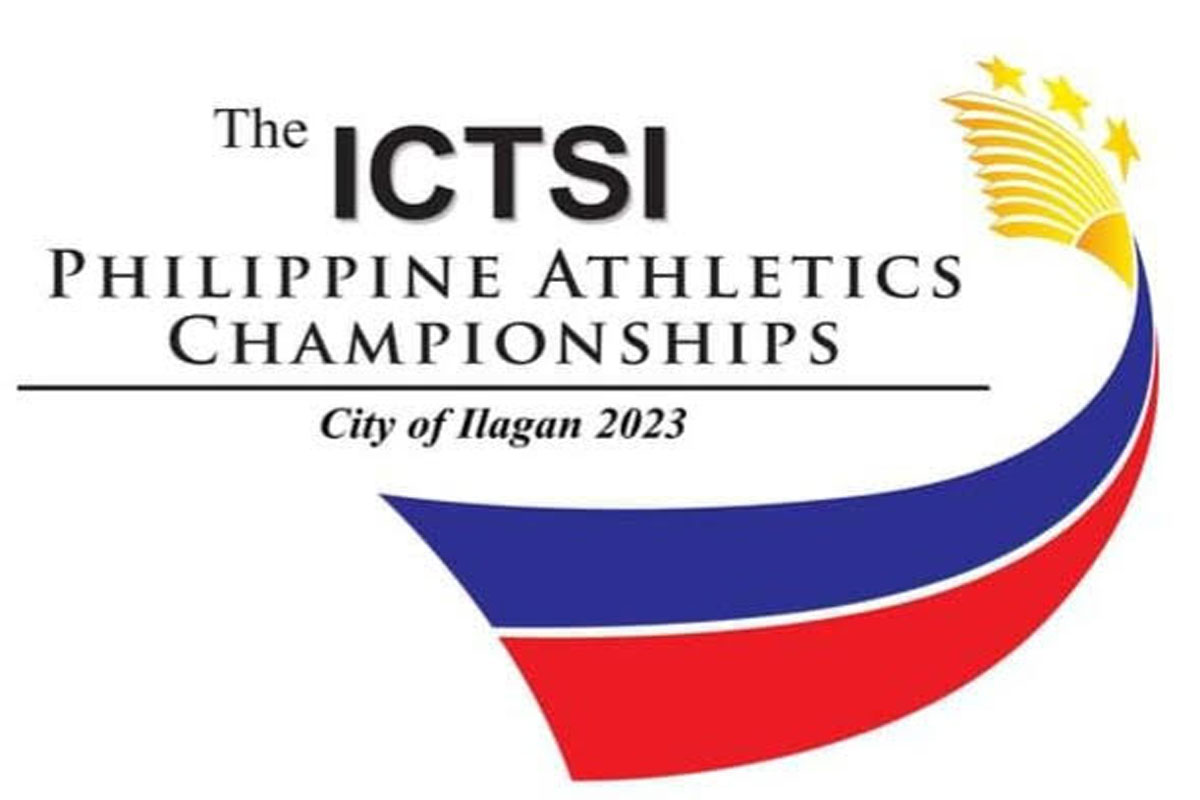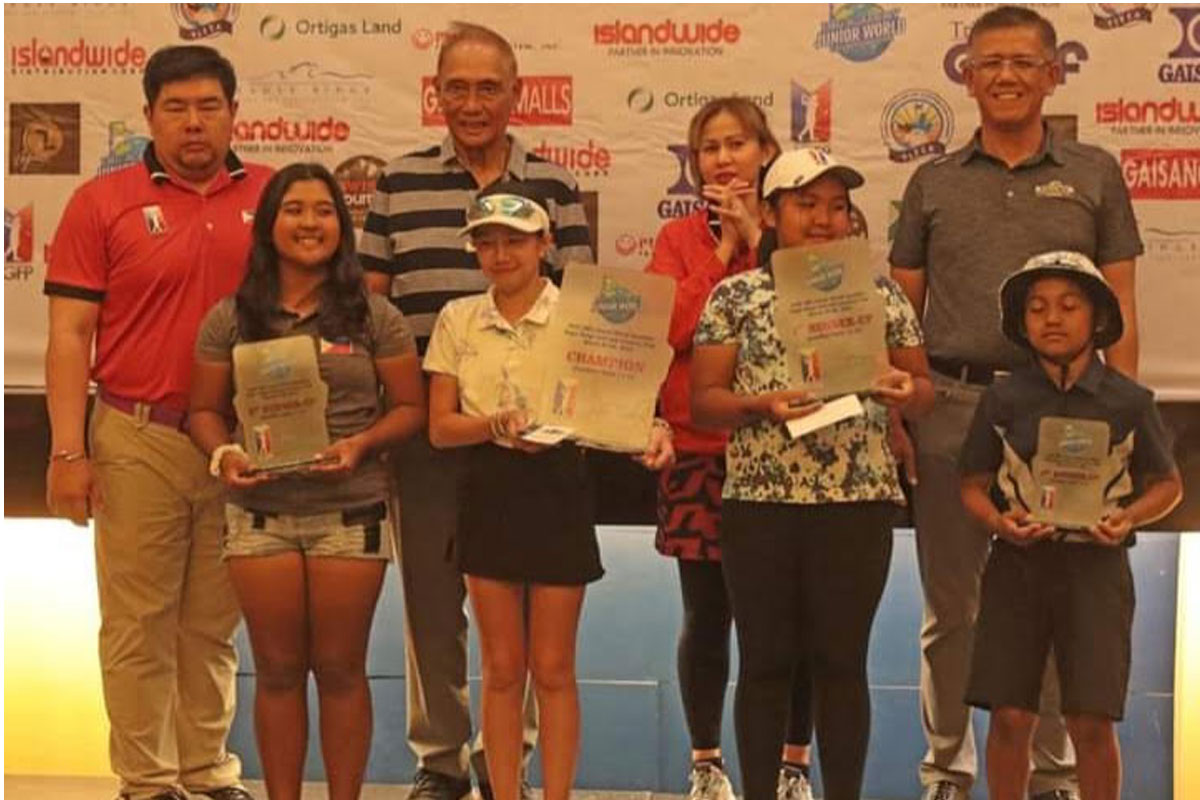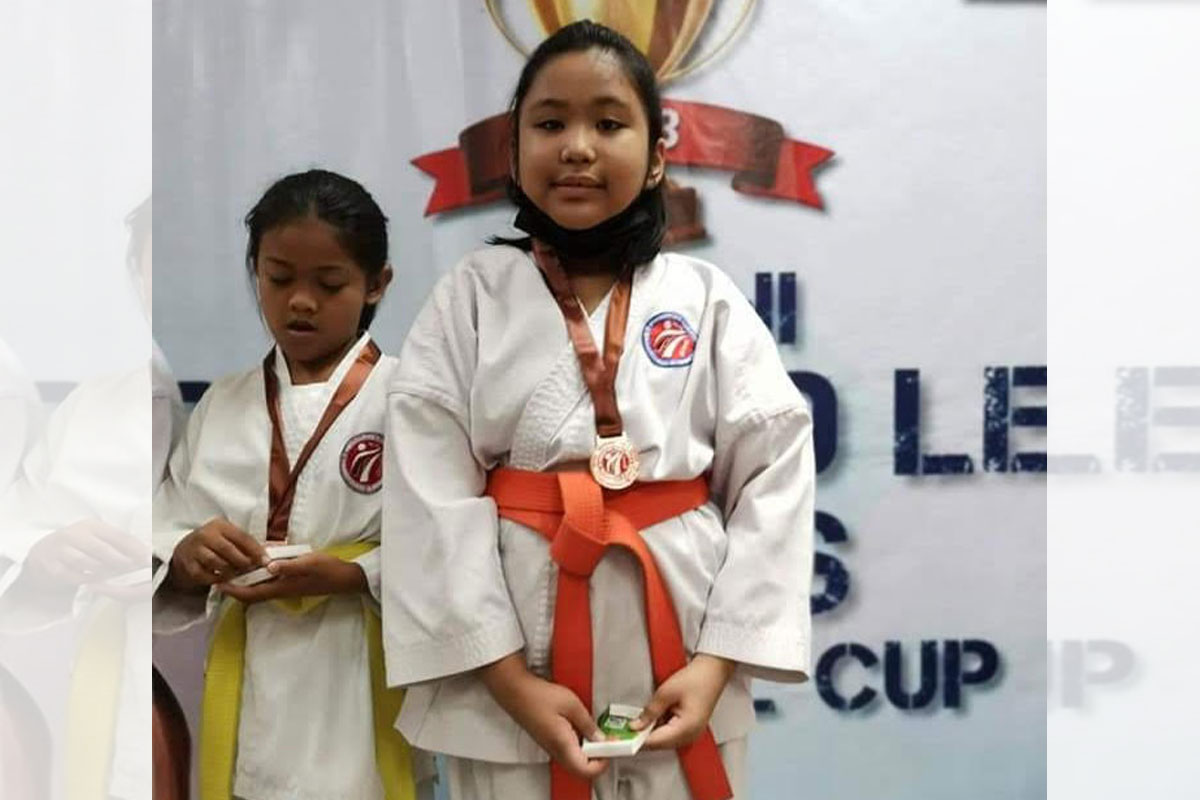 SHOW ALL
Calendar