Michael Juico: Gutsy performance.
Nueva Ecija moves closer to MPBL crown
NUEVA Ecija withstood Zamboanga Family's Brand Sardines' final assault to prevail, 75-74, on Monday and move within a win of clinching the OKbet-MPBL (Maharlika Pilipinas Basketball League) 4th Season Presented by Xtreme at the Nueva Ecija Coliseum in Palayan City.
Just when the Nueva Ecija Rice Vanguards were cruising for home, 69-57, with only four minutes to go, the Zamboanguenos unloaded an 11-point bomb and then drilled in two triples, courtesy of twins Jayvee and Jaycee Marcelino, to make the game another thriller.
Counting their 81-75 victory over the Zamboanguenos in Game 1, the Rice Vanguards took a 2-0 lead and could wrap up the best-of-five National Finals with a win in Game 3 on December 9 at the Vitaliano Agan Coliseum in Zamboanga City.
It was another display of depth and cohesion for Nueva Ecija, which leaned on the third quarter explosion of Jay Collado and the gutsy plays of Michael Juico and the steady free throw shooting of Chris Bitoon and Hesed Gabo in the fourth quarter to frustrate Zamboanga, which surged ahead, 20-9, in the early going.
Juico scrambled for 12 points and grabbed 9 rebounds and 3 steals to earn best player honors. Collado, who drilled in three triples to push Nueva Ecija ahead at 58-50 coming from a five-point deficit, wound up with 13 points and 6 rebounds, followed by Michael Mabulac with 10 points, 8 rebounds, 4 assists and 3 steals.
Gabo, who canned his two charities with 7.7 seconds, ended up with 7 points and 3 assists.
Jaycee Marcelino, whose closing triple pegged the final count, finished with 26 points, 7 rebounds, 4 assists and 2 steals for Zamboanga, which also got 12 points from Chito Jaime, 8 points from Chris Dumapig and 7 points and 4 assists from Jayvee Marcelino.
Zamboanga moved ahead, 34-27, but Nueva Ecija countered with an 8-point run, the last seven by Villarias to wrest the lead.
A follow-up by Chris Dumapig and two free throws by Chris Dumapig, however, gave back Zamboanga the upper hand, 38-35, before Neva Ecija's Pamboy Raymundo rounded up the halftime scoring with two charities.
Before the game, the MPBL honored this season's standouts led by Mythical Team members William McAloney and Hesed Gabo of Nueva Ecija, Jaycee Marcelino of Zamboanga, Judel Fuentes of San Juan and Cedric Ablaza of Batangas City Embassy Chill.
Also recognized were Kyt Jimenez of Sarangani Marlins as Rookie of the Year, Archie Concepcion of Pampanga Giant Lanterns as Homegrown Player of the Year, Jay-R Taganas of Nueva Ecija as Sportsmanship awardee and Mark Yee of Bacolod Bingo Plus as Defensive Player of the Year.
Nueva Ecija team owner Bong Cuevas was named the Lucio Tan Jr. MPBL Executive of the Year.
MPBL commissioner Kenneth Duremdes presented the individual trophies and incentives to the Mythical Five and Cuevas. Head of Operations Emmer Oreta awarded Jimenez, League Executive Joe Ramos awarded Concepcion and Chief of Security Rudy Distrito awarded Taganas.
AUTHOR PROFILE
Basketball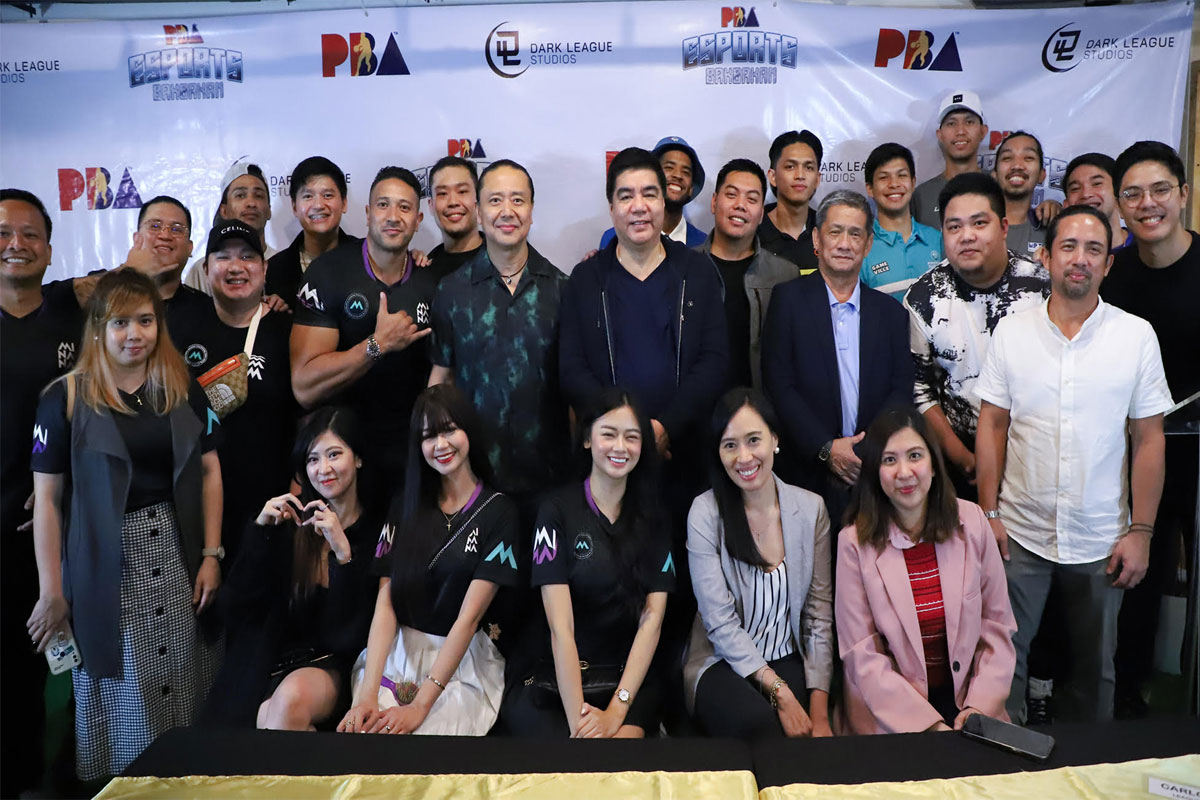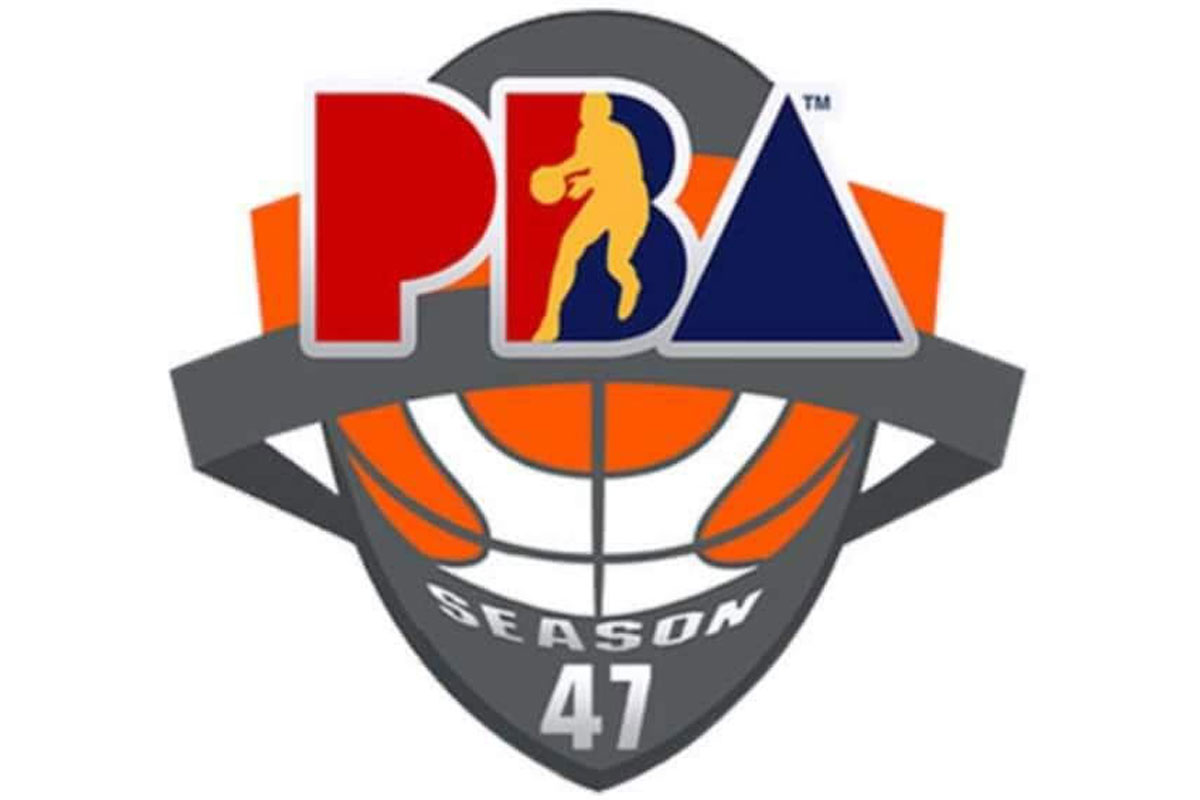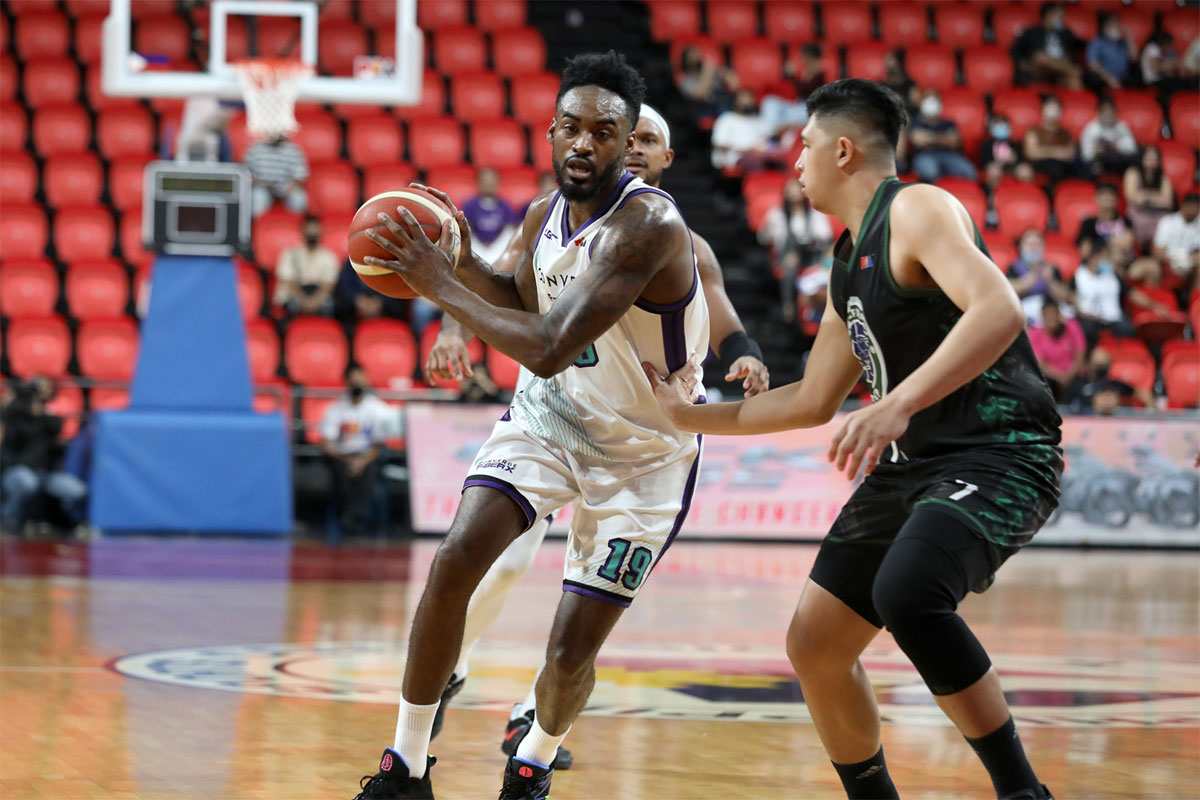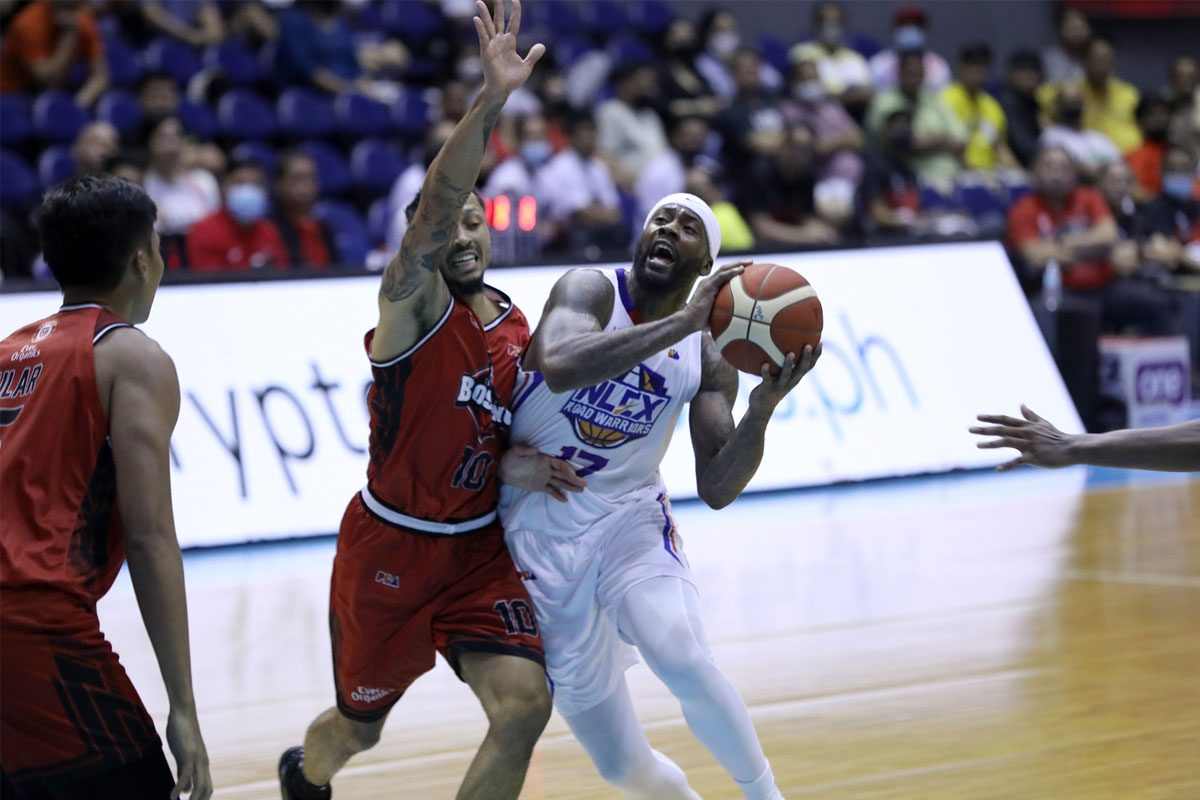 SHOW ALL
Calendar