NCRPO scores big in anti-crime drive
INTENSIFIED anti-criminality campaign by the National Capital Region Police Office since the start of the election period have already resulted in the arrest of nearly 700 people including 33 violators of the gun ban, the Journal Group learned on Sunday.
NCRPO director, Major General Vicente D. Danao Jr. said his men made the arrests amid the challenges brought about by the pandemic which has not spared members of the metropolitan police force since March 2020.
The official said that the past week saw the NCRPO conducting 145 successful anti-narcotics operations which led in the arrest of 269 drug offenders and the seizure of some P7.7 million worth of shabu.
Fifteen other men were also jailed by the NCRPO for possession of illegal firearms. Apart from that, 20 unlicensed guns were surrendered to the Metro Manila police by their owners for safekeeping.
Another 255 persons involved in illegal gambling activities were also hauled to jail by the NCRPO following the conduct of 91 operations which resulted in the confiscation of nearly P65,000 in cash bets.
Maj. Gen. Danao said a total of 103 wanted persons including Metro Manila's 45th Top Most Wanted Man were also accounted for by NCRPO operatives since the year started.
Since last January 9, NCRPO agents have also arrested a number of gun ban violators in Metro Manila as they strictly enforce the ban on the unauthorized carrying and transportation of firearms ordered by the Commission on Elections.
"We are strictly implementing the gun ban in the metropolis in line with our effort to ensure a peaceful and orderly May 9 national and local elections," said Maj. Gen. Danao.
From January 9 to last Friday, the NCRPO has already conducted 1,215 gun ban operations which led in the arrest of 33 violators and the seizure of 20 firearms and 56 other deadly weapons.
Around 1:30 p.m. last Saturday, members of the Southern Police District under Brigadier Gen. Jimili L. Macaraeg arrested 15 persons including one Army officer for engaging in an illegal cockfighting or 'tupada' in Taguig City.
One of the suspects identified as Francisco Serdan, a 38-year old Army man yielded a bag containing his AFP-issued caliber .45 pistol with two loaded magazines. The soldier failed to present a gun ban exemption from the Comelec.
Maj. Gen. Danao said that the suspects were arrested in President Quirino Street in Barangay South Signal Village in Taguig by local policemen led by Lieutenant Nelvin Pacia following a tip regarding an ongoing 'tupada' in the area.
Also recovered by the arresting policemen at the scene were two fighting cocks with gaffs and P3,640 in cash bets.
The accused will be charged for violation of a city ordinance and illegal gambling. Serdan will be facing a separate case for violation of the gun ban.
The NCRPO chief said that during the period, his men also accosted 329 unvaccinated individuals and warned them to fully comply with city ordinances prohibiting them from loitering outside their homes following the spike in COVID-19 cases in the metropolis.
"We cannot relax in our fight. Not with criminality, terrorism and illegal drugs; nor with this deadly virus. I would like to reiterate my call for cooperation and unity from our people to help us put an end to this pandemic by heeding the call of the government to observe existing minimum health standards and please, especially to those who are unvaccinated, unless extremely necessary, stay home," Maj. Gen. Danao said
As of yesterday, the official said that almost all of his men are now fully vaccinated. NCRPO records showed that 99.59 percent or 23,535 members of the Metro Manla police force are now fully vaccinated.
A total of 96 remain unvaccinated due to valid reasons including medical conditions while 37.25 percent or 8,802 of the total NCRPO strength of 23,631 have also received their booster shots.
Since March 2020, there were already 7,596 confirmed COVID-19 cases in the NCRPO with 22 deaths and 514 'active cases' to date. However, it has also recorded 7,066 recoveries.
AUTHOR PROFILE
Nation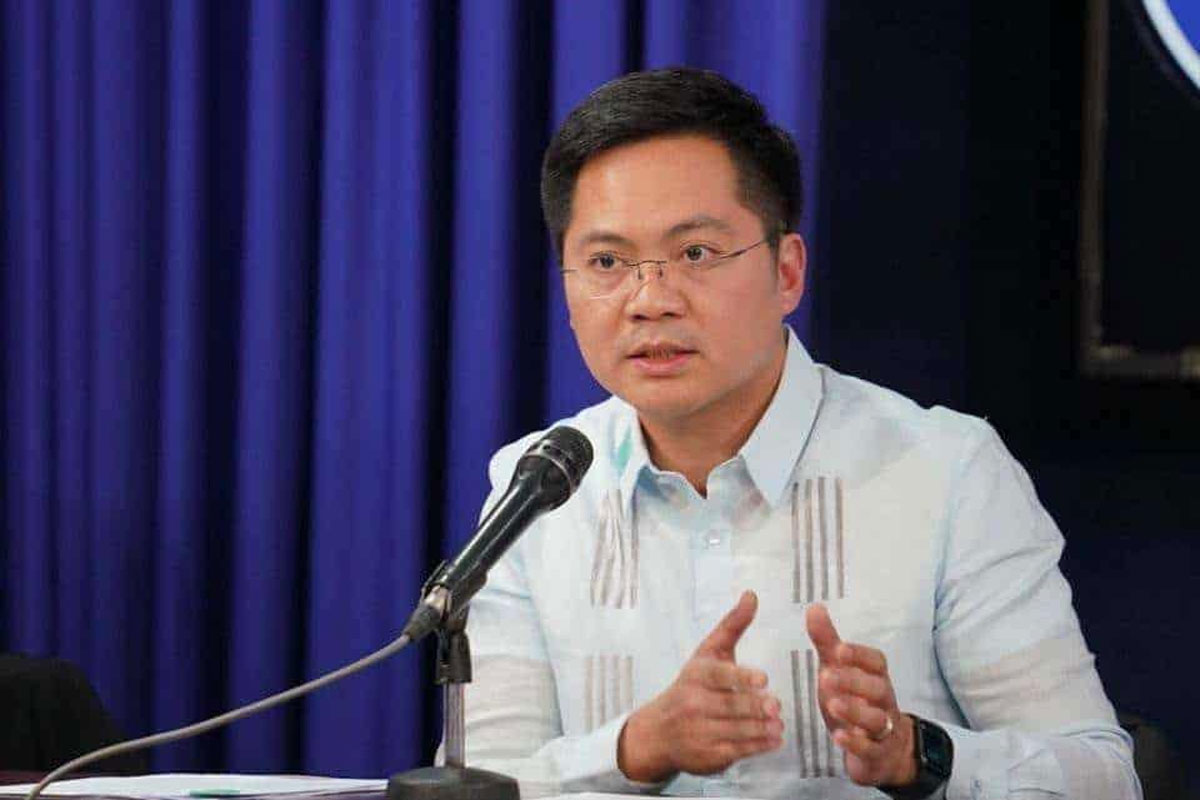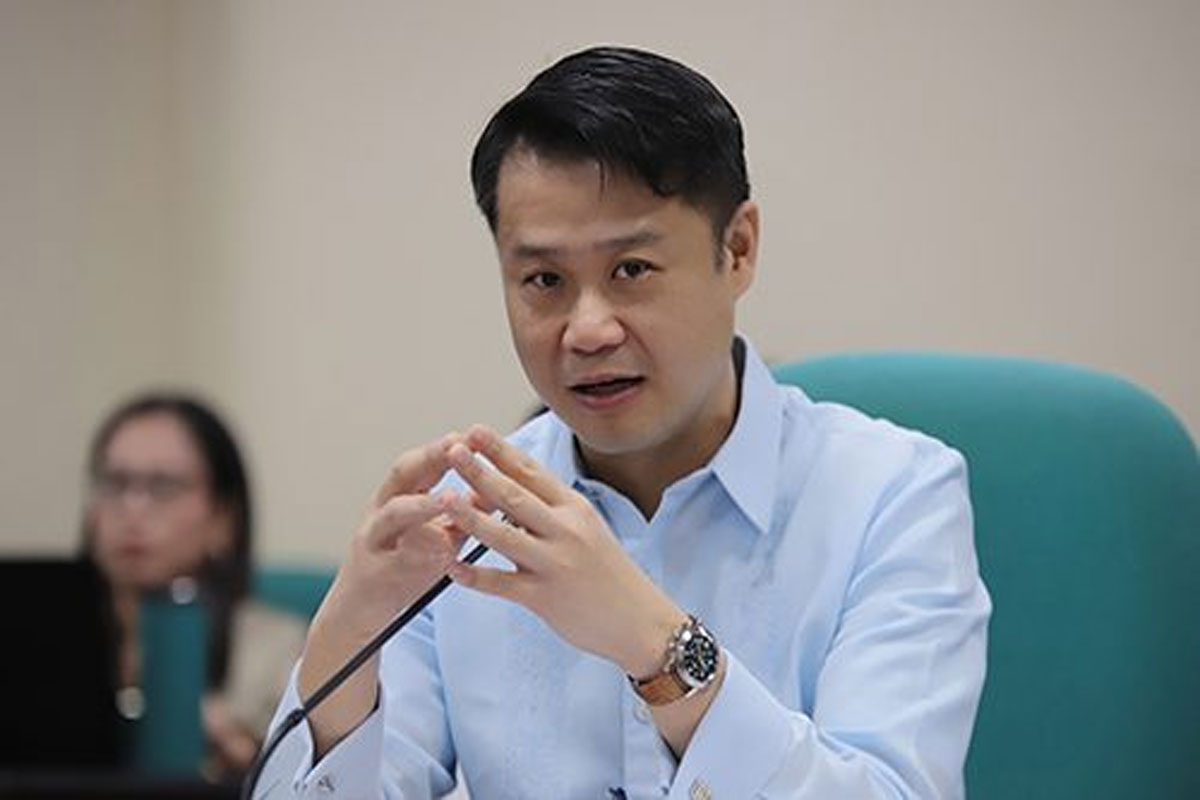 SHOW ALL
Calendar