Natural disasters
THE catastrophic effects of natural disasters, like typhoons, earthquakes, landslides and flooding, continue to worry the government and the Filipino people.
Almost throughout the year, destructive natural calamities not only kill and injure people but destroy billions of pesos worth of property and agricultural crops.
They also render homeless thousands of Filipinos, who are mostly farmers, fishermen and daily wage earners, worsening the homelessness problem in the Philippines.
We urge the authorities to come up with measures aimed at addressing the high vulnerability of the country to destructive weather events brought by climate change.
In the view of many quarters, there's a need to make our infrastructure disaster-resilient and ensure community preparedness whenever natural hazards occur.
Every year, government records show that an average of 20 typhoons and storms, some of them deadly, batters this Southeast Asian nation of election-crazy people.
That's why, nobody was surprised when rampaging floodwaters spawned by "Tropical Storm Paeng" killed at least 42 people in Maguindanao alone on Friday (October 28).
Strong winds and heavy rains battered towns and cities in Mindanao, the Visayas and Luzon. Most of the fatalities in Maguindanao drowned or buried by landslides.
With the worsening of climate change due to society's addiction to fossil fuel, we, like other Filipinos, cannot overemphasize the importance of taking action now.
Let's implement highly-effective climate change adaptation strategies and action plans before it's too late.
AUTHOR PROFILE
Opinion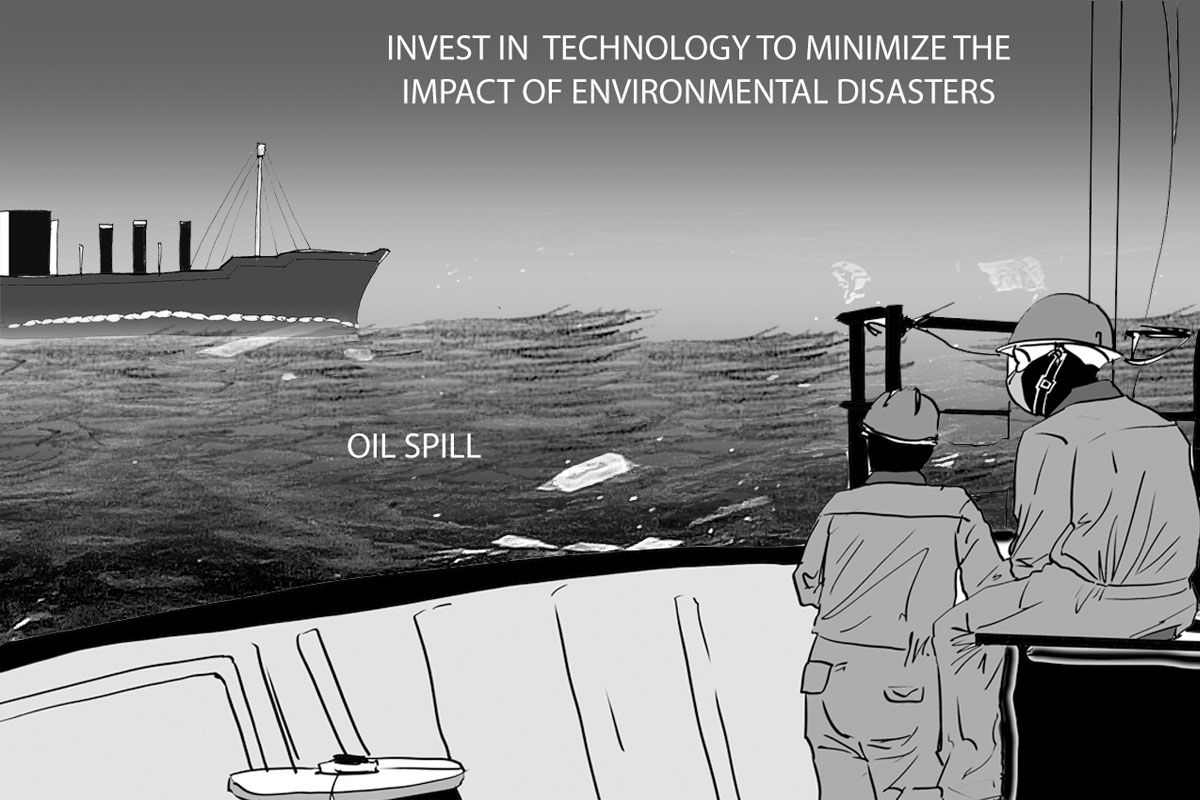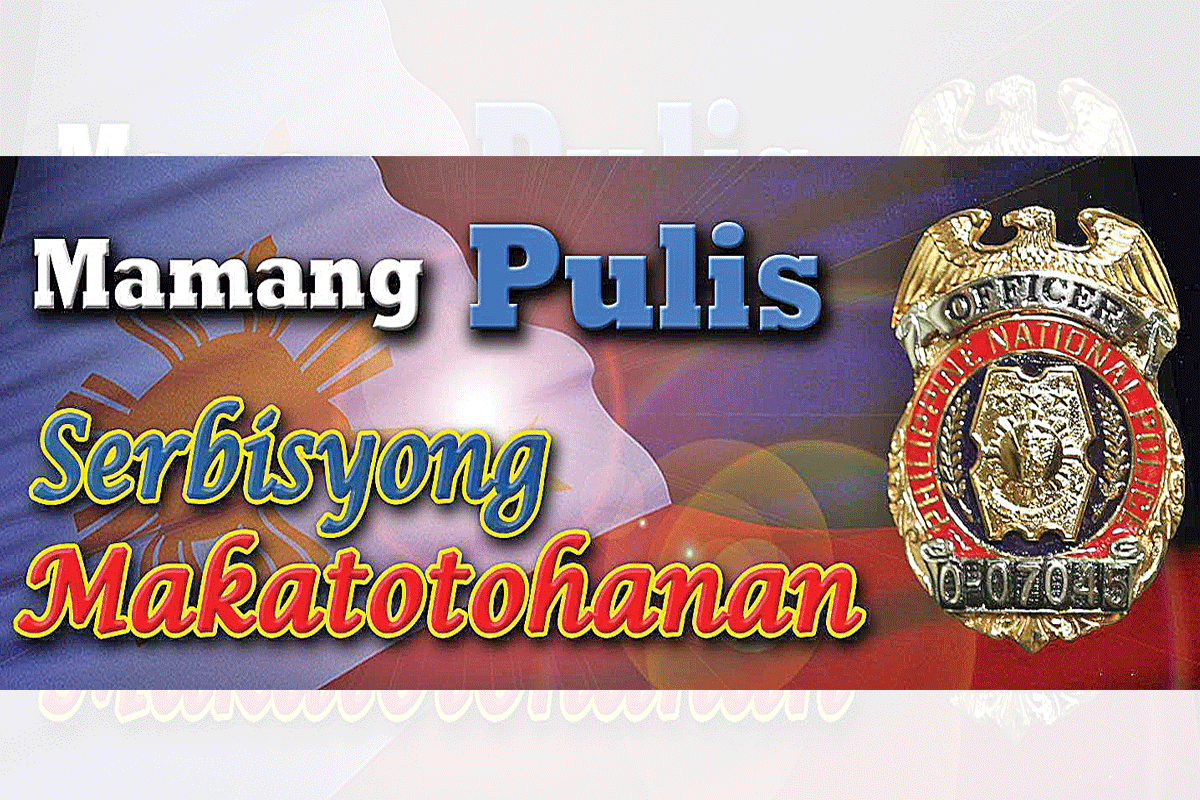 SHOW ALL
Calendar