Meralco to abide by SC ruling on disconnection notice
POWER distributor Manila Electric Company (Meralco) has vowed to abide by a Supreme Court decision to issue a written notice to its customers 48 hours before cutting unpaid power lines.
"We have not officially received a copy of the SC decision. In any case, we will respect and abide by the said decision. We note that the incident in question happened in 1999. It has been Meralco's policy to serve 48-hour prior notice before disconnecting any service to comply with the due process requirements, " Meralco spokesperson and head of the corporate communications Joe Zaldarriaga said.
The SC has upheld a Court of Appeals (CA) decision, confirming that Meralco violated Republic Act No. 7832, also known as the Anti-Electricity and Electric Transmission Lines/Materials Pilferage Act of 1994 when it disconnected the power supply of a consumer without prior notice.
The complaint was filed by Lucy Yu, who alleged that representatives from Meralco forcibly entered the premises of the New Supersonic Industrial Corporation (NSIC) in Valenzuela City, owned by her family, on December 9, 1999.
Upon inspection, the Meralco representatives issued a Notice of Disconnection and immediately disconnected the electricity supply to NSIC's factory and Yu's residence.
Yu subsequently filed a damages complaint with the Regional Trial Court (RTC) of Valenzuela City, Branch 172, which ruled in favor of Yu. Meralco then appealed the case to the CA, which upheld the RTC ruling with some modifications. Meralco then brought the case before the SC.
In rejecting Meralco's petition, the SC emphasized that, according to Section 4(a) of RA 7832, Meralco must provide prior written notice to consumers before disconnecting their electric service.
The Court made the following adjustments to the ruling: temperate damages reduced to P50,000, removal of the award of moral damages due to lack of basis, and exemplary damages reduced to P100,000.
AUTHOR PROFILE
Metro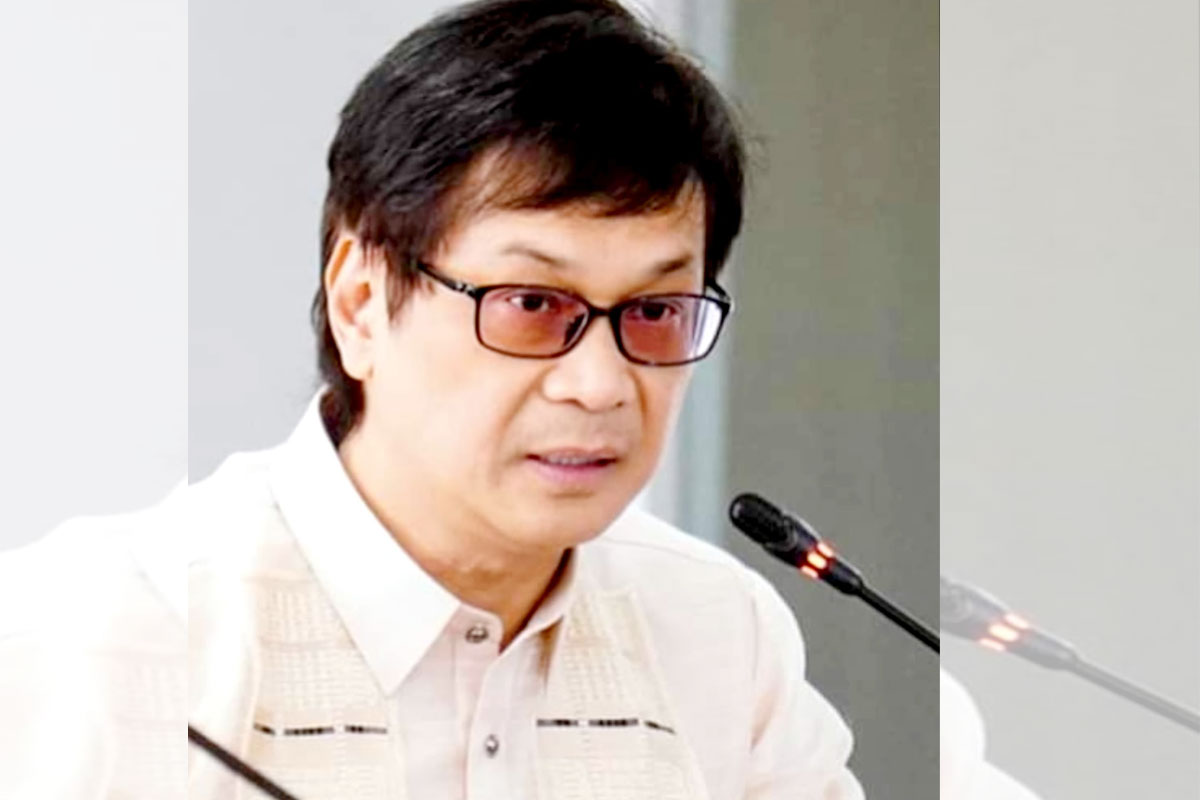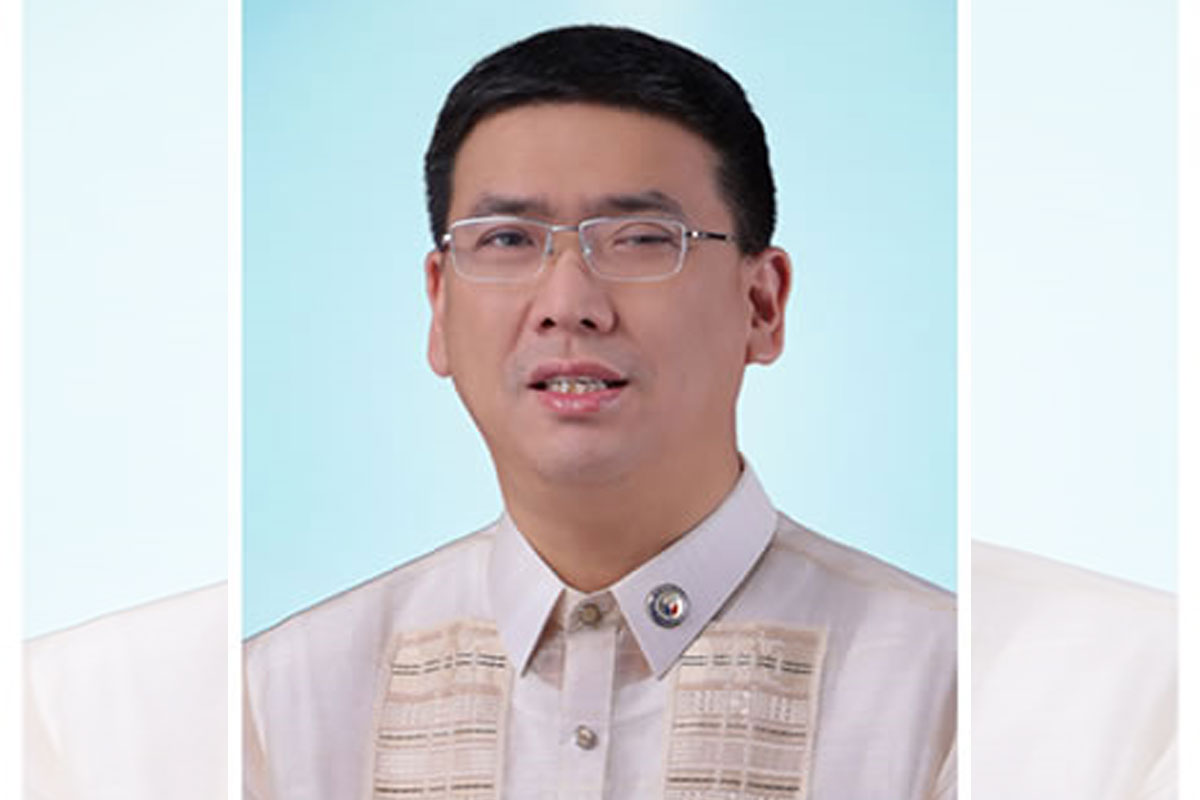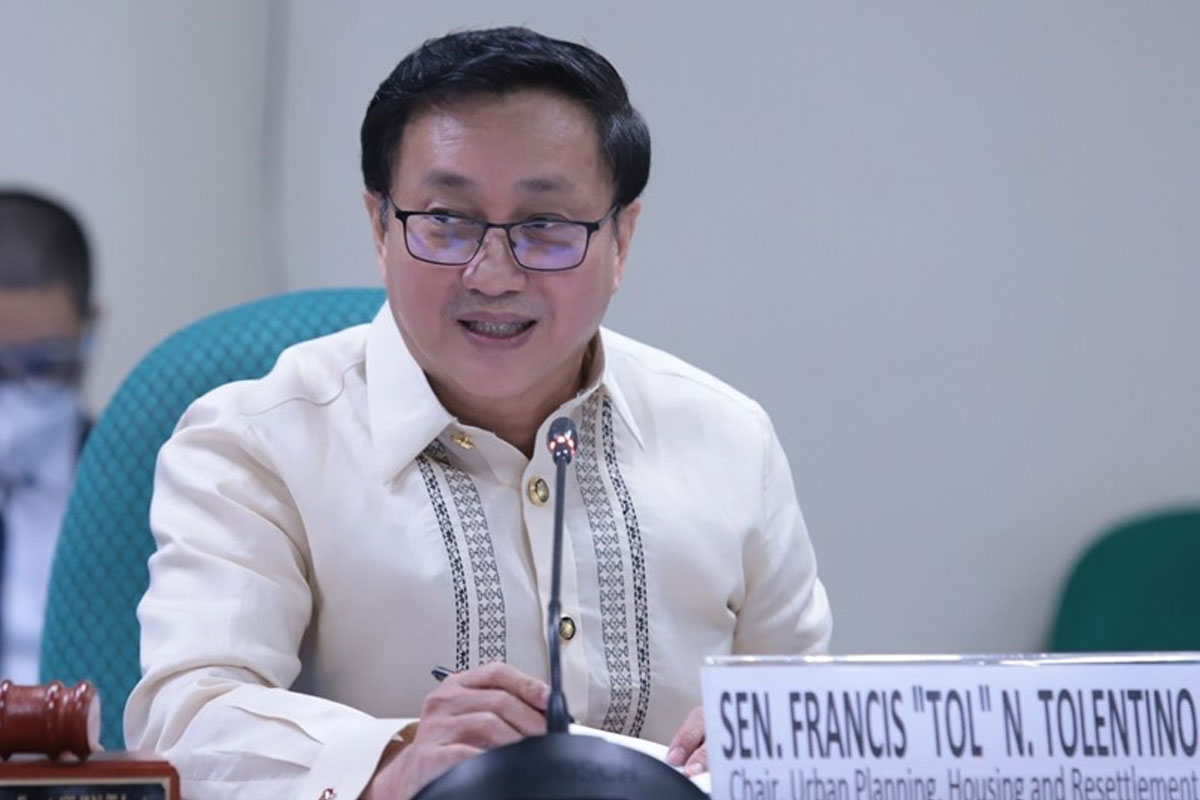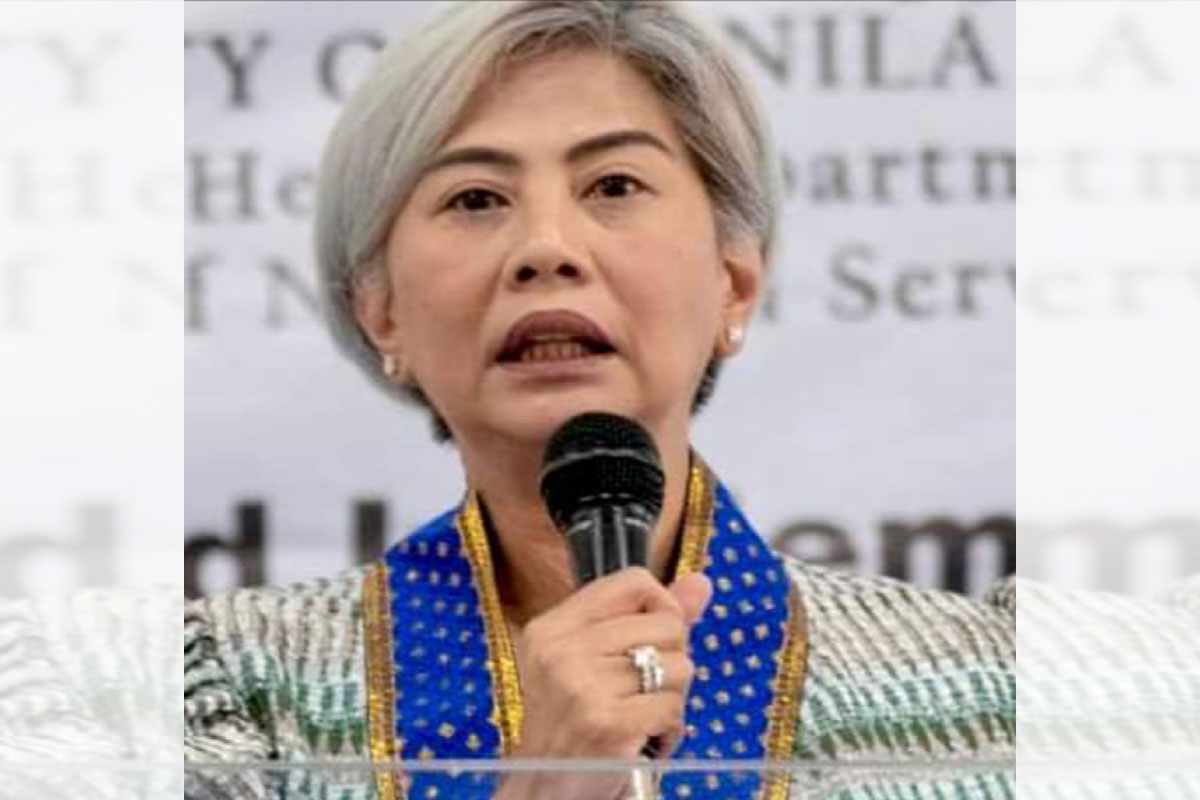 SHOW ALL
Calendar