Massive info drive on RT-PCR price cap urged
A HOUSE leader has called on the Departments of Health (DoH) and Trade and Industry (DTI) to further intensify information dissemination on its policy of setting a lowered price cap on real time-polymerase chain reaction (RT-PCR) testing in the country.
Deputy Speaker and Citizens' Battle Against Corruption (CIBAC) party-list Rep. Eduardo "Bro. Eddie" Villanueva said he has received reports and has personal observations of persisting exorbitant overpricing of RT-PCR testing despite the price limit imposed by the Department of Health (DoH).
"Beset by an inflation rate that recently jumped to 4%, the highest since January 2019, Filipinos are still entangled in a complex of problems created by the COVID-19 pandemic. This is why the lowered price cap for RT-PCR tests should come as an unequivocal good news to Filipinos. However, the implementation of DoH Circular No. 2021-0374 needs more intensified and vigorous information dissemination to achieve results," Villanueva said.
On August 26, 2021, DoH released Circular No. 2021-037, which imposes a price limit on RT-PCR testing in the country.
According to the Circular which became effective on September 6, 2021, plate-based RT-PCR should only now cost P2,800 in public health facilities and P3,360 in private service providers.
In the same vein, cartridge-based testing should only now amount to a maximum P2,450 and P2,940, respectively in public and private service providers.
Private testing centers can charge only up to 20% of the price as allowable mark-up. In addition, a P1,000 price cap on home service fee is also imposed.
Senior citizens and persons with disability (PWD) discounts are applicable to the total amount of the service/s rendered.
Villanueva cited an incident wherein DoH's official Twitter account posted and later on deleted an infographic of the updated price cap. "The action sent mixed messages to the public. As a consequence, the seriousness of the price cap was put into question," Villanueva said.
He suggested for DoH and DTI to make their messaging "unambiguous" and to execute a "more vigorous information dissemination" campaign because, ultimately, the aim of the price cap is to "benefit Filipinos by enabling them to reduce healthcare-related expenses and preserve their pandemic-stricken savings."
The CIBAC lawmaker also raised concern over persistent anecdotal and media reports of overpriced RT-PCR tests being openly peddled in the market.
Hence, he expressed belief that deterring overpricing by imposing punishment on violators would be effective in ensuring that Filipinos are "protected from these predators."
"Those who would exploit and seek to profit from the suffering of their fellowmen must be punished. Thus, I call for the serious implementation of the Circular. The reality on the ground is that many greedy people have disproportionately profited off their countrymen who simply wanted to ensure their families' safety and health amid the pandemic," Villanueva added.
"We expect that overpricing may persist if the implementation of this Circular will not be strictly monitored. Potential violators need to be deterred. They need to know and see that infractions will be dealt with and penalized accordingly," Villanueva ended.
AUTHOR PROFILE
Health and Wellness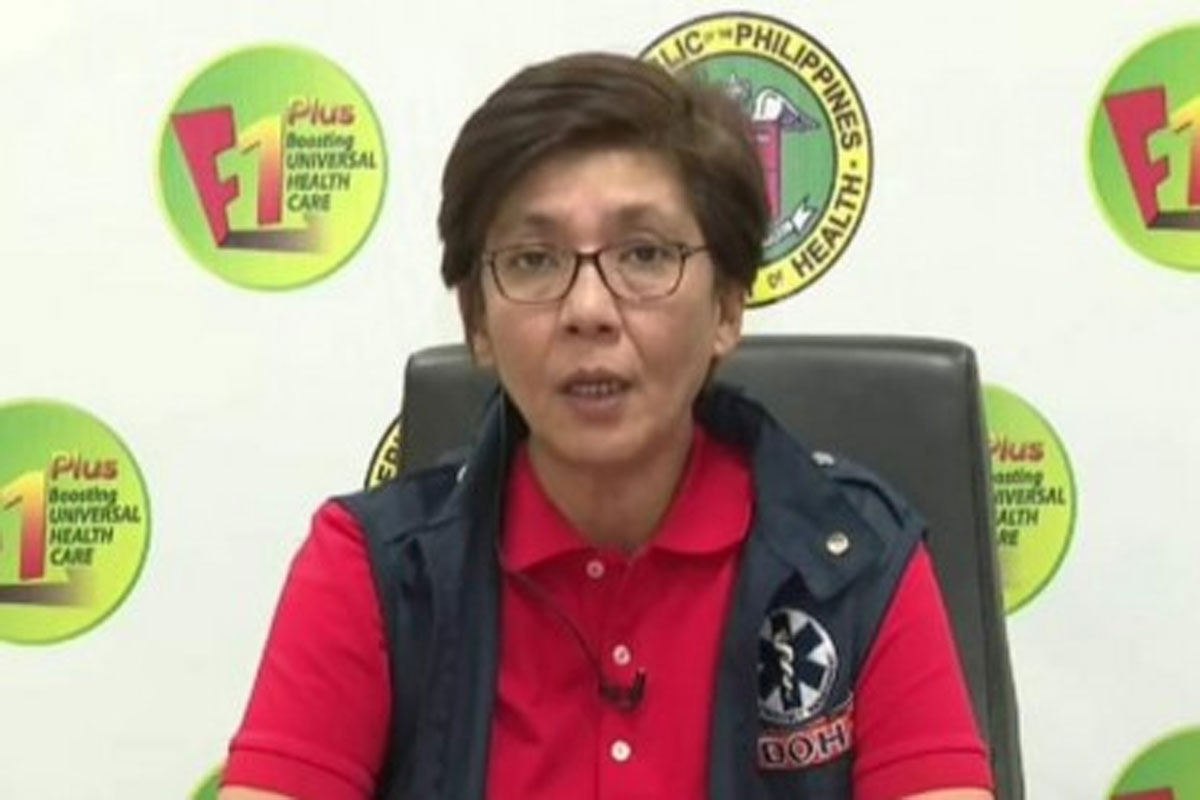 SHOW ALL
Calendar