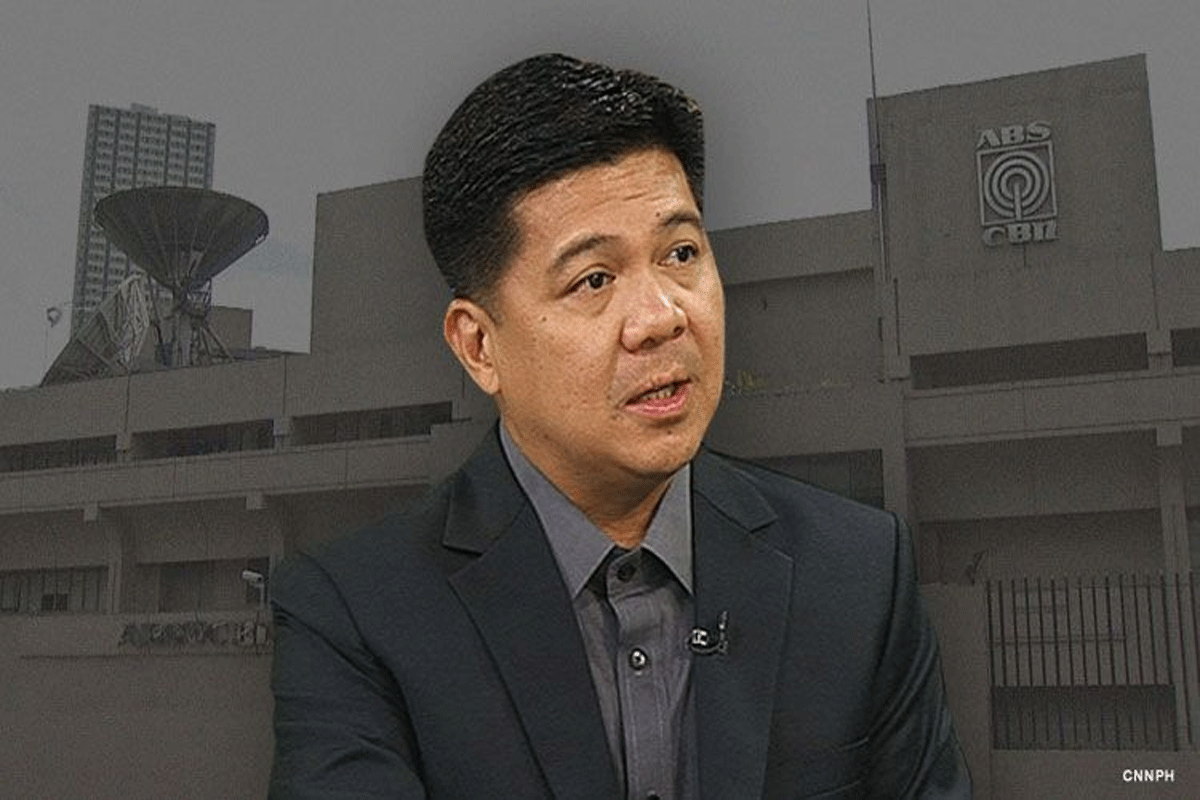 DOH asked to keep track of recovered COVID patients
THE Department of Health (DoH)) should keep track of former coronavirus disease-19 (COVID-19) patients who have been tagged as "recoveries" but who continue to suffer from a wide range of persistent symptoms that have impaired their quality of life, including their employability, Anakalusugan party-list Rep. Mike Defensor said on Sunday.
"We would urge the DoH to establish an online registration system wherein Filipinos going through the so-called 'long COVID' condition can freely sign up and fill out a web-based survey," Defensor said.
"The DoH has to find ways to collect, investigate and then ascertain the extent of the problem of long COVID cases in the country, for the purpose of possibly recommending additional care programs for them," Defensor said.
The World Health Organization (WHO) has acknowledged that a significant number of former COVID patients – including those who were never hospitalized – continue to endure symptoms from their acute illness.
These lingering symptoms include fatigue, shortness of breath, muscle or joint pain, headache, cough, chest pain, cognitive impairment, memory loss, anxiety, and sleep disorders, among others.
According to one study, "Patients with long COVID report prolonged multisystem involvement and significant disability. Most had not returned to previous levels of work by six months. Many patients are not recovered by seven months and continue to experience significant symptom burden."
The patient-led study, entitled "Characterizing Long COVID in an International Cohort: 7 Months of Symptoms and Their Impact," was conducted by a team of American doctors and published in The Lancet medical journal.
Defensor said the Philippine Health Insurance Corp. (Philhealth) may have to provide supplemental coverage to long COVID cases, while the Employees' Compensation Commission (ECC) may have to extend them disability allowances on top of sickness benefits.
"Our cumulative COVID caseload has already surpassed 2.2 million, of which almost 2 million have been listed as recoveries. Even if just 10 percent of the recoveries are found to be suffering from long COVID, this still translates into 200,000 Filipinos who may need further help," Defensor said.
AUTHOR PROFILE
Health and Wellness
SHOW ALL
Calendar