 Marawi rehab continues amid Ramadan, elections
THE massive government-led rehabilitation of the country's lone Islamic city continues despite the observance of the holy month of Ramadan and the upcoming 2022 national elections.
Task Force Bangon Marawi (TFBM) Chairman Secretary Eduardo Del Rosario, in his latest visit to Marawi from Wednesday to Friday, reiterated the commitment of TFBM to finish a "substantial" number of the ongoing projects by June 30.
In fact, four more barangay complexes, each equipped with a health center and madrasah, were turned over on Thursday by the TFBM.
"We remain on track to complete [a] substantial number of the infrastructure projects by the end of the term of President Rodrigo Roa Duterte," Secretary Del Rosario said.
"As you can see, reconstruction works are continuing… some implementing agencies even increased the number of workers to finish their projects within the timeline," he added.
During Wednesday's briefing update, Padoman Paporo, lead convenor of the CSO Convergence tapped as a third-party monitor of the rehabilitation, noted "aggressive" works in the projects inside the most affected area.
Secretary Del Rosario stressed that even the ongoing campaign period does not stop the rehabilitation works.
"Even in the election period, you will see the construction is ongoing," the TFBM chief stressed.
The newly completed barangay complexes include Bangolo, East Marinaut, Dansalan, and Lumbac Madaya – bringing the total number of such facilities constructed inside the most affected area to 13.
The TFBM chief described it as a "symbol of leadership and good governance."
"These barangay complexes symbolize the Duterte administration's commitment in assisting those impacted by the 2017 siege to rebuild their lives, as well as in ensuring Marawi's return to progress," Secretary Del Rosario said.
"With facilities like these, the public [is] assured of quality service from local government officials," he added.
The TFBM chief reiterated that the new barangay halls are part of the three main objectives of the Marawi rehabilitation – to serve as a catalyst for growth and development, to become a model of good governance, and promote a peaceful environment.
"This is part of good governance na masasabi natin dahil magkakaroon ng belonging ang barangay, ang leadership ng barangay will be given right authority," the housing czar stressed, noting that previously, heads of barangays only have their own homes as offices.
Joining Secretary Del Rosario in his latest visit to Marawi were DHSUD Assistant Secretary for Regional Operations Daryll Bryan Villanueva and Assistant Secretary for Support Services Avelino Tolentino III.
During the project inspection, Secretary Del Rosario was joined by Marawi City Mayor Majul Gandamra and TFBM Field Office Manager Assistant Secretary Felix Castro Jr.
AUTHOR PROFILE
Provincial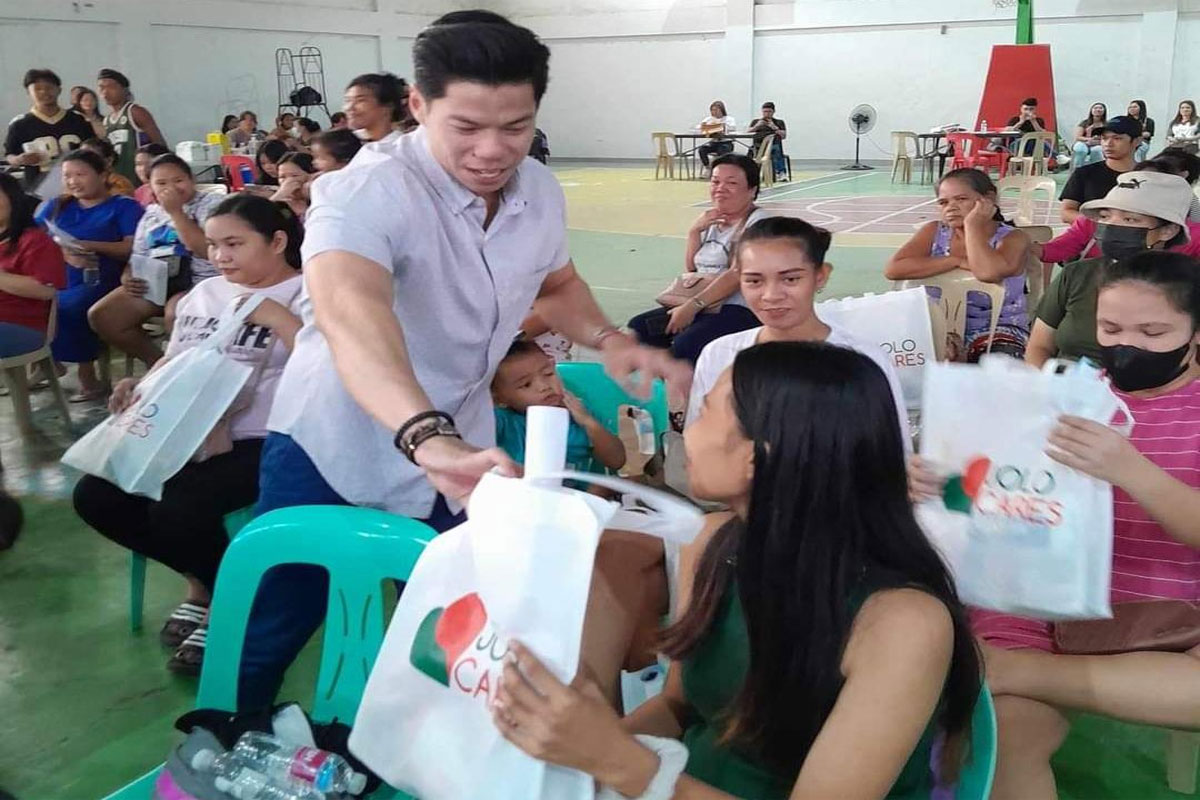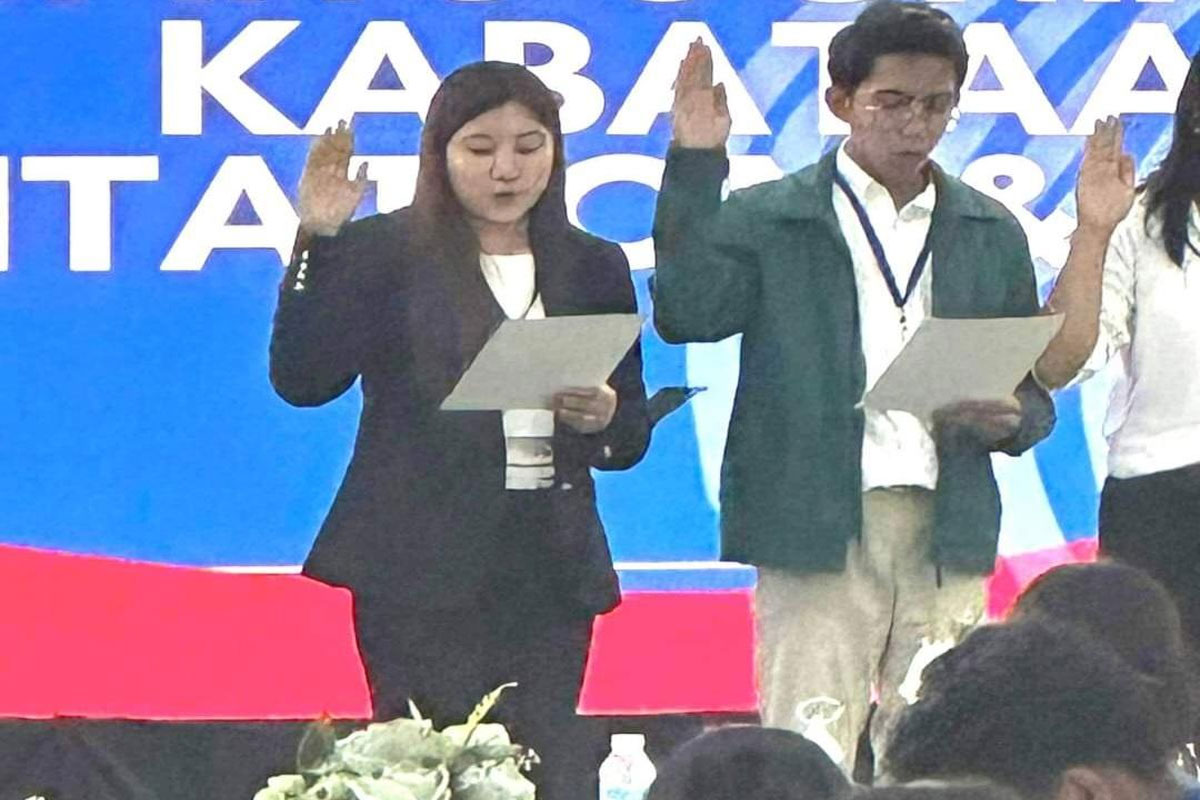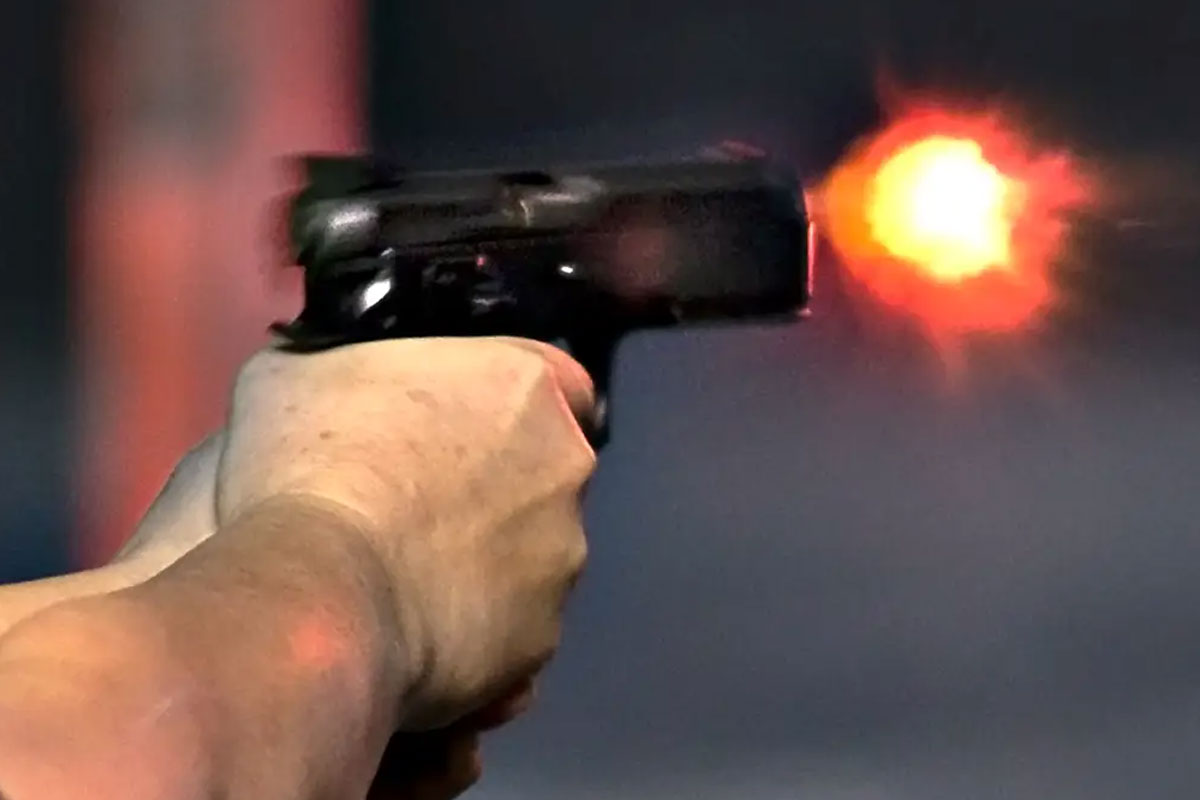 SHOW ALL
Calendar