Mama Sita's Mga Kuwentong Pagkain annual storytelling launches Holiday Edition – "Pamaskong Pagkaing Pilipino"
MGA Kuwentong Pagkain (MKP), the annual storytelling contest launched by the Mama Sita Foundation in 2012 celebrates its 11th year with a focus on festive Filipino food fare.
Dubbed "Pamaskong Pagkaing Pilipino," this year's contest round aims to put a spotlight on Filipino holiday recipes and cherished traditions that bring family and friends together.
Anyone from anywhere in the world is invited to join the essay writing contest and share their holiday-themed Filipino food story. Entries may include heirloom recipes and their back stories, which could highlight a family or community tradition. The essay could also put an interesting spin on a particular ingredient or crop which is widely used in the region, or pay tribute to the people who put food on the table – from the farmers who grow them to the home cooks who prepare them.
The essay writing contest has a broad scope and allows for some degree of flexibility on subjects, settings, and focus. But through the years, MKP's underpinning theme has remained the same, which is the power of Filipino food to nurture relationships and transcend barriers.
Entries must not exceed 1,000 words in English or in Filipino, and must be submitted in .pdf format via email (hello.mkp2023@gmail.com) or via this link (https://bit.ly/MKPForm2023)
Criteria for judging are the following: 40% Cultural Significance – or the entry's ability to convey a cultural element in Philippine Christmas celebrations or holiday traditions built around Philippine cuisine; 20% Narrative Effectiveness which evaluates the entry's storytelling in terms of clarity and pace; 20% Theme Relevance which looks for strong alignment with the initiative's overall theme of uniting people through Filipino food; and the remaining 20% for Creativity and Originality which refers to the entry's uniqueness in storytelling approach, style, and technique. Cash prizes and gift items from the Mama Sita Foundation await this year's winners.
Deadline for submission of entries is on January 25, 2024. For more information, click these links: Rules & Mechanics ; Legal Guidelines
Please stay tuned for updates on the official MKP Facebook and Insta pages and the Mama Sita Foundation's website.
The MKP initiative is inspired by Filipino food icon, Teresita "Mama Sita" Reyes, who dedicated most of her life to promoting Philippine cuisine in every corner of the world.
She believed in the power of Filipino food to strengthen family ties, nurture friendships, and bridge cultures. MKP is a tribute to her passion for food and people, and her unrivalled commitment to put Philippine cuisine on the global culinary map.
AUTHOR PROFILE
Food and Recipe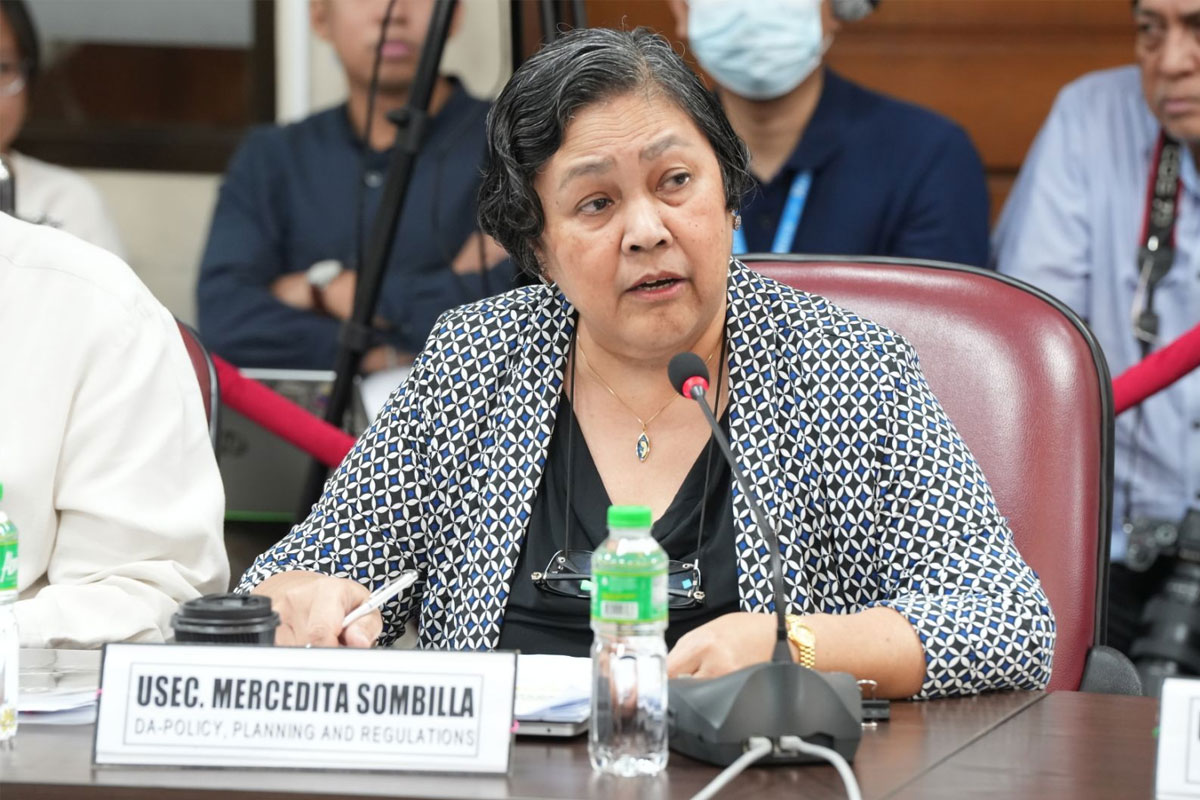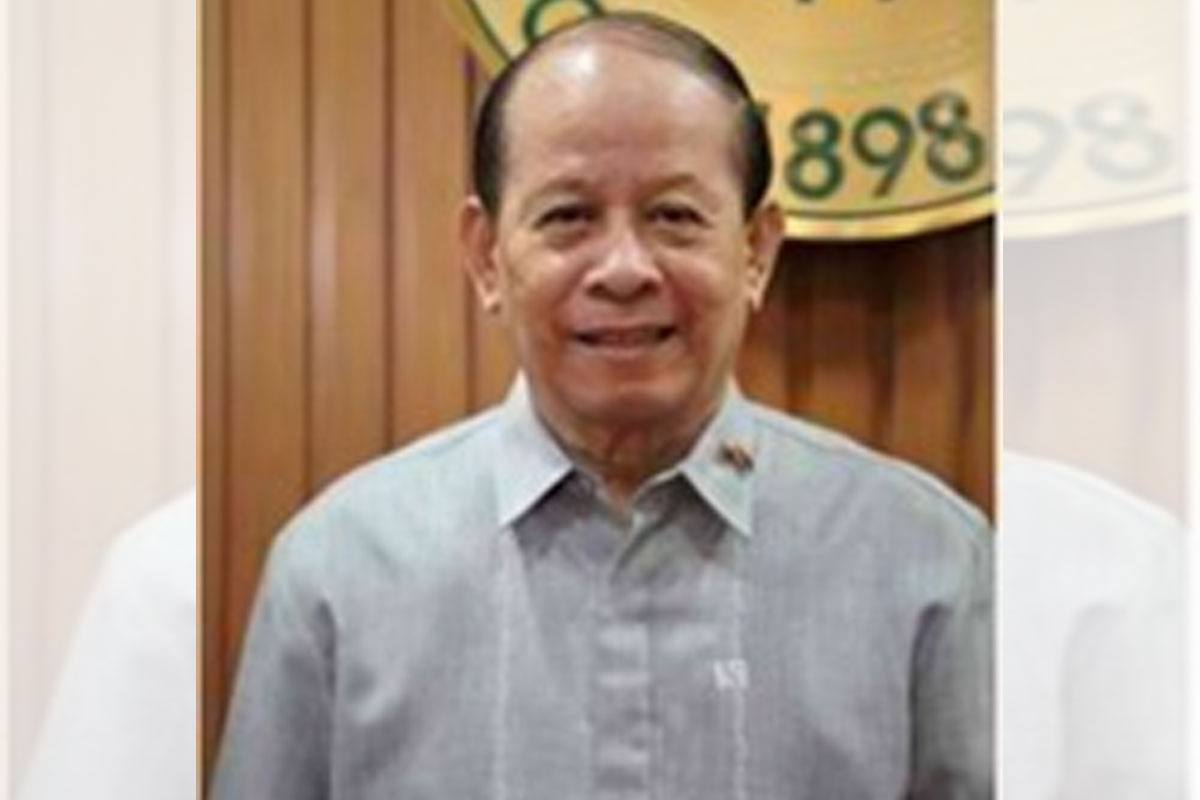 SHOW ALL
Calendar