Makati requires private sector to register vax sites
MAKATI Mayor Abby Binay announced that the city government will require the registration of vaccination sites to be put up by private firms in the coming months to ensure that these facilities will meet the standards set by the Department of Health (DOH).
The mayor said the City Council recently approved City Ordinance No. 2021-094 or the COVID-19 Vaccination Site Standardization Protocol and Registration Process.
"We anticipate the private sector to put up their own vaccination sites for employees with the imminent arrival of vaccines they purchased. As early as now, we have laid down the guidelines to make sure that these facilities will meet the standards set by the national government," Binay said.
The mayor said the ordinance has adopted the provisions of the Philippine National COVID-19 Deployment and Vaccination Plan spearheaded by the DOH in collaboration with the National Task Force (NTF) and other government agencies.
Provisions of the ordinance will be posted on the city's Facebook account, My Makati.
"We call on our friends from the private sector to work with us in achieving our goal of vaccinating all Makatizens, including employees and workers who live elsewhere. We want to make sure that everyone in the city is fully protected and safe against the COVID-19 virus in the months and years to come," she added.
Under the ordinance, private entities who wish to apply for their vaccination site registration must submit the requirements to the Office of the City Administrator together with their contact information.
The Makati COVID-19 Vaccination Site Quality Assurance Team will then review the submitted documents and recommend the approval of the application, or present its findings and request for other requirements from the applicant.
Meanwhile, Binay announced that the city will soon open the registration for private businesses in Makati for their employees' vaccination under category 4A, through the website makatibusiness.safemakati.com.
The requirements will include the company's Business ID and a complete list of employees to be vaccinated, among others. Details will be posted on the My Makati, the city's official Facebook account.
This year, the city government has allotted a P1-billion budget to purchase vaccines for residents, city government employees, and employees of private companies and establishments in the city, including non-residents. The vaccines are expected to arrive this July.
AUTHOR PROFILE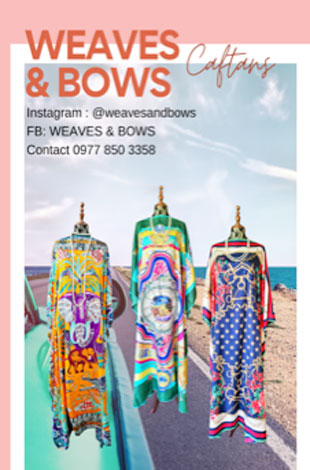 Metro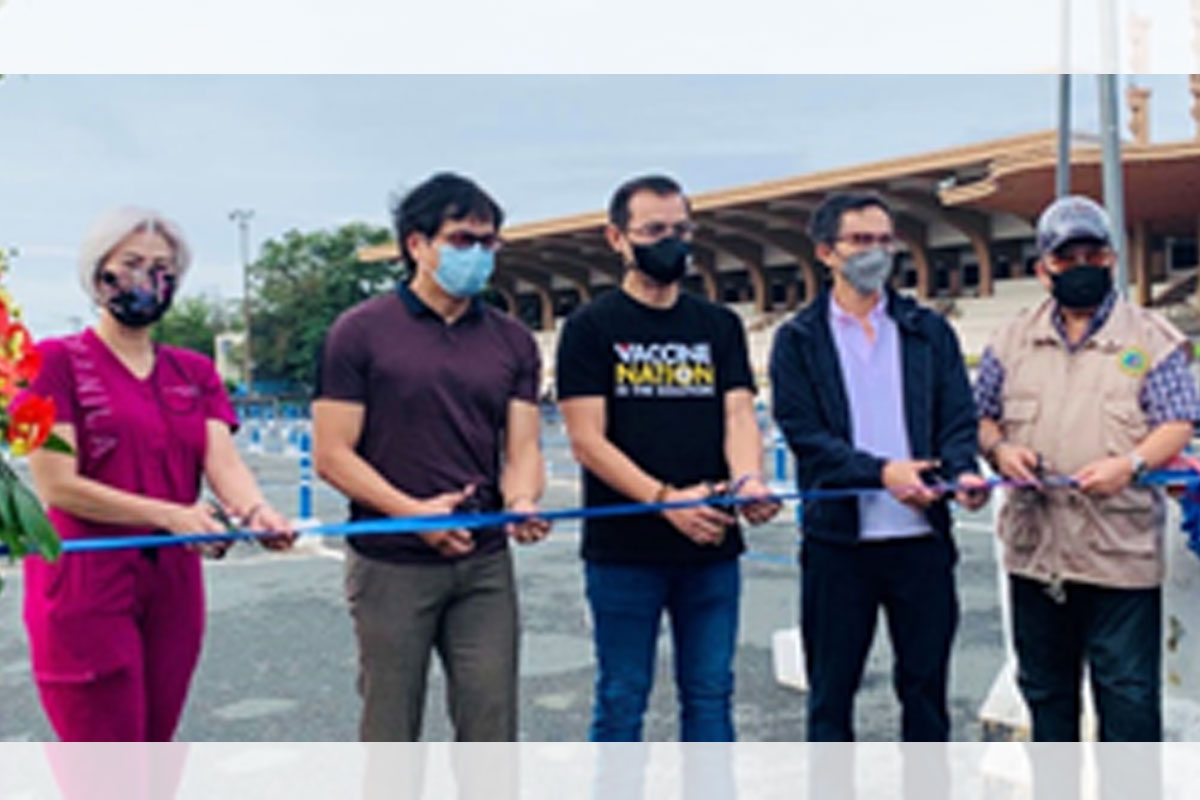 SHOW ALL
Calendar