LTO welcomes passing of single ticketing policy
THE Land Transportation Office (LTO) welcomed the passing of the "Single Ticketing" policy that will be implemented within the National Capital Region (NCR).
LTO Chief Assistant Secretary Jose Arturo "Jay Art" Tugade said the agency was elated that the local government units finally agreed to the single ticketing scheme.
"Even before this scheme was proposed, the LTO has already called for a thorough review of the policy and not be implemented in haste without plugging all possible loopholes that may be result to more confusion instead of convenience," LTO Chief Tugade said.
With the Single Ticketing System, the policies on road management with regard to fines and penalties on traffic violations are now uniform and more harmonized.
Under the scheme, infractions can be strictly monitored so if there are violations in an LGU, it can be immediately recorded on the Land Transportation Management System (LTMS) database of the LTO.
He adds that the fitness of a driver to operate a motor vehicle can now be easily determined once he applies for renewal of his driver's license.
"With the implementation of a Single Ticketing system, it will help road management within the National Capital Region, become more responsive, efficient, and appropriate to the needs of the motoring public," LTO Chief Tugade stressed.
AUTHOR PROFILE
Miscellaneous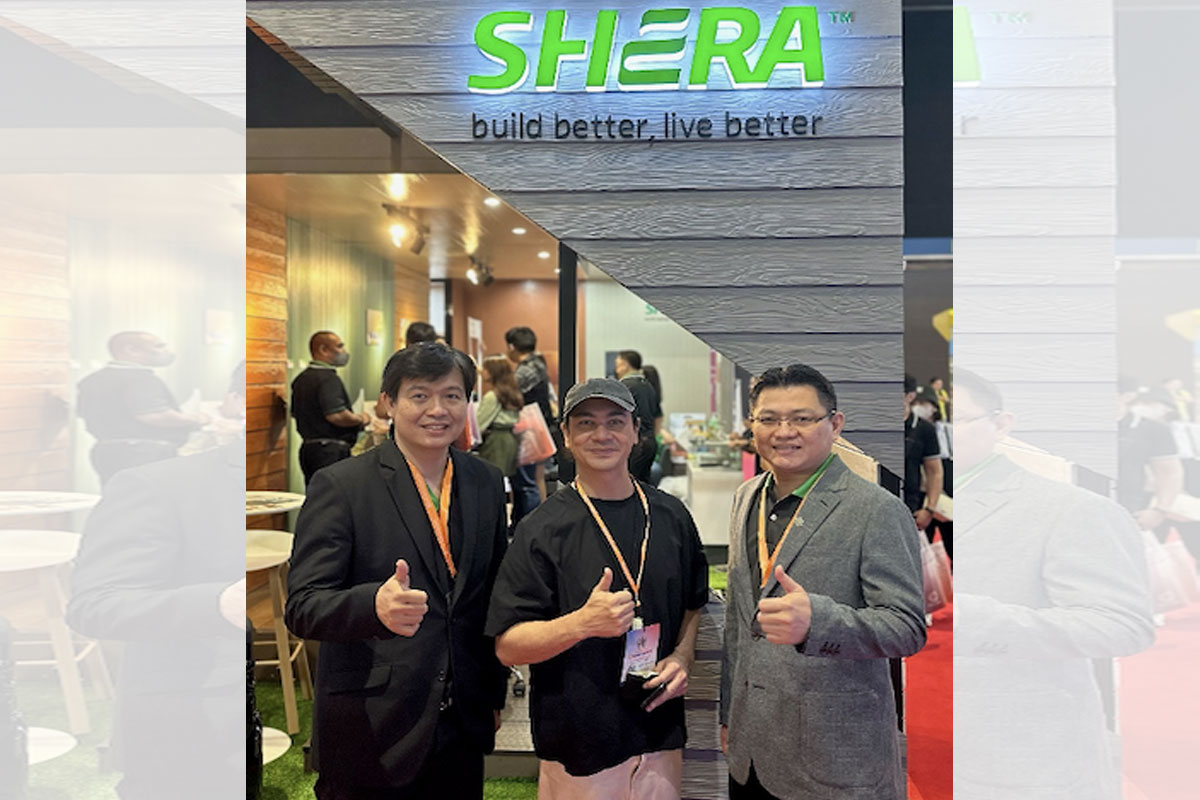 SHOW ALL
Calendar