Encounter- escapee rebel surrenders to Quezon police
LUCENA CITY-— For fear of being captured or killed, a communist rebel who took part in the two consecutive armed encounters between government forces and New People's Army (NPA) rebels in Southern Quezon has yielded to authotities on Friday.
Quezon police director Col. Ledon Monte said Flaviano Prudencio Andal Jr, alias Bitoy/Mao/Alcoy, 41, Brgy. San Francisco B, Lopez, Quezon sought the assistance of Lopez, Quezon Mayor Rachel Ubana for his safe surrender to Major Rodelio Calawit, the commander of 2nd Quezon Provincial Mobile Force Company.
Andal, according to Monte is the Squad Logistics Officer (S4) of Squad Bakeng, Platon Reymark, SRM4B, STRPC.
It can be recalled that three NPA rebels including their leader were killed in pursuit operation by military troopers and police forces at the forested portion of Bgry. Huyon- Huyon, San Francisco, Quezon on Sunday following an earlier encounter at Brgy. Pansoy, San Andres, Quezon on Friday (January 27).
The first encounter had resulted in the death of three rebels including Joseph Delos Santos, alias Ka Ken, better known as Ka Bingot, the leader of a rebel group operating in Southern Quezon.
Three AK-47 rifles, bullets and bombs were recovered by the government forces in the battle ground.
Andal revealed to police authorities that came from Camarines Sur and travelled by boat for 3 hours before they reached San Andres town where the first encounter with joint elements of the Army's 85th Infantry Battalion under Lt. Col. Joel Jonson and Quezon Police Provincial Mobile Force under Major Calawit.
And after the second clash in San Francisco town, Andal said he decided to abandon his comarades and surrender himself to authorities.
Andal is now under the custody of Lopez Municipal Police Station undergoing debriefing to determine the location of his fellow rebel- escapees.
AUTHOR PROFILE
Miscellaneous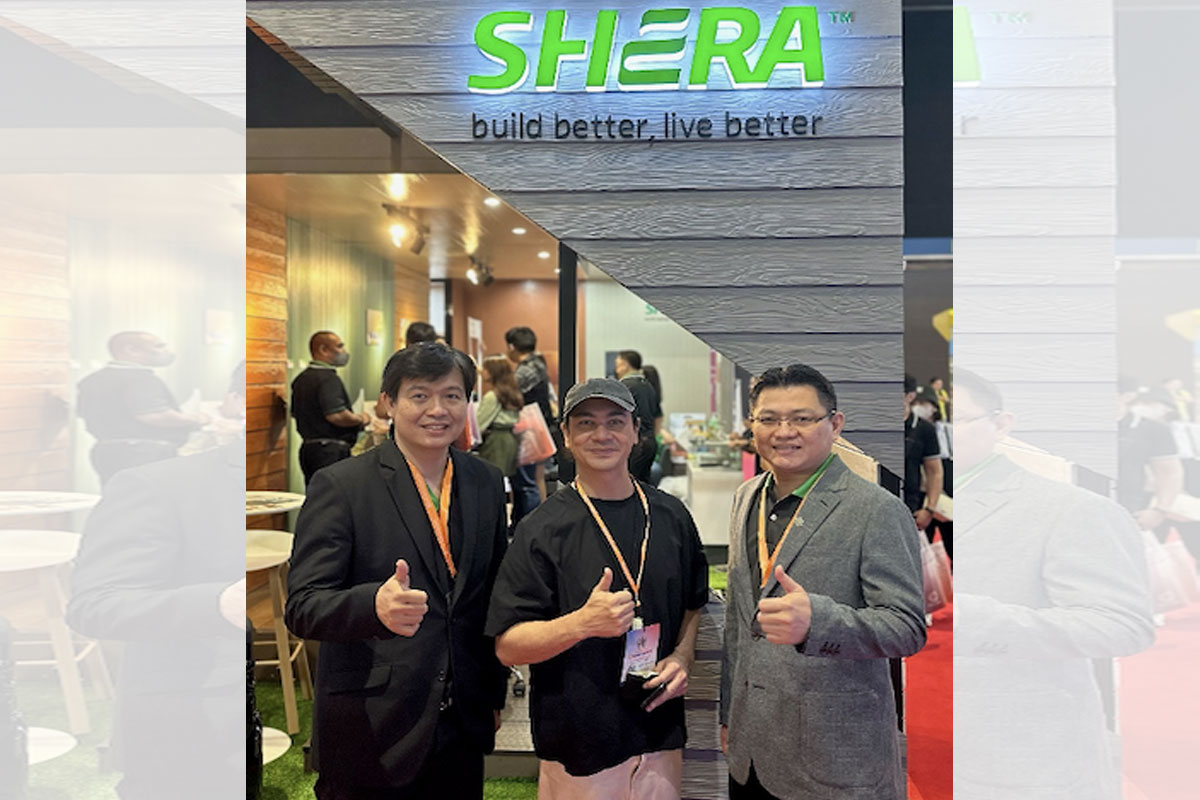 SHOW ALL
Calendar