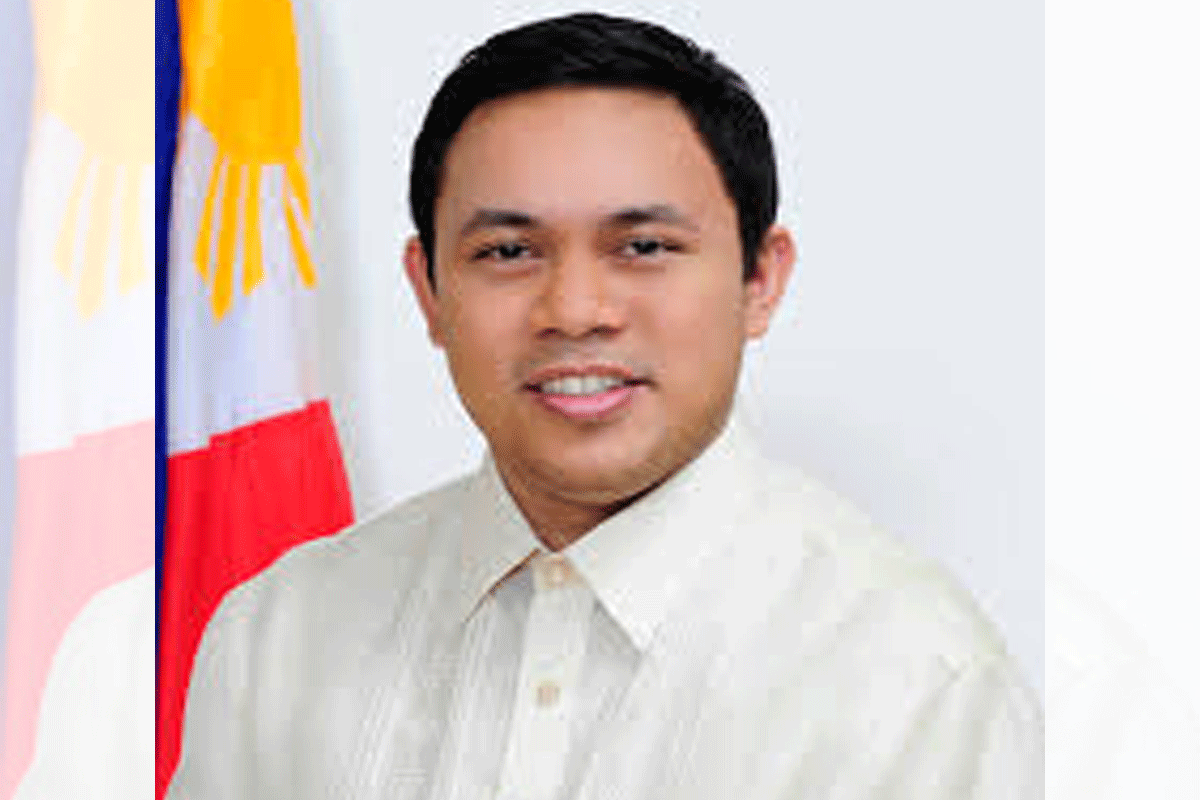 MIF to attract big ticket infra in telecoms, power, energy
SENATOR Mark Villar, Chairperson of the Committee on Banks, Financial Institutions and Currencies cited some positive takeaways from the first MIF bill hearing conducted earlier this week.
According to Villar, the purpose of the Maharlika fund is to widen the funding sources available to the government.
"It will complement the usual modes of funding for major infrastructure projects, like GAA, ODA and PPP. This will boost our push for infrastructure development. " Vilar said
Senator Villar also stated during the hearing that as DPWH Secretary, he knows that a lot of projects are funded from loans and grants.
The MIF, he said, will serve as another source of fund to speed up big ticket projects.
"The government has the option to allocate the national budget to programs and projects that may directly affect the welfare of the people, while the MIF may focus on infrastructure projects, energy projects, and the like." Villar explained
The MIF's potential to respond quickly to investment opportunities was seen as a clear advantage. Such advantage could lead to higher investments and quicker start ups.
"The MIF will also attract foreign funding for investments in telecommunications, power and energy which would generate high returns." Villar said
Aside from infrastructure and foreign investments, Sen Villar also said that other benefits from the Maharlika Investment Fund would include more jobs for the Filipinos, intergenerational benefits, and the transfer of technology and knowledge.
"At the end of the day, more projects and investments through the MIF will translate into more jobs for the Filipino people" Villar said.
AUTHOR PROFILE
Miscellaneous
SHOW ALL
Calendar