Licensing of professionals, highly skilled workers stays
DESPITE the recommendation of Labor Sec. Silvestre Bello III, lawmakers won't undo the licensing of professionals and other highly skilled workers.
"We do not see Congress walking back and reversing all the gains that the government has achieved in regulating and licensing various occupations," Anakalusugan party-list Rep. Mike Defensor said.
"Occupational licensing is vastly beneficial to our labor force. It has facilitated the gainful employment of millions of Filipinos – from nurses to sailors – overseas as well as locally," Defensor pointed out.
"We are a huge labor-exporting country. We rely on our highly skilled migrant workers to help drive our economy through remittances, and licensing keeps them competitive in foreign labor markets," Defensor said.
The Philippines is the world's fourth largest recipient of remittance flows from migrant workers, after India, China, and Mexico.
In 2020 alone, the Philippines received an estimated $34.9 billion in remittance flows from migrant workers – a value that accounted for 9.6 percent of the country's Gross Domestic Product, according to the World Bank's Migration and Development Brief No. 34 released in May this year.
The estimate includes foreign exchange physically brought home by returning workers or coursed through non-bank channels.
Bello earlier publicly questioned the need for licensure examinations, arguing that students have already gone through multiple tests by the time they graduate.
The scrapping of the eligibility tests would spare graduates from additional expenses and allow them to practice their profession straightaway, Bello said.
Defensor, however, said that licensing would enable Filipino workers to benefit from the ongoing global liberalization of the trade in skills.
The lawmaker cited the case of the Association of Southeast Asian Nations (ASEAN), which is freeing up the regional trade in skills.
"Filipinos will soon be able to practice their profession in other ASEAN member countries, as long as they have a valid Philippine license," Defensor said.
In 1950, Congress began regulating professions through Republic Act 546, which created the Office of the Board of Examiners.
In 1974, through Presidential Decree 223, the office was upgraded into what is now the Professional Regulation Commission (PRC).
In 2000, Congress reinforced the PRC with the passage of a modernization law, Republic Act 8981.
The PRC supervises the practice of 43 professions in the fields of health, business, education, social sciences, engineering, and technology. It conducts and administers eligibility examinations to aspiring professionals.
AUTHOR PROFILE
Nation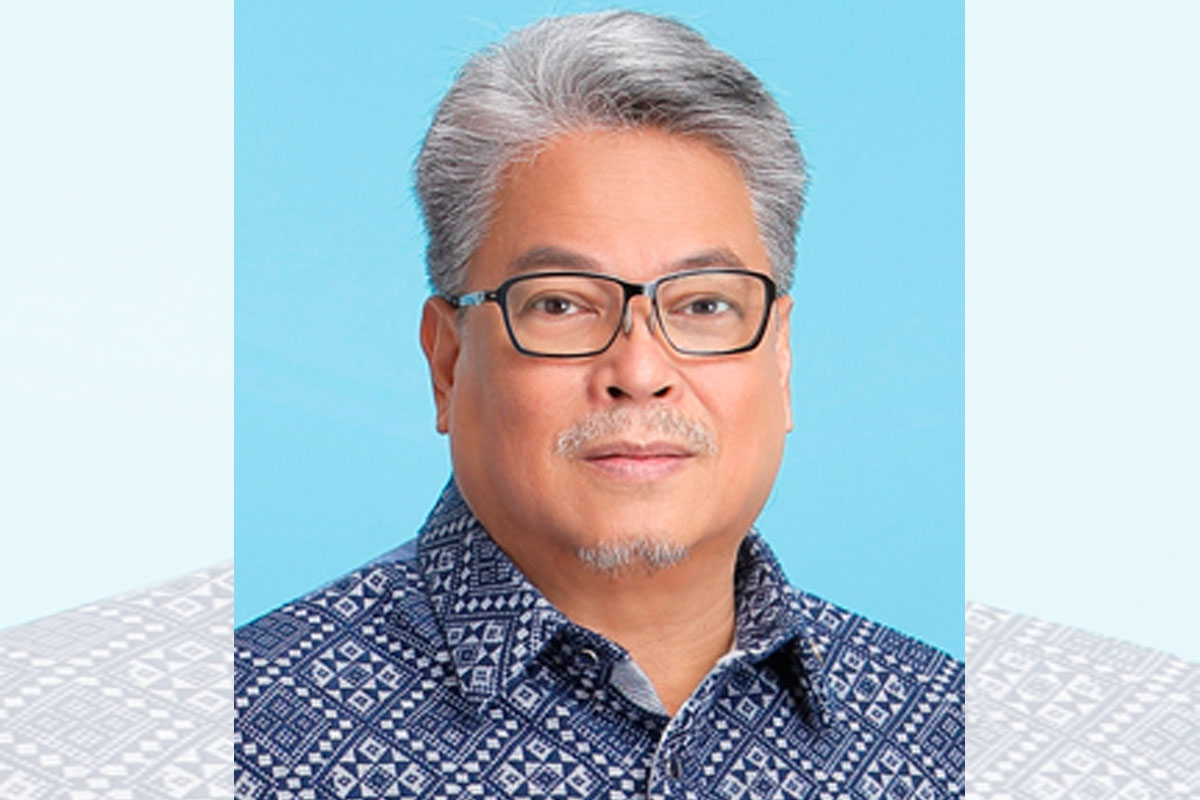 SHOW ALL
Calendar