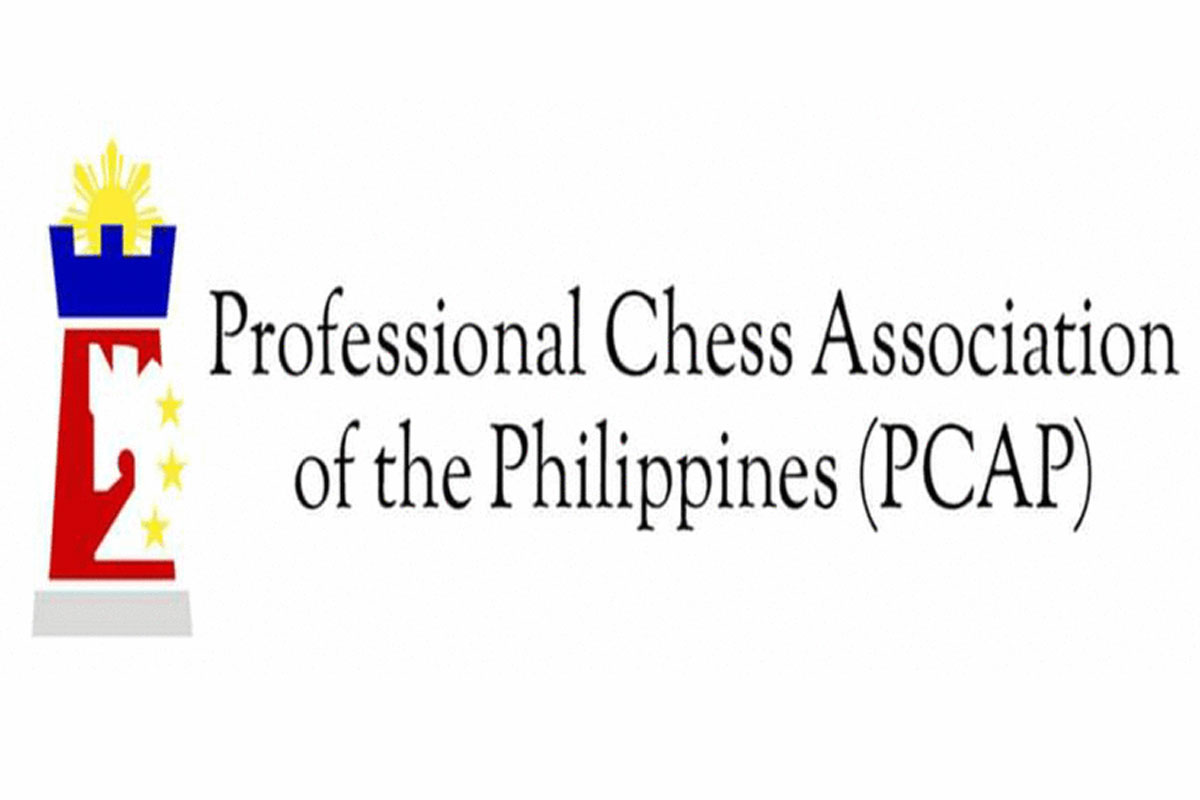 Laguna chessers make winning start in PCAP
DEFENDING champion Laguna Heroes opened their title-retention bid in style by pulling off a 13-8 decision over Olongapo Rainbow in the 2022 Professional Chess Association of the Philippines (PCAP) All-Filipino Conference over the weekend.
Michella Concio, FM Efren Bagamasbad and Richie Jocson provided the much- needed victories for the Heroes of Dr. Fred Paez in opening-day action of the prestigious competition sponsored by San Miguel Corp. and Ayala Land.
Concio, who filled in the shoes of WNM Jean Karen Enriquez, swept Angel Mae Orijuela in both blitz and rapid matches for three points on the female board.
Bagamasbad clobbered Adriano
Valenzuela on board four, while Jocson outplayed NM Kenneth Santos and Gil Conrad Corre on board six for a winning start for the GM Rogelio Barcenilla-less Laguna.
"We're very happy with the results of our games, especially with our top players still out," said Dr. Paez
"GM Banjo was not feeling well. GM John Paul Gomez requested not to play a few days before our game. WNM Enriquez's uncle died and she had to attend in the wake."
Overall, Laguna defeated Olongapo 6-1, in blitz and held for a 7-7 draw in rapid.
FM Rustum Tolentino and Nelson Busa struck hard for Olongapo in rapid as they defeated FM Austin Jacob Literatus and Vince Angelo Medina in the first two boards.
PCAP Third Conference champion San Juan Predators also served notice of their title aspirations by beating Caloocan Load Manna Knights, 12.5-8.5.
Sharing the limelight in the Northern Division are Cagayan Kings, who trounced Rizal Towers, 16.5-4.5; Quezon City Simba's Tribe, who routed Cavite Spartans, 18.5-3.5; Pasig Pirates, who overwhelmed Isabela Knight Raiders, 12.5-8.5; and Manila Indios Bravos, who bested Mindoro Tamaraws, 12-9.
Over at the Southern Division, Davao Eagles cruised to an 18-3 victory over the Surigao Fianchetto Checkmates behind the dominant performances of reigning IPCA champion FM Sander Severino, FM Roel Abelgas, AGM Rowelyn Joy Acedo and NM Alex Lupian.
Severino defeated John Ranel Morazo, 2-1: Abelgas bested Alfred Rapanot, 2-1; Acedo blanked Mariel Romero, 3-0; and NM Alex Lupian swept Fr. VIC Arellano, 3-0, gor Davao's fiery start.
GM Wesley So Cup winner Iloilo Kisela Knights also debuted with 11.5-7.5 triumph over Palawan Queen's Gambits with one unfinished rapid game.
Other Southern Division winners were Zamboanga Sultans, 14-7 over Cagayan de Oro; Camarines Eagles, 12-9 over Toledo Trojans; and Negros Kingsmen, 22-9, over Iriga Oragons.
The match between Cebu Machers and Tacloban Vikings was re-scheduled.
Among opening-day highlights were GM Mark Paragua, who now plays for Pasig after one year with Camarines; FM Nelson Mariano, who joins San Juan after representing Negros last year; and top senior bet IM Cris Ramayrat, who brings his act to Pasig after playing for Manila last season.
PCAP, the country's first and only play-for-pay chess league, is headed by Atty. Paul Elauria, president-commissioner; Michael Angelo Chua, chairman; Dr. Ariel Potot, vice-chairman; and Atty. Arnel Batungbakal, treasurer.
The tournament is sanctioned by the Games and Amusements Board (GAB),headed by ChaIrman Abraham "Bahan" Mitra; and supported by the National Chess Federation of the Philippines (NCFP), led by Chairman Prospero "Butch" Pichay.
AUTHOR PROFILE
Other Sports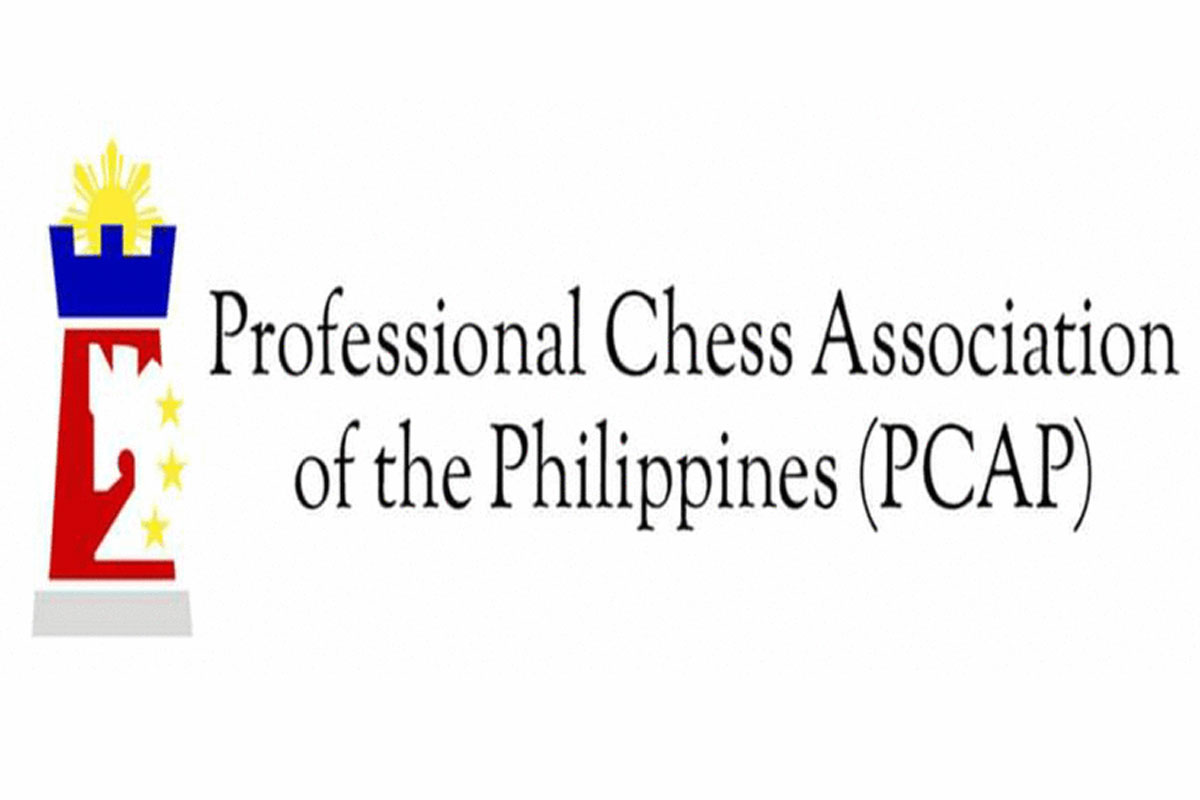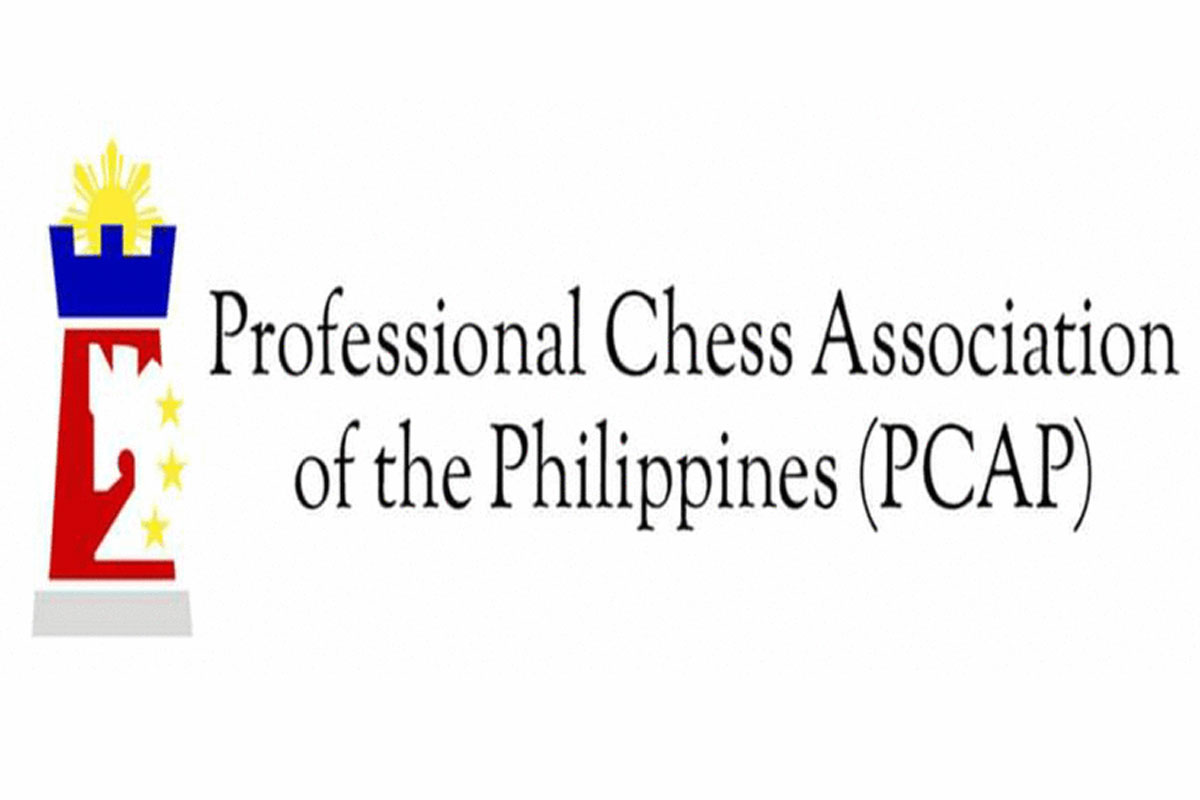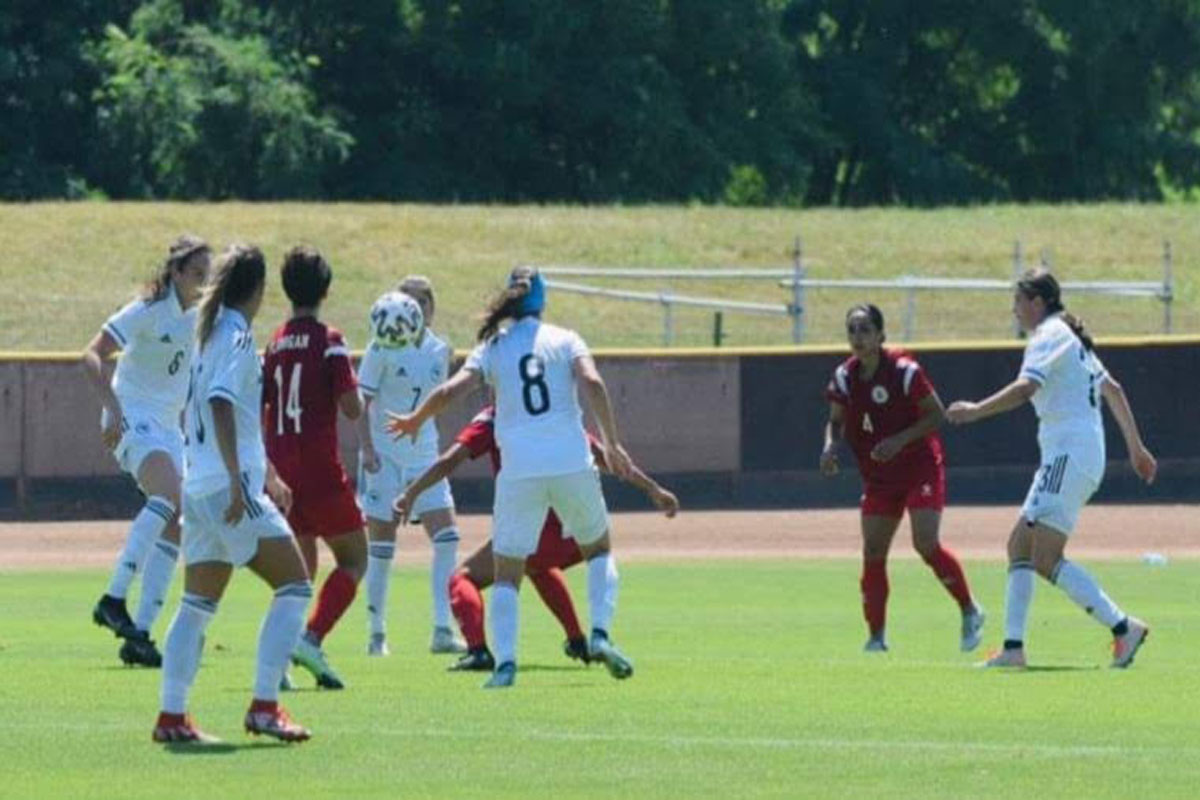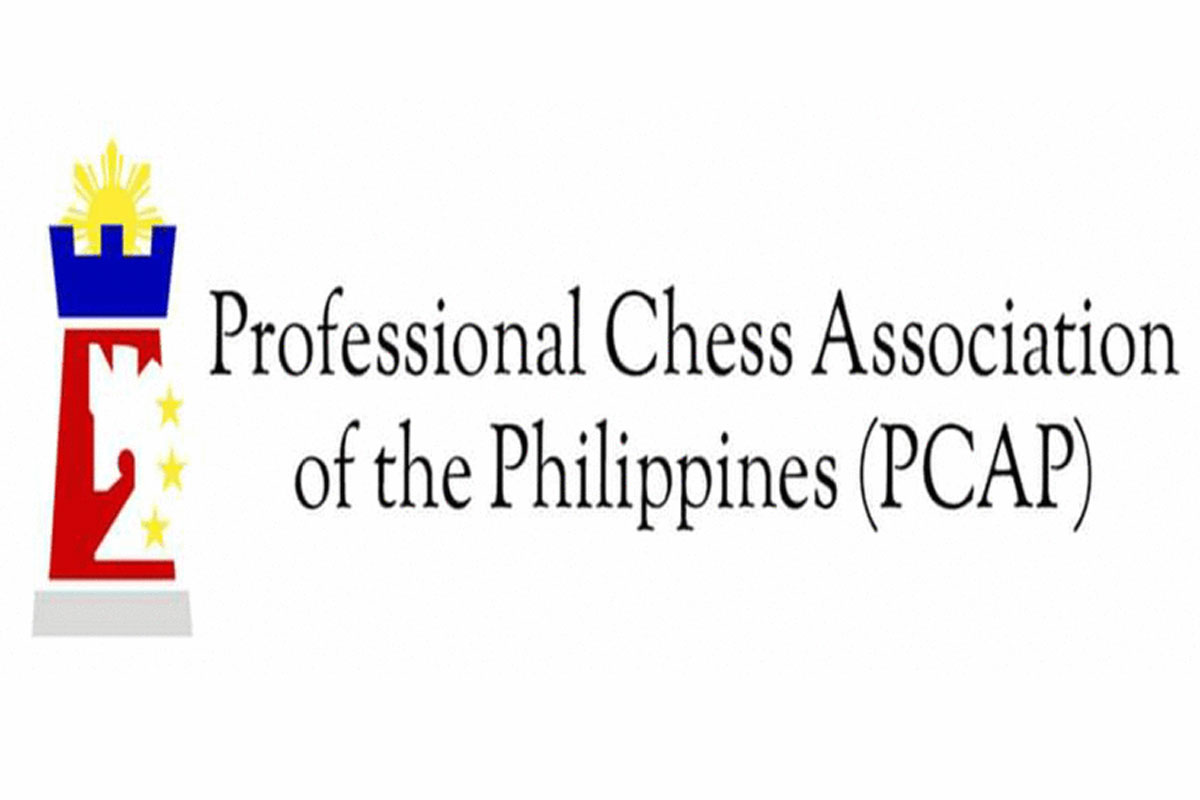 SHOW ALL
Calendar