Pinay boosters confident
AN inspired Philippines side seeks to guarantee a spot in the quarterfinals as it goes up against continental giants Australia today in the AFC Women's Asian Cup at Lavi Mumbai in India.
After hurdling the first major obstacle in their ultimate goal of making it to the FIFA Women's World Cup, the 64th-ranked Filipinas need to unleash their A-game if they want to pull off another upset in the 6 p.m. duel with the 11th-ranked Australians.
Behind Chandler McDaniel's 81st minute strike, the Philippines set in motion its ambitious campaign with a 1-0 victory over Thailand in last Friday's Group B opener.
Katrina Guillou, whose early first-half goal was ruled as offside in her national team debut, knows that the Filipinas need to set aside right the euphoria of the squad's remarkable victory over their Southeast Asian rivals and focus on what's on the table.
"I mean definitely yes, last night was a great win for the country but now that game is over with. We have more goals within our group that we need to still accomplish," said the Washington-born Guillou.
"So now, we're turning all our focus towards Australia and the best way we can do that, as of today, is just starting with proper recovery like getting well-rested, recuperating from last night and then just changing that mindset into a new team now," she added.
The Australians, who last ruled the continent's biggest women's football competition in 2010, are heavy favorites to win it all.
Starring Chelsea standout Sam Kerr, Australia blew Indonesia out of the pitch with a massive 18-0 victory to open its Group B campaign also on Friday night.
"Of course, I think we're just going to try and build off where we were last night – trying to possess the ball better, supporting each other whether we are pressing, making runs, trying to get more people off the ball, more options for when we do have it, so that's something we're gonna keep trying to improve on," said Guillou.
One of the tournament's subplots is Stajcic's reunion with the Australians, whom he coached for five years until 2019.
But it will be business as usual for Stajic and the rest of the Philippine crew.
"Like now we know where we need to just further our chances in the tournament and we can't really think past anything right now. Of course for (Stajic) and I'm sure for everyone, if we can snag a result that's the best-case scenario but we know it's not gonna be an easy match whatsoever," said Gillou.
All eyes will be on Kerr, who became Australia's all-time leading goal scorer after scoring five goals in her 67 minutes on the pitch against the Indonesians, taking her international tally to 54.
The top two teams from each group, along with the two best third placed teams, will qualify to the knockout stages starting with the quarterfinals.
The Philippines is vying for the five qualification spots for next year's FIFA Women's World Cup which Australia and New Zealand is co-hosting.
AUTHOR PROFILE
Other Sports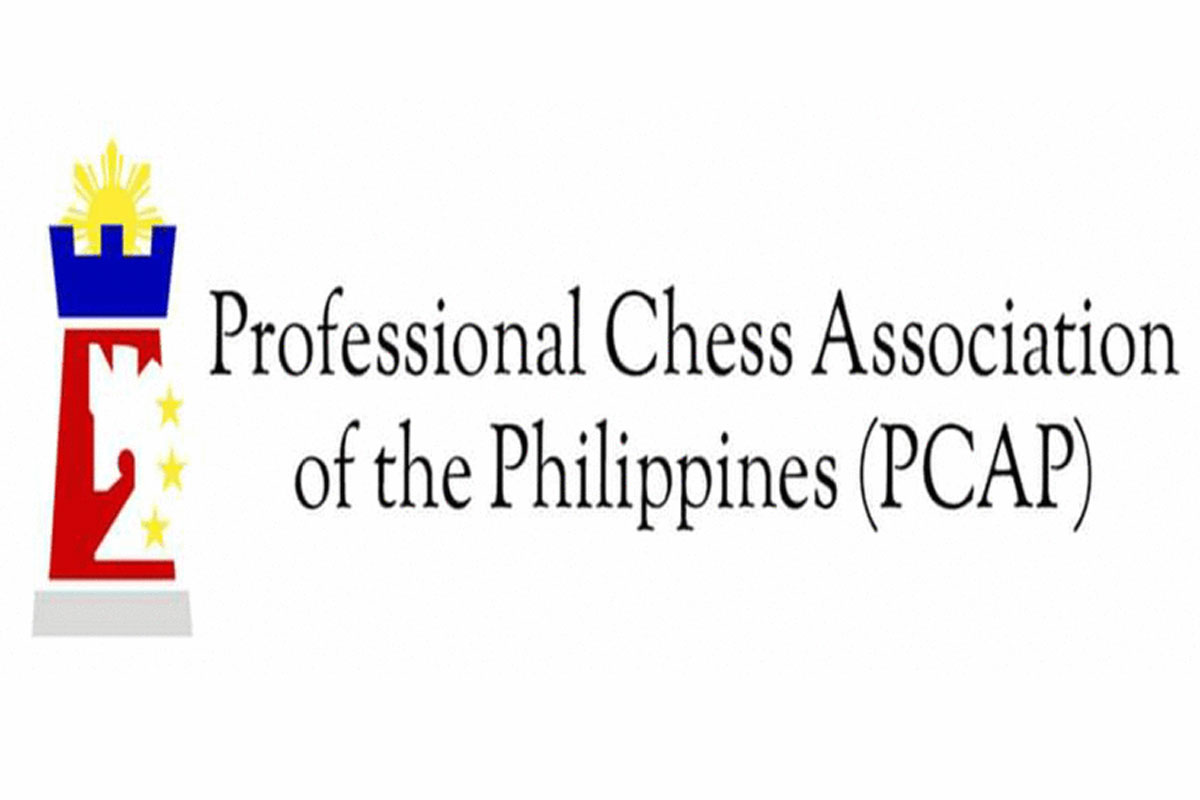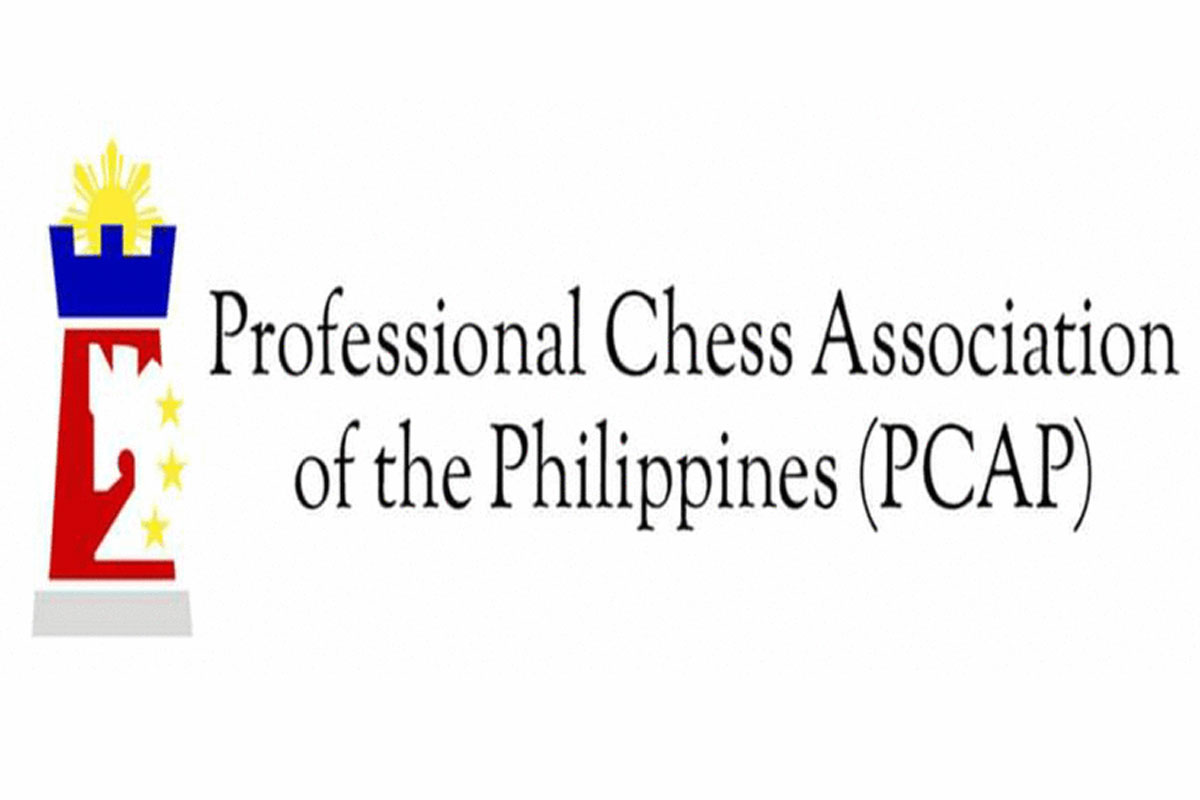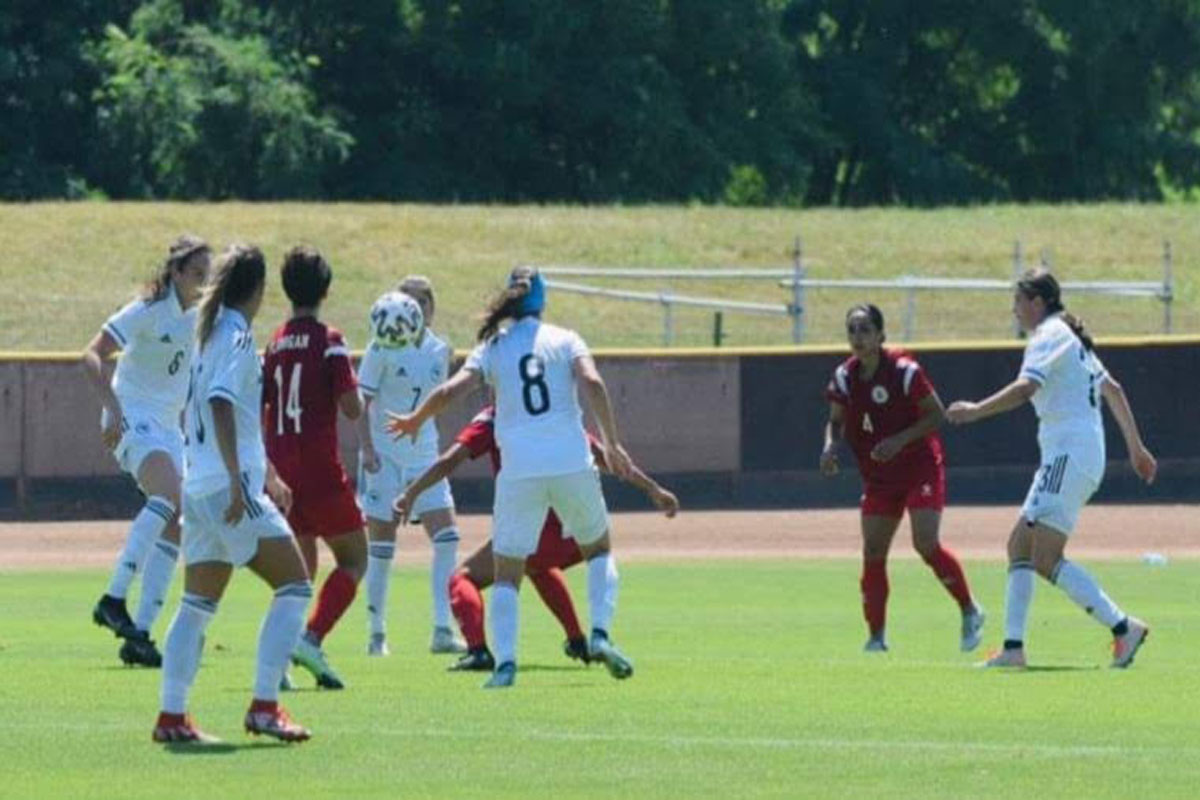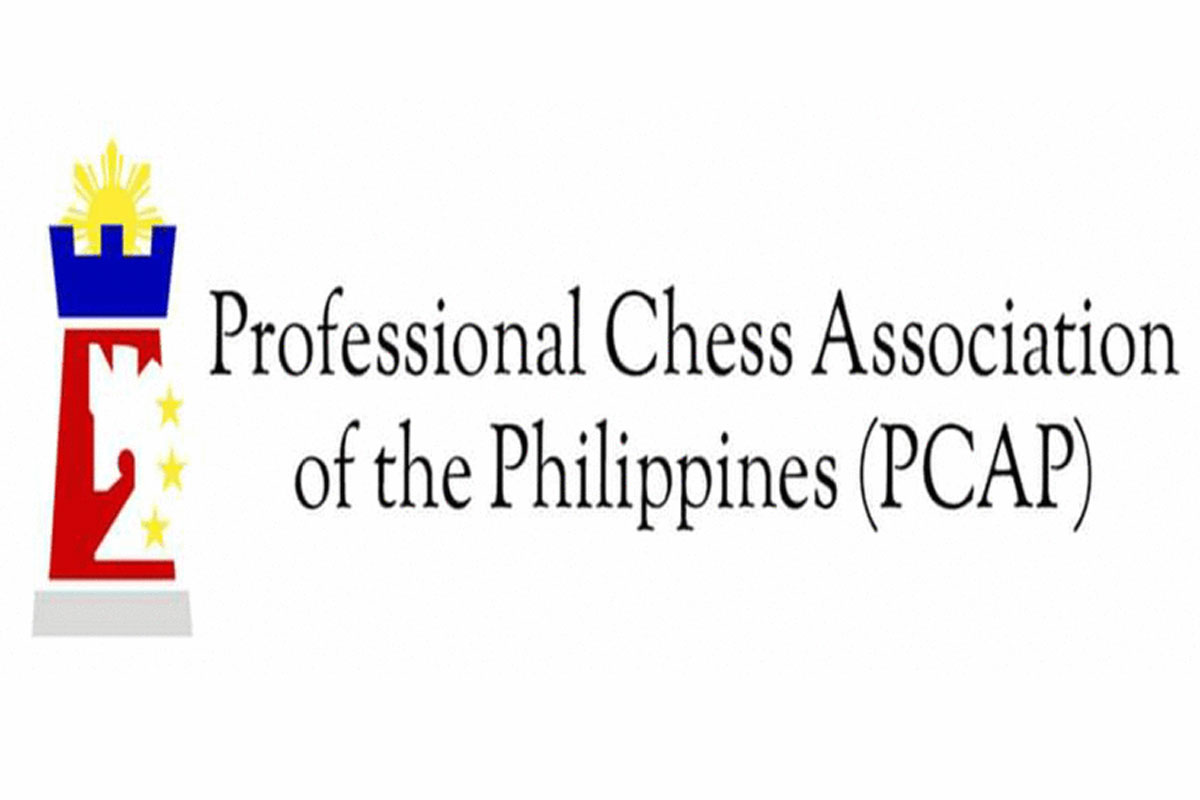 SHOW ALL
Calendar