'Killing' not the best solution to stopping crime – Azurin
PHILIPPINE National Police (PNP) Chief General Rodolfo S. Azurin Jr. has reminded his men anew that "killing is not the best solution in deterring crime" in the country.
He issued the strong reminder as he called on his field commanders to ensure that their men remain visible in areas where crimes are likely to happen and that they should always be around to help boost the morale of their men and, at the same time, give them the confidence they need to do a great job 24/7.
However, the PNP leadership maintained that policemen performing their sworn duties round-the-clock must always be ready to defend themselves and the lives of others once needed.
The advice was given amid the presence of defiant "armed and deadly" criminals and other lawless elements who are always ready to kill policemen at any given opportunity.
Speaking to his men during the National Heroes' Day celebration, the top cop said that the occasion coincides with reaffirming their commitment to the peace and security Filipino heroes fought and died for.
"With this commitment, we remain on the battlefield against crime, illegal drugs, corruption, and terrorism even as we continue our tireless pursuit of cleansing our backyard of members unfit to be called the nation's protectors and public servants," Azurin said.
The top cop has underscored the need for the police force to ensure that all its work will be anchored on the "rule of law" and that it should always be enforced without fear or favor.
"Let us always ensure that the judicious use of authority shall be grounded on the respect for human dignity, transparency, integrity, accountability, [the] rule of law, and democratic governance.
This level of commitment and dedication to your service is instrumental in our tireless pursuit of regaining the trust and confidence of the Filipino people," he said.
The PNP chief called on his men to be guided by their peace and security framework dubbed "MKK=K" or "Malasakit, Kaayusan, Kapayaaan tungo sa Kaunlaran" and the KASIMBAYANAN program or "Kapulisan, Simbahan at Pamayanan" as they work in unison to realize the government's aspiration of a much safer, peaceful, more progressive and stronger equitable society.
"Today, we gather as one family to revisit a significant milestone of our nation's rich history as we pay tribute to the heroes of the past for their patriotic fervor and love of country, as well as the courage and sacrifices of countless and nameless Filipinos in our struggles for liberty and freedom," he said.
"As we celebrate this auspicious day, we do not only commemorate the glorious past, but we also pay respect, with the highest esteem, to our many modern-day heroes – our frontliners who selflessly serve the community during this pandemic, our police officers who lost their lives in the war against illegal drugs and to all of us who have experienced various difficulties and surmounting challenges brought about by COVID-19," he added.
Azurin also paid tribute to the countless police personnel who have been killed or maimed in the performance of duty, as well as the others who continue to be a hero to others.
"Over the years, the police service has played a crucial role in shaping the nation's history, providing colorful chapters of gallantry and heroism that now serve to inspire the present generation of policemen and policewomen, and this is because of the support we gained from our President and the stakeholders," he said.
"Our uniformed members, like our forebears, continue to lay their lives on the line of duty as they serve and protect the community with the same gallantry, sacrifice, and heroism. Moments like this serve as a constant reminder that police work also comes with inevitable loss and grief, which is part of our duly sworn profession," he explained.
"But lest we forget, there is no higher honor, nor nobler act than to die for the cause of our country and our people," he said, referring to the huge number of policemen who have died while fighting drugs, criminality, terror, and insurgency in the country.
Azurin said that together, they have won countless "victories" against crime and lawlessness and learned lessons well from setbacks and defeats.
"And our vigor has never wavered even in the midst of troubles caused by rogue cops who tarnish the image of the police and the critics who undermine the many victories and achievements of our organization. We remain strong and determined as we continue to march in cadence with the President and the Filipino people who only desire peace and stability in the country," he said.
"Today, we reaffirm our commitment to the peace and security that our heroes fought and died for. With this commitment, we remain on the battlefield against crime, illegal drugs, corruption, and terrorism even as we continue our tireless pursuit of cleansing our backyard of members unfit to be called the nation's protectors and public servants," he declared.
Azurin lamented the proliferation of "fake news" nowadays regarding criminality, although he said that statistics would not lie that the crime situation nationwide is going down, and the peace and security situation remains "stable and manageable".
He cautioned the public to be wary of other people who spread lies and fake news to sow confusion and create fear among the citizenry.
"Fake news or not, our PNP responds to such calls, and we do also have proof of the fake news being spread so that the objectives of these detractors would also promote their desires and goals," he said.
The PNP chief has ordered all his commanders to focus more on their crime prevention efforts "so that the community may really feel they are always ready to respond to any crime happening or calls for assistance from the public".
AUTHOR PROFILE
Nation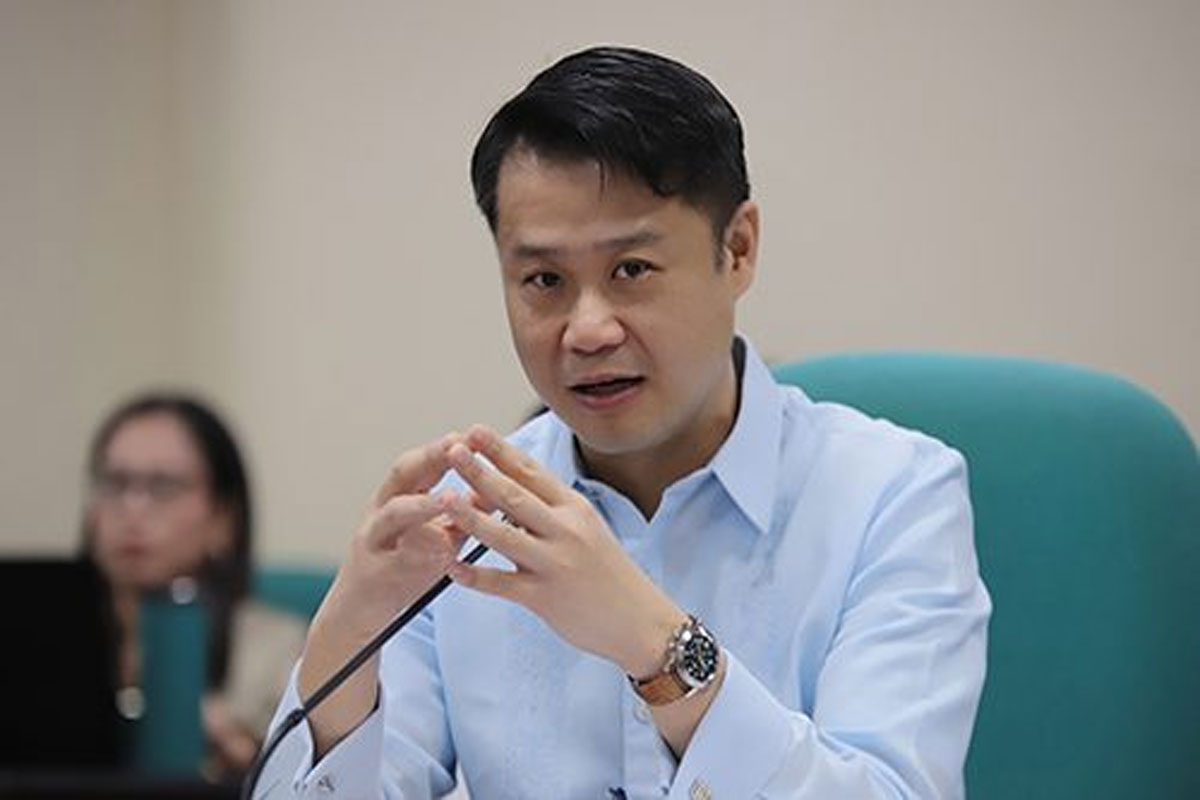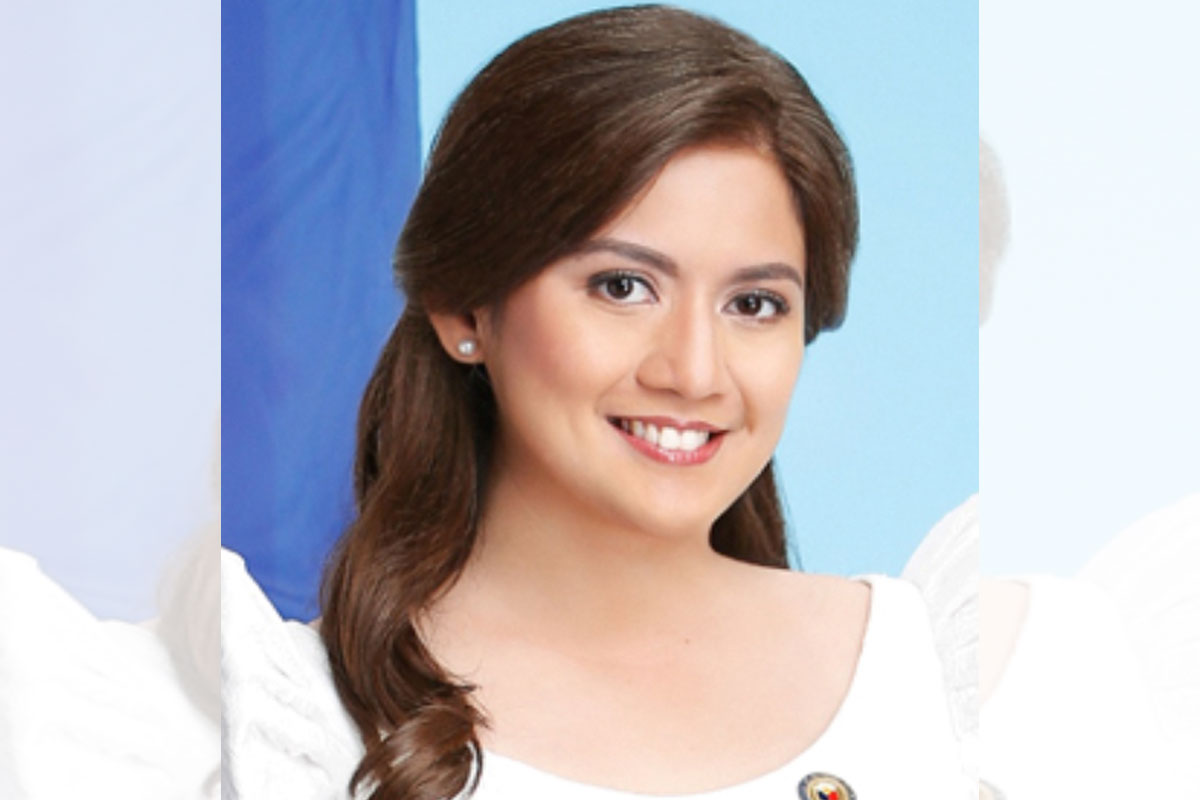 SHOW ALL
Calendar