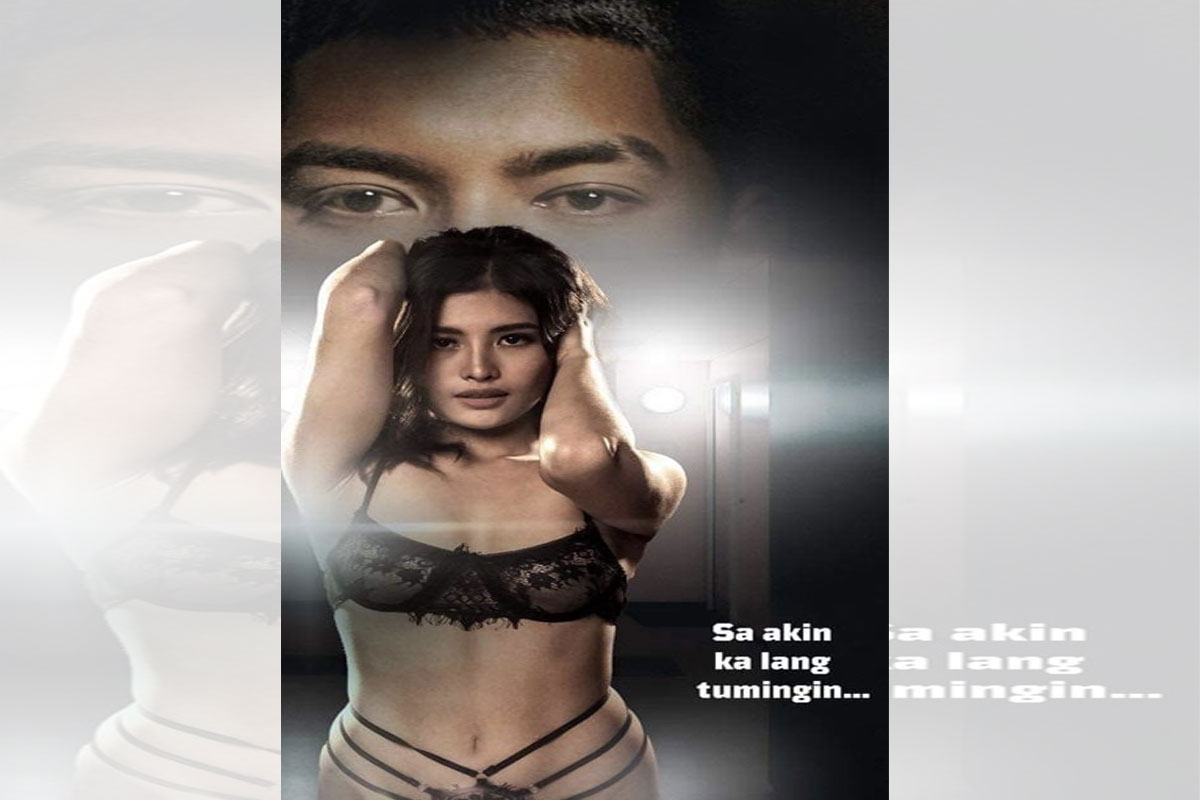 'Island of Desire' stars reunite in 'Relyebo'
Despite being in a relationship, one man cannot keep his mind off a red-haired beauty and his fantasies about her might just come true. But will it be worth it?
Relyebo, a film by Crisanto Aquino, reunites Sean de Guzman, Christine Bermas and Jela Cuenca, who all starred in the Vivamax hit erotic thriller Island of Desire.
Sean plays Jimmy, a security guard who works night shift in an apartment building.
With nothing much going on, he is able to memorize the daily activities of the tenants and for his amusement, he puts a label on some of them like Mr. K of unit 201, Ms. G of unit 402, Mrs. M of unit 501 and so on.
The monotony of his work nights is broken when a woman with a striking red hair arrives. Jimmy labels this new tenant as Ms. F for Fantasy.
Unlike the other tenants, Ms. F's schedule is erratic, which makes Jimmy all the more interested in her. What must he do to get close to her?
Christine plays Amor, Jimmy's live-in partner who works as a sales clerk. Each morning, she eagerly waits for Jimmy to come home.
She enjoys their lovemaking, but can't help noticing that there's something different about him. Will Amor have the guts to find out what it is?
Jela is Ms. F. She knows when a man fantasizes about her and she's willing to give Jimmy what he wants.
She lets him into her bed. But how will she take it when Jimmy comes to realize something about her?
Relyebo starts streaming exclusively on Vivamax on October 14. It is creative produced by cult director Roman Perez Jr.
AUTHOR PROFILE
Showbiz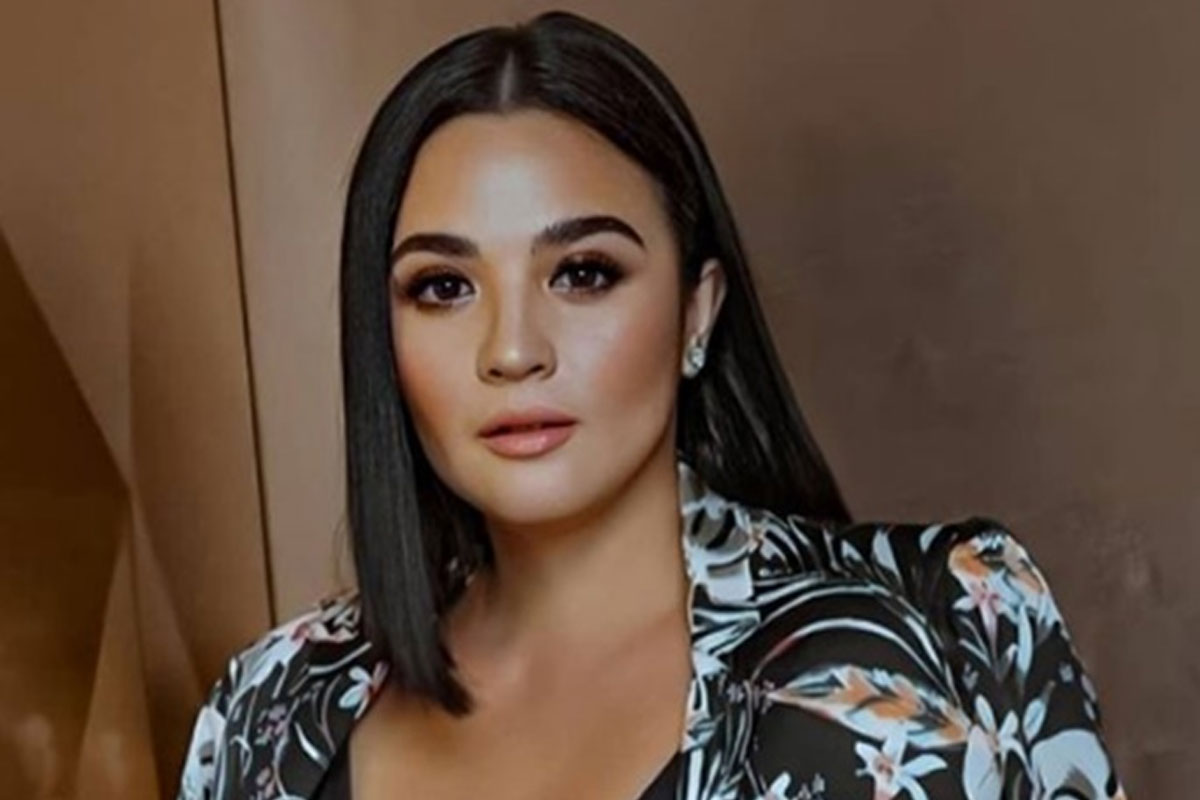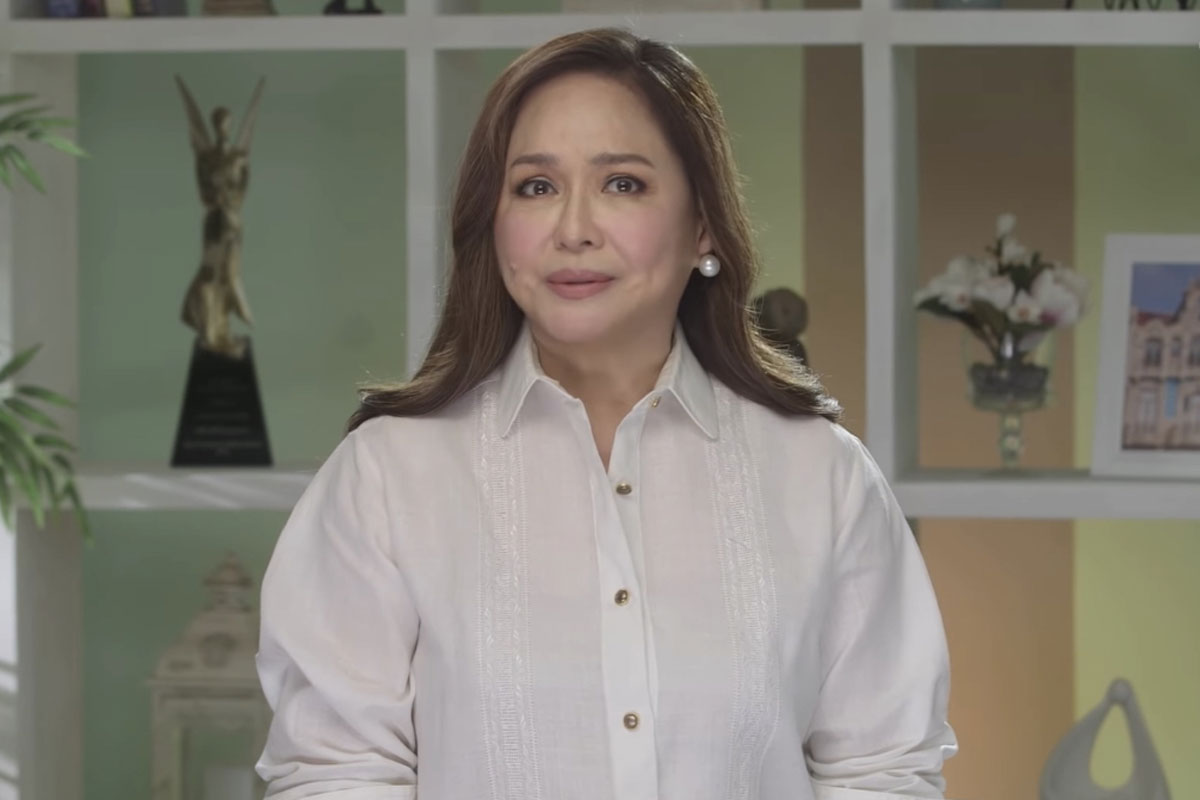 SHOW ALL
Calendar