IQOS ILUMA to be launched in the Philippines in October 2023
PMFTC Inc., the local affiliate of Philip Morris International, will make available in the local market the most advanced heated tobacco technology starting October 3, 2023 to help adult Filipino smokers, who would otherwise continue to smoke, switch away from cigarettes.
PMI's latest innovation, IQOS ILUMA uses the new Smartcore Induction System to heat tobacco from within the TEREA tobacco sticks. IQOS ILUMA unlocks the taste of real tobacco without any smoke, ash and with less smell than cigarettes.
"The new IQOS ILUMA is the latest generation of IQOS devices and a new addition to our smoke-free products portfolio. It exemplifies PMI's commitment to scientific research and development to continuously progress and find better alternatives for adults who would otherwise continue to smoke or use other nicotine-containing products," PMFTC President Denis Gorkun said in a statement.
The bladeless system does not require cleaning after use, which creates a more effortless experience compared to previous IQOS devices. IQOS ILUMA also features an auto-start function that detects when the specially-designed TEREA stick is inserted and automatically turns on the device.
"IQOS ILUMA, our most innovative device yet, gives adult smokers a better choice and represents an important leap forward in our efforts to accelerate the end of smoking," Gorkun said.
IQOS ILUMA uses TEREA tobacco sticks, instead of the HEETS sticks developed for IQOS. TEREA sticks are closed on both sides to prevent tobacco from falling out. The earlier IQOS devices have a heating blade, where the HEETS tobacco sticks are placed.
PMI's market research shows that IQOS ILUMA provides a more pleasurable experience compared to previous IQOS generations, according to PMFTC's smoke-free products head Zulal Roessli, referring to a study conducted in Italy and Japan with a total of 714 IQOS users from November 2020 to March 2021.
"Through continuous innovation, we want to ensure that a growing number of smokers switch and abandon cigarettes; and that those who have switched do not revert to cigarettes," said Roessli.
IQOS ILUMA is available for purchase at the IQOS store Bonifacio High Street in BGC, Taguig City starting October 3, 2023. It will be available in other IQOS stores nationwide as well as at www.IQOS.com on October 11, 2023.
Since the company brought IQOS in the Philippines in June 2020 more than 75,000 Filipino smokers have switched away from cigarettes. In November 2022, PMFTC introduced its more affordable device called BONDS by IQOS.
IQOS and BONDS by IQOS devices are specifically used with specially designed tobacco sticks called HEETS and BLENDS, respectively. Same with IQOS ILUMA, both products do not burn tobacco. They generate smoke-free aerosol instead. Because tobacco is heated and not burned, there is no smoke, and the levels of toxic chemicals in the generated aerosols are significantly fewer compared to cigarette smoke.
The entry of smoke-free alternatives provides countries such as the Philippines an opportunity to help millions of smokers who would otherwise continue to smoke if not given a better option.
In Japan, an independent study found that heated tobacco has accelerated the decline of cigarette sales. It showed that after the introduction of heated tobacco in 2014, cigarette sales registered 9.5 percent average annual decline from 2015 to 2018.
Earlier, PMFTC announced that it is also set to launch ZYN—an oral nicotine delivery product that is completely smoke-free. ZYN is the best-selling nicotine pouch in the United States and is manufactured by recent-PMI acquisition Swedish Match.
Gorkun previously said PMI is working to deliver a smoke free future with the goal of completely eliminating cigarette consumption.
AUTHOR PROFILE
Business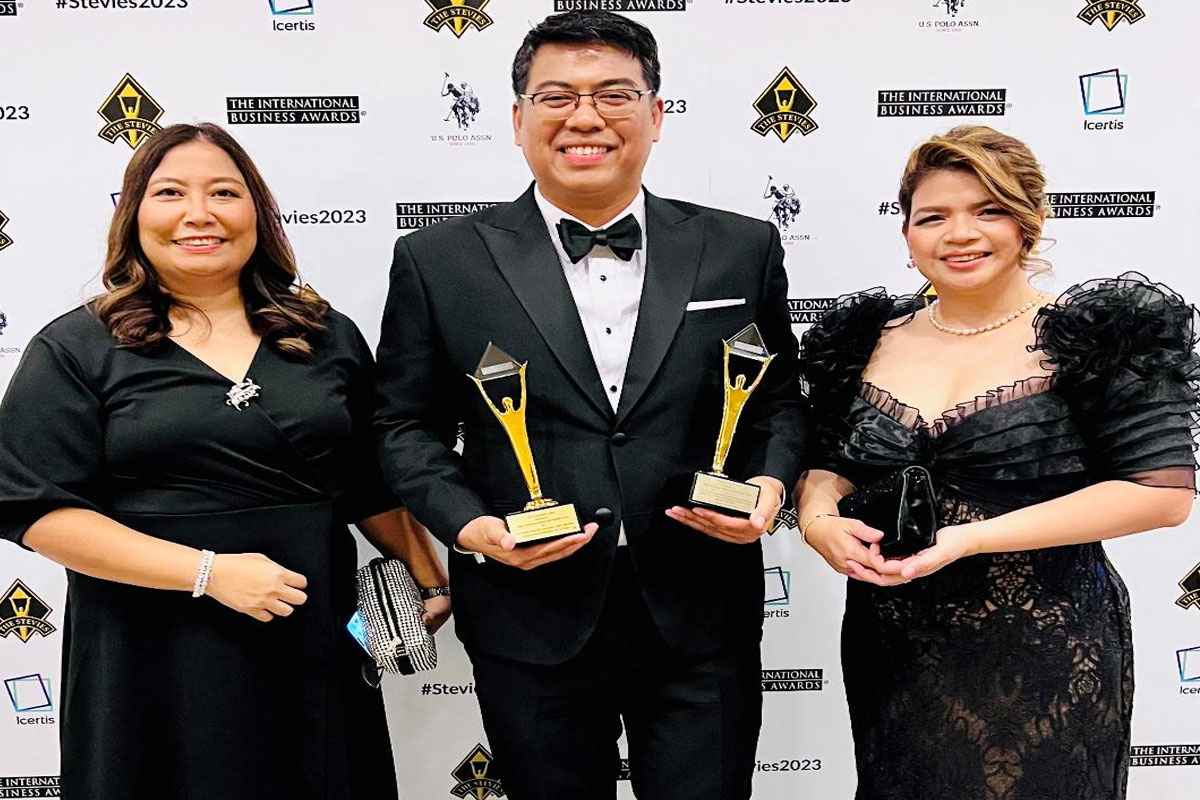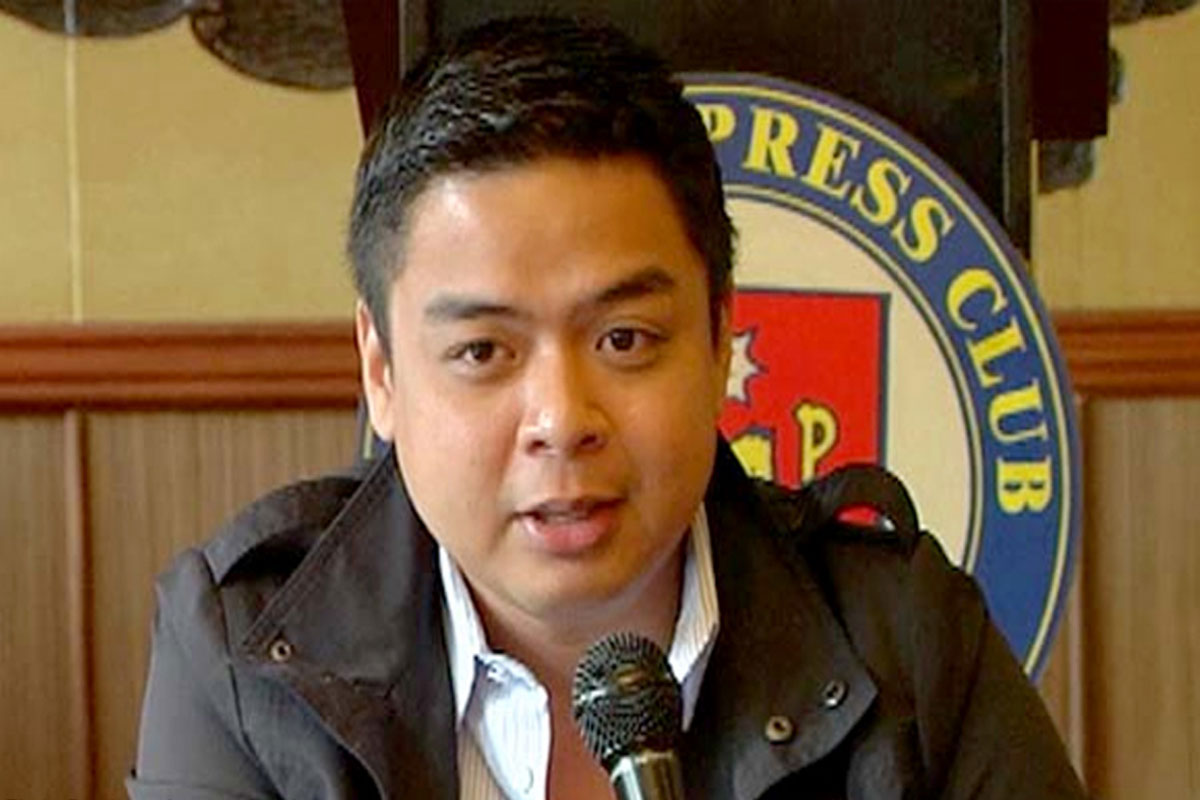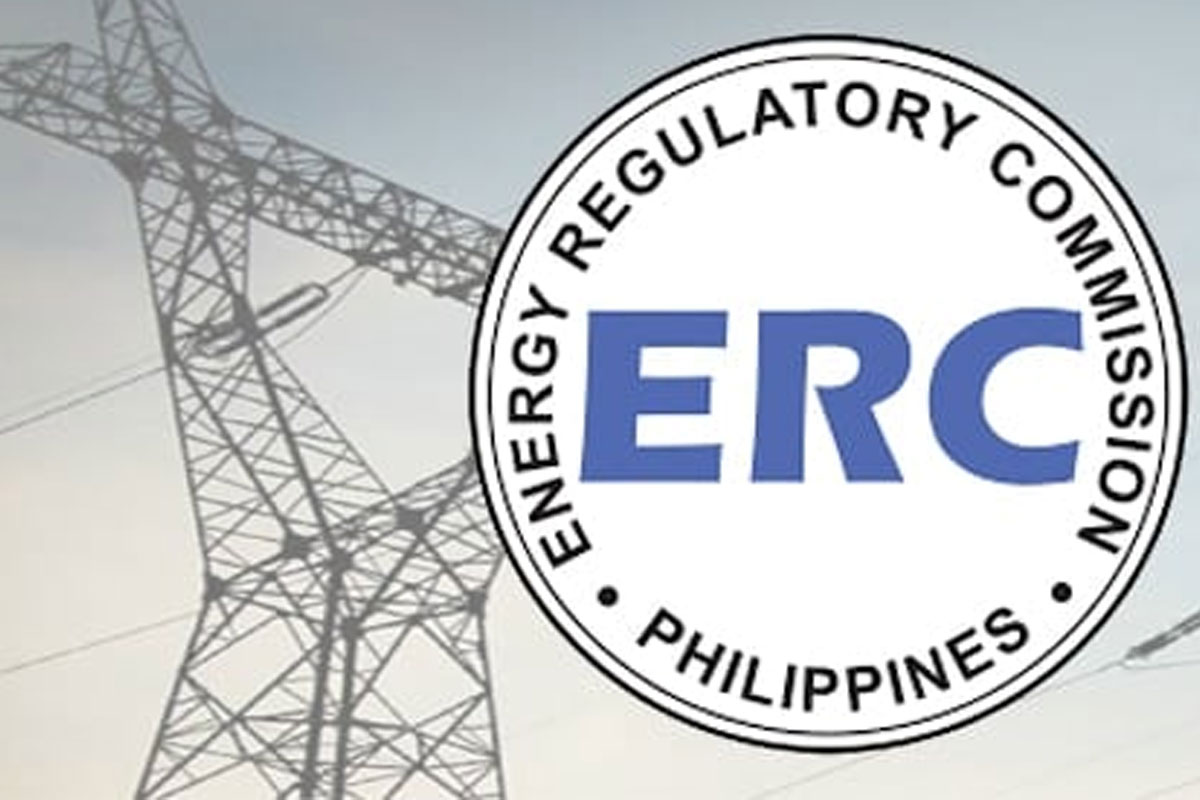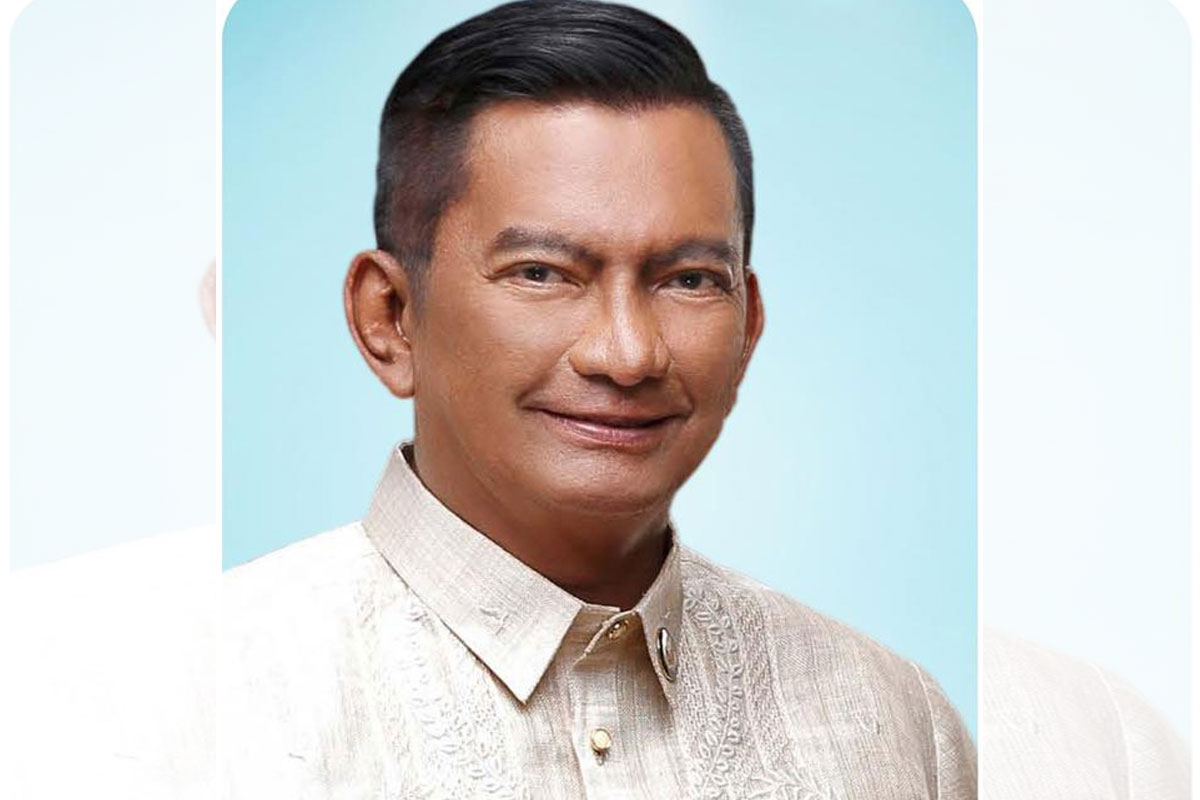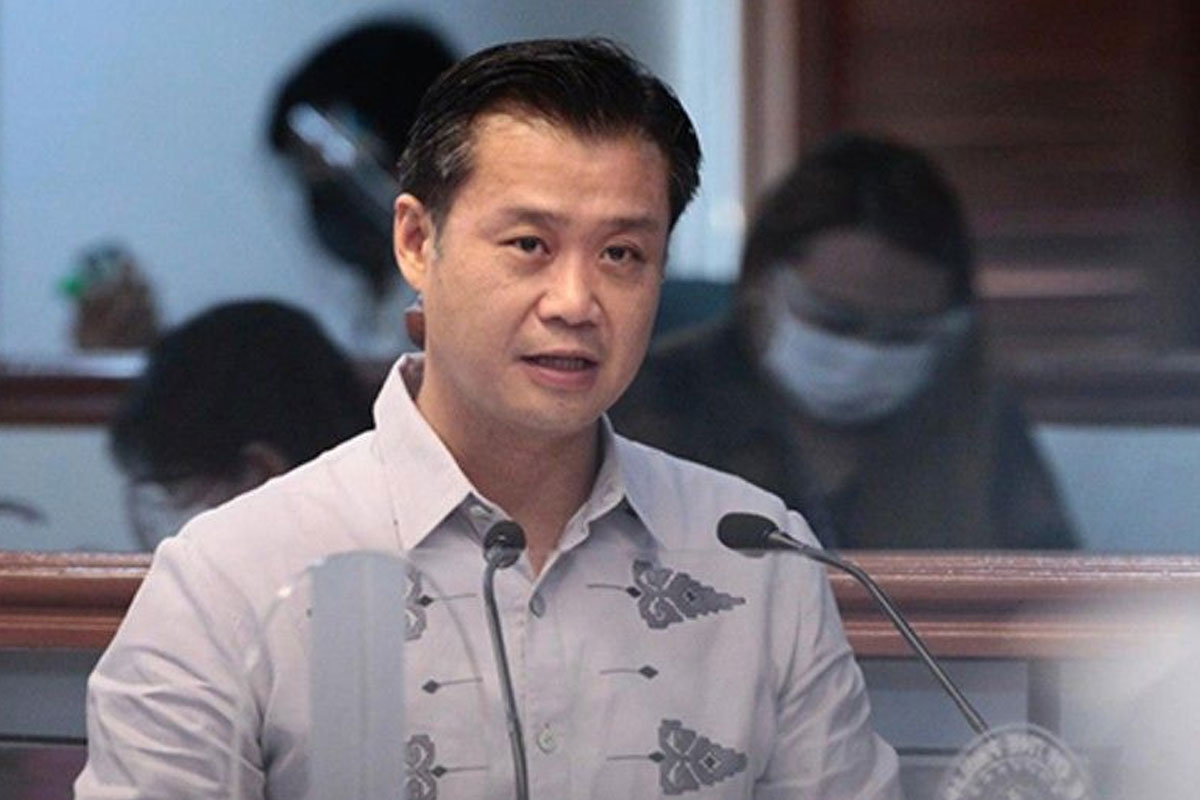 SHOW ALL
Calendar