'Humbling and Inspiring'
THE camp of Partido Federal ng Pilipinas (PFP) presidential candidate former Sen. Ferdinand "Bongbong" Marcos Jr. yesterday vowed to work harder in the next half of the campaign period to sustain or widen the huge lead of their standard bearer against other candidates.
Atty. Vic Rodriguez, Marcos' chief-of-staff and spokesperson, stressed this after Marcos topped the latest survey of Publicus Asia, Inc. for the presidential race.
Rodriguez said Marcos is inspired to woo the support of many Filipinos whose majority of them accepted UniTeam's message of hope and unity for the country.
"The latest results showing a 55% voters' preference rating received by presidential frontrunner Ferdinand 'Bongbong' Marcos Jr. less than two months before the May 9, 2022 elections is very humbling and inspires us to work even harder," Rodriguez said, referring to the March 9-14 survey conducted by Publicus and whose results were made available on Thursday.
Marcos' tandem, Lakas-Christian Muslim Democrats (CMD) Chairperson Davao City Mayor Sara Duterte also topped the Publicus Asia, Inc. survey for the vice-presidential position with 56.5 voter preference and maintained her big lead over the other candidates who are also running for the same post.
Rodriguez said the "consistent upward trajectory of Bongbong Marcos is a remarkable proof that an overwhelming number of Filipinos have embraced his message of unity, the call to look into the future, work towards nation building and meet the collective aspirations of our people and once again occupy our rightful place as Filipinos in the community of nations."
"As we express our deep appreciation to the trust earned from the majority of our people, we call on our supporters not to be complacent until every vote is cast and every ballot accounted for on election day," Rodriguez said.
The Lakas-CMD vice presidential candidate notched 56.5 voter preference based on the survey – (PT2) — that was Publicus said the Pahayag Tracker 2 (PT2) was a nationwide sampling survey that was participated by 1,500 respondents who were randomly drawn from a market research panel by the Singapore office of PureSpectrum, a company based in the United States.
The respondents came from the National Capital Region (NCR), Central and Northern Luzon, Visayas and Mindanao.
According to Publicus, the results of the survey showed Duterte, who is also the chair of the Lakas-CMD, has maintained her voter preference percentage from the previous two surveys, one of which was conducted in February.
"Her (Duterte) latest figure is in line with her polling numbers in the previous two surveys of Publicus. It can be inferred that she is hovering around the 55 percent mark," the firm said.
Duterte's 56.5 voter's acceptance, which also reflected a gain of 3 percent when compared to the results of the two surveys, were too high for rival Senator Francisco Pangilinan, who came in second with 12.8 percent.
The Publicus survey validated the results of other previous surveys by firms, organizations and even private pollsters which showed Duterte leading the vice presidential race and notching 53-55 percent voters' acceptance. With Blessie Amor Vicente and Joanne Rosario (OJTs)
AUTHOR PROFILE
Nation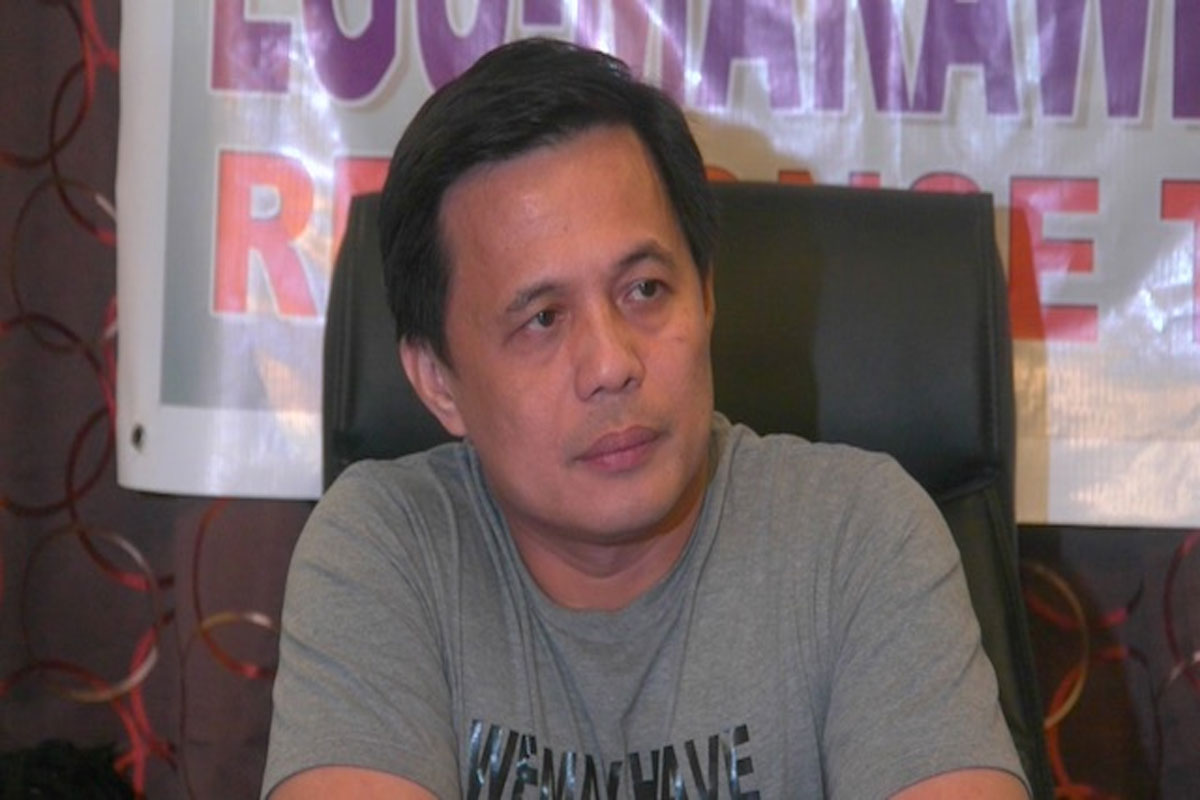 SHOW ALL
Calendar