Helping MSMEs
TO millions of impoverished Filipinos, particularly those in the countryside, the planned revitalization of micro, small and medium enterprises (MSMEs) is most welcome.
In fact, no less than President Ferdinand "Bongbong" R. Marcos Jr. said the revitalization of the vital sector is among the top priorities of his six-year presidency.
During last Friday's MSME Summit 2022 at Manila Hotel, Marcos vowed to make MSMEs as the backbone of the economy, which is being revived by the government.
We share the view of President Marcos that MSMEs play a vital and critical role in "economic regeneration, job creation and poverty reduction" in the country.
"I reiterate the government's full commitment to make certain that MSMEs are protected and provided with ample opportunituies not only to recover from these extra-ordinary times but grow and thrive in this modern age," he said.
The summit participants applauded when new United States Ambassador to the Philippines MaryKay Carlson said her government is pleased to support MSMEs.
Ambassador Carlson said the US government is prepared to help local and global economies recover from the COVID-19 pandemic-induced slowdown.
The lady US envoy encouraged more MSMEs to participate in, and take advantage of the benefits of the digital economy.
Marcos' pro-MSME agenda and the US support to the sector will go a long way in creating a more sustainable environment for our medium, small and medium enterprises.
As the crusading Chief Executive from Ilocos Norte said, the success of MSMEs is crucial to fortifying the foundation of the country's still struggling economy.
AUTHOR PROFILE
Opinion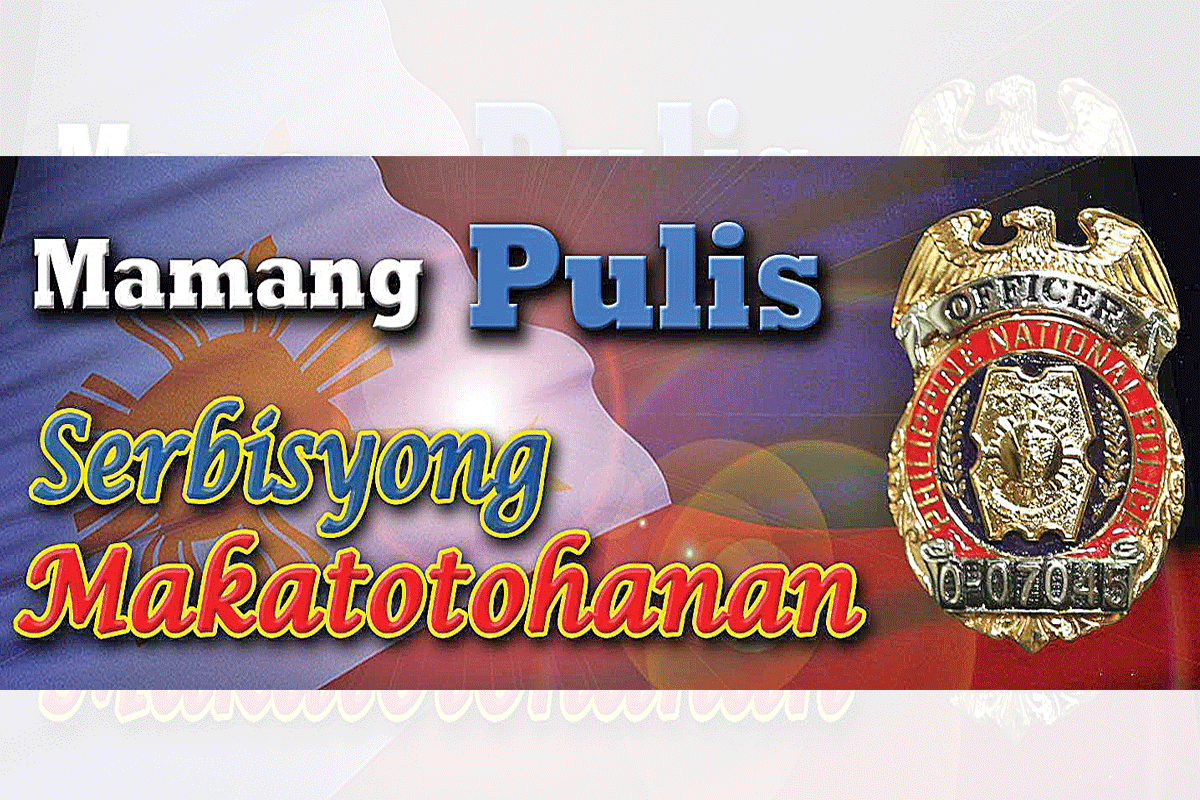 SHOW ALL
Calendar