Let us not be distracted by fake news, other lies
I'M referring to a series of fake news which went viral on social media shortly after President Bongbong Marcos Jr. designated General Jun Azurin as the country's 28th PNP chief, all of them making it appear that there is a growing crime wave in our dear land although there is none and records and full investigation of the viral Facebook posts will prove it.
It is also worthy to note that every time there is a new administration or a new top cop, concerns about so-called crime wave are emerging, with some using the social media to highlight the alleged ineffectiveness of the government in general and the police force in particular to address the situation. The question is: who are the persons behind such yarn?
Gen. Azurin emphasized to his men this week that over the past days, news on criminal activities had been posted all over in social media. "There are two views on such postings depending on who's point of view you wanted to project," he said.
"One – that there's an upsurge of crimes all over and that law enforcement are helpless.
If these will be the view you believe, then there is breakdown in law and order. Two – the postings of netizens in social media are manifestations that every member in the community in all sectors are responding to our call to help restore law and order and that the citizens are willing to participate in keeping the peace and security in their community," he said.
I fully agree with the PNP chief when he said that nowadays, citizens are willing to share crimes they are a witness to and if they can help subdue the perpetrators, they assist the victims. To illustrate my point, just look at the video of a man being mobbed by angry neighbors of a young woman whom he tried to sexually attack in General Mariano Alvarez in Cavite.
Male residents came to the rescue of the woman when she shouted for help and subdued the accused before turning him over to barangay and police authorities. The suspect also had his deserved comeuppance from his victim's neighbors as he received kicks to the body and blows to the face.
Gen. Azurin said that the attempted rape case in GMA, Cavite is proof that in the absence of the police, citizens would respond and arrest the suspect if they can before turning him over to barangay authorities.
He added that the report of the parents on their missing Grade 8 son from Trece Martires City in Cavite is another classic example. Shortly after the worried couple reported that their son failed to go home after class, officers searched for the kid and later found him in Rosario municipality where he strayed along with a schoolmate.. The boy was returned safely to his parents.
I would like to add another viral news regarding a young boy who went missing at the start of the Balik-Eskwela last Monday. After a frantic search, the boy was found by a teacher in another classroom located in another building. This is why I recommend that parents and teachers must write the classroom of their kids in their IDs. Once other kids see him in another classroom, they themselves would tell him he should go back to his original room.
Gen. Azurin also mentioned rape incidents in Pila, Laguna and in Bustos, Bulacan which were all reported in the news and in Facebook although it turned out that these cases had already been solved by the police and that suspects have already been arrested.
"Statistics will not lie that the crime situation nationwide is going down and our peace and security situation remains stable and manageable," said the top cop as he maintained that scores of solved cases in the country is a proof that our policemen have not been remiss on their duties to 'serve and protect' the public.
"I do appreciate all the efforts of our PNP in the field as well as the commanders who works very hard and ensure police visibility everywhere. Nevertheless, there are also people who spread lies and fake news to sow confusion and create fear among our citizenry," Gen. Azurin said.
"Fake news or not, our PNP responds to such calls and we do also have proof of the fake news being spread so that the objectives of these detractors would also promote to their desires and goals," he said.
Gen. Azurin has these words of advice to his men on the ground: "To all our unit commanders in the field, let us not be distracted by these lies. Let us continue to work harder to prove our detractors wrong. Let our people remain visible in areas where crimes are likely to happen. Let all our commanders supervise our people on the ground to boost their morale and to give them confidence that they are doing a great job 24/7."
Lastly, he ordered all his Area Police Commanders, Regional Directors, Provincial Directors and Chiefs of Police to show their complete presence in their areas. "Let's continue our Crime Prevention Efforts as well as resolve to Solve Crimes in our AOR. Conduct offensive crime prevention efforts for the community to feel that we are on call to respond to any crime happening or police assistance needed by the community," he said.
"Let me end my guidance with this word of encouragement for everyone: "If we stop and listen to every dog that barks, we will never reach our destination," he said.
ESTOMO, SILO PRESENTS PROOF OF FAKE NEWS,
NCRPO chief, Brigadier Gen. Jonnel Estomo is one of the many PNP officials who can prove the presence of fake social media reports which have gone viral. He cited an alleged incident of kidnapping in Caloocan City which he ordered to be thoroughly investigated.
The official said that during questioning, the minor who claimed to be a victim of a kidnapping try in Caloocan claimed she overheard the plan of three male persons alighting from a white van that they will tie her up and force her inside the vehicle.
Further, she said that if not for the help of a passing tricycle driver and an unidentified bystander, she would have who and an unidentified bystander, she would have been taken away. However, investigators who conducted an ocular inspection of the area and interviewed local residents found no evidence and witnesses to the purported kidnapping
Brig. Gen. Estomo said that the minor also kept altering the location after learning that CCTV cameras were installed in the place purported to be the venue of the kidnapping try.
The NCRPO chief said that eventually, the minor admitted to her mother that she merely made up the kidnapping yarn. The mother of the child already apologized for the mess and the "kidnapping" scare her daughter brought to the public
For his part, Police Regional Office 11 director in Southern Mindanao, Brig. Gen. Benjie Silo joined the PNP leadership in calling on everybody to be extra vigilant in discerning news reports including those in the social media.
Brig. Gen. Silo said they are readying criminal charges against a Southern Mindanao resident identified as the one behind the spread of fake news regarding wanton criminal activities in the region which triggered public alarm.
It turned out that an 18-year old resident of Toril, Davao City has been identified as the person behind fake social media posts regarding alleged robbery-holdup incidents in the city. Similar fake news and information about incidents of alleged hold-ups, kidnappings and rape incidents have also been reported in Digos City and Panabo City.
Silo said that the teenager has since issued a public apology on his social media account for posting fake news. However, the official said the teener is not yet off the hook as they will be preparing criminal complaints against him for violation of the Revised Penal Code and the Cybercrime Prevention Act of 2012.
AUTHOR PROFILE
Opinion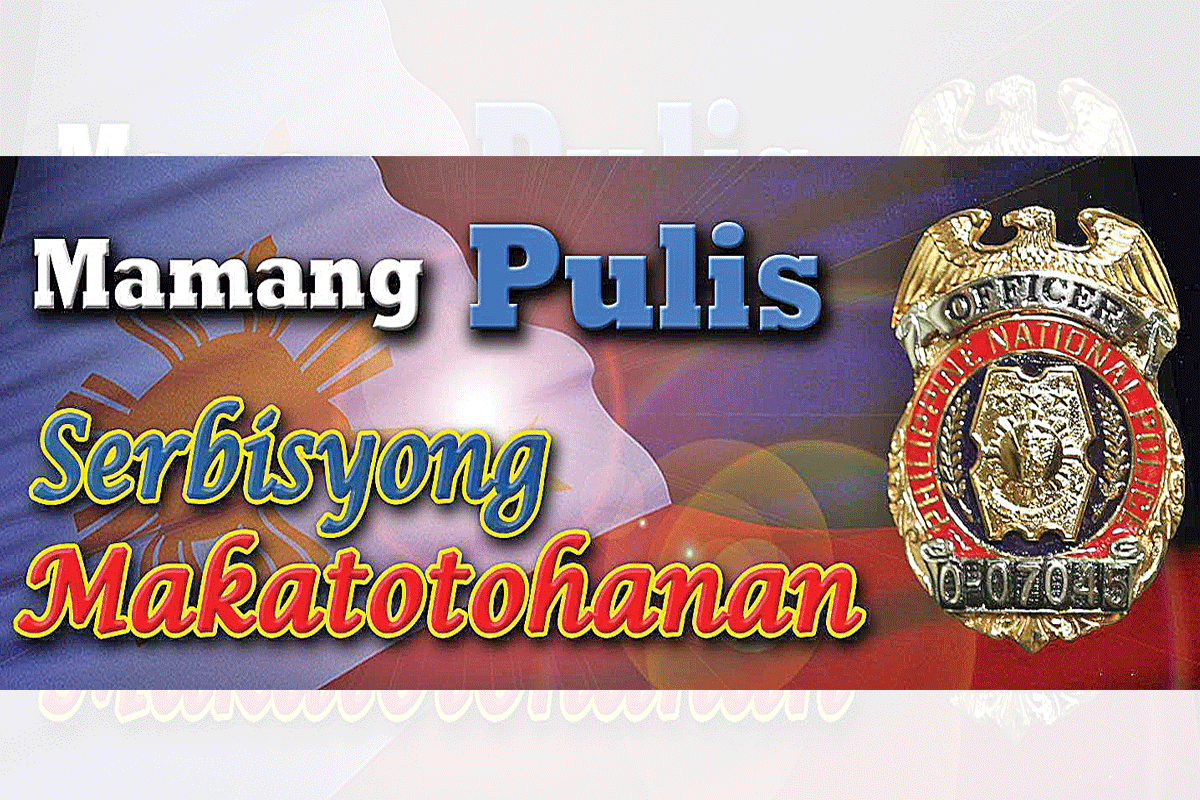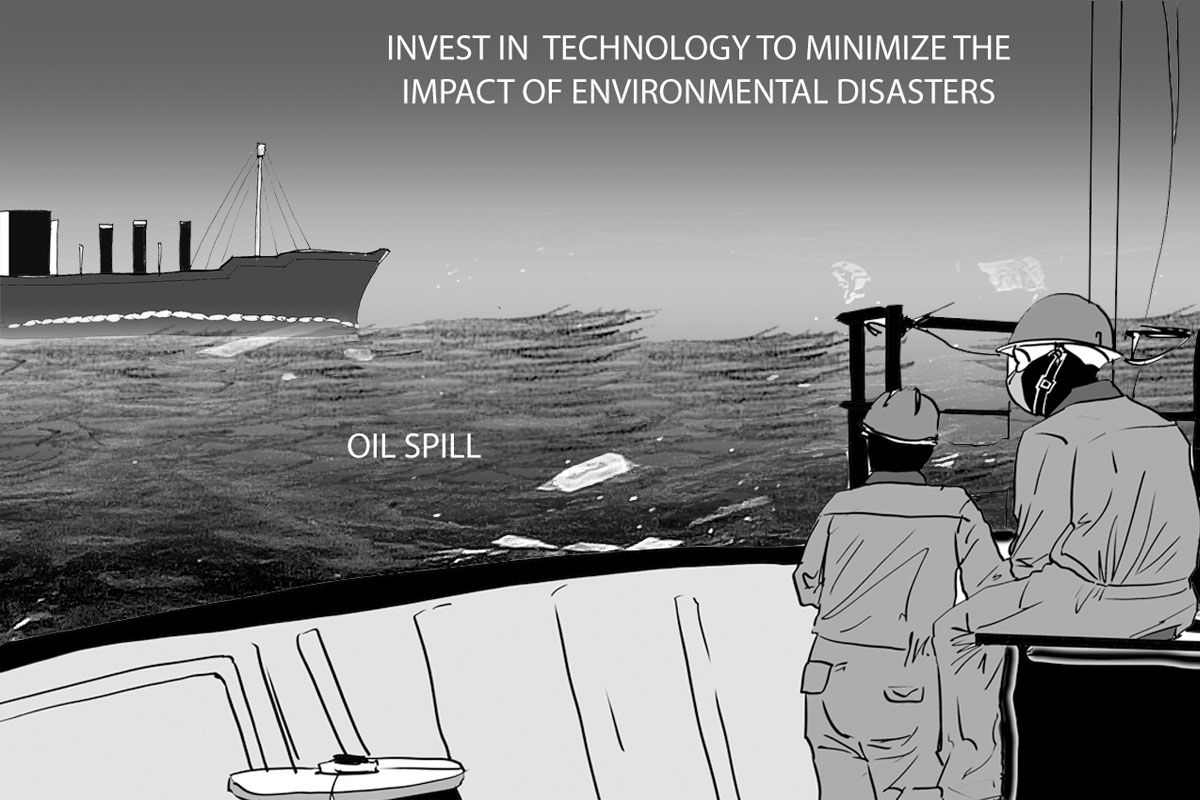 SHOW ALL
Calendar