Drilon: Release 'for later release' funds
SENATORS Ralph Recto and Franklin Drilon on Sunday questioned the government priorities on funding.
This was after the "For Later Release" or FLRs of the Department of Budget and Management (DBM) has reportedly reached to P160 billion, including funding for some critical projects of the Navy and the Coast Guard.
"It's a wasted opportunity to help create jobs and grow the economy. There seems to be no sense of urgency," Recto said.
Meanwhile, Drilon said the budget items marked "For Later Release" means that such items can only be released upon the authority of the President, or the DBM Secretary or any other official acting on the authority of the Presient.
"With the 2022 election less than 10 months away, politics is a consideration in the non-release of the P160B "FLR" budget items," Drilon said.
The senate minority leader lamented this because the funds are needed by our people who needs assistance due to the pandemic.
"Why are P160B in infrastructure and social amelioration programs marked "FLR" and not released, and yet P16.5 B anti-insurgency funds were immediately released in the first quarter? Clearly, the priorities in the release of the funds are flawed," Drilon asked.
Drilon stressed that government projects and programs designed to stimulate and expand the economy are not being implemented noting that 20% of the country's GDP is attributable to government spending.
The senator also said execution of laws, which includes the release of funds in the budget, is a prerogative of the President under the Constitution but such prerogative is intended to be execised for the public good, and not based on partisan politics.
AUTHOR PROFILE
Nation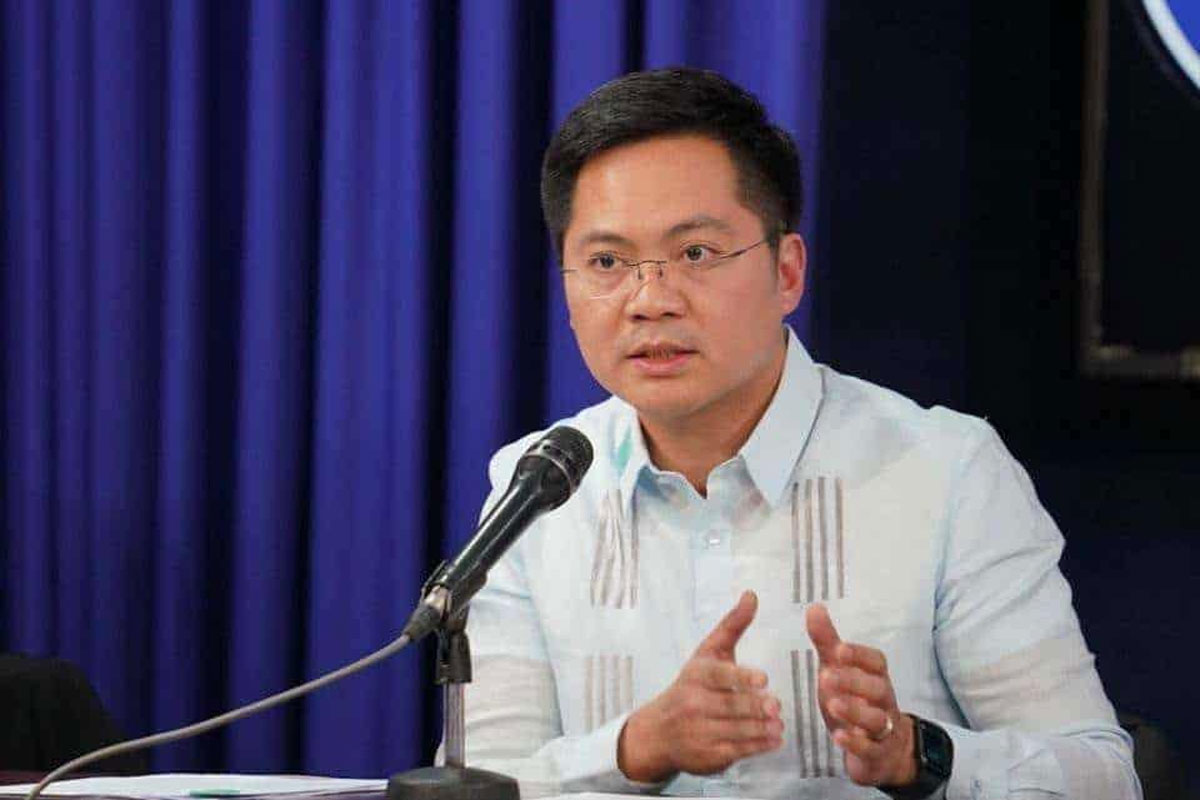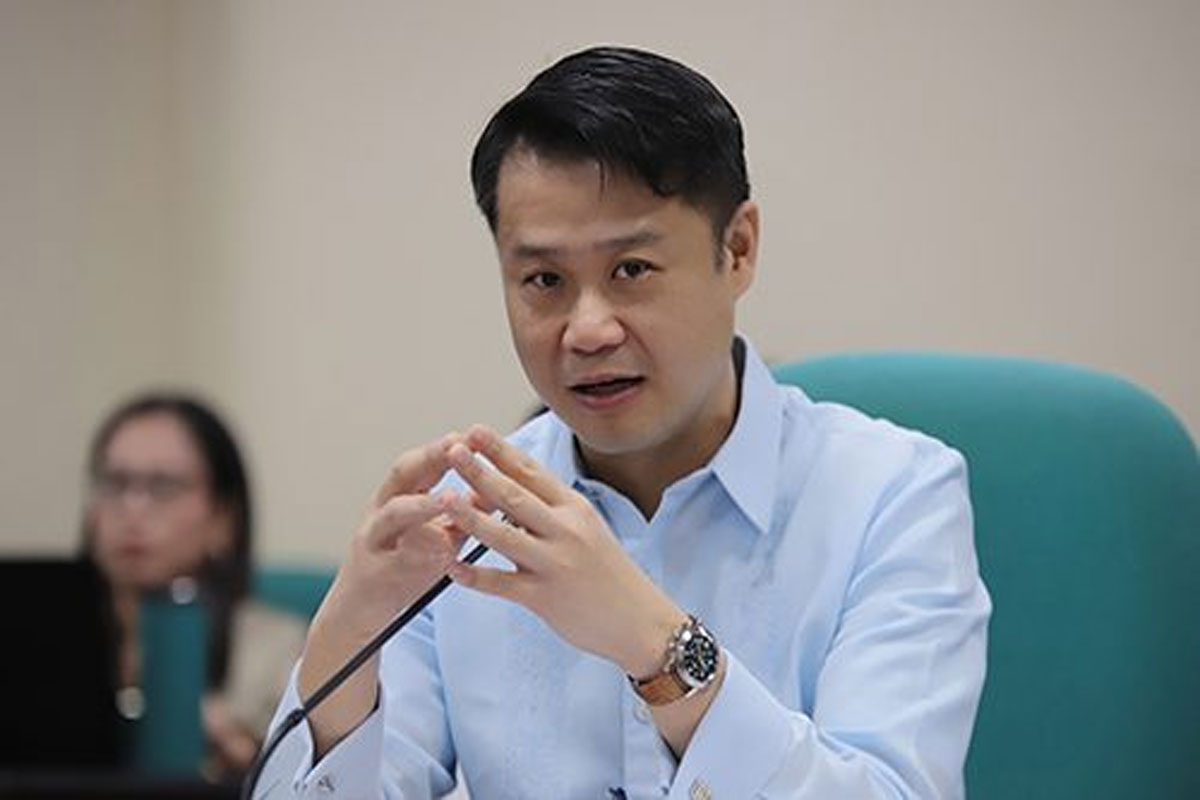 SHOW ALL
Calendar