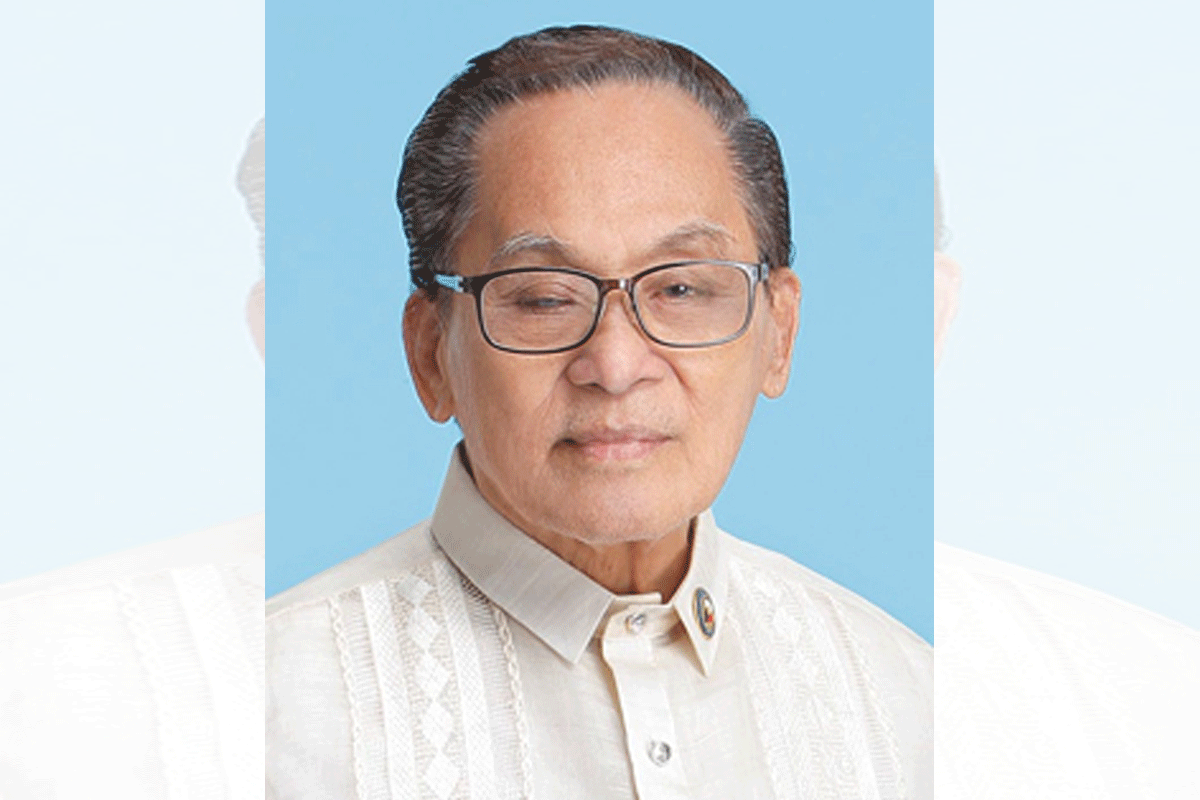 Better English, science, math teachers sought
CONGRESS should earmark "billions of pesos" in fresh funding to retool public school teachers in English, math, and science in the years ahead, amid the deteriorating performance of Filipino students in global assessments, a Visayan congressman said on Sunday.
"We are convinced that English, math, and science are not being taught effectively in our public school system," said Cebu Rep. Eduardo Gullas, an educator.
"Right now, we are spending only P723 per head annually for the continuing education of our teachers through formal in-service training. This is a ridiculously low amount," Gullas said.
"We should be investing anywhere from P5,000 to P10,000 per head every year to develop the knowledge and skills of our teachers, particularly in English, math, and science, through seminars and workshops," Gullas said.
In this year's General Appropriations Act (GAA), Gullas said the Department of Education (DepEd) is getting only P675 million "for the in-service training and other learning and development interventions to upgrade the competence of public school teachers."
Last year, the DepEd had a budget of only P780 million for the same purpose.
"We have to invest more aggressively in the professional development of our teachers to continuously improve their performance on the job and to motivate them," Gullas said.
Gullas urged the DepEd to work more closely with teacher training institutions at the University of the Philippines, Philippine Normal University (PNU), and the Development Academy of the Philippines (DAP).
Based on the staffing summary in the 2021 national budget, the DepEd now has a total of 932,740 employees, most of whom are classroom teachers.
Most Filipino students "do not know what they should know" in school, according to a recent World Bank report.
The report said that poor learning outcomes were observed among Filipino students, with over 80 percent of them falling below minimum levels of expected proficiency.
The report based was based on the performance of Filipino students in the Program for International Student Assessment in 2018, the Trends in International Mathematics and Science Study in 2019, and the Southeast Asia Primary Learning Metrics also in 2019.
AUTHOR PROFILE
Nation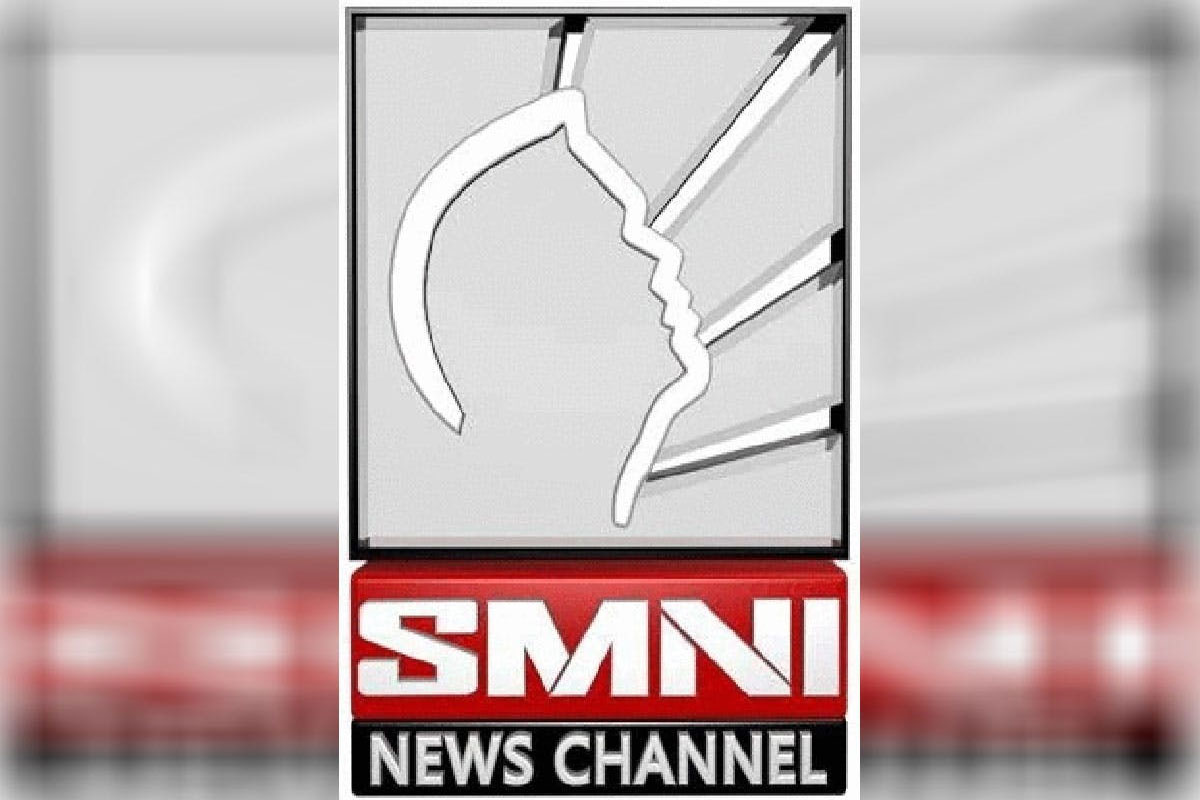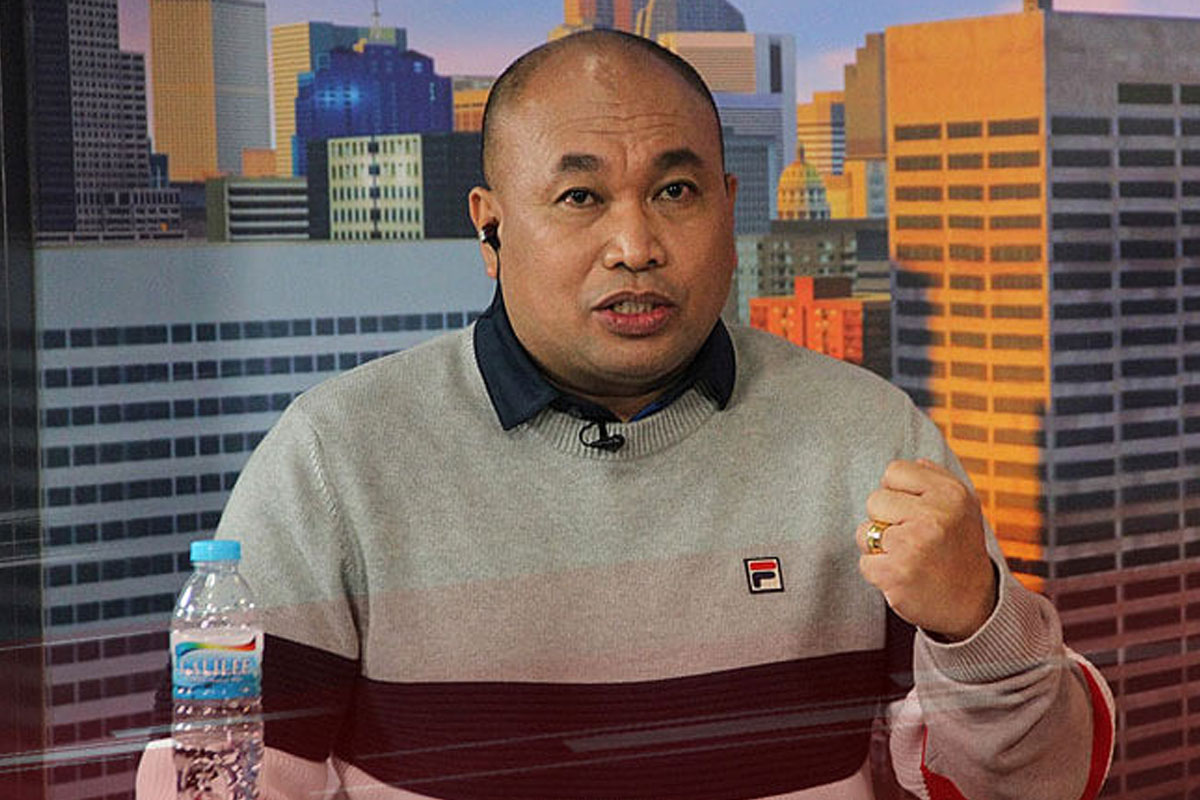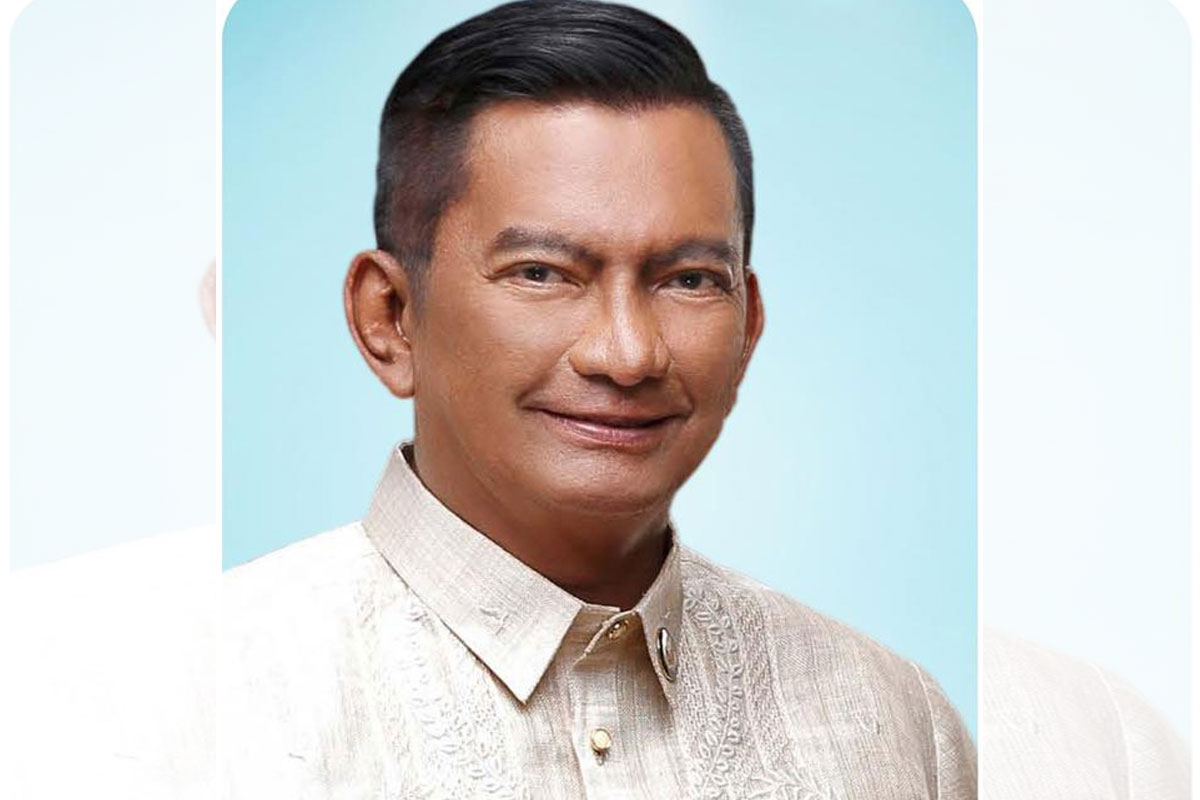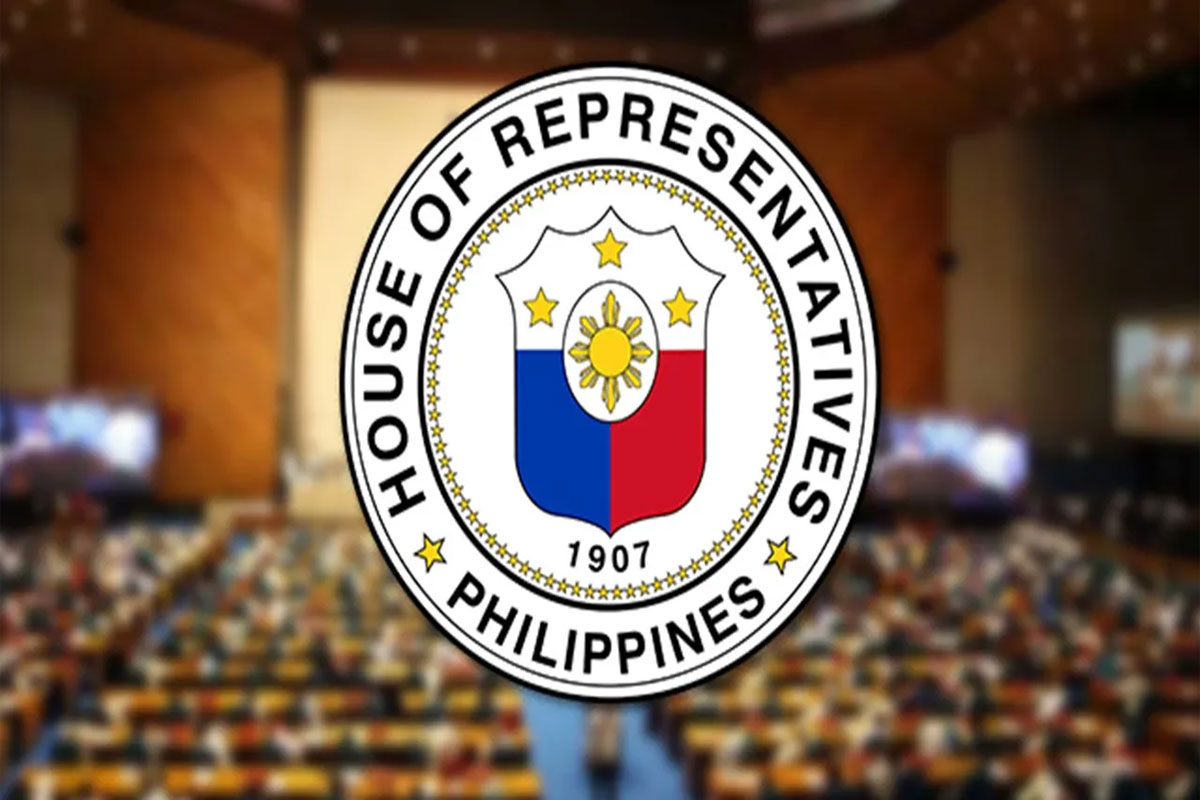 SHOW ALL
Calendar