DOJ to indict 3 cops over e-sabungero's disappearance
GOVERNMENT prosecutors have recommended the immediate indictment of three members of the Philippine National Police (PNP) allegedly involved in the disappearance of a cockfighting aficionado in San Pablo City, Laguna last year.
In a press briefer, the Department of Justice (DOJ) identified them as PSSG Daryl G.Paghangaan, PAT Roy M. Navarete, and PAT Rigel S. Brosas.
Charges for kidnapping and robbery by band are set to be filed against them before the Regional Trial Court of San Pablo City, Laguna.
Meanwhile, the charges against PLT Henry S. Sasaluya and PMSG Michael J. Claveria were dropped for insufficiency of evidence.
The charges against the respondent-lawmen came after the relatives of cockfighting aficionado Ricardo Lasco sought police assistance over the latter's disappearance on August 30, 2021.
The relatives claimed that respondent-lawmen barged into their residence at CG Brion Subdivision, Brgy. San Lucas, San Pablo City, Laguna and arrested Lasco, in relation to the alleged crime of large scale estafa filed against him.
Complainants further alleged that these armed men initially introduced themselves as operatives of the National Bureau of Investigation (NBI).
A complaint for kidnapping was filed against the said armed men with the Office of the City Prosecutor of San Pablo City. However, the complaint was dismissed for insufficiency of evidence.
Thereafter, the PNP-Criminal Investigation and Detection Group, Special Investigation Task Group Sabungero ("CIDG SITG Sabungero") took cognizance of the case and conducted another investigation.
During re-investigation, the relatives were shown with several photographs of lawmen, including herein respondents. Among those identified were Paghangan, Navarete and Brosas.
Respondents denied the allegations made against them and claimed that they were in different places during the date and time of the commission of the alleged crimes.
During preliminary investigation, the investigating panel found probable cause to indict the three lawmen for robbery and kidnapping of Lasco.
"These respondents were identified by the complainants. As to the rest of the respondents, the complaints against them are dismissed for lack of probable cause. Corresponding Informations in these cases shall be filed with the Regional Trial Court of San Pablo City, Laguna, " the press briefer dated December 19, 2022 read.
AUTHOR PROFILE
Provincial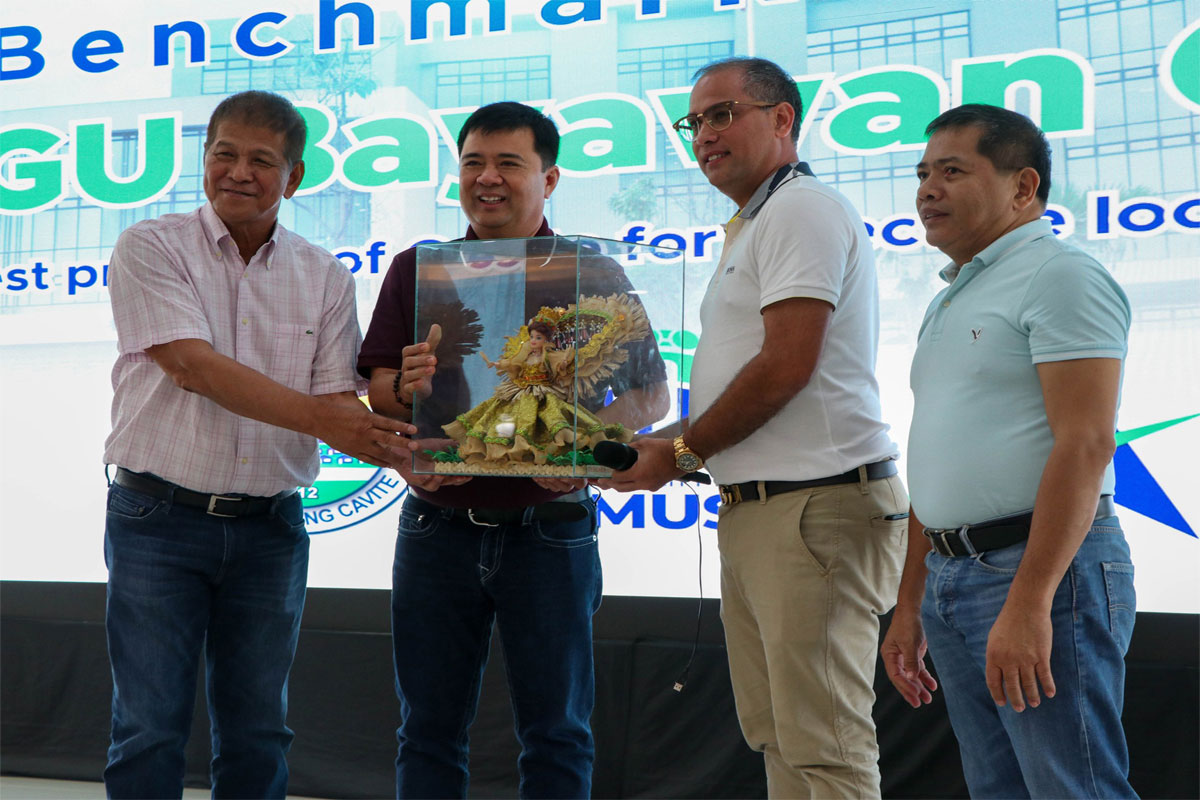 SHOW ALL
Calendar