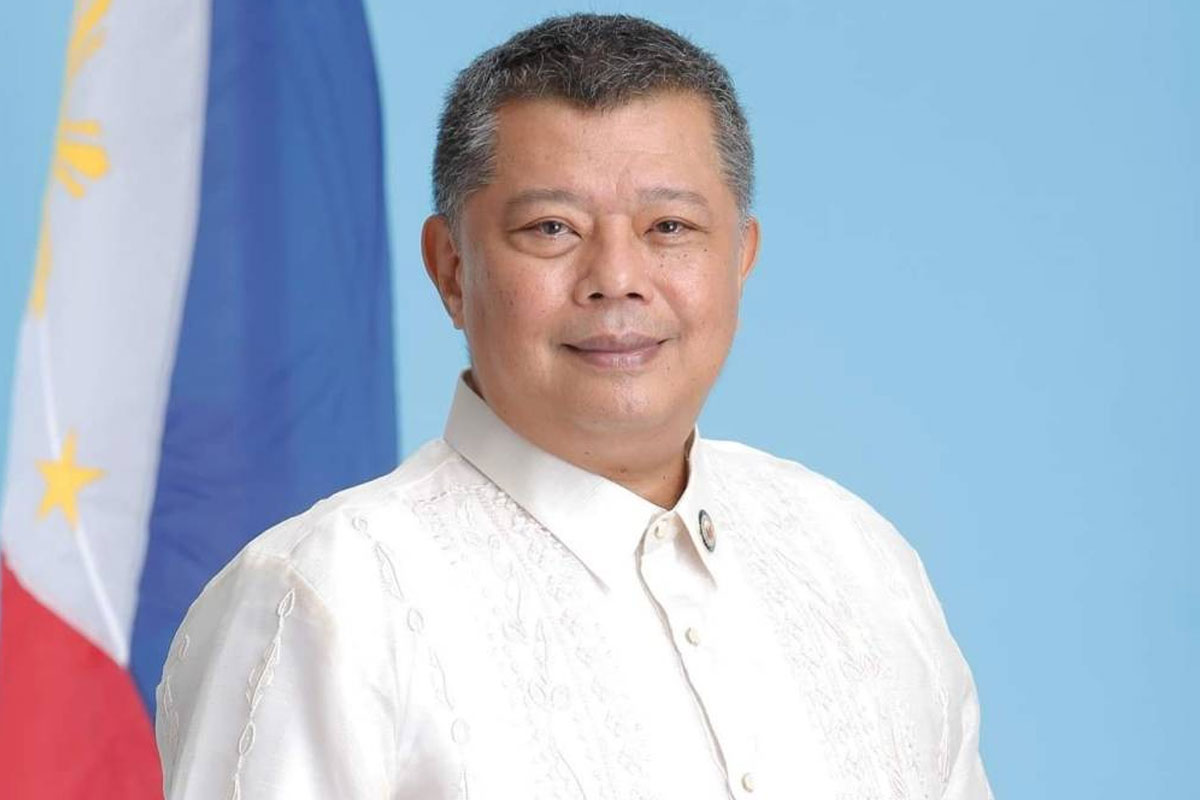 DOJ to file new proscription case vs 'commies'
THE Department of Justice (DOJ) will file a new proscription case against the Communist Party of the Philippines (CPP) and its armed wing, the New People's Army (NPA), this time under the hugely-controversial Anti-Terrorism Act (ATA) of 2020.
This was after Justice Secretary Jesus Crispin Remulla admitted on Friday that the dismissed case before Manila Regional Trial Court (Manila RTC) was filed under an already repealed law, which was Republic Act No. 9372 or the Human Security Act (HSA) of 2007.
Interviewed on CNN's "The Source", Remulla bared that the DOJ will file the new proscription case against the CCP/NPA directly with the Court of Appeals (CA).
"The law used in the RTC case was already repealed by the Anti-Terrorism Act of 2020. Appealing the case will not serve any good or even filing a motion for reconsideration. Under the new law, the jurisdiction for [the] proscription of terrorist organizations will lie in the Court of Appeals," Remulla said.
For his part, DOJ Spokesperson Mico Clavano echoed the statement of Remulla in a message to reporters covering the justice beat.
Clavano said: "Yes, we will forego remedies of filing a Motion for Reconsideration and Petition for Certiorari under Rule 65. We will file a new proscription case under the Anti-Terrorism Act of 2020 (ATA)."
"Under that law, jurisdiction over proscription cases [falls] under the original jurisdiction of the Court of Appeals."
"We opted not to file an MR because the basis of the RTC decision is the Human Security Act which has already been repealed by the ATA," stressed Clavano.
The Manila RTC has denied a petition filed by the DOJ seeking to declare the CPP/NPA as "terrorist groups".
In a 135-page resolution, Branch 19 Judge Marlo Magdoza-Malagar said, "the existence of danger is never a justification for courts to tamper with the fundamental rights expressly granted by the Constitution."
"These rights are immutable, inflexible, yielding to no pressure of convenience, expediency, or the so-called 'judicial statesmanship.'"
The court added: "Armed struggle is only a 'means' to achieve the CPP's purpose; it is not the 'purpose' of the creation of the CPP."
AUTHOR PROFILE
Nation
SHOW ALL
Calendar