Doctors call on DU30, legislators  to junk  vape bill
MORE than 100 doctors from various medical societies recently held a virtual press conference to call on lawmakers to junk a measure pending in Congress which they said will weaken restrictions on the use, marketing, and regulation of vapes, e-cigarettes, and heated tobacco products (HTPs).
"Junk the vape bill!" was the  call of the medical community leaders, referring to Senate Bill No. 2239, and its counterpart in the House of Representatives, House Bill No. 9007.
The doctors also called on President Rodrigo R. Duterte to immediately veto the measure in case it gets approved by Congress, and transmitted to Malacañang for enactment.
The group of doctors were led by officials from the Philippine Medical Association, Philippine College of Physicians, Philippine Pediatrics Society, Child Neurology Society of the Philippines, Asia-Pacific Center for Evidence-Based Healthcare, Philippine Heart Association; and Philippine College of Chest Physicians.
Dr. Maricar Limpin, president of the Philippine College of Physicians, summed the group's opposition to five features of the bill, as follows: (1) the lowering of the age limit to access e-cigarettes from 21 to 18; (2) easing of restrictions on flavors, which they said specifically target young users; (3) deregulation of authority over e-cigarettes from the Food and Drug Administration (FDA) to the Department of Trade and Industry; (4) allowing vaping in schools, hospitals, and public places; and (5) the absence of a provision banning sales of e-cigarettes to non-smokers.
Dr. Limpin said the bill pushes back the strict regulations set under the Sin Tax Reform Act (RA 11466), which was passed just last year. RA 11466 tasked the FDA to regulate these harmful products; banned use by consumers below 21 years old; and limited the flavors to plain tobacco and plain menthol to make these less enticing to young consumers.
"This measure is anti-youth and anti-health, because it puts public health and young consumers at risk at a time when we should be strengthening the health system against COVID-19," Dr. Limpin stressed.
In their presentations, pediatric pulmonologist Dr. Corry Avancena and pediatric neurologist Dr. Kristine Latorre-Medoza warned that harmful chemicals from vapes would weaken the immune system and impair.the brain development of adolescents.
Meanwhile, Dr. Glynna Ong-Cabrera stressed that pulmonologists like her deal with COVID-19 cases daily, and so the aim for everyone should be clear: to keep our lungs healthy and strong.
Dr. Ong-Cabrera likewise said that smoking and vaping increase one's chances of getting the virus and developing comorbidities, including heart attack, lung ailments, and stroke.
AUTHOR PROFILE
Nation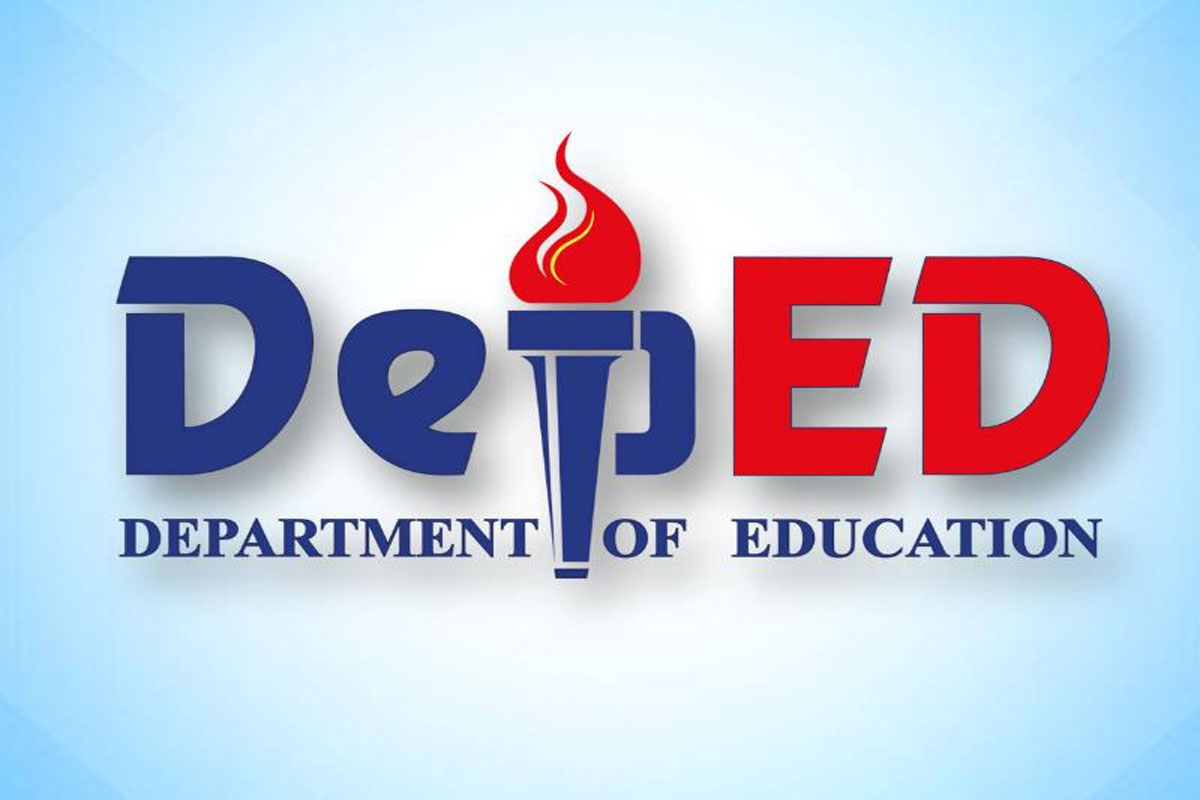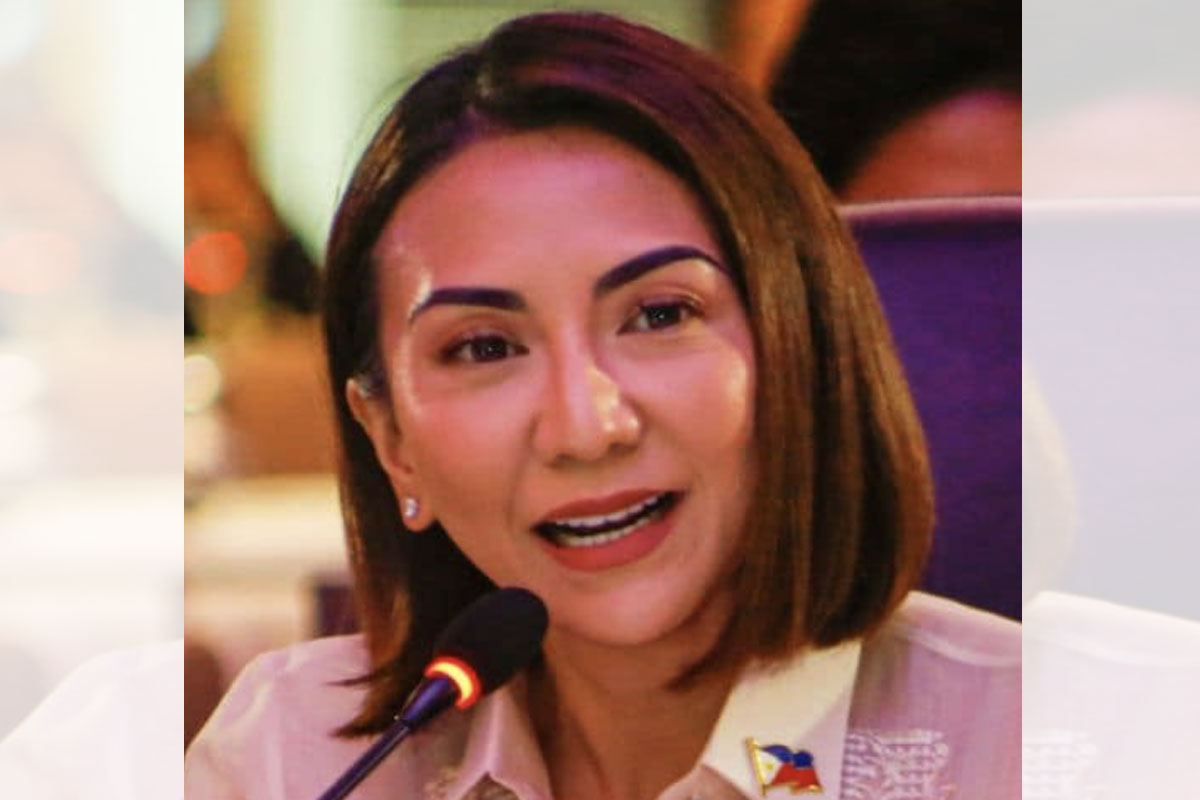 SHOW ALL
Calendar