Defensor: Vehicle coding exemption for medical frontliners
QUEZON City mayoral aspirant and AnaKalusugan party-list Rep. Mike Defensor on Friday urged the Metro Manila Development Authority (MMDA) and the city of Makati to exempt medical professionals and other health personnel from vehicle number coding.
Defensor made the appeal two days after Makati reimposed its daily vehicle volume reduction scheme from 7:00 a.m. to 7:00 p.m. last Wednesday.
MMDA's coding policy is limited to three hours, from 5:00 p.m. to 8:00 p.m.
He said workers in the health sector with vehicles should be exempted from the number coding policies of MMDA and Makati "to allow them to quickly go to their workplaces, go home to rest after their duty or do their job, especially in case of emergencies."
Those on daytime duty in hospitals, dialysis centers, laboratories, and other health care facilities should be permitted to go home immediately to their families after work without waiting for past 7:00 p.m. or 8:00 p.m. in Makati and other parts of Metro Manila, he said.
Defensor said workers in government hospitals usually end their duty at 5:00 p.m.
"The authorities should let these personnel travel at once, if they have vehicles, to be with their loved ones, instead of passing time in their workplaces or in malls where they could be exposed to the new coronavirus," Defensor added.
Defensor pointed out that those on night shift should be allowed to go to their hospitals or health facilities during the period the vehicle coding scheme is in effect.
"They do critical, life-and-death-related work that cannot be postponed until after the scheme is lifted," he stressed.
Six groups of vehicles are exempted from the MMDA coding policy. These are public utility vehicles (PUVs), transport network vehicles like those operated or leased by Grab, motorcycles, garbage trucks, fuel carriers, and vehicles transporting perishable goods.
In Makati, senior citizens with the city-issued Blu Card are exempted.
Defensor expressed confidence that officials of Makati and the MMDA would heed his appeal.
He suggested that the MMDA and Makati should no longer require health workers to apply for an exemption.
"They should just be asked to present their Professional Regulation Commission (PRC) license or hospital-health facility ID when flagged down by traffic enforcers," he said.
AUTHOR PROFILE
Metro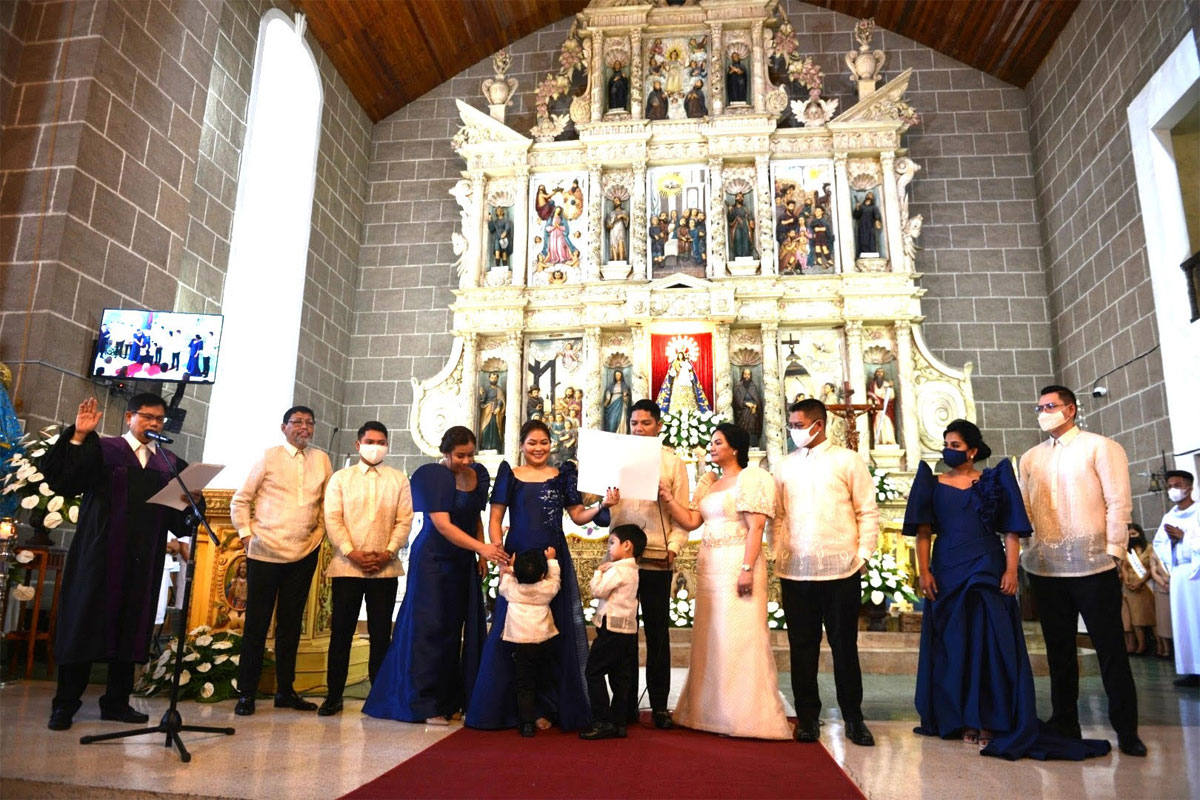 SHOW ALL
Calendar