Creamline's turn
I WILL go for a back to back prediction.
Fact is, my first prediction was for National University to take the Shakey's Super League championship even when the tournament had just started.
A no-fear prediction simply because right now the Lady Bulldogs are on top of the world in collegiate women's volleyball, be it in the UAAP where they will defend their crown this season, or in the NCAA where they beat all the NCAA teams in the Shakey's first ever 100 percent UAAP- NCAA participation Super League.
NU's line up led by the troika of Shakey's MVP Alyssa Solomon, UAAP MVP Bela Belen, and team captain Princess Robles, on their own can carry any team to the crown.
But what makes the team really formidable is a solid supporting cast that even its second unit can take on any team and be competitive.
I have been hearing that the junior training program of NU is really good, and it shows.
Add to this the incentive trip to Japan for the team for winning the Shakey's crown.
Now for the PVL Reinforced Conference.
And right from the bat, I would say Creamline will take the crown against any team, defending champion Petro Gazz, Cignal, or Chery Tiggo.
The semifinals have started, this after Creamline topped the elims with only one loss to F2 Logistics, which ironically, missed the semis bus.
Creamline stamped its class over Petro Gazz in straight sets while in the earlier match up, Cignal set the tone with straight set victory over Chery Tiggo.
As I am writing this today, Saturday, the teams will switch opponents, Creamline goes up against Chery Tiggo while Cignal takes on Petro Gazz.
By the time you read this piece Sunday, Creamline should have posted its second win while I believe Petro Gazz will even its record against Cignal.
The imports I would say are practically even and whoever plays at ger best will affect the outcome of the game.
Too bad I can only follow the games on TV much as I would like to watch live games at the venue but I limit my driving because of my health condition.
Fact is, I will even miss a long-awaited week-long trip with my high school batchmates from Paco Catholic School, Class '72, itinerary includes Dumaguete, Siquijor, Bacolid, Antique, Guimaras, and Iloilo, and it was my batch mate ,Canada based Bong Nocon who sponsored all our plane tickets, lodging, and van rental.
By the way, Bong used to play for the Light Bombers in the early 70's.
Can you imagine missing an opportunity like this.oh well, such is life.
LOOSE CHANGE: The Blu Boys open its World Cup campaign Saturday, playing perennial champions the United States, let us wish them luck… Ginebra will have a very tough time against the Bay Area Dragons if they meet in the finals.
For comments and suggestions, email to lito_cinco@yahoo.com
AUTHOR PROFILE
Opinion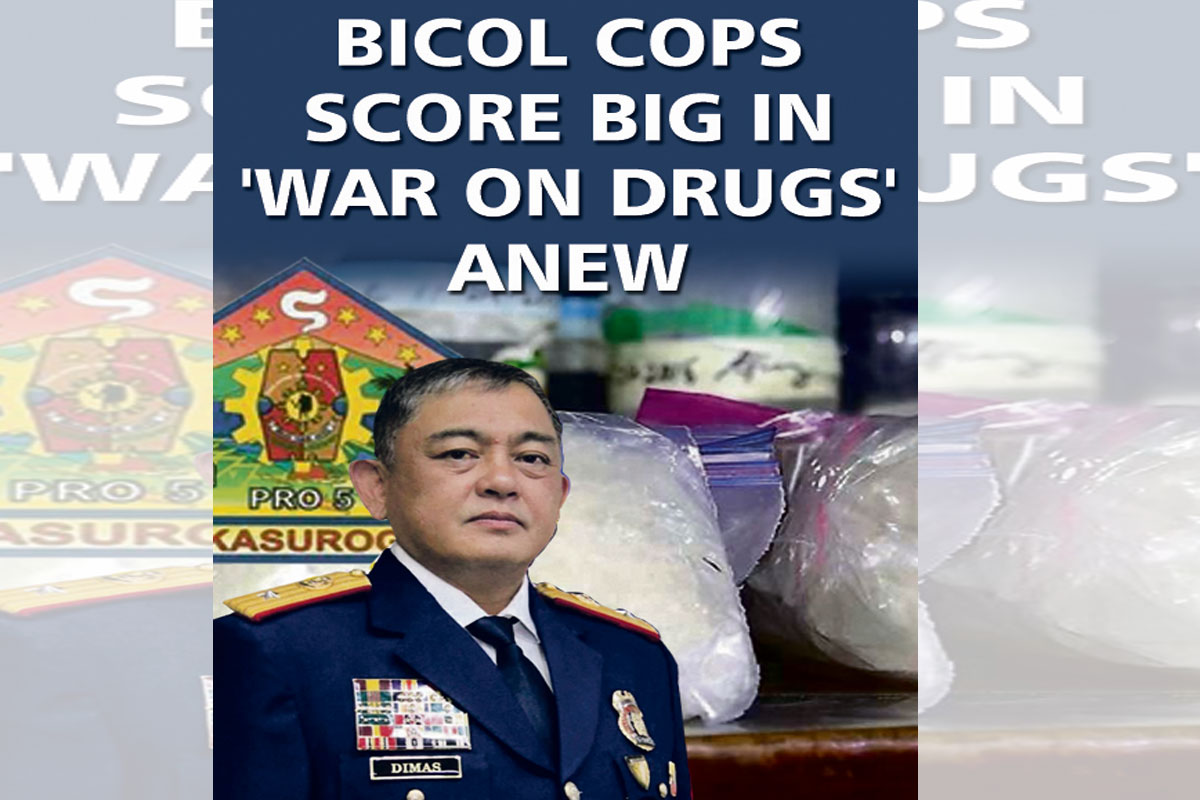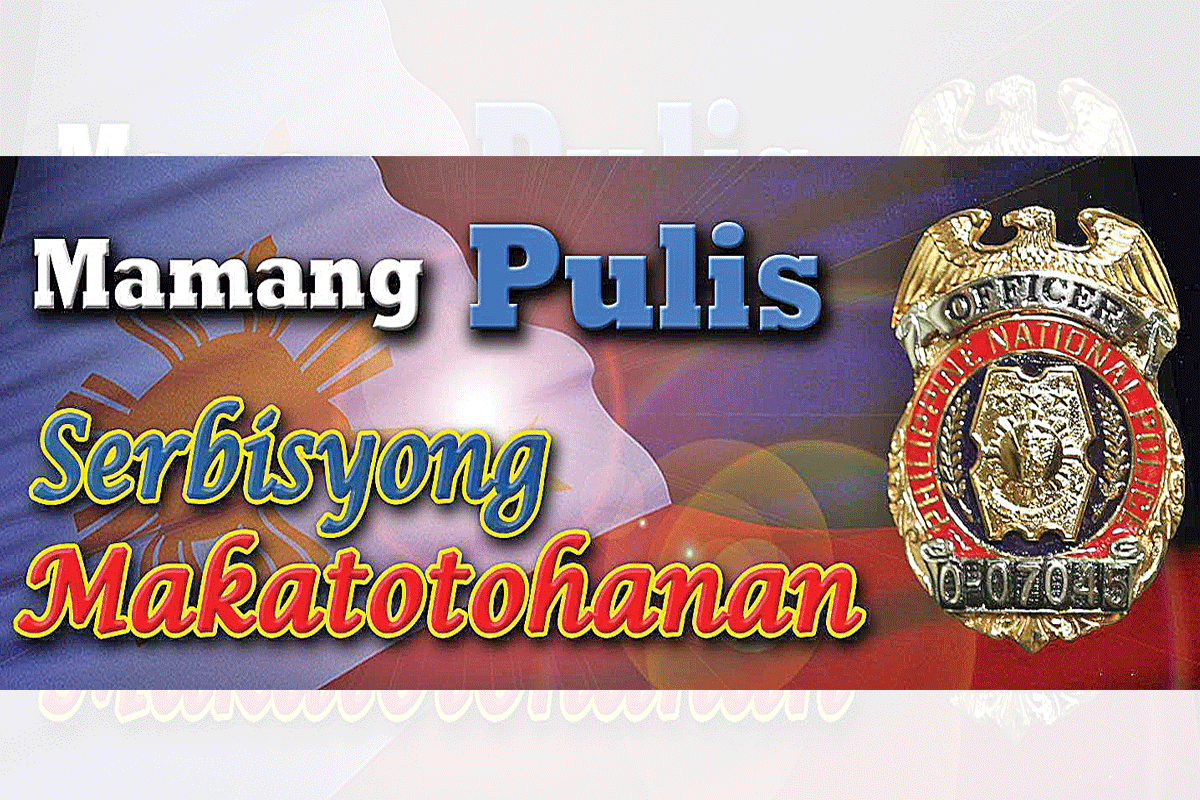 SHOW ALL
Calendar