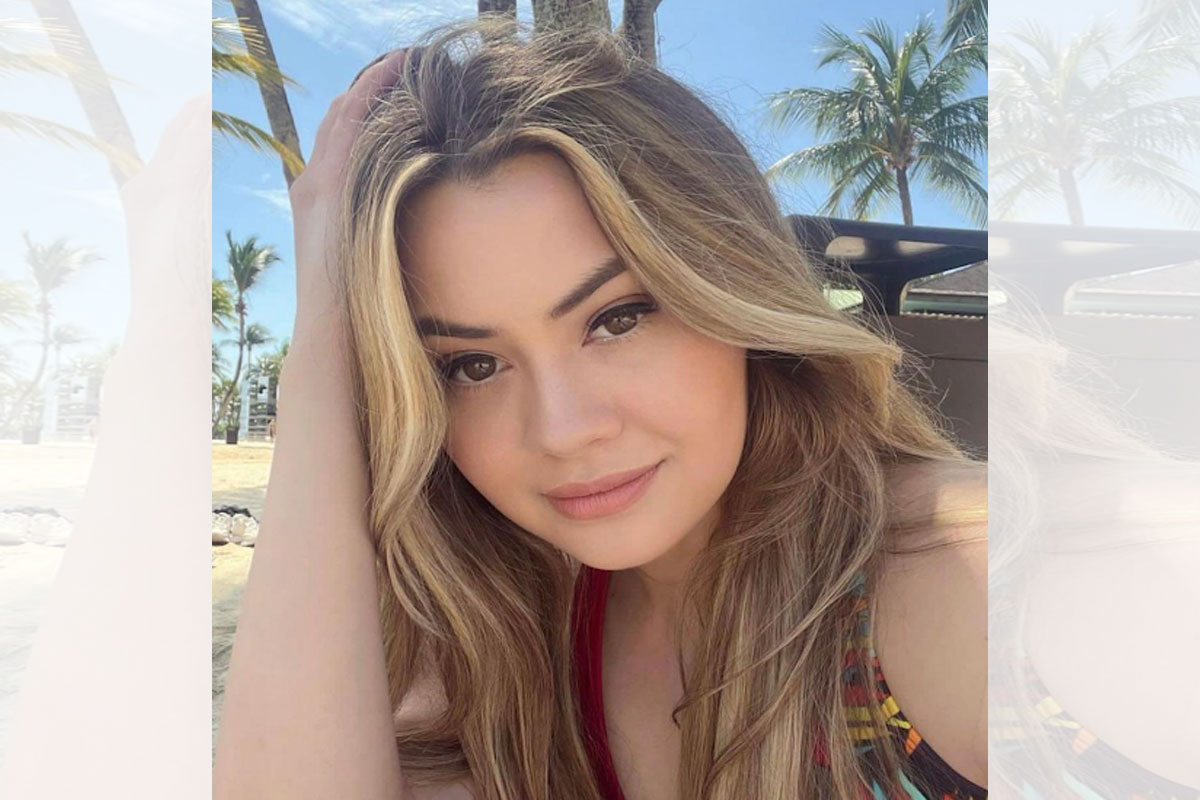 Cheska Ortega signs up with Viva
CHESKA Ortega was on the verge of an acting and singing career when she was sent by her parents to San Francisco to study. She was then into musical theater, playing lead roles in musical plays like "High School Musical" of Trumpets with Sam Concepion and "Camp Rock" of Repertory Philippines with Markki Stroem.
She was also part of the TV5 teen drama, "Lipgloss", inspired by "Gossip Girl". She was also with Sam Concepcion in that show.
Cheska is part of the well-known political Ortega family in La Union. Several of her cousins have also joined showbiz before she did, like Joy, Robert and Michelle Ortega.
So what did she do in San Francisco?
"I took up psychology at the University of Southern California as an undergrad then I had my masters in Human Resources," she says. "I also enrolled in some acting classes but I never really got to try acting there."
She is more excited to try acting now that she's back in Manila. What kinds of roles would she like to do?
"I want to be versatile and be able to do various kinds of roles and work with different teams. I'd also love to do some singing, if I'd be given the opportunity. I was only about 14 or 15 when I first tried showbiz, such a greenhorn. Now, I feel I am more mature and have lots more to offer. I'm also much more serious now with my craft than when I was then."
Who among Viva actors would she like to work with? "I love the work of Anne Curtis and I wish I'd be given the chance to work with her. I'd also love to work again with Sam Concepcion. Other Viva stars I'd like to work with are Coleen Garcia, with whom I've worked before when we were still teenagers. Also, Ivan Padilla, who I met in the U.S. I've seen his work and he's very good."
And who are the directors she would like to work with? "I've been watching local films and I know that Viva has a lot of good directors and I'd like to be given the opportunity to work with all of them. I'm sure it would be a great learning experience for me and I will get something valuable from each of them."
Viva is currently doing a lot of provocative films in their streaming platform, Vivamax. Would she be willing to try appearing in some of them?
"I'm not closing my doors, but it will all depend on the material, the script, and who will direct it. Also, I'd rather do films and shows with characters that can be relatable to young people who can learn something good from them, specially during these trying times that we have. But I really want to thank Viva for believing me and giving me the opportunity to work with them. I know they're the best team to work with and manage me. I'm really excited and I promise to give it my all."
AUTHOR PROFILE
Showbiz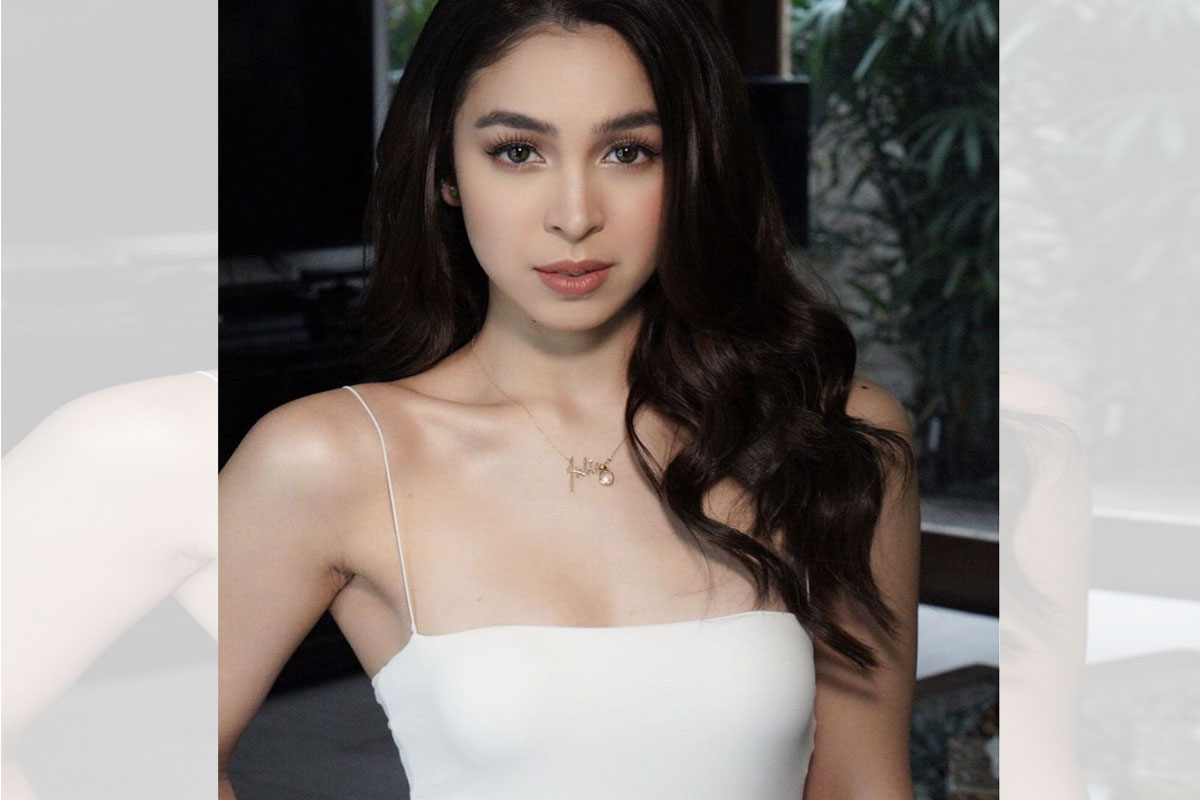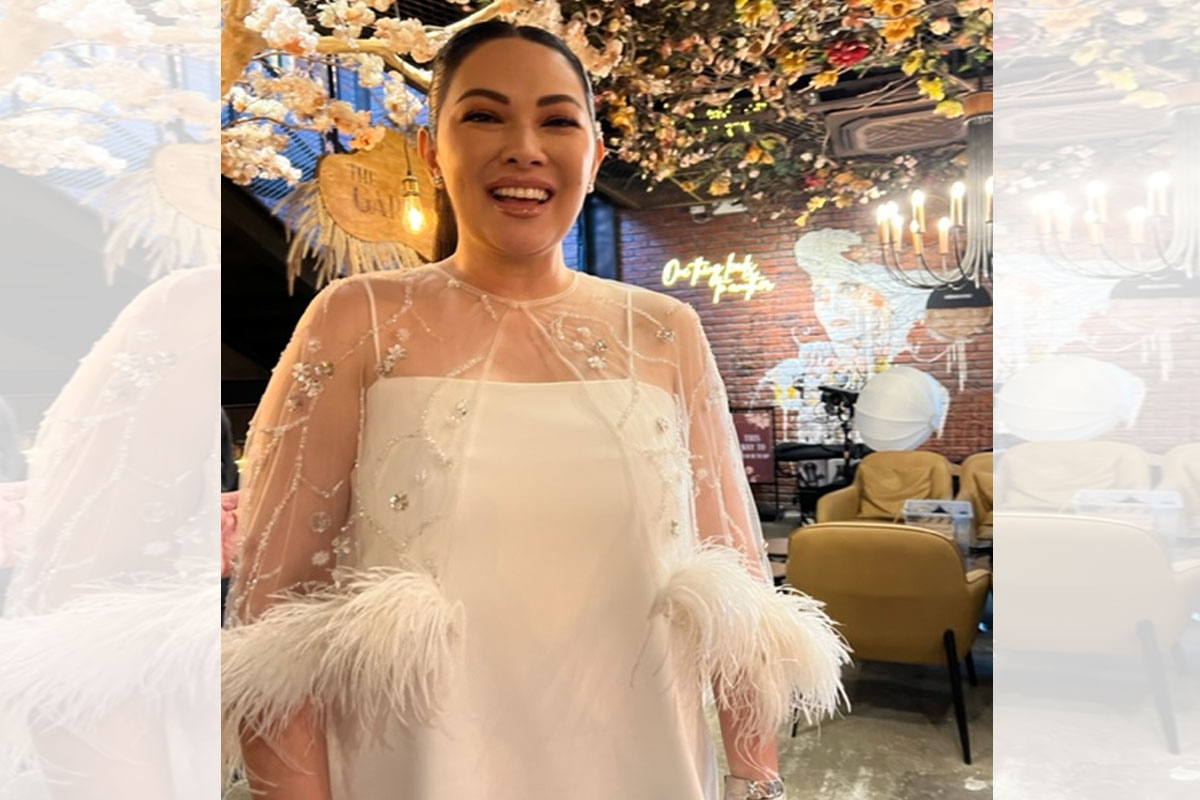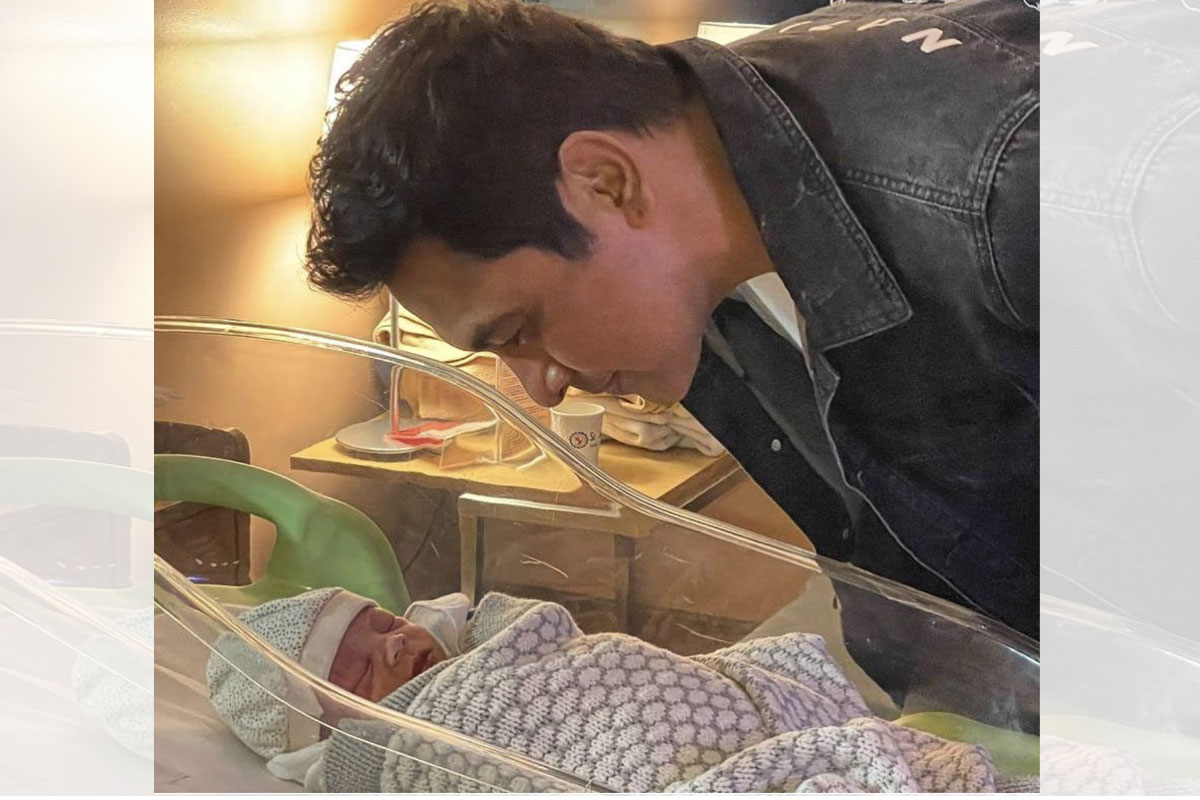 SHOW ALL
Calendar