Castelo leads in Quezon City vice mayor race by 27 percent
Quezon City District 2 Councilor Winnie Castelo is leading in the city's vice mayoral race by a large margin of 27 percent based on a recent survey of city voters.
According to the poll taken by The Issues and Advocacy Center on Dec. 13-19, Castelo, a former congressman of the second district, was favored by 49 percent of voters, as against incumbent Vice Mayor Gian Sotto's 22 percent.
The mayoral candidate of the Malayang Quezon City team, Anakalusugan Rep. Mike Defensor, is also way ahead of reelectionist Mayor Maria Josefina Tanya Belmonte Alimurung.
Defensor was chosen by 51 percent of the respondents against Belmonte's 32 percent, or a 19-percent margin.
Most of Malayang Quezon City's congressional candidates are likewise edging out their rivals from the Belmonte ticket.
"We, our group, can sustain this," Castelo said. "Our performance, our tireless service to our people speaks for itself."
For his part, Defensor said he hoped Quezon City residents "would continue to support us so we can have a fresh and a proactive leadership in the city."
"We should end the reign of the 30-year-old Belmonte dynasty," the health advocate-mayoral candidate said.
Castelo's wife, second district reelectionist Rep. Precious Hipolito Castelo, was chosen by 43 percent, compared to her closest opponent's 25 percent.
In the first congressional district, incumbent Rep. Onyx Crilosogo posted a 23-percent lead over his nearest rival, 46-23.
Crisologo's father, former Congressman Vincent "Bingbong" Crisologo, was 21-percent ahead of his immediate opponent, 43-24, in the sixth district.
The elder Crisologo nearly defeated Belmonte in the 2019 mayoral race.
In the third legislative district, another Malayang Quezon City candidate, reelectionist Rep. Allan Reyes, was preferred by 41 percent against his closest rival's 25 percent.
It was a close fight in the fourth congressional district, which is considered as the Belmontes' bailiwick. Marvin Rillo of the Defensor team was just three percent behind reelectionist Rep. Jesus Suntay, who is part of the Belmonte's ticket.
It was a toss-up as well in the fifth district between Patrick Michael Vargas (33 percent) and Malayang Quezon City's Rose Lin (31 percent).
The Issues and Advocacy Center is composed of professional public relations and media practitioners. Its Quezon City poll was part of a wider survey that included Pasay City, Pasig City, Caloocan City, Makati, San Juan, Navotas, and Pateros.
AUTHOR PROFILE
Metro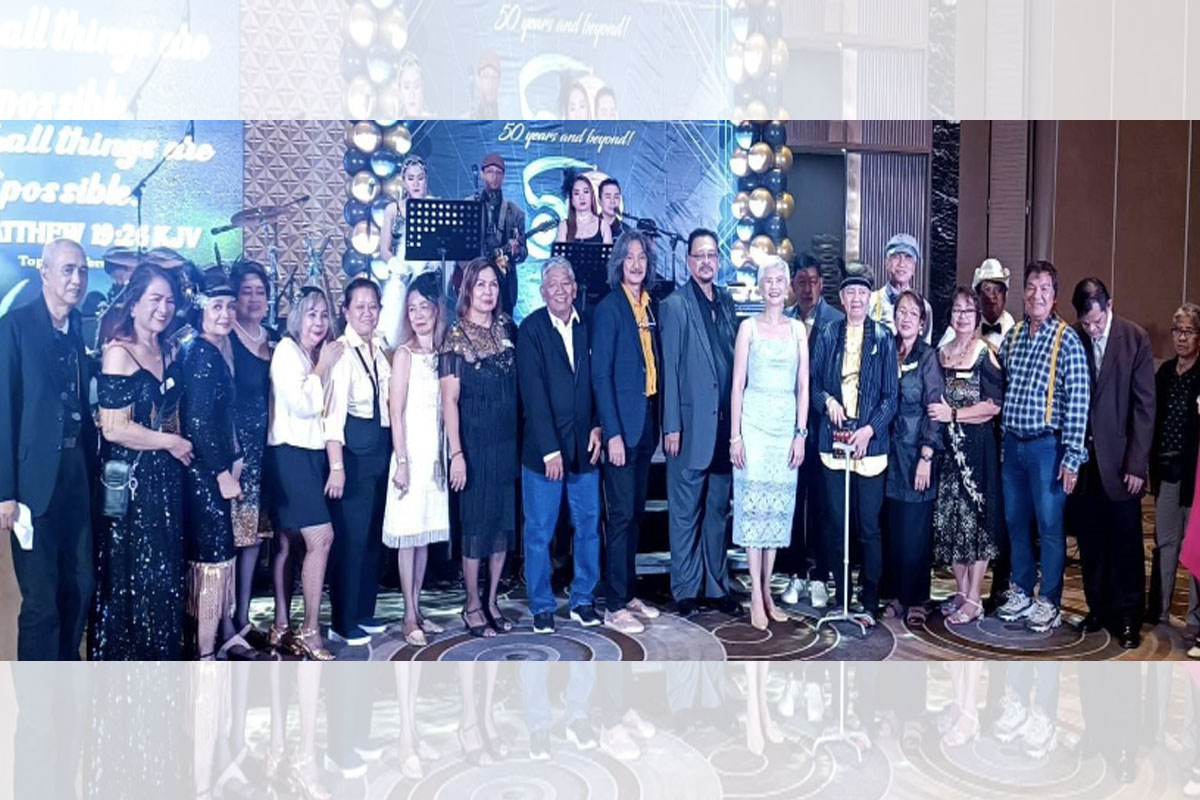 SHOW ALL
Calendar